Please check this page regularly for a list of current SCA Fundraisers and support our student activities as often as you can.
(This page is for SCA school-related student activity fundraisers only.)
If you would like your SCA student organization's fundraiser information posted to this page, please click HERE to access the Fundraiser Information Form. If there is an informational flyer to accompany your post, please email the flyer (in PDF format) to Tresa Britch.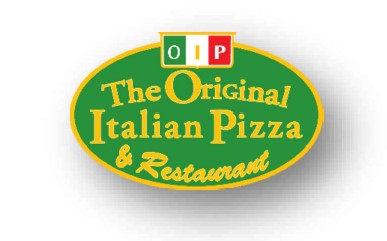 CLASS OF 2027 OIP PIZZA & SUB FUNDRAISER
(Good at Elysburg and Shamokin Locations only)
The SCA Class of 2027 is selling OIP Pizza and Sub tickets.
The tickets are for TAKE-OUT only and have a 3-MONTH expiration date.
Cold sub tickets are good for
(1) Italian, Ham & Cheese, Tuna, or Turkey & Cheese Sub
Pizza tickets are good for (1) large Cheese Pizza
(You may add additional toppings and pay the difference.)
Tickets save you money and help the Class of 2027 raise money!
See any member of the Class of 2027 (9th grader) or
Class Advisors - Mr. Roth or Mr. Fegley to place your order.
All orders and payment are due by Friday, October 13th.

Pizza - $10.50 Subs - $6.50

Click HERE for the order form

Checks should be payable to: SCA Class of 2027
THANK YOU FOR YOUR SUPPORT!
(9

SMART Crumbl Cookie Fundraiser
Friday, September 22 - During all Lunches
$5. for a LARGE Cookie
Thank you for your support!

G. C. Hartman Elementary Center
HART'S FALL CANDLE FUNDRAISER
HART has organized a Chestnut Hill Candle fundraiser for G. C. Hartman Elementary students.
All orders must be turned in to children's homeroom teachers no later than September 27th.
See an elementary student to view the catalog and place your order for Fall and Holiday scented candles or wax melts.
Friends and family may also order online by clicking HERE.
Don't forget to enter the Group ID #7196.
Online orders ship directly to the supporter and include shipping costs based on ZIP code.
(4 candle minimum for online orders.)
For more information click HERE to view the flyer or contact gchartpto@gmail.com.
THANK YOU FOR YOUR SUPPORT!
Please help G. C. Hartman Elementary Center raise funds
by registering your Weis card.
Scan the QR code below or click HERE to register your Weis card. It's that simple!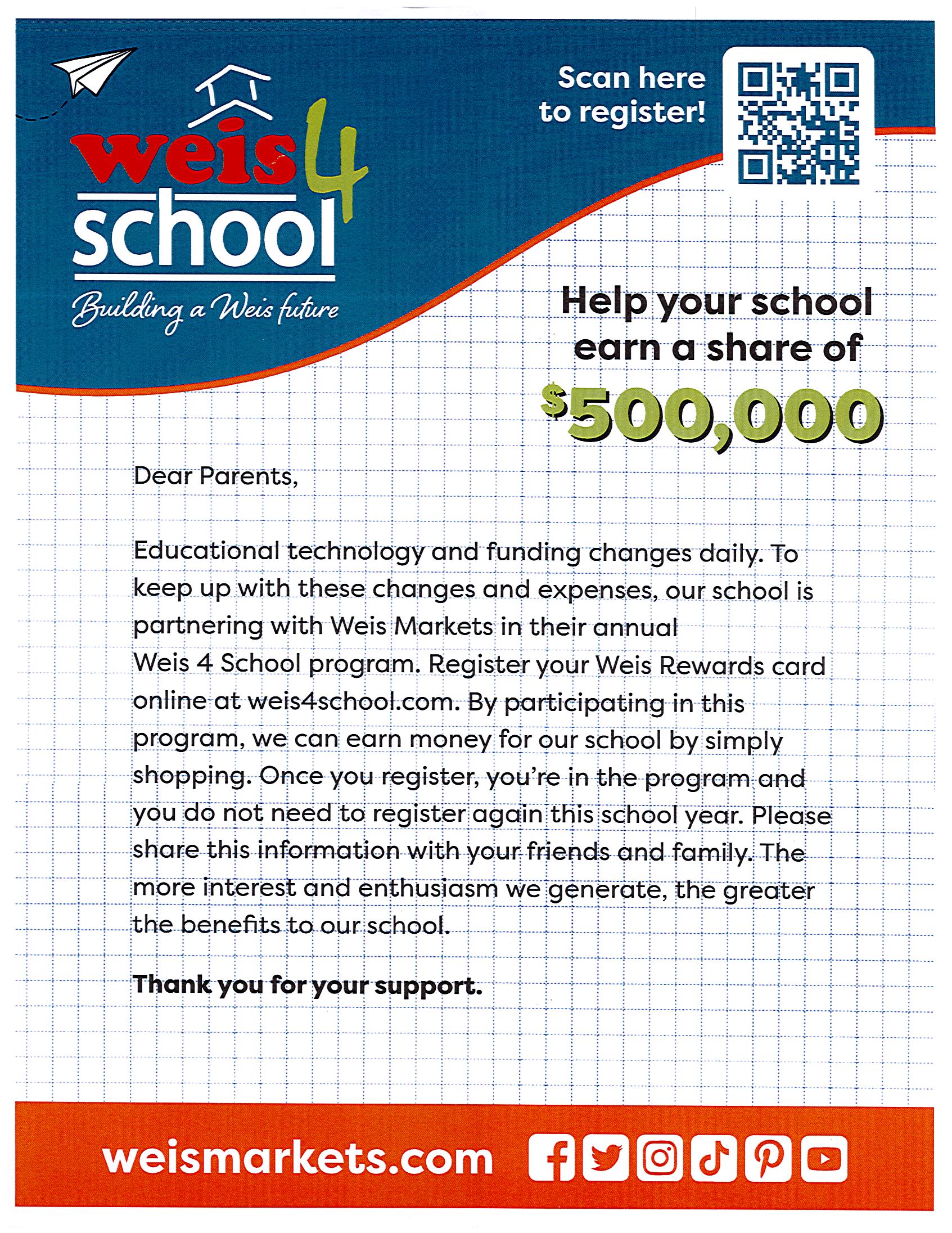 Southern Columbia FBLA
New and Gently Worn Shoes Fundraiser
FBLA is collecting gently worn and new shoes to raise money. Not only do you help us, but the shoes also get a second life with those in need. All donated shoes will be redistributed to microenterprise partners through Funds2Orgs, a for-profit social enterprise, and used in developing nations for impoverished people to start their own businesses.

We are accepting any sizes and types of shoes except: shoes with tears and holes, skates, and ski boots. We will be collecting donations from now until November 11th.
Donations can be given to Mrs. Long or dropped off in the High School Office. Click HERE to see the flyer.
THANK YOU FOR YOUR SUPPORT!
SCA High School Marching Band
Holiday Gift Card Raffle Ticket Fundraiser
1st Prize - $400 Visa Gift Card
2nd Prize - $300 Visa Gift Card
3rd Prize - $100 Visa Gift Card
4th Prize - $50 Sheetz Gift Card
Drawing is December 4, 2023
Winners will be notified
$10 per Ticket
See any SCA Music Booster or Mr. or Mrs. McWilliams to purchase a ticket
THANK YOU FOR YOUR SUPPORT!
The Technology Education Department is selling etched glasses and polar camel tumblers. Click HERE for options and pricing.
Tech Ed Custom Creations can also do custom glasses and tumblers. They can put anything on them, as long as it is not a copyright issue.
Contact Technology Education Teachers Jack Rarig or Richard Roughton to place your order. All proceeds benefit the
Technology Education Department.
THANK YOU FOR YOUR SUPPORT!