FCS students recently took part in setting up the Southern Columbia High School FCS display booth at the Bloomsburg Fair. The theme of the booth is the "Benefits of Nursery Rhymes."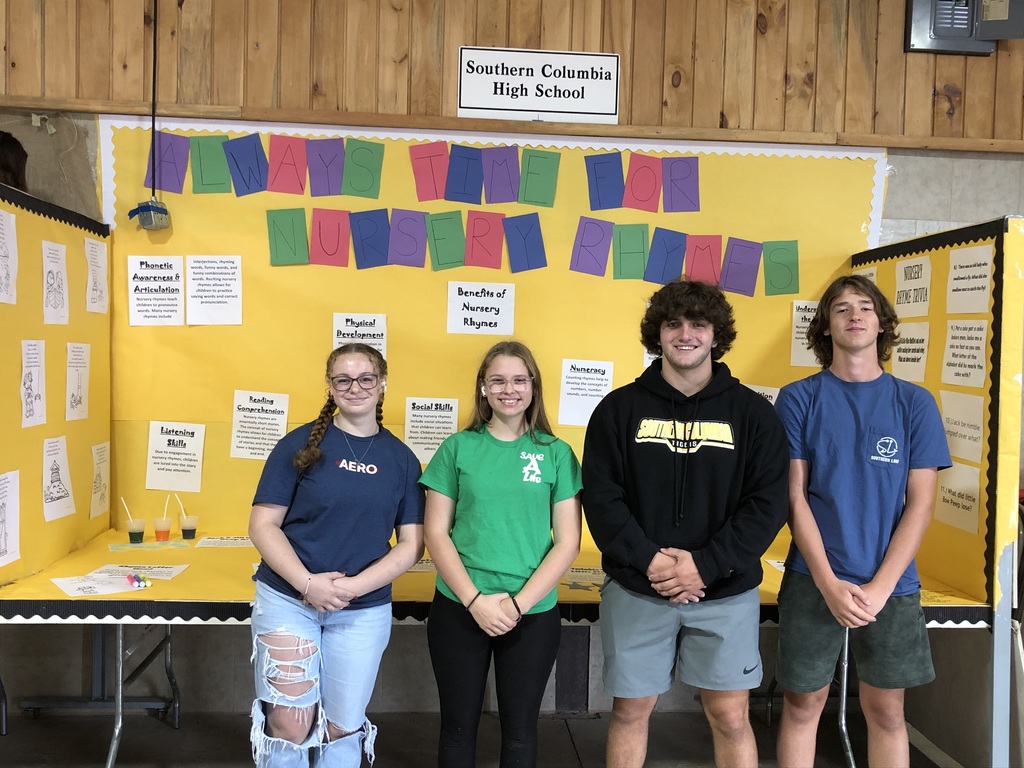 High School Spanish students visited all the kindergarten classes today! A los niños les encantaba aprender español! (The children loved learning Spanish!)

The girls' soccer team took on Mount Carmel on Monday and came out victorious with a final score of 2-0. Kennadie Reamer scored her first varsity goal and Peyton Wisloski added on with the second goal. Loren Gehret had both assists. Quinn Johnston had a stellar performance in goal with help from Brooke Charnosky to combine for the shutout. The team defeated Milton 4-1 last night and will face Camp Hill on Saturday in a non-conference game. Go Tigers!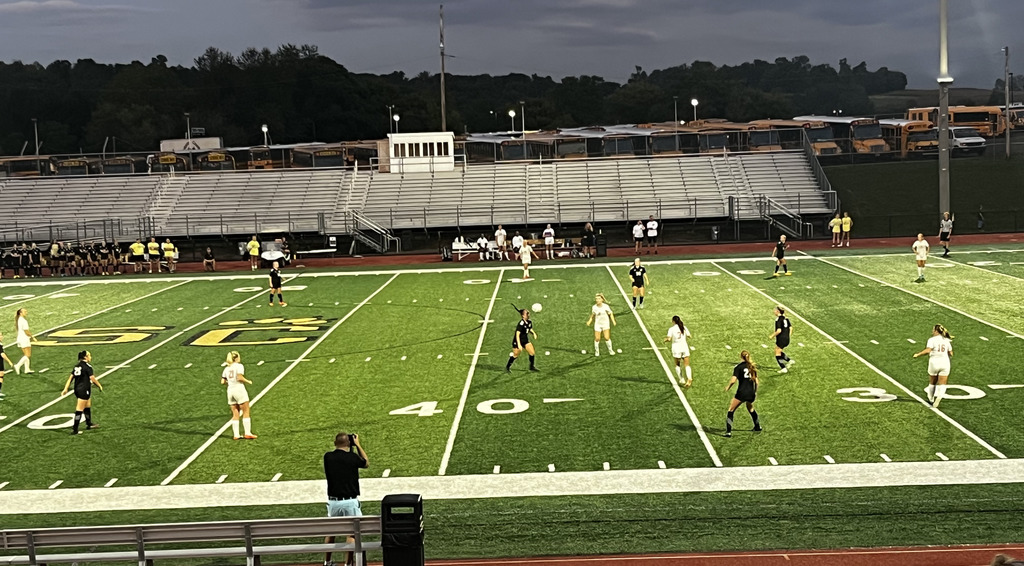 Yesterday, Miss Maley's second grade class watched Senior Ava Rosko rehearse the National Anthem. Ava sang the anthem before the game and the girls defeated Milton by a score of 4-1.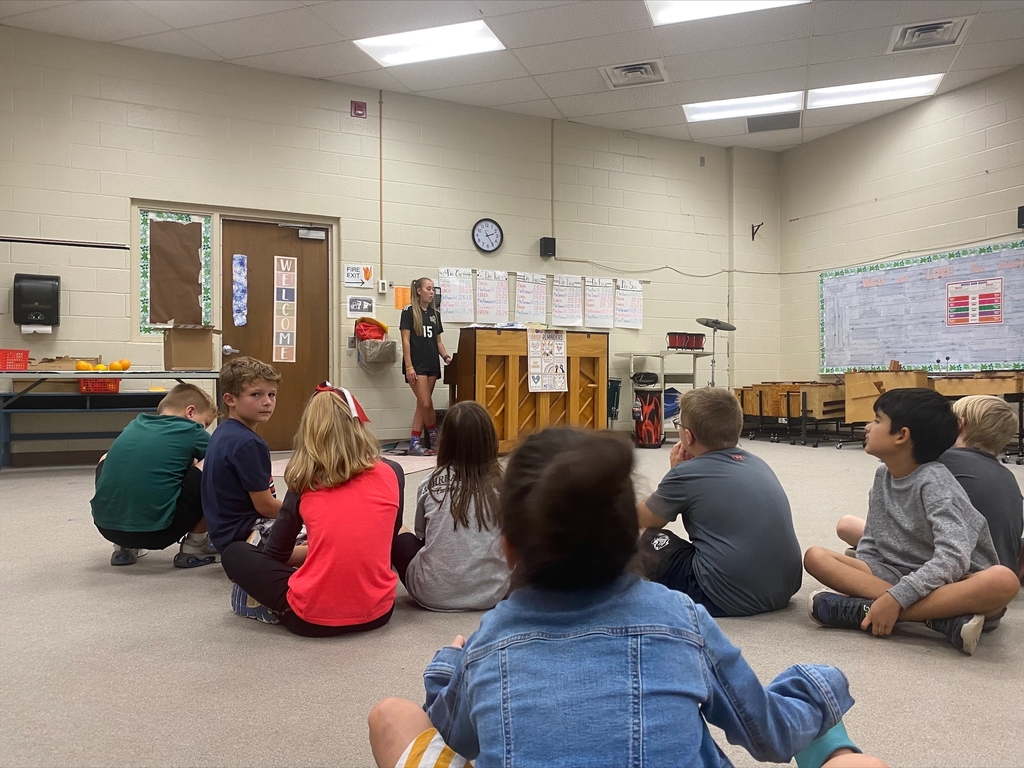 SCA is looking for Event Staff to assist with parking and crowd control for athletic and other events. $50 per football game. See the Employment Page on the District website for details.

Congratulations to Homecoming Queen, Loren Gehret, and Homecoming King, Jake Toczylousky. Loren was crowned before the football game on Friday night, and Jake was crowned at the pep rally on Friday afternoon in front of the entire student body at Tiger Stadium.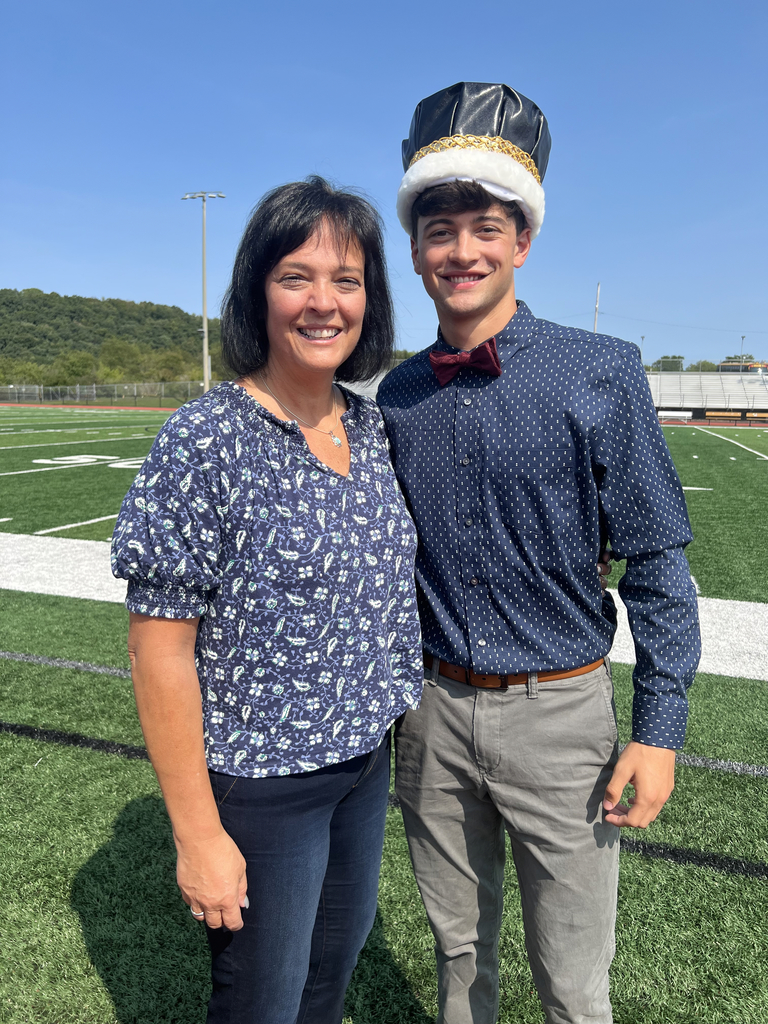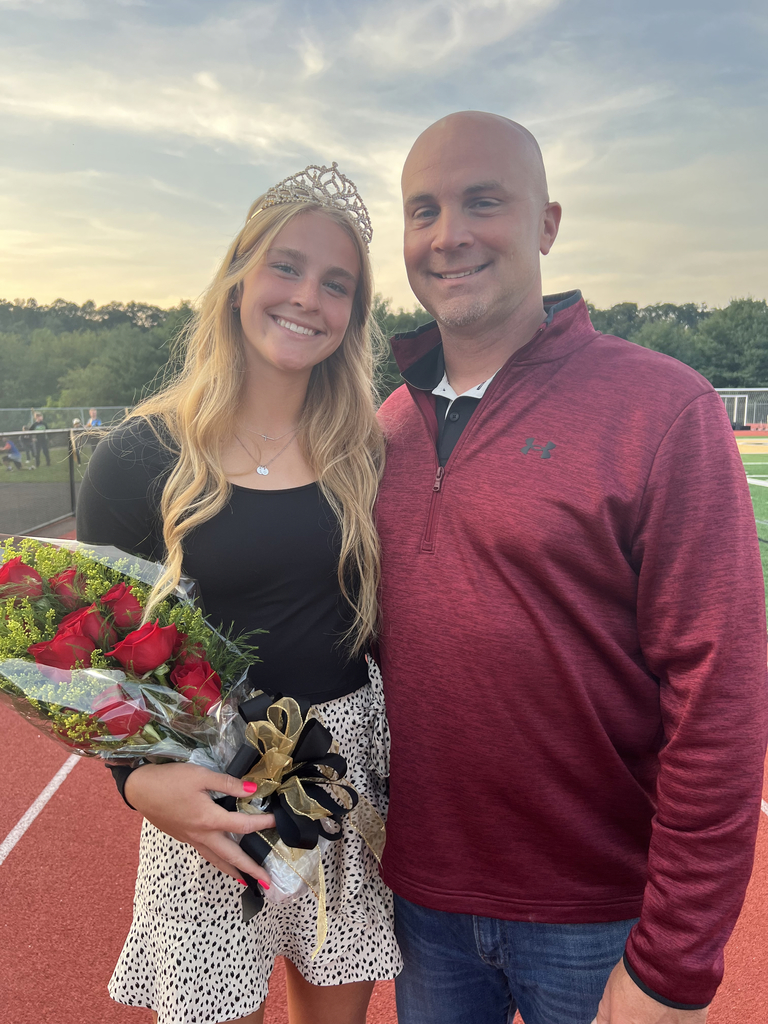 Mrs. Roulin's High School Art students will have their work on display at the Bloomsburg Fair from September 23 - October 1. Here's a sneak peak at some of the work that you'll see there.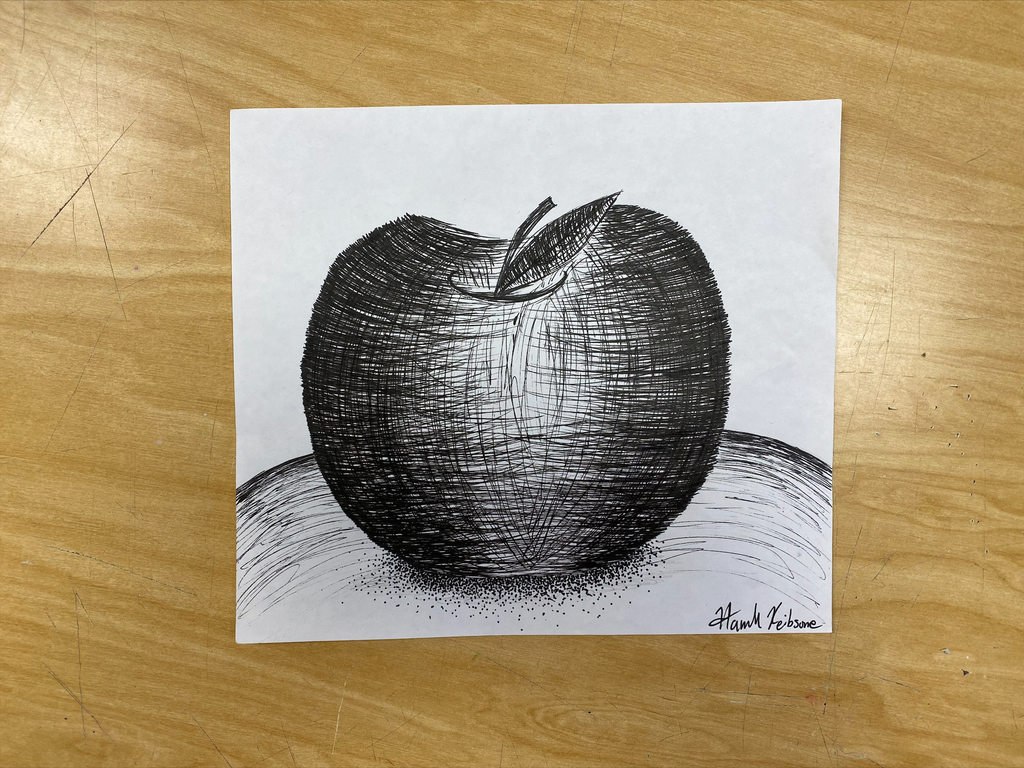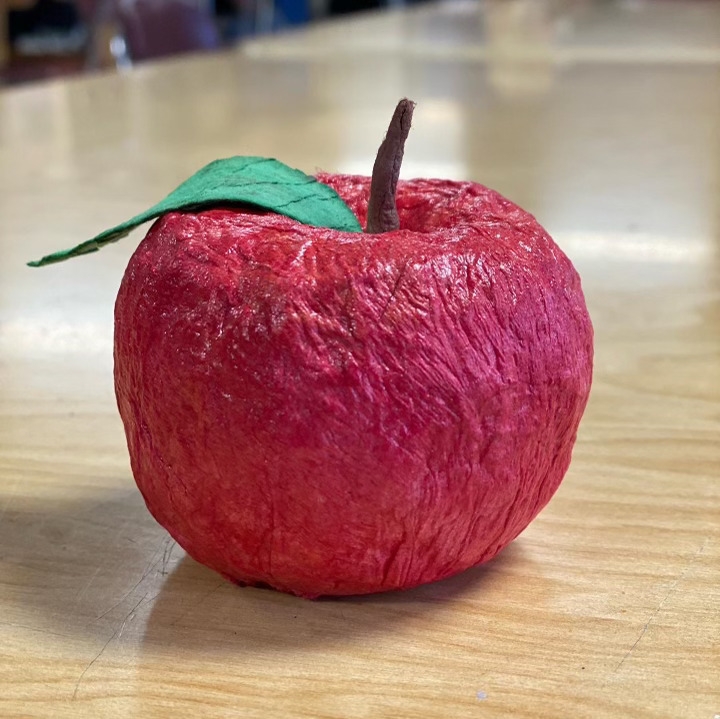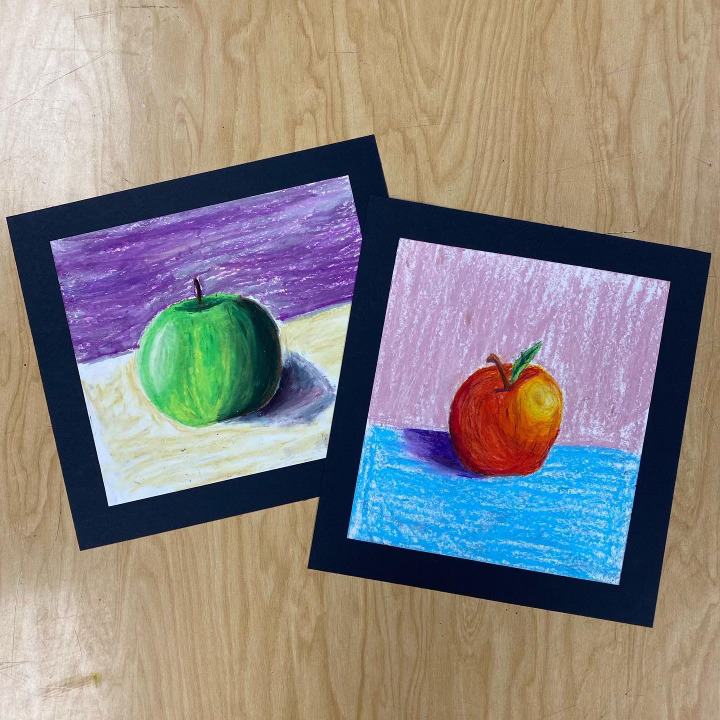 Southern Columbia Area High School is proud to announce their homecoming court. This year's court is filled with talented and intelligent individuals. Congratulations to (left to right) Loren Gehret, escorted by Tyler Arnold, Emma Genners, escorted by Wes Barnes, Maddie Glasgow, escorted by Brett Horton, Ava Rosko, escorted by Ryan Kerstetter, Sophie Shadle, escorted by Elijah Madara, and Ava Yancoskie, escorted by Jake Toczylousky.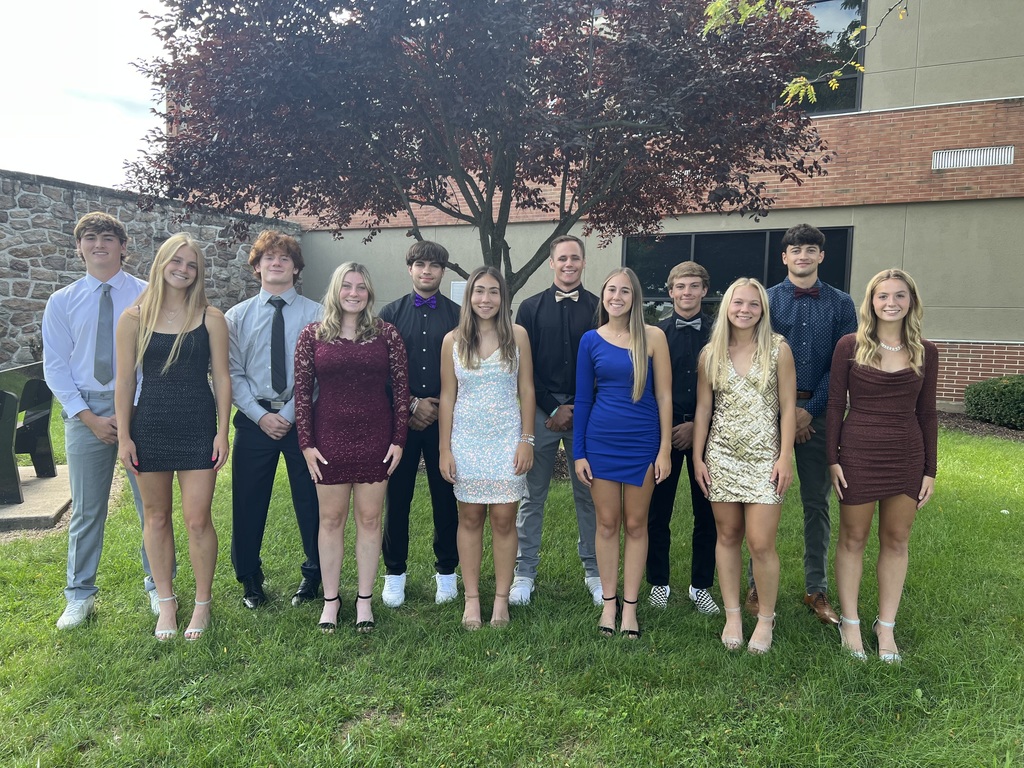 Students and staff across the district have had fun participating in Homecoming Spirit Week. Yesterday was "Tourist Tuesday" and today is "Wacky Wednesday." We can't wait to see these outfits...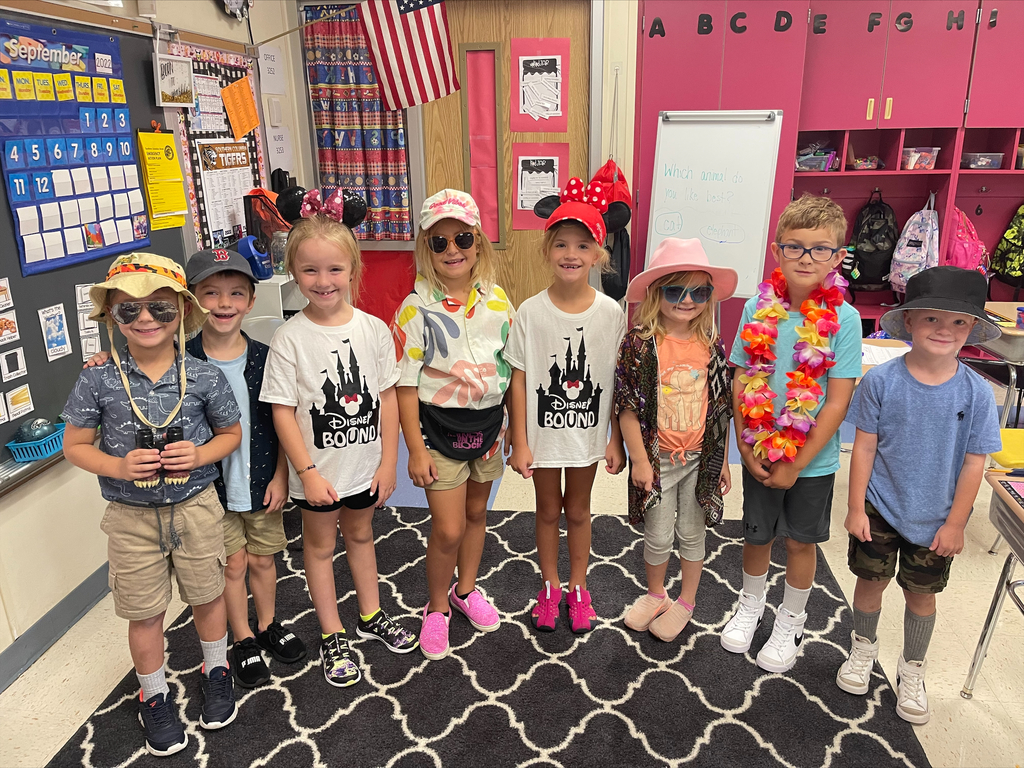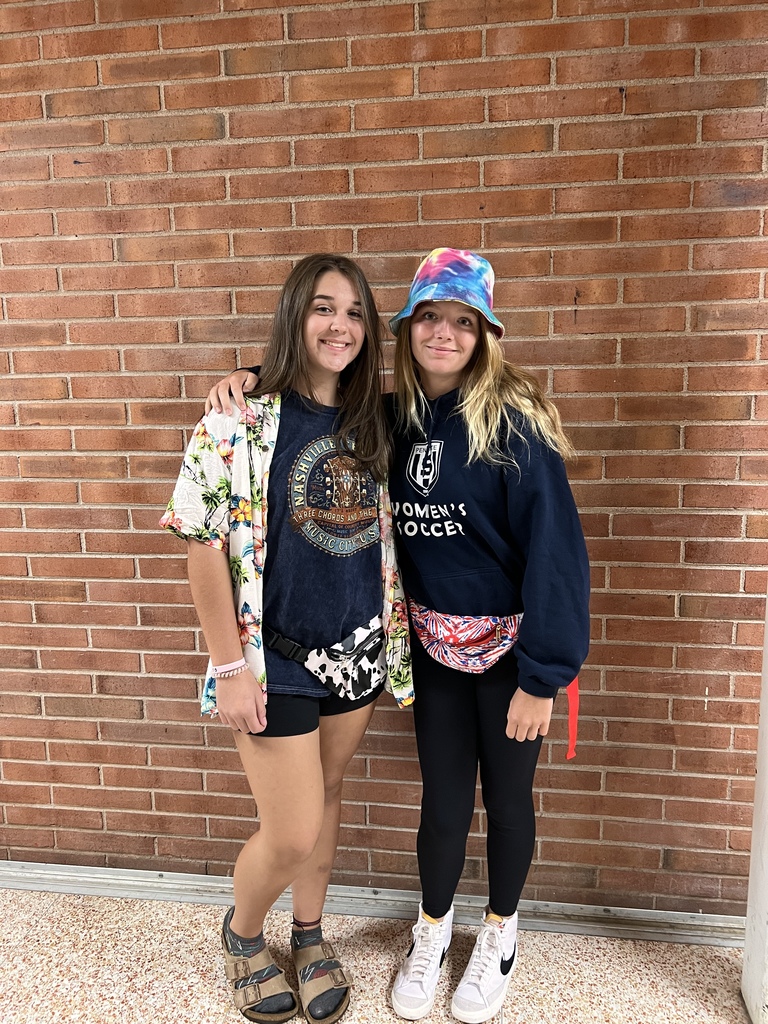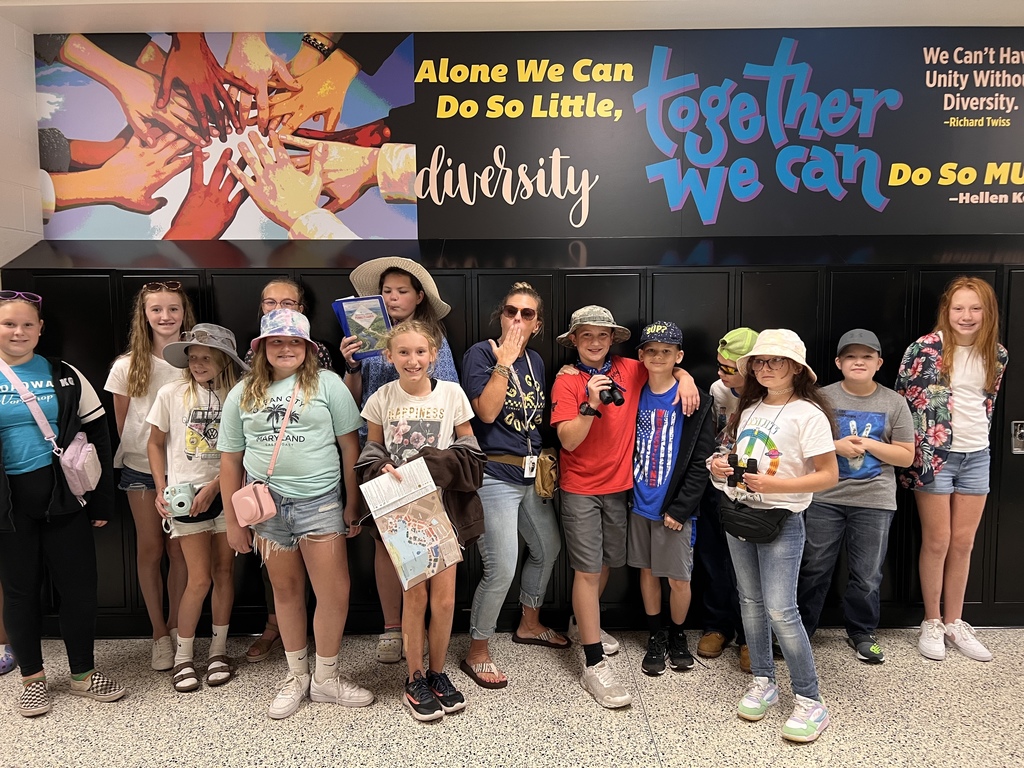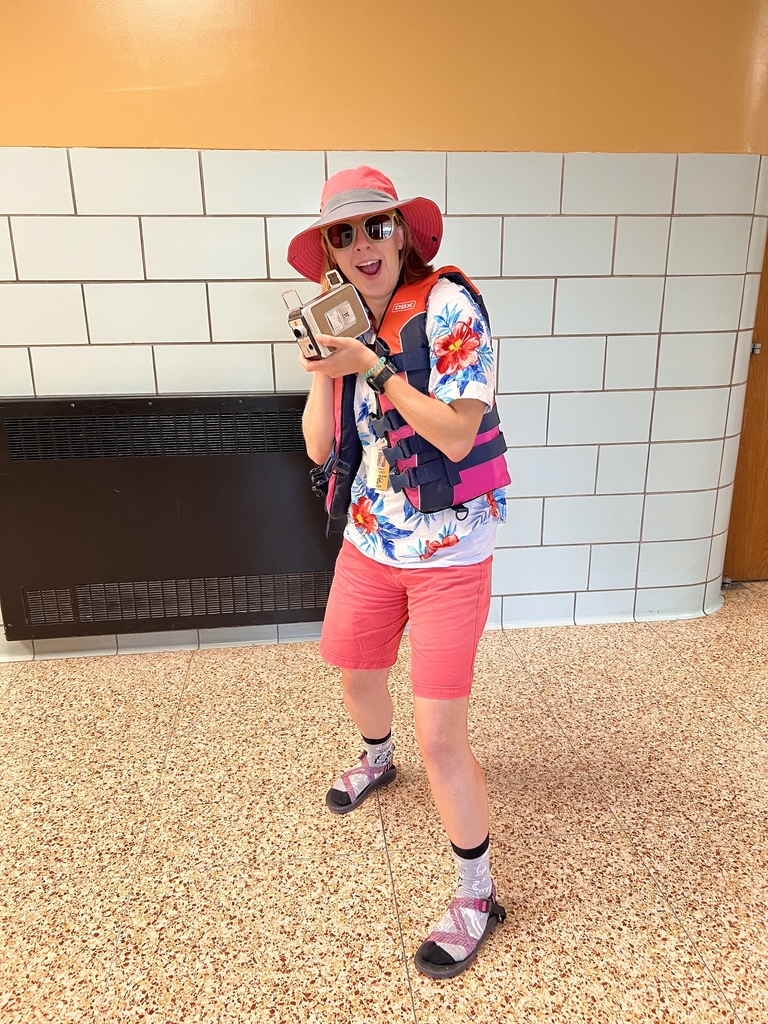 High School Homecoming Spirit Week is on the horizon. Dig deep into your closets and participate in the week's festivities.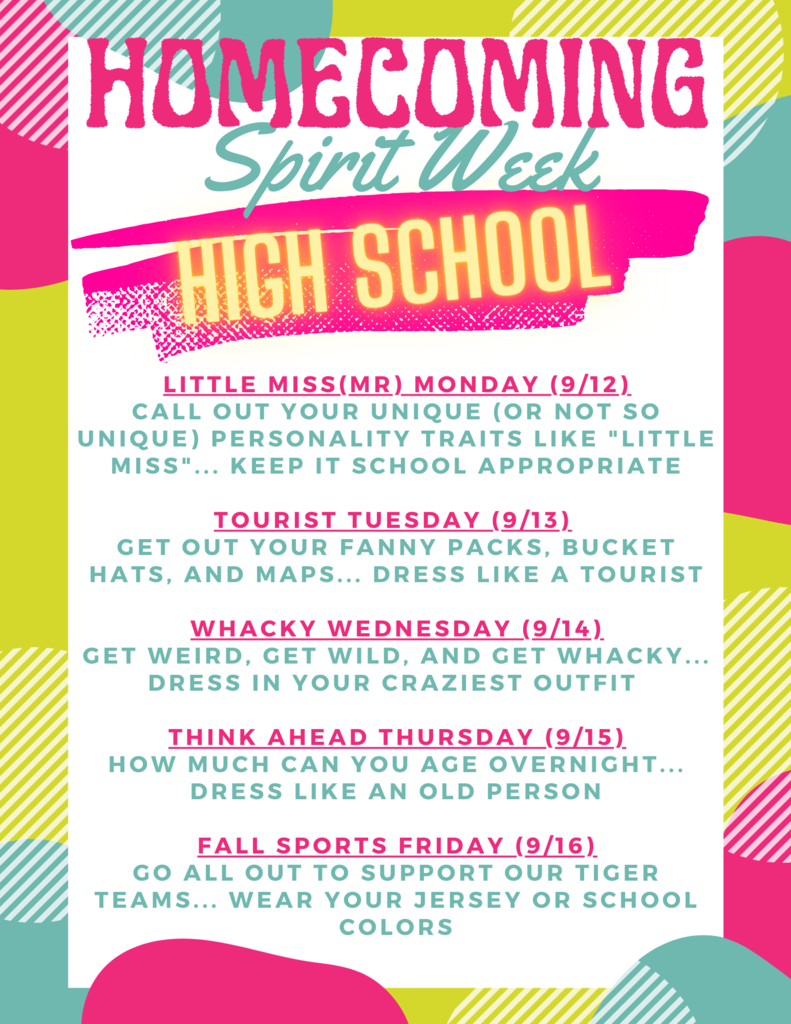 The Southern Columbia Area High School would like to announce homecoming festivities for the High School. On Friday, September 16, the football team will take on Lewisburg Area at 7:00 PM at Tiger Stadium. The homecoming king and queen will be crowned prior to kickoff at 6:45 pm. Homecoming festivities continue Saturday September 17 with the boys' soccer team taking on Shamokin Area at 11:00 AM and the girls field hockey team taking on Forbes Road at 2:00 PM. Both games are at Tiger Stadium. The homecoming dance will take place Saturday night.

Please see the attached flyer for information about a virtual tutoring opportunity through the United Way in a partnership with Bucknell University and Susquehanna University.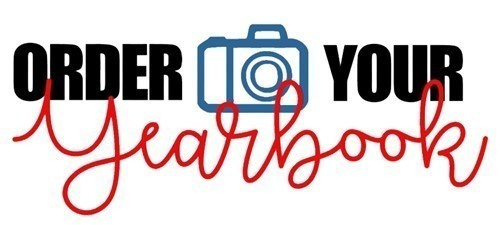 Hometown Ticketing Southern Columbia is excited to give their fans this convenient purchase option, where they will be able to either print-at-home or use mobile entry tickets for safe, no-touch redemption at the gate. Tickets purchased online can also be easily shared with family and friends via text! A student pass will allow your child to attend every sporting event at Southern Columbia. Playoffs will not be part of this package. There is no Athletic Pass for Student/Athletes. Download the HomeTown Ticketing Fan app Click on season pass. For student pass click on digital passcode. The digital passcode should be the students lunch passcode. When entering the student's information please use their SCA email address. Tickets for single games are on sale now. Senior citizens that have their passes will not need to use HomeTown Ticketing.

Parents and Guardians don't forget to download the SCASD Mobile App for your smartphone to keep up to date on what is happening in the school district. Click on the following YouTube link to learn more.
https://www.youtube.com/watch?v=pttT08WFTcE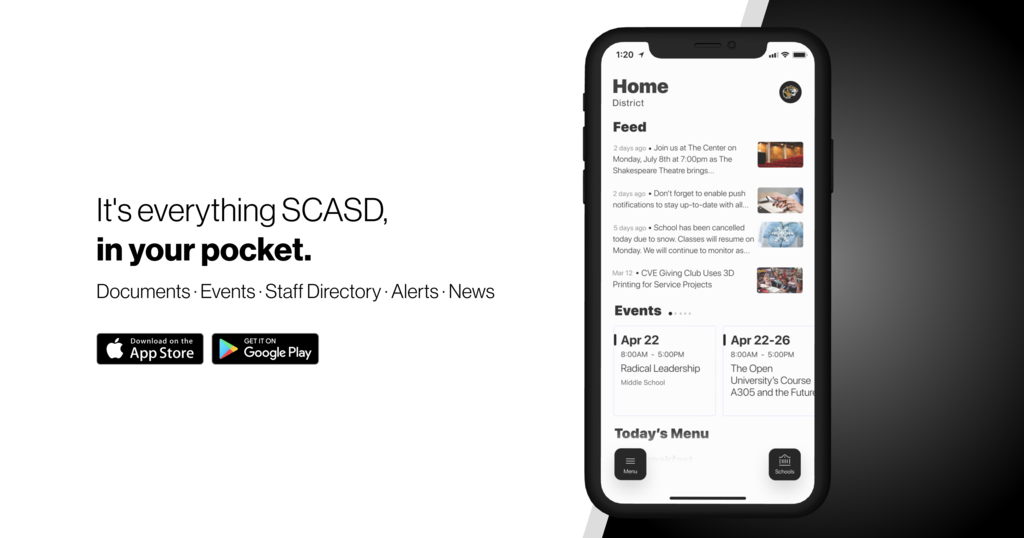 At the end of June, Amanda Strocko and Elizabeth Hodder, two upcoming juniors, attended the Future Business Leaders of America (FBLA) national conference in Chicago. Amanda competed in Business Law and Elizabeth competed in Introduction to FBLA. They had the opportunity to attend workshops and network with students from around the country.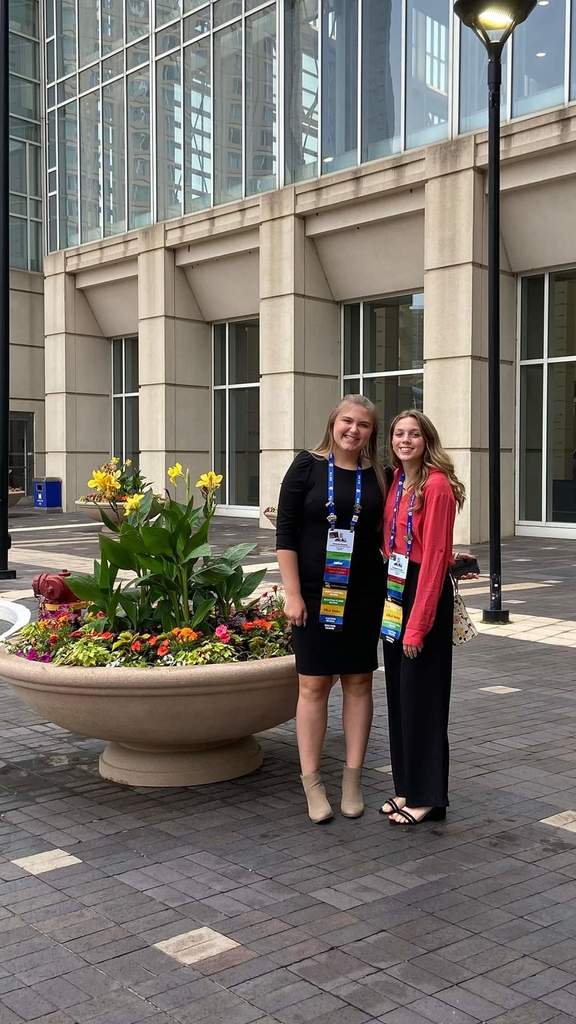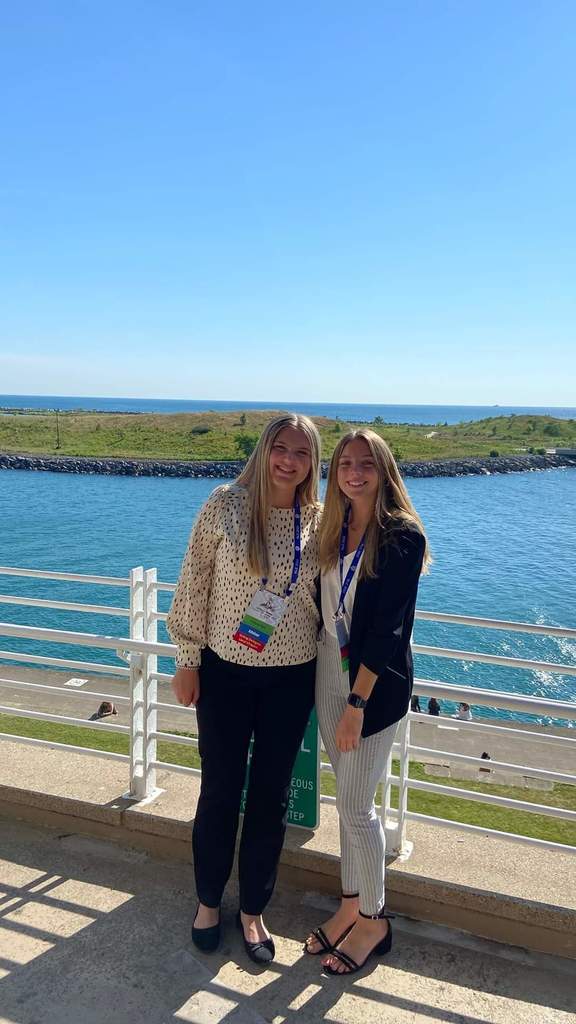 Tiger Fans a few schools in the PHAC are going to all online ticketing starting this year. All events at SCASD will require purchasing tickets online. The attached graphic is a barcode for access to events at SCASD. Just find the date and event and click on purchase tickets.

Sports Registration for the 2022-2023 School Year is now open through FamilyID. Visit the ATHLETICS webpage to register your athlete for all sports in which they plan to participate in during the 2022-2023 school year.

SCA teachers and staff showed unity and Tiger Pride by wearing their "Different Stripes, Same Tiger" t-shirts to school today. The shirts were designed and distributed by S.A.V.E. Club.