Ava Novak (center) scored her 1000th career point on Saturday at home against Mount Carmel. She became the 11th Lady Tiger in program history to reach the milestone. Loren Gehret (left) and Alli Griscavage (right) joined her in the photo.

Bocce Ball is Back! Our Bocce Team will take on Shikellamy today at 3:30 PM in the Charles T. Nesbitt Gymnasium. Come out and support our team!

Just a friendly reminder to everyone that all Basketball games and Wrestling matches require a ticket purchased through Hometown to enter the gymnasium. This information is on the school's website or through the Hometown app. Students should purchase a student pass for $15.00. Please have your tickets ready when entering the building to expedite this process. No cash sales at the gates. Thanks for your time!
It's official! Congratulations Braeden and the Wisloski family!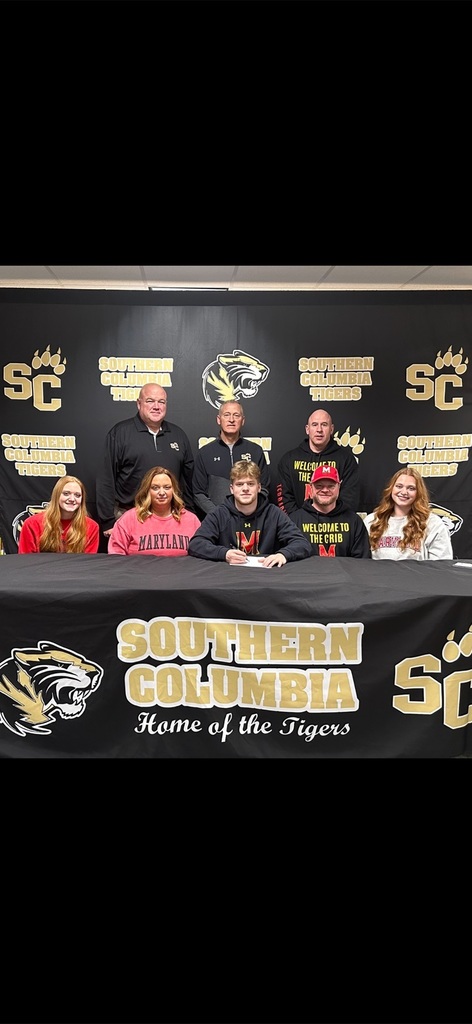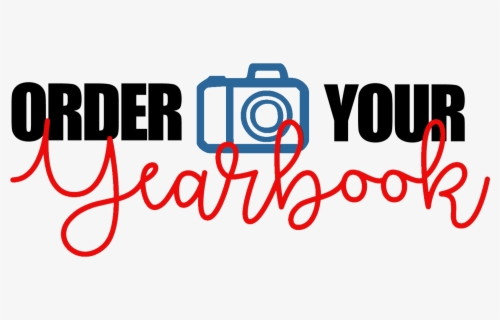 This is a reminder to all Southern Columbia Area School District Winter Sports Fans that all winter sports will be using the HomeTown Ticketing online app. No cash sales!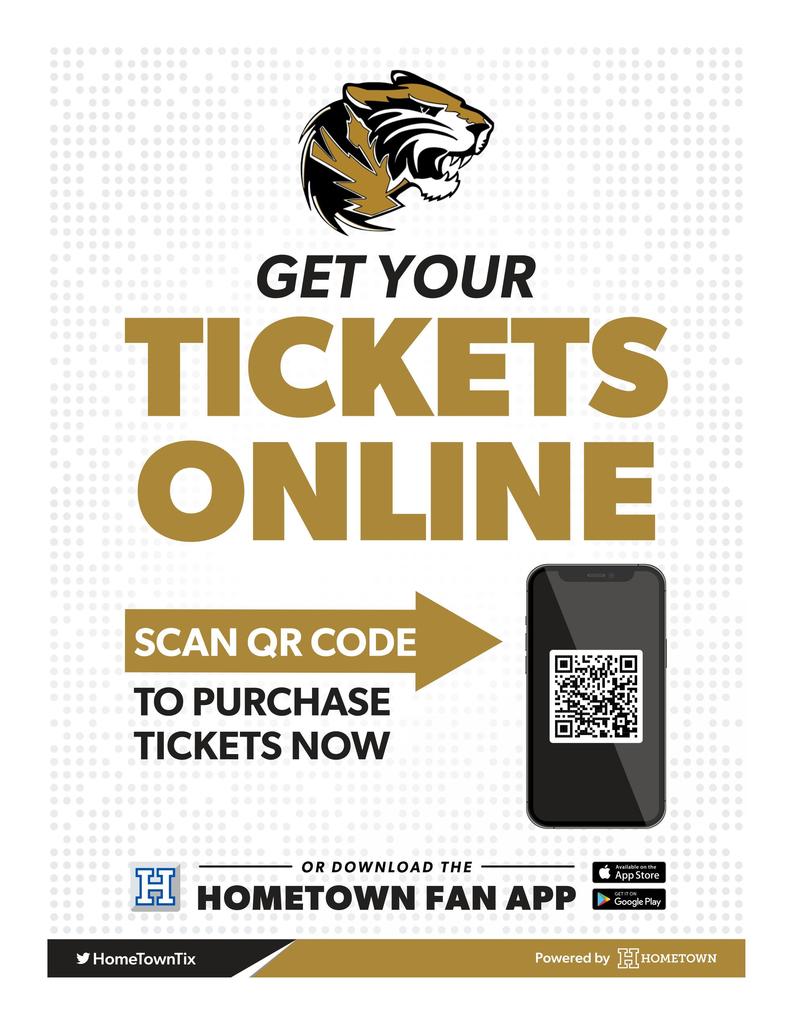 The winter sports seasons are in full swing. Reminder that all tickets must be purchased through Hometown ticketing. No cash sales at the gate.
The Champs🥇are back in town💪🏻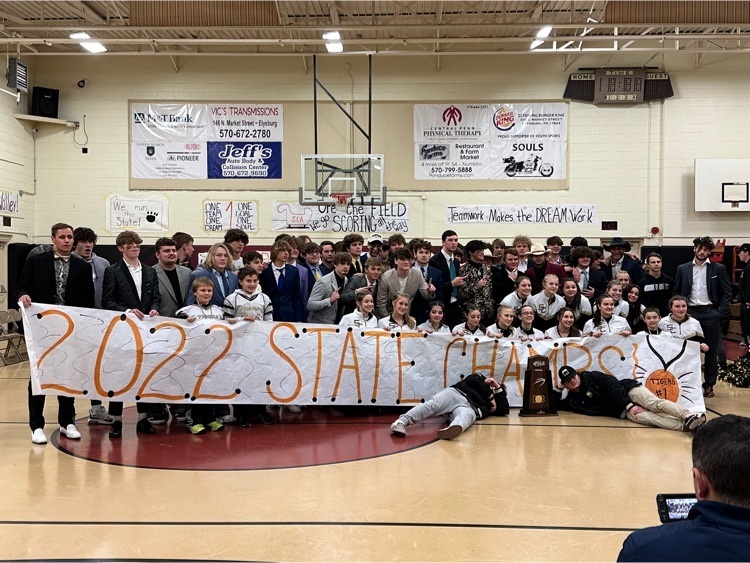 We're ready💪🏻
State 🏈 Championship game: 1st option is to be there in person to support the team but if you can't make it you can watch it on PCN.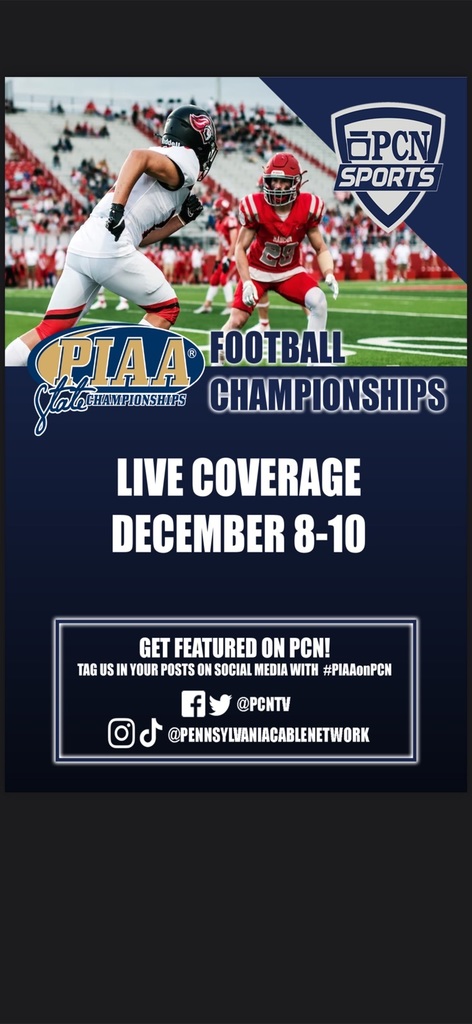 Congratulations Coach Stine! He was selected as the Pennsylvania Soccer Coaches Association A Girls Coach of the Year!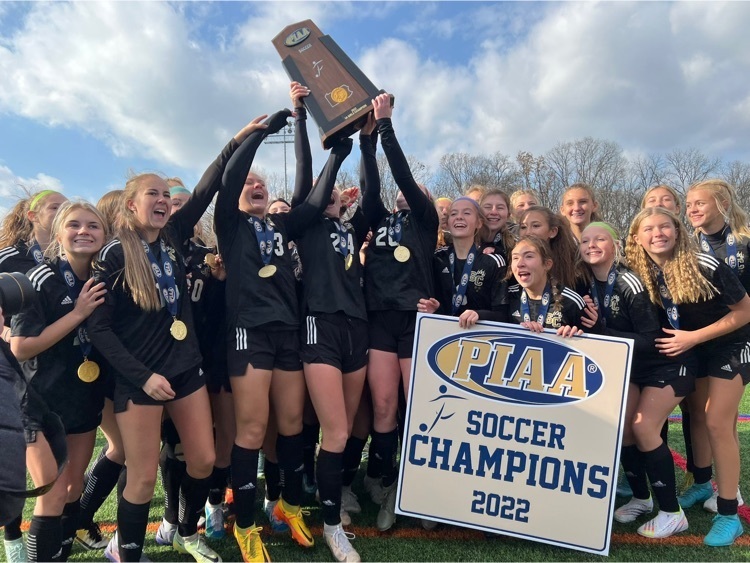 Competing at Bucknell in their first Indoor Track and Field meet of the season are SCA alumni Alex Morrison, Karly Renn, and Hannah Davis. They are pictured with their former teacher and coach Ted Deljanovan, who is also a coach for Bucknell.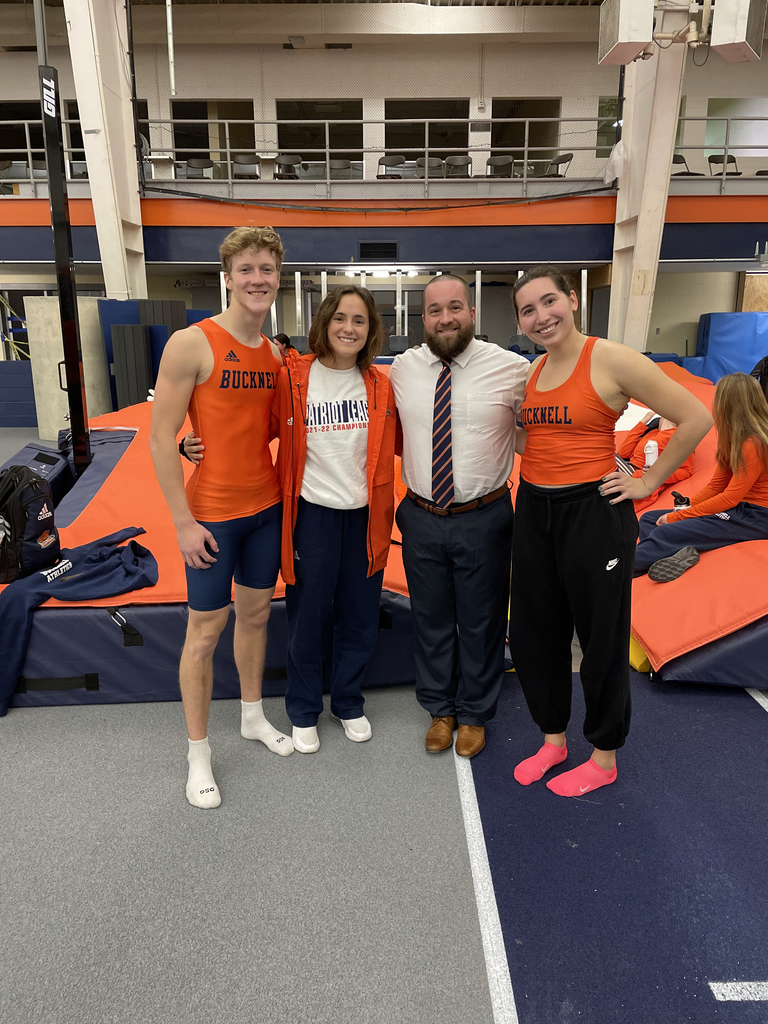 Coach Mike Woytowich the Southern Columbia Area Boys Basketball Team recently volunteered at the local Toys for Tots in preparing for the upcoming Christmas season.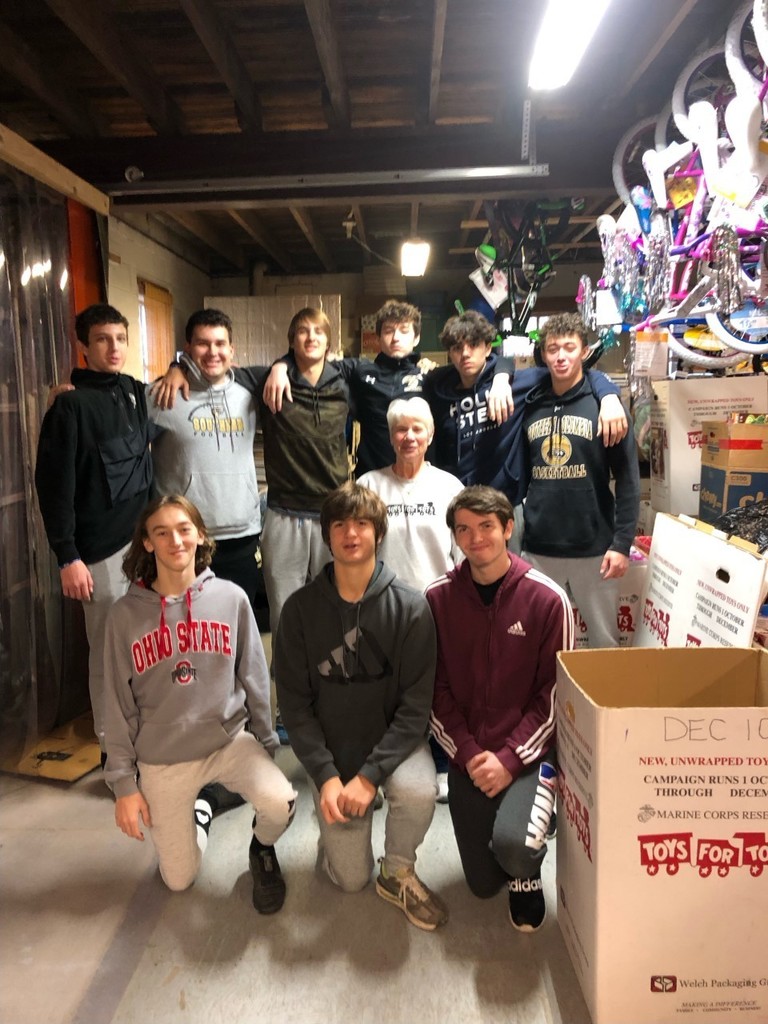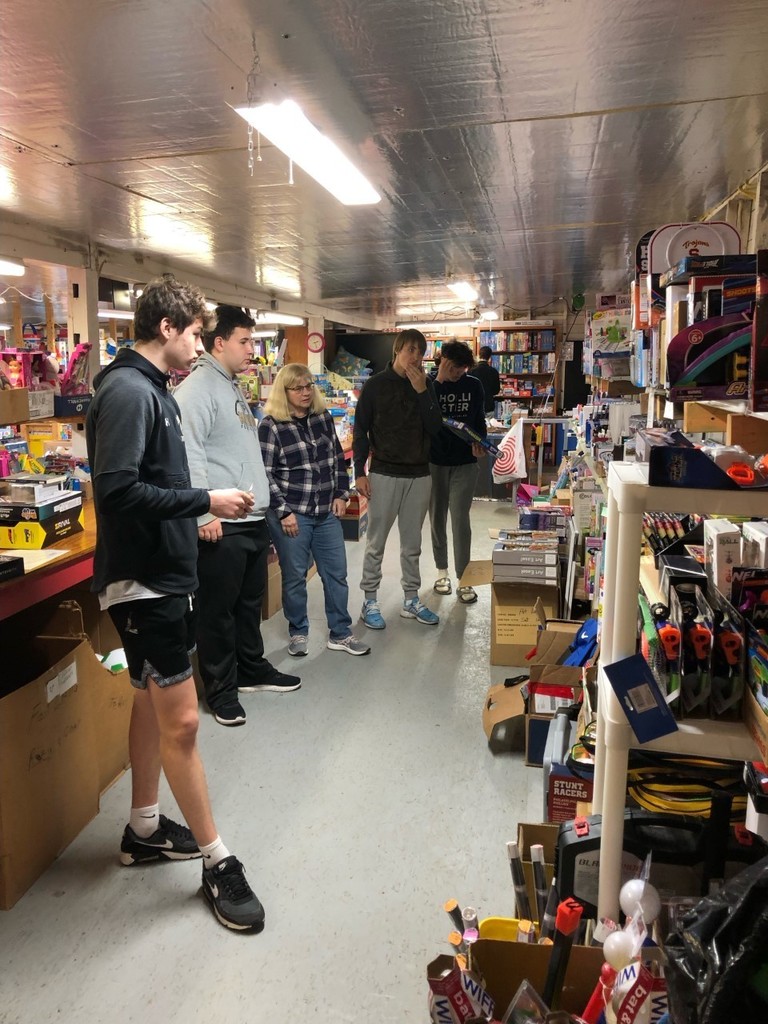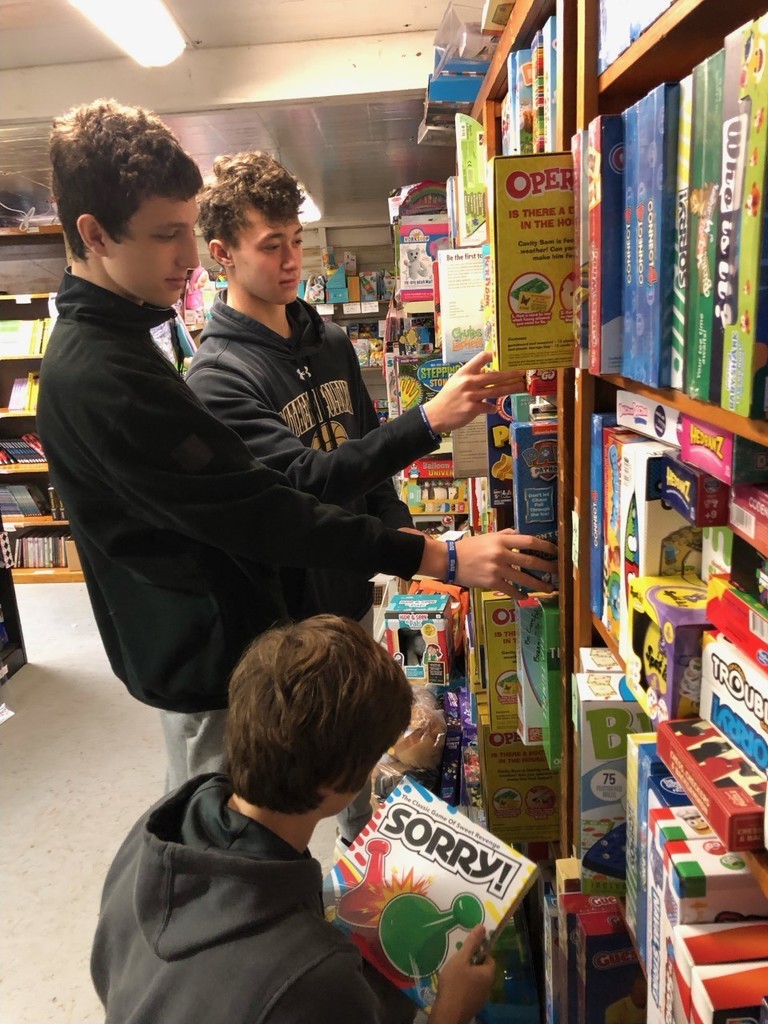 Update: Varsity🏈 State playoff game will be on Fox56, SECV8, streamed on NFHS and in person Friday at Selinsgrove High School @7:00pm.

The Tech Ed Club is selling black and gold leather ornaments for $5.00 each. Stop in the High School office to see them on display and pick yours up today!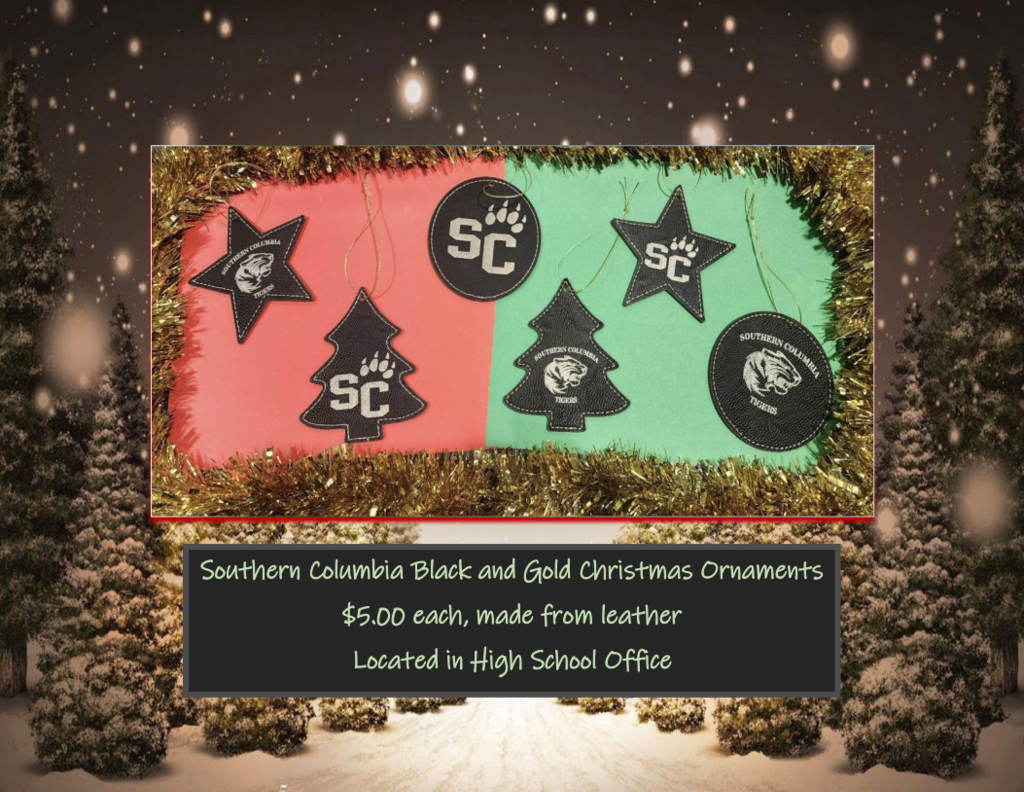 No softball open gym this Saturday morning. We plan on resuming December 10th.
No open gym softball this Saturday morning.
Update: NFHS is broadcasting the State Quarterfinal Varsity 🏈 game on 11/25/22. The cost to subscribe is $10.99. The cost is for a month of service which could cover all the games to the state final.