Can you believe Mrs. Hockenbroch's first grade class was on a scavenger hunt to find the Pot of Gold!! it was filled with lots of goodies! 💚🍀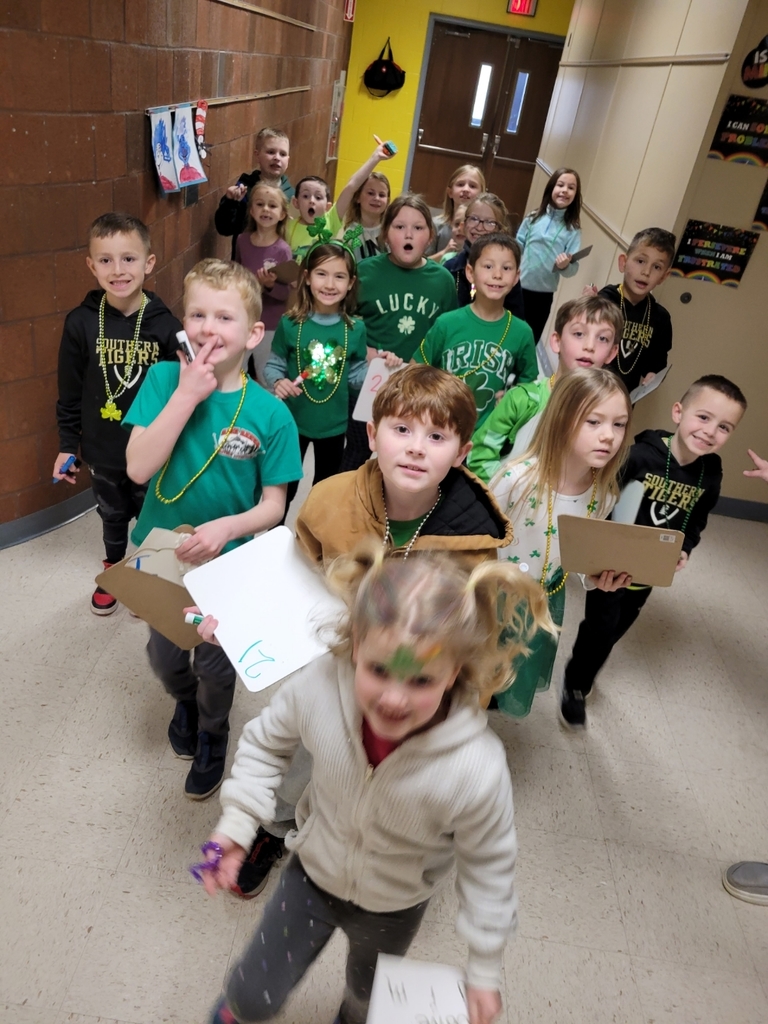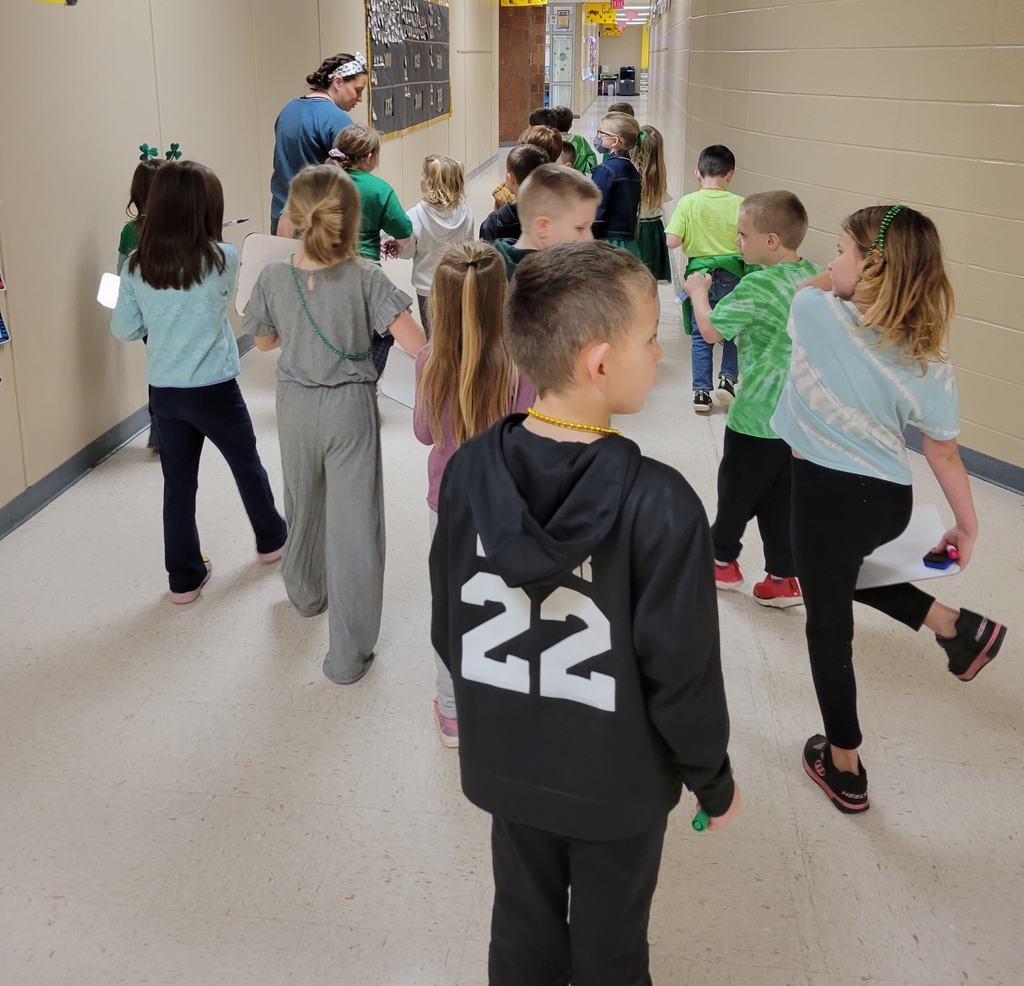 Students in Ms. Habowski's Second Grade class practiced math concepts to help build fruit loop rainbows in celebration of St. Patrick's Day. Additionally, students from Mrs. Rhodes and Ms. Habowski's Second Grade classes participated in an AG reading activity. Miss Ashley from Rohrbach's came to read to the students, and she did a small activity with the two classes.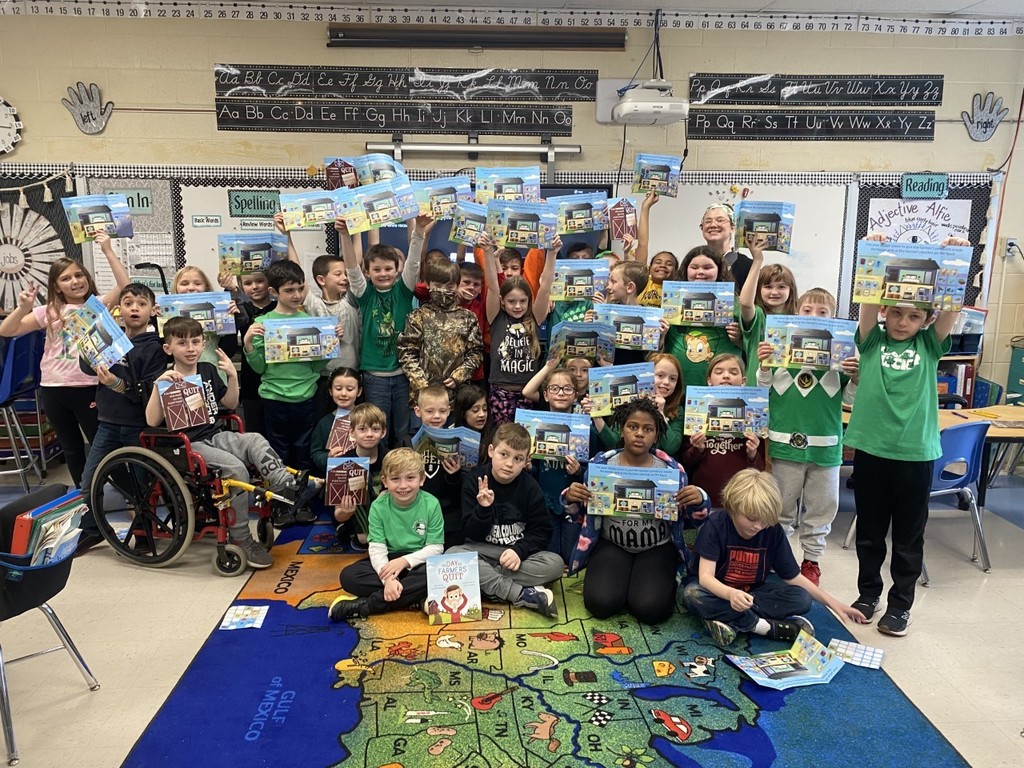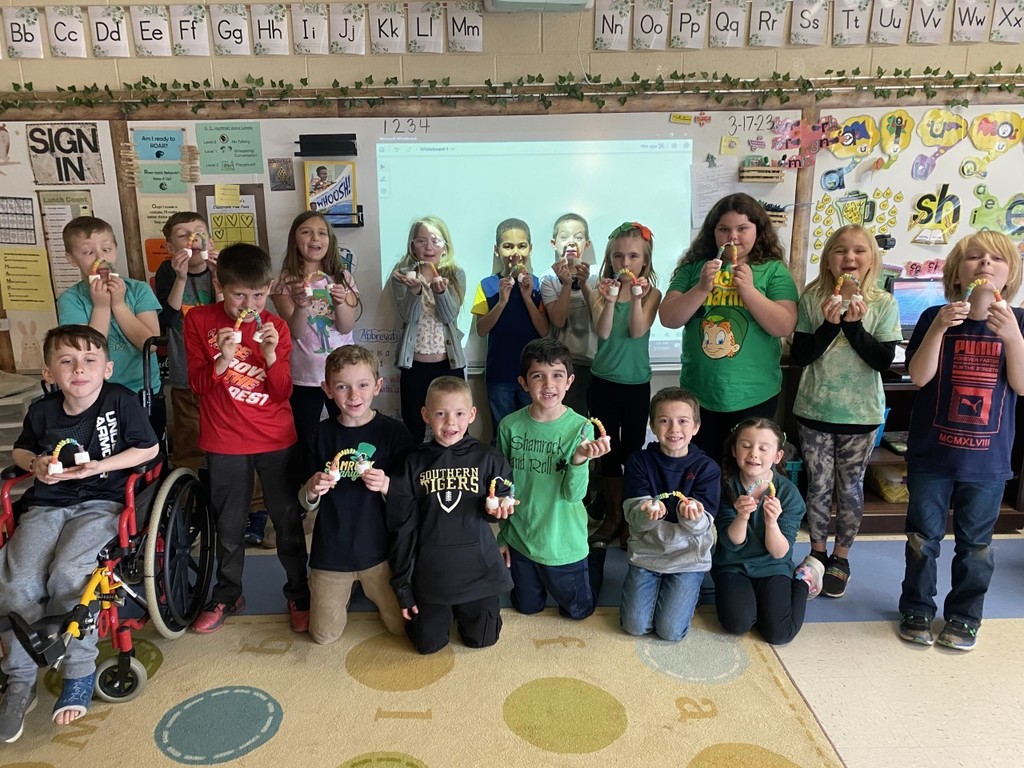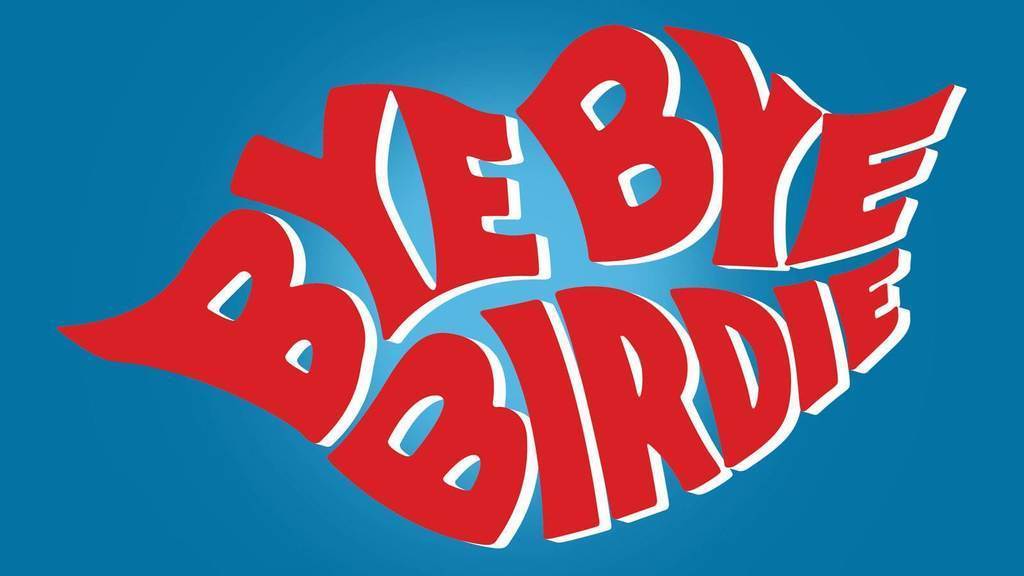 Lucky the Leprechaun visited Mrs. Higgins's classroom today. The students created a leprechaun trap, wrote letters to the leprechaun, and together with Mrs. Gledhill, the students observed and tasted "ALL THINGS GREEN." They enjoyed green pancakes, green gummy bears, green juice, green beans, green kiwi, green apples, green peeps, and green Jell-O. The students wrote about their observations and shared them with the class. Mrs. Hower's 3rd Grade class had plenty of St. Patrick's Day spirit too!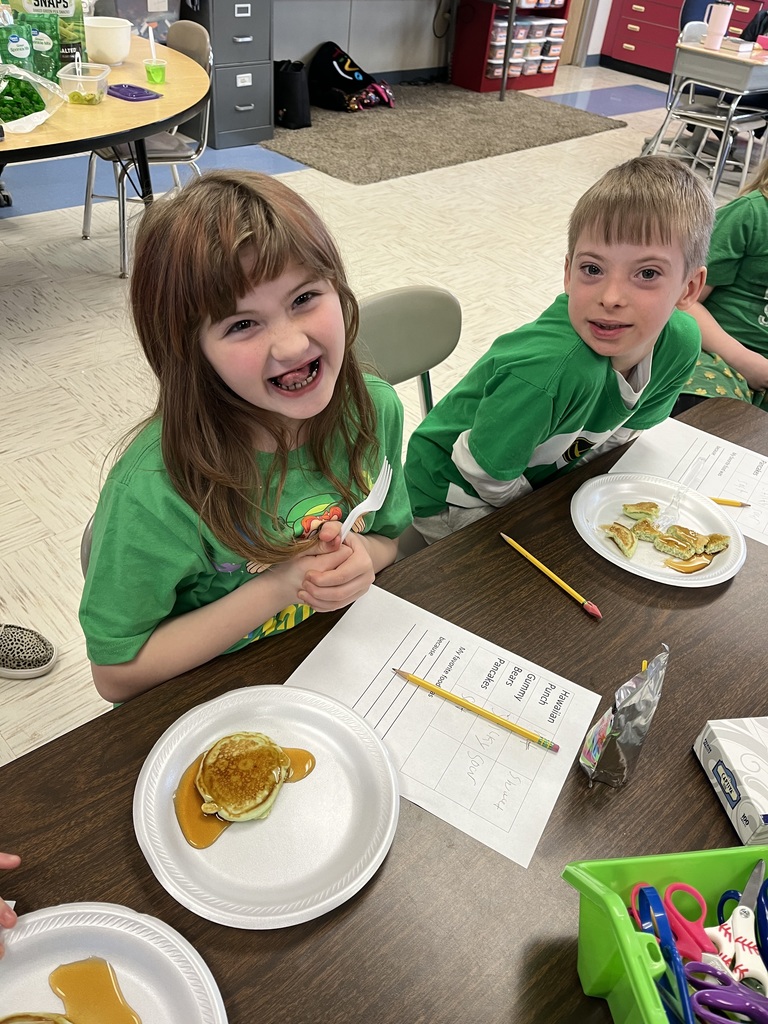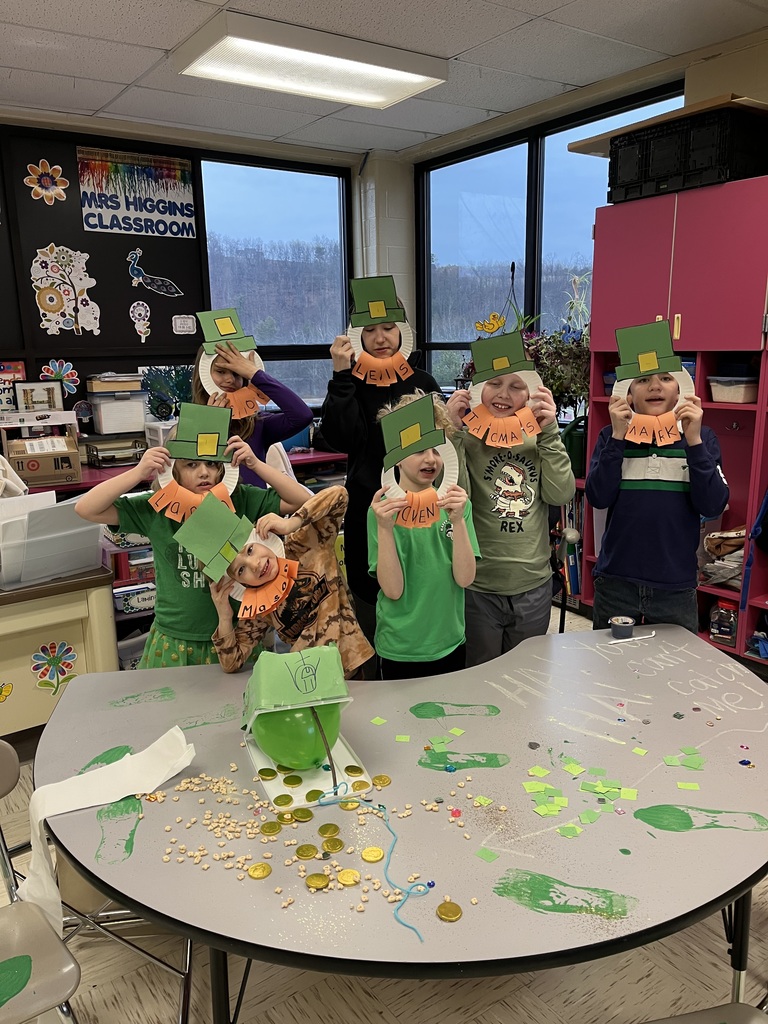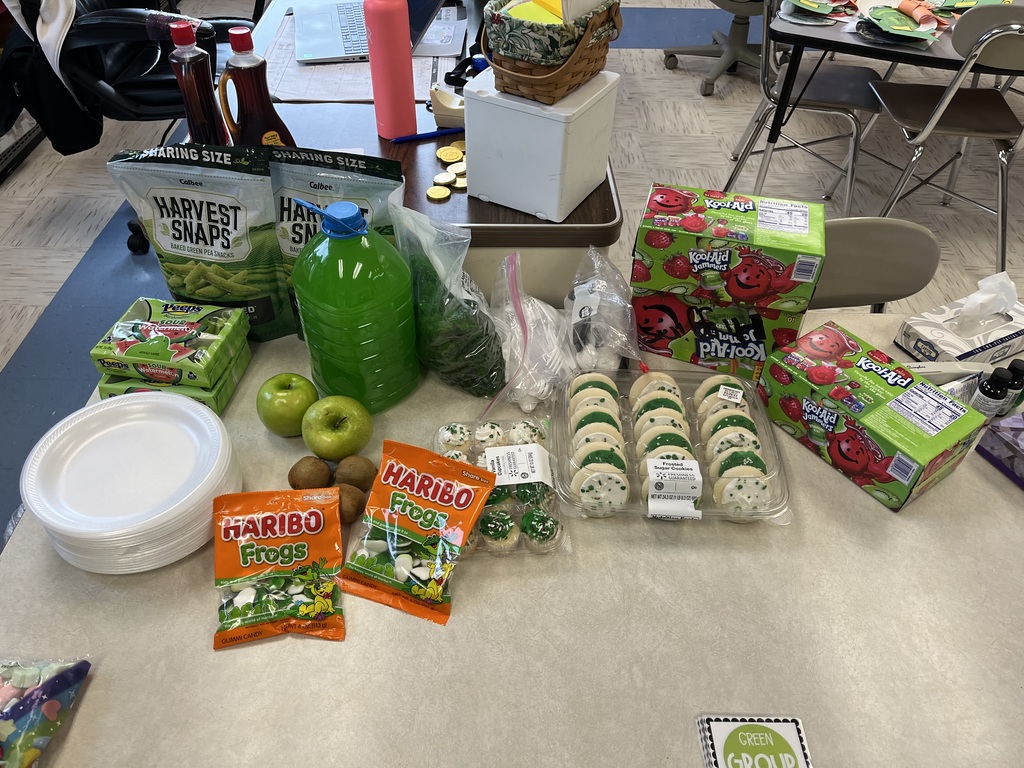 Southern Columbia's Staff Spotlight for the third week of March is Mrs. Spotts. While payroll administrator is her real job, Mrs. Spotts can be found in "SPOTTS" all over the school helping out where she is needed. You may SPOT her serving lunch in the cafe - we appreciate you!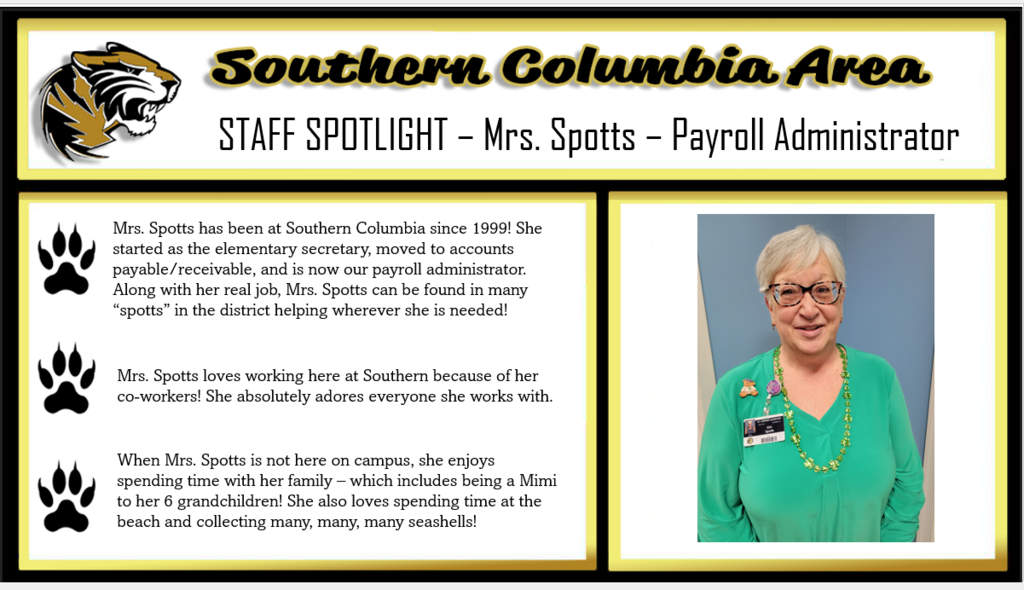 First Grade had a reading challenge over the weekend and was rewarded by getting to "pie" their teacher on Pi Day!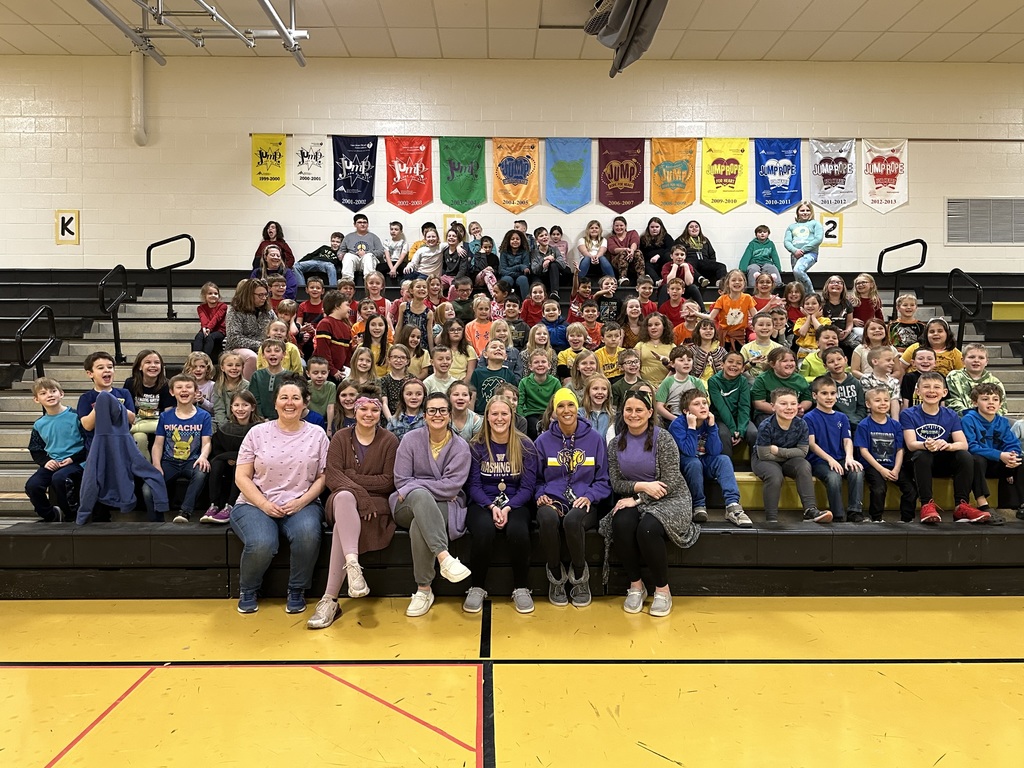 ​Mr. Lindenmuth's History Club sponsored a chess tournament to raise money for the Veteran's Day fund. The matches began today and there are 12 participants in Grades 9-12. 1st place in the tournament receives a trophy, a hand carved chess board, and the pieces.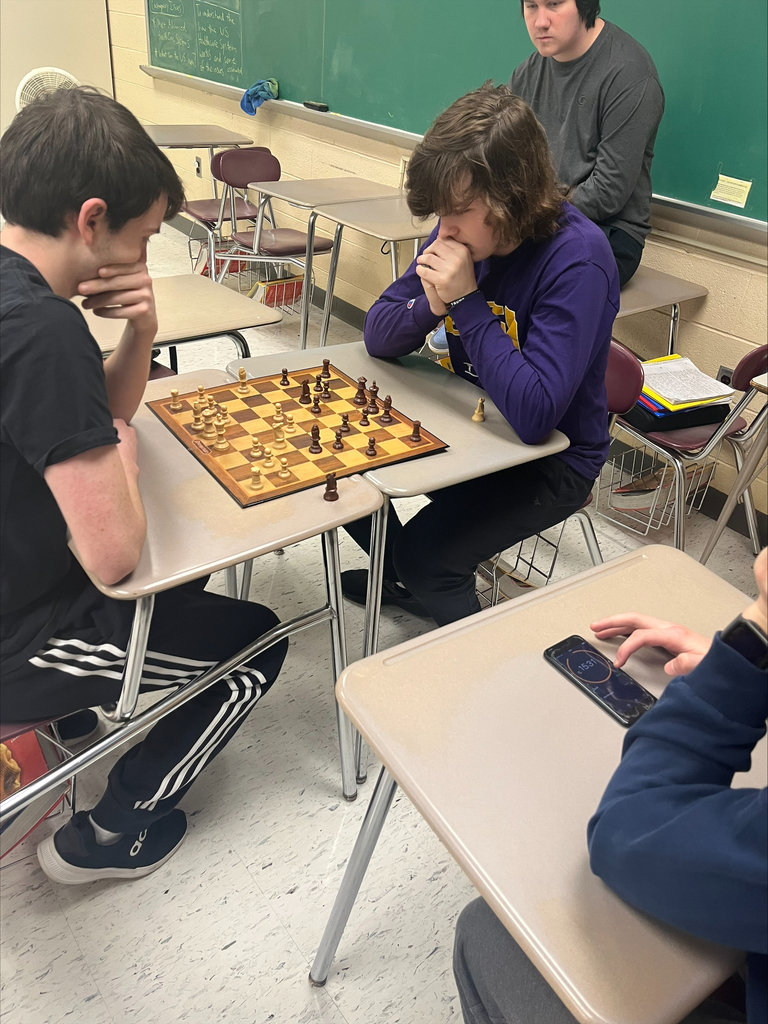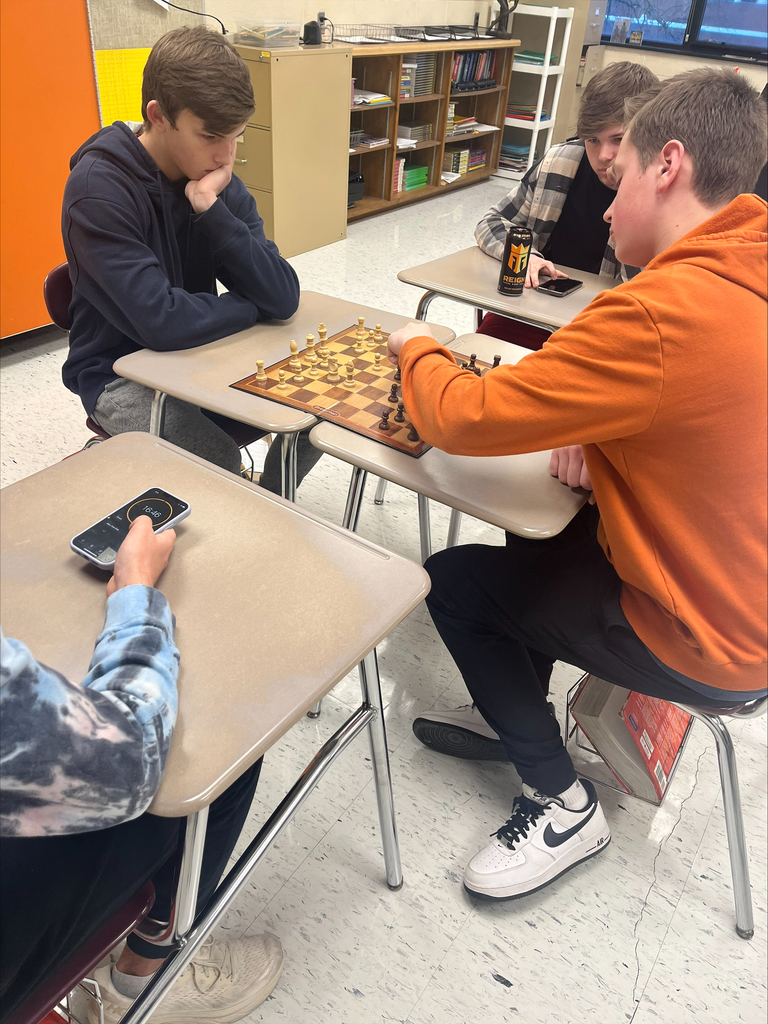 The Parenting and Child Development class enlisted in Baby Bootcamp this morning. Drills included learning how to burp, change, feed, and lift and carry a baby.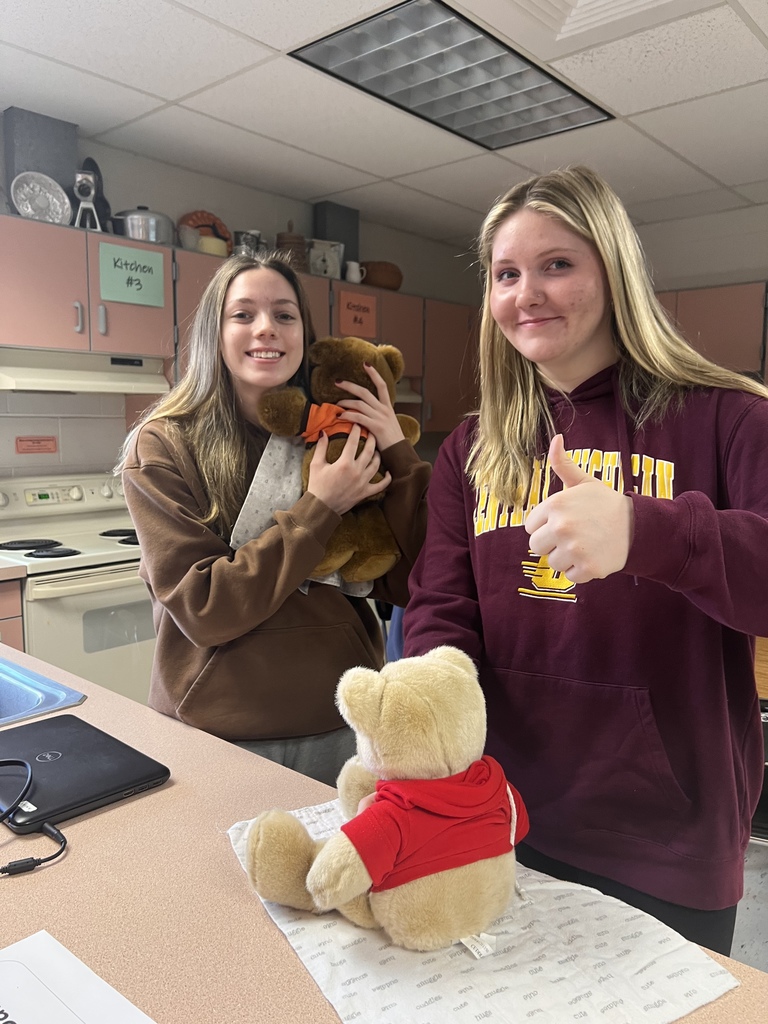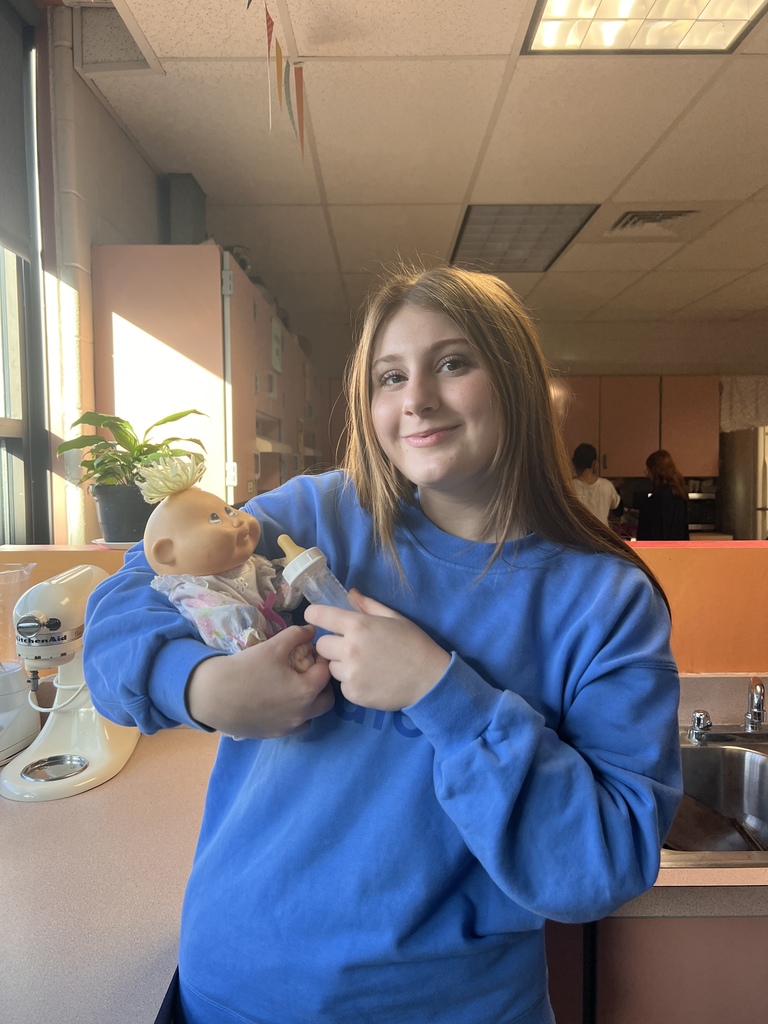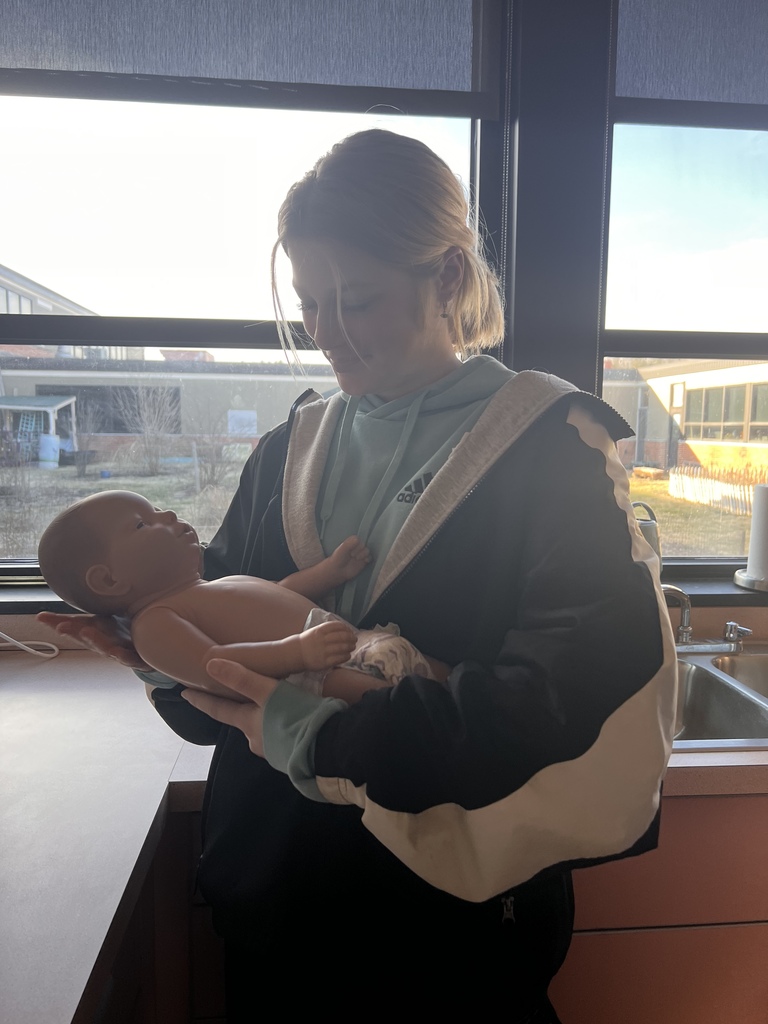 Miss Johnson's class celebrated Pi Day by making dirt pies in class today. Pi Day has celebrated the famous number 3.14, and mathematics in general, since 1988. In 2009, the United States House of Representatives designated March 14 as Pi Day.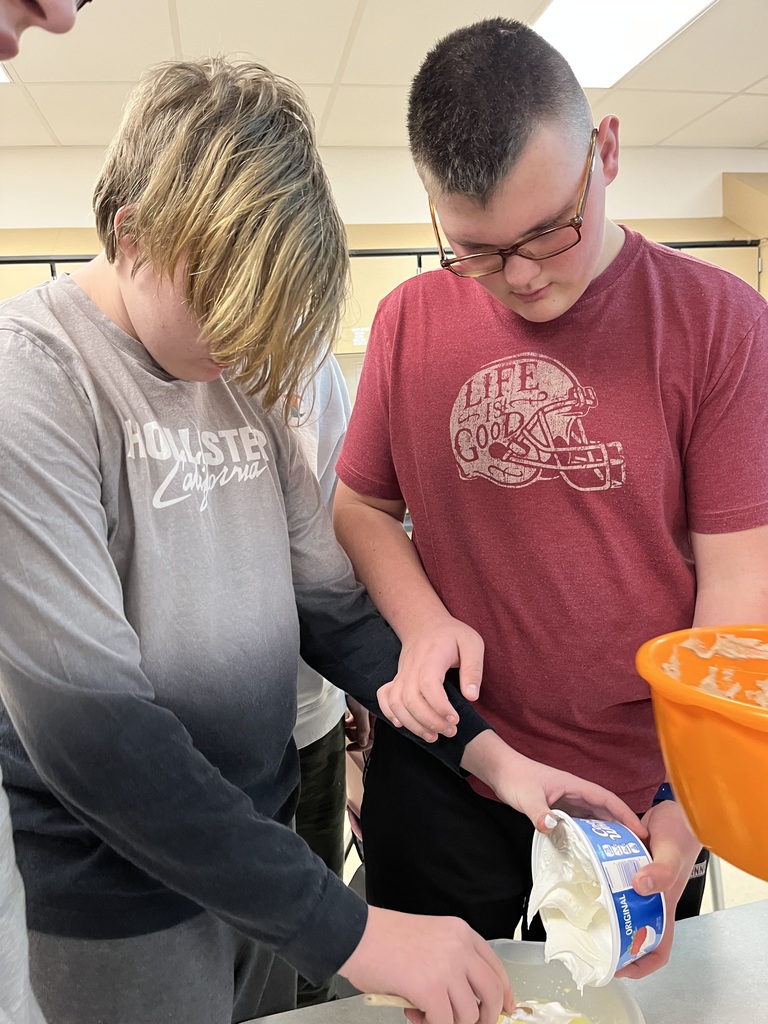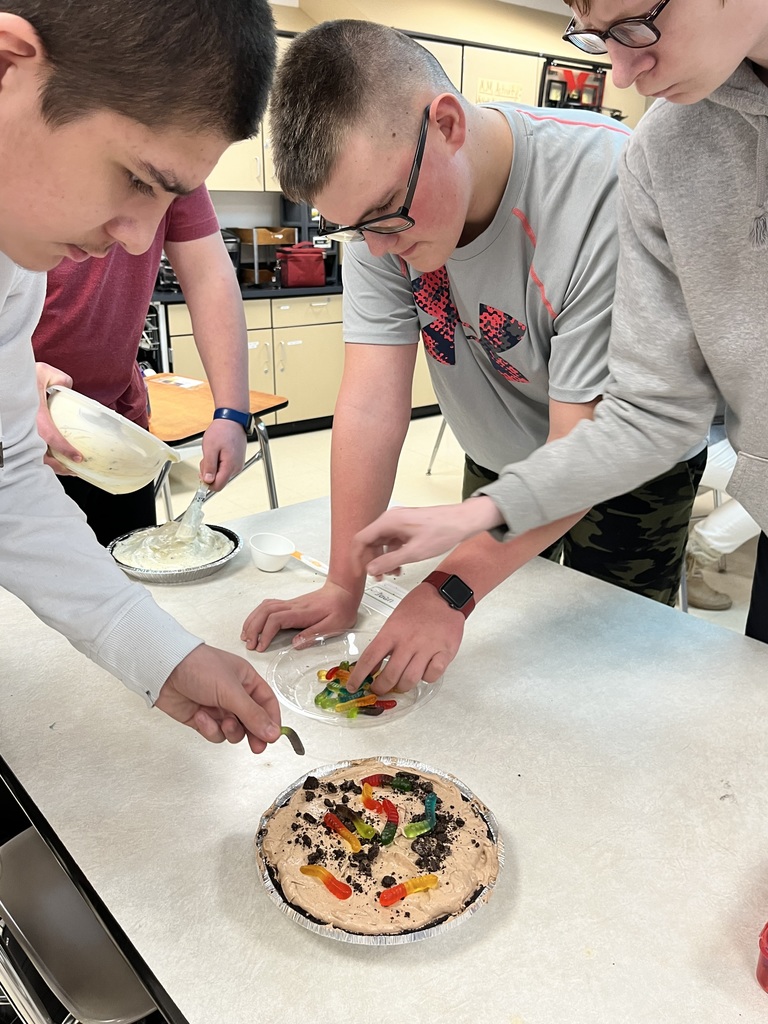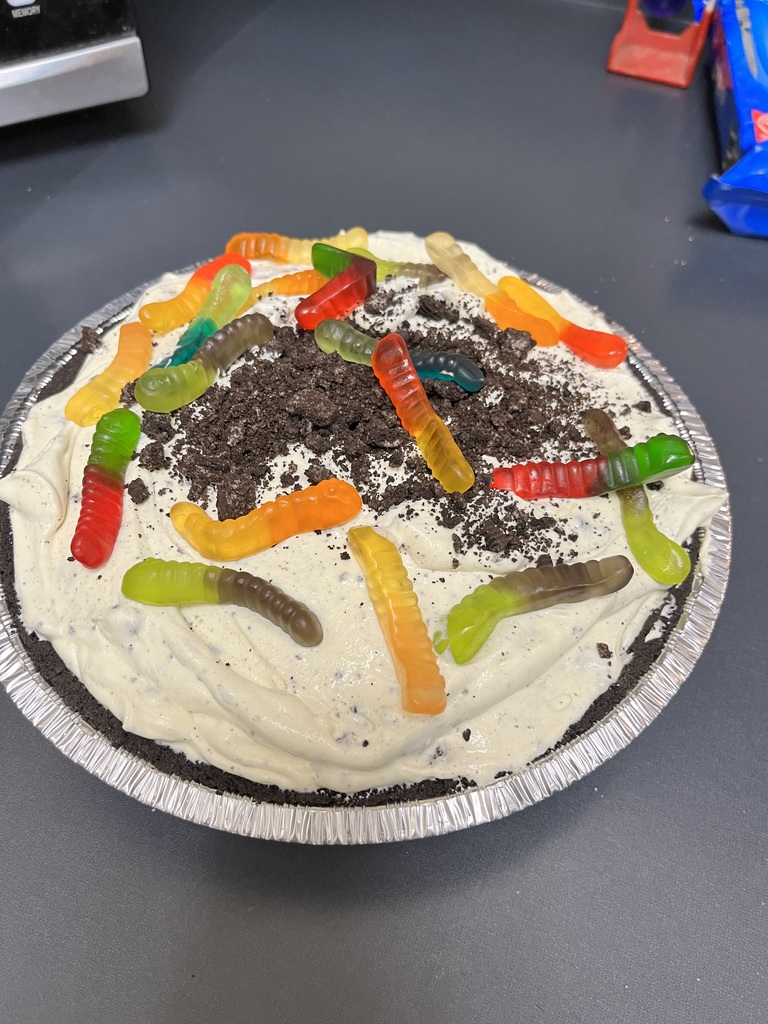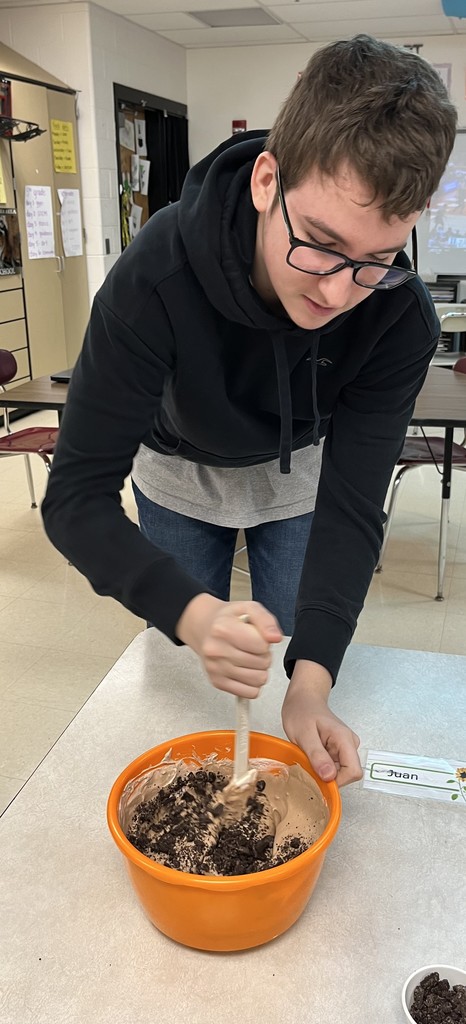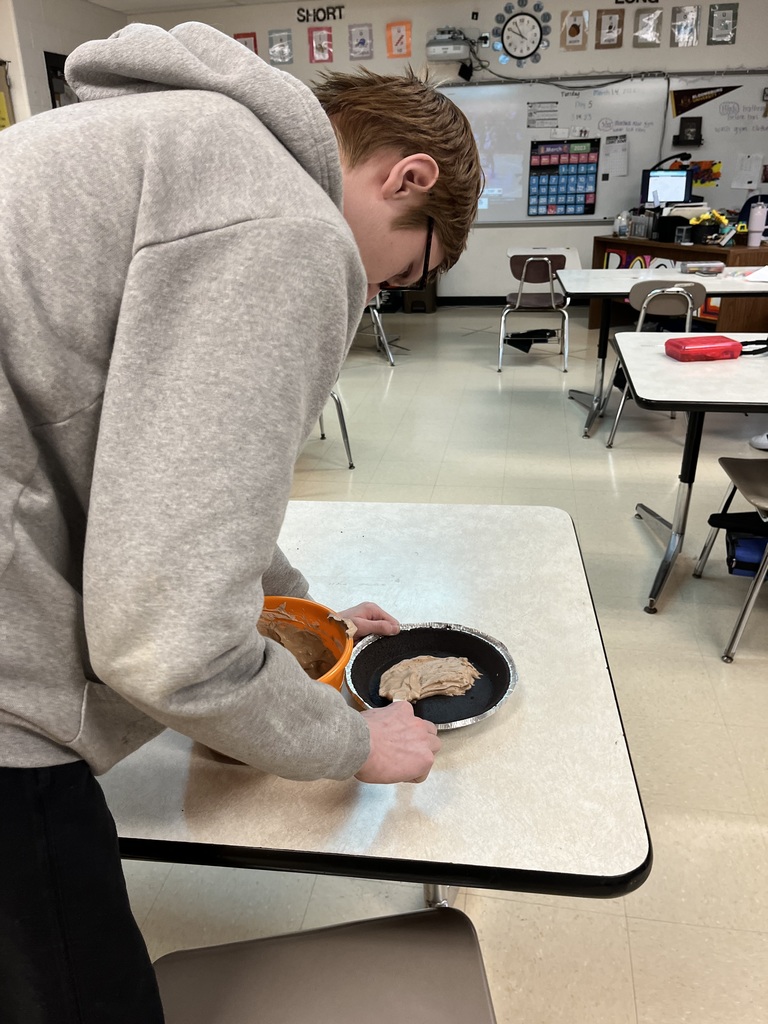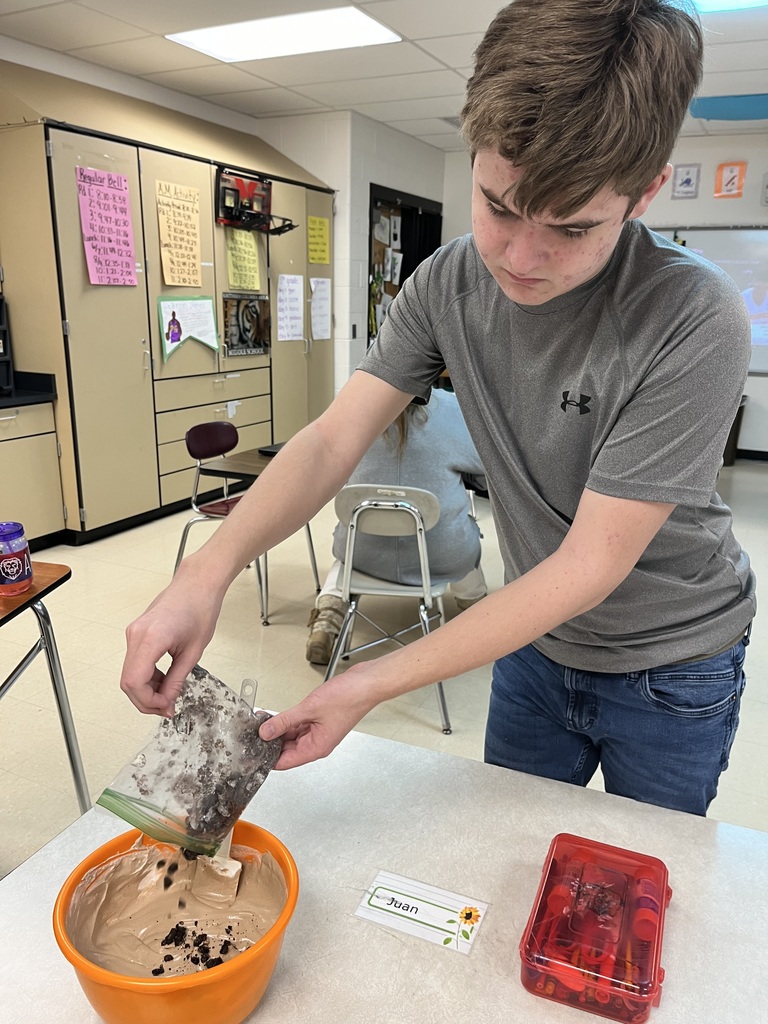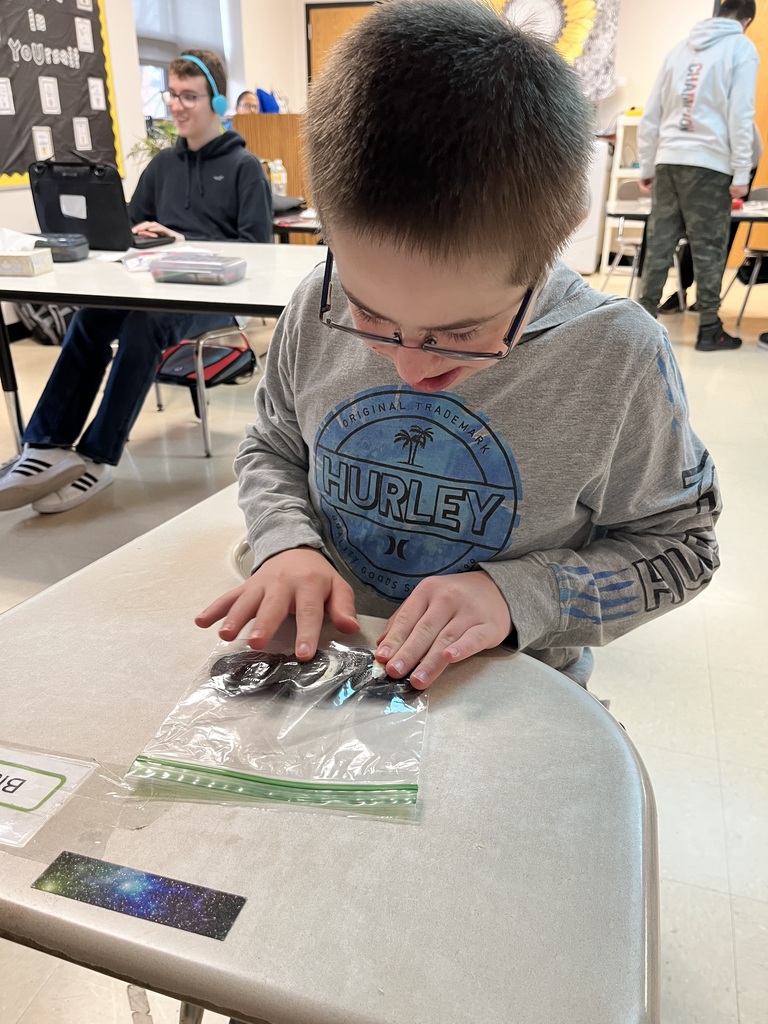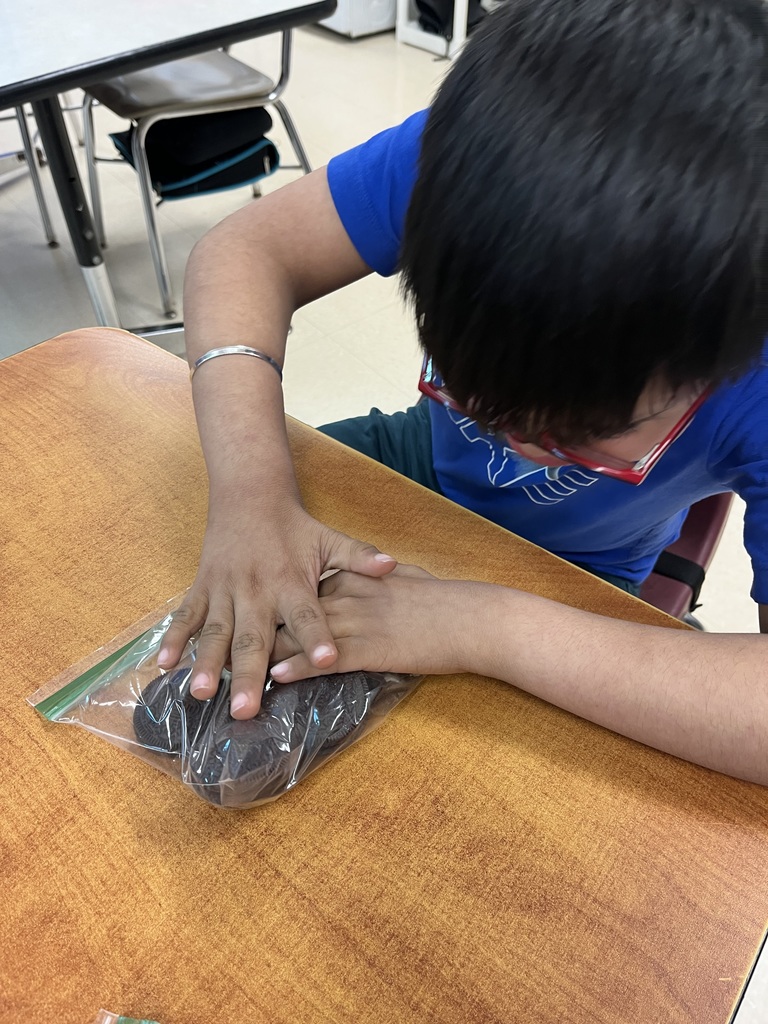 Students in Mr. Williams' STEM class have just begun a unit that requires students to use their coding skills from prior units in order to guide robots in completing tasks and courses located around the classroom.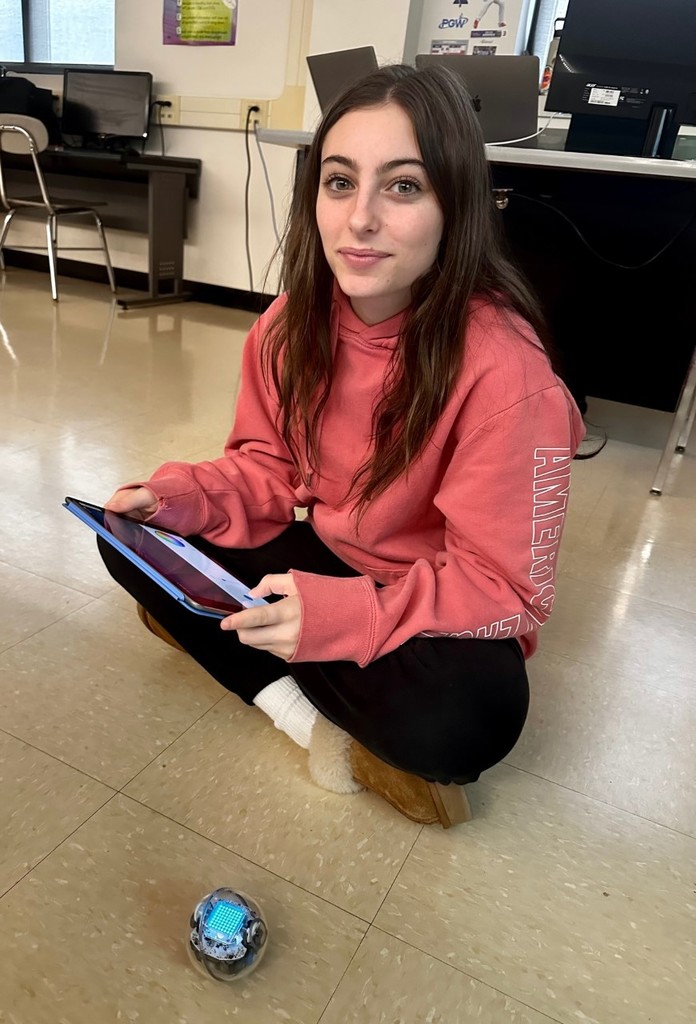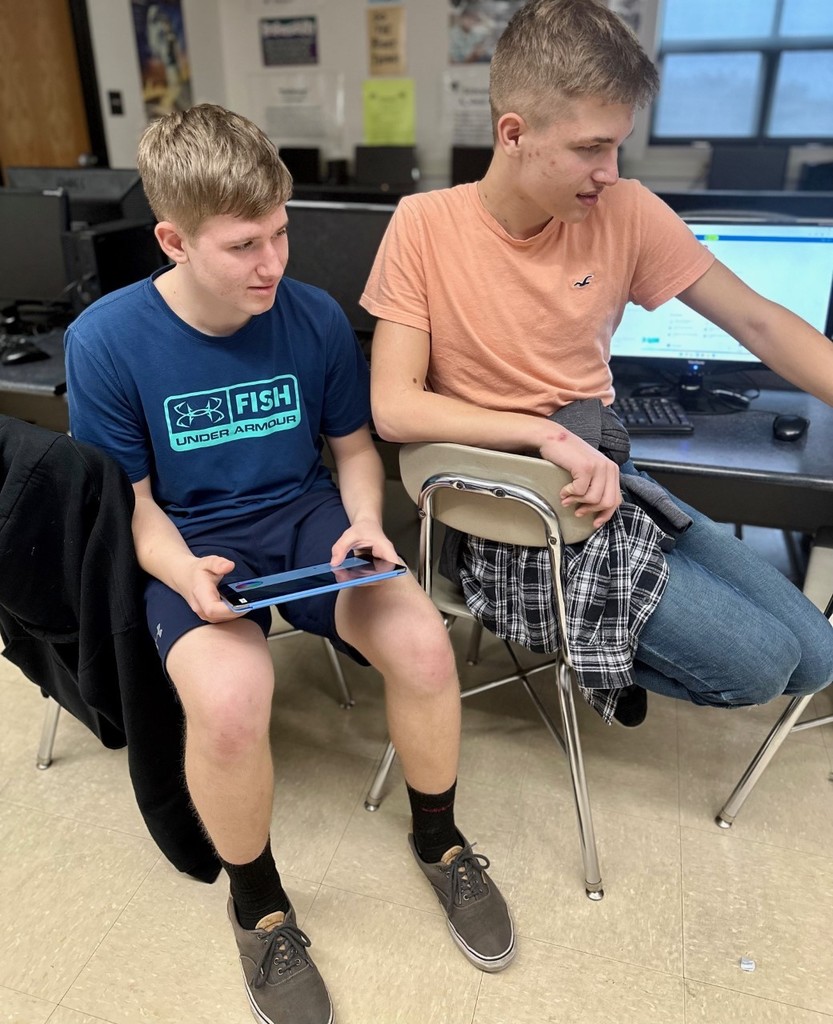 This week's aspiring educator is Jocelyn Wallace. She completed her Practicum with Mr. Mensch in the fall, and she is currently student teaching in his 9th Grade English classes during the Spring semester. Jocelyn is the designer of the "Teachers of Tomorrow" template and she works with the Journalism students to create this feature each week.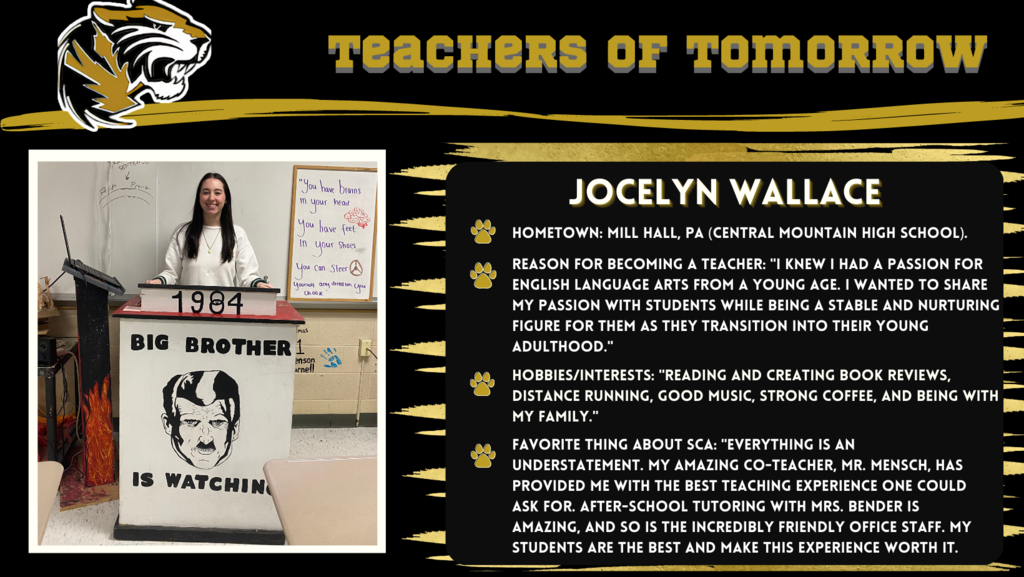 On Sunday, the Girls Soccer team was recognized at the Harrisburg Heat game for winning their 3rd Consecutive State Championship! The Harrisburg Heat are a professional indoor soccer team that is part of the Major Arena Soccer League! ⭐️⭐️⭐️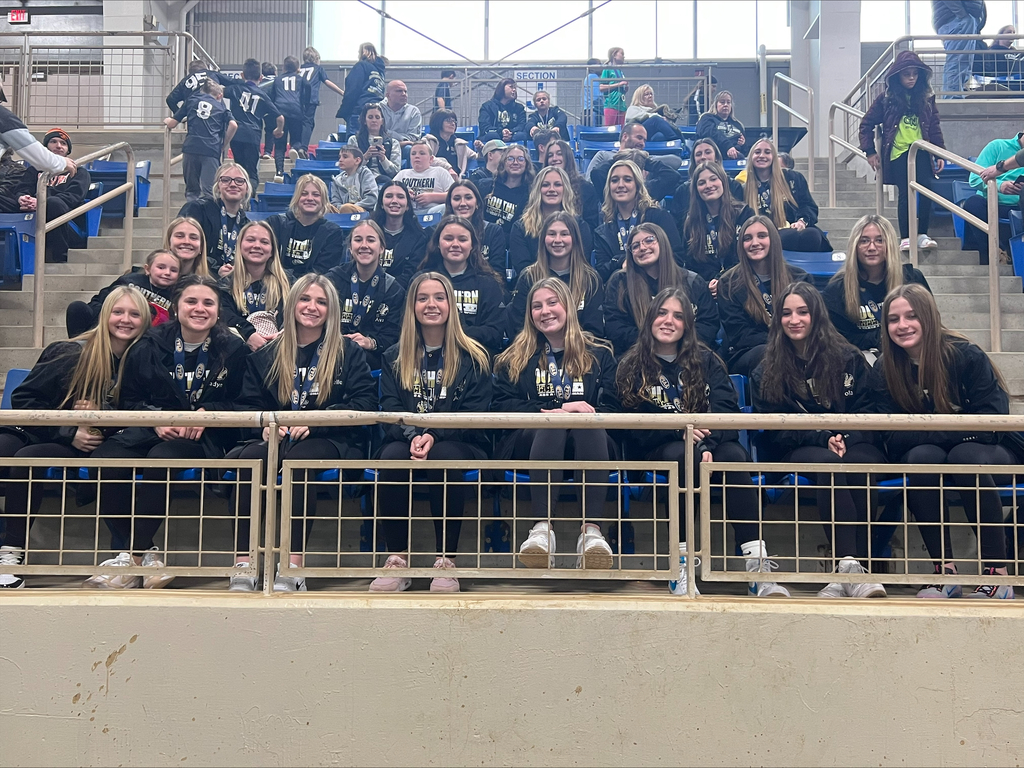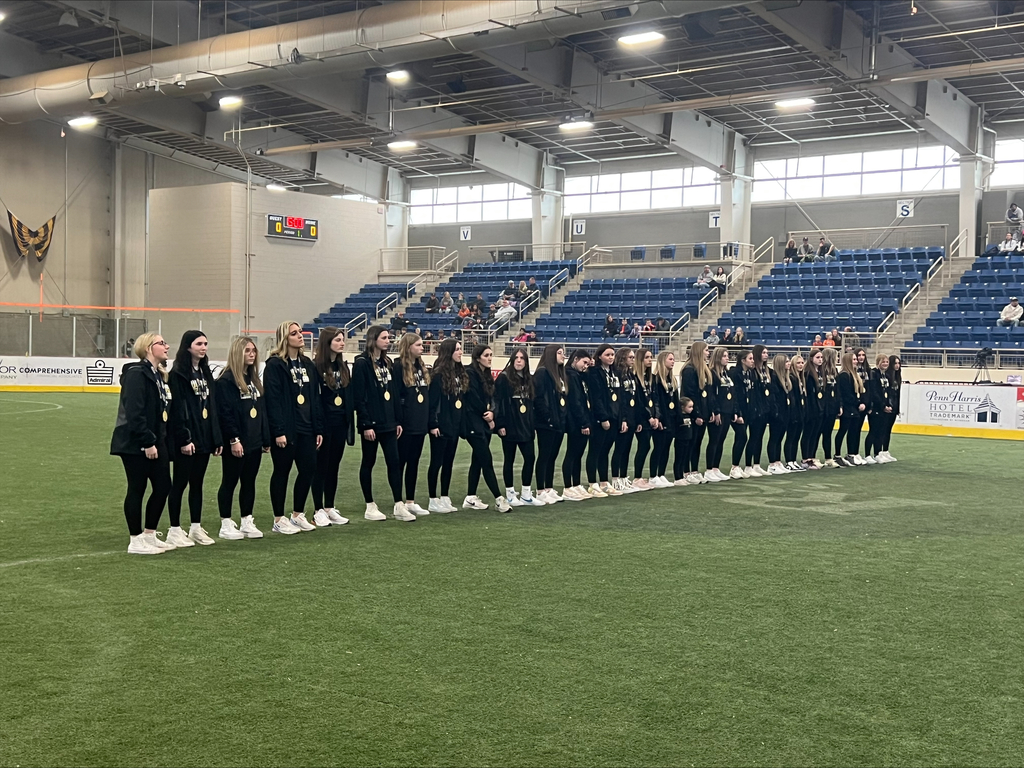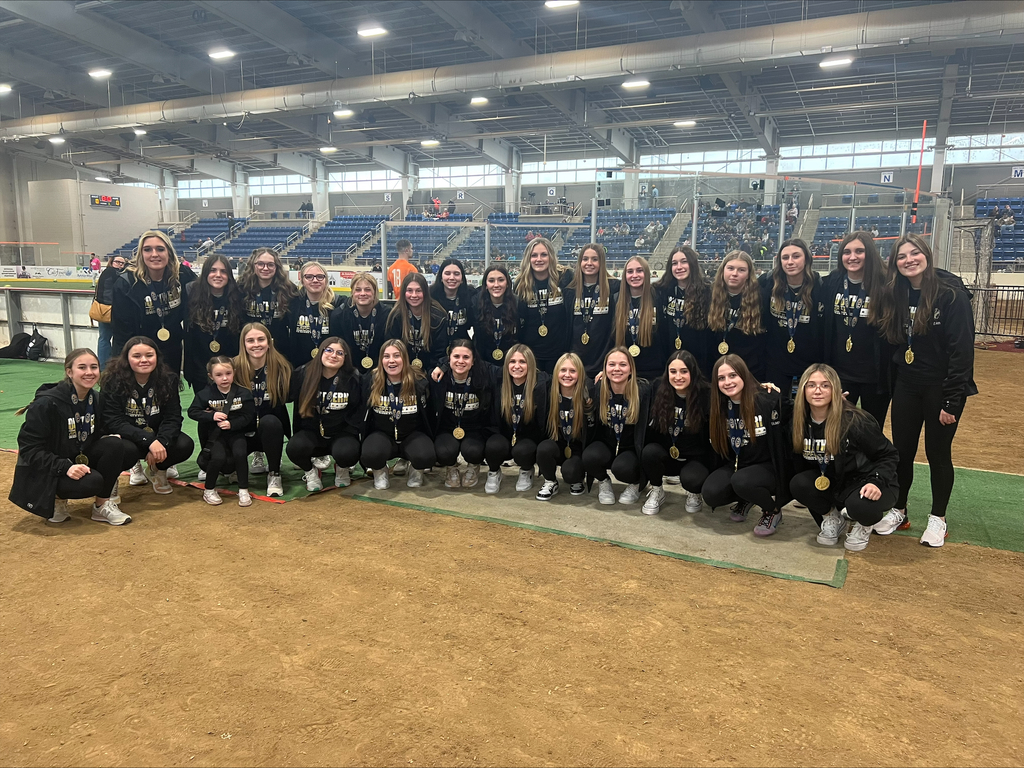 Southern Columbia's Staff Spotlight for the second week of March is Mrs. Kane-Gilger. Dr Seuss said, "Reading can take you places you have never been before." Her creativity in the library brings reading to life for our elementary students - we appreciate you!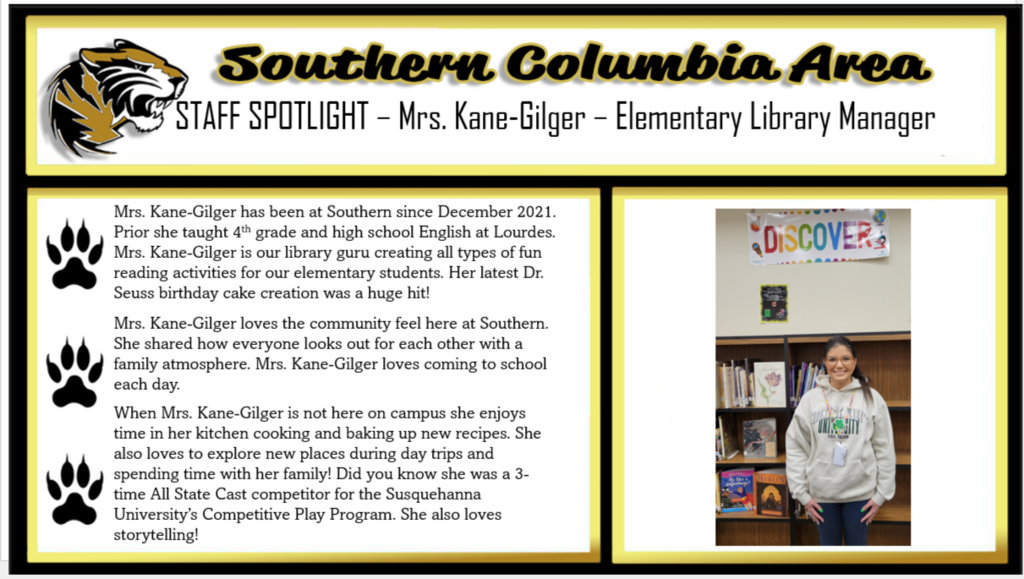 Foundations of Art students created low relief sculptures by using additive and subtractive methods with clay. After sculpting and a bisque fire, the students glazed their designs to add color and durability to the sculptures.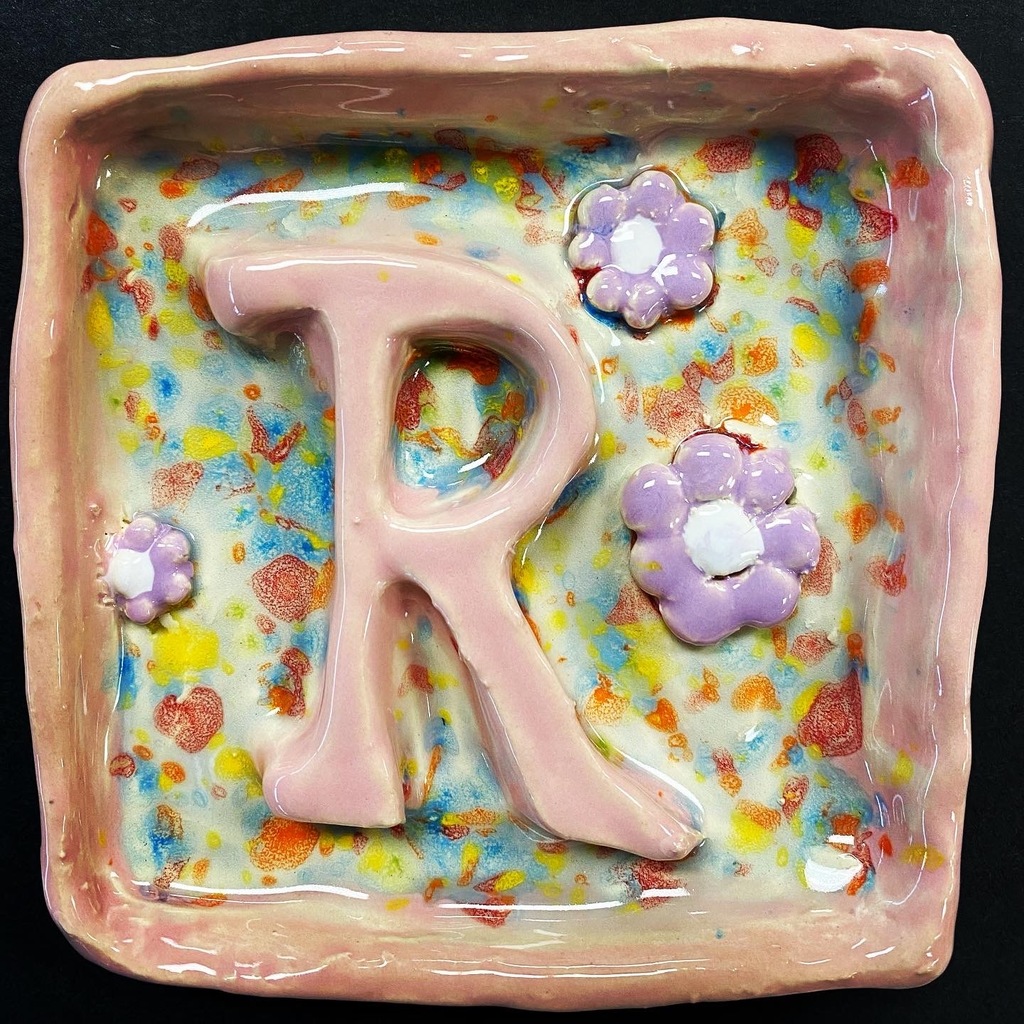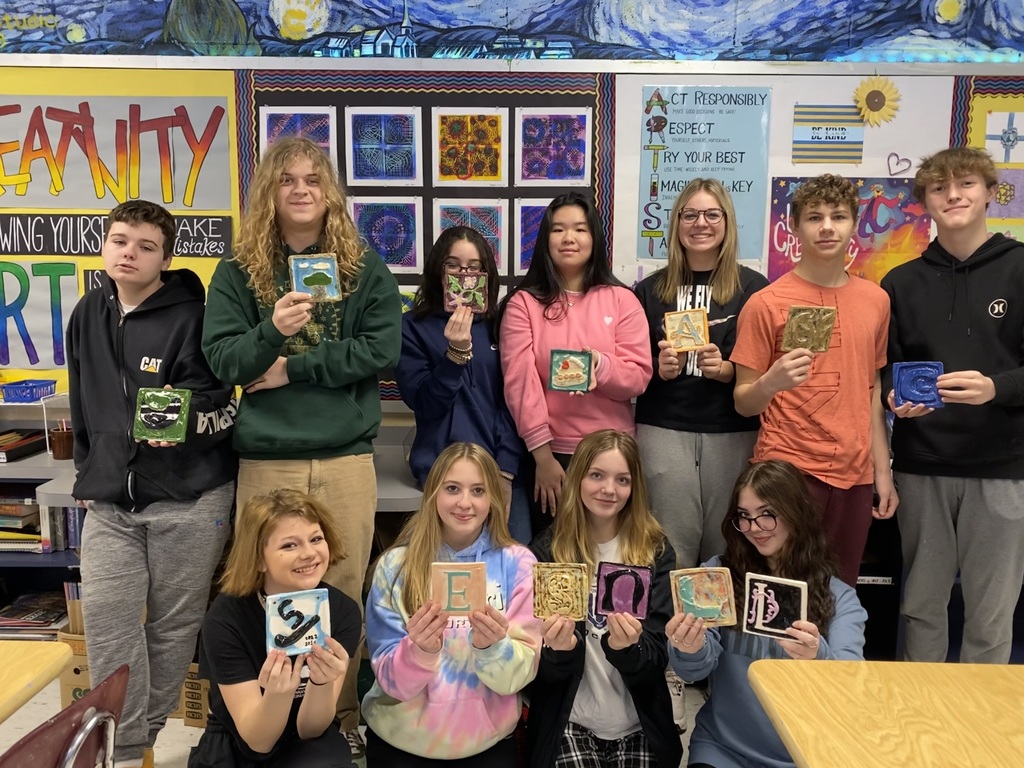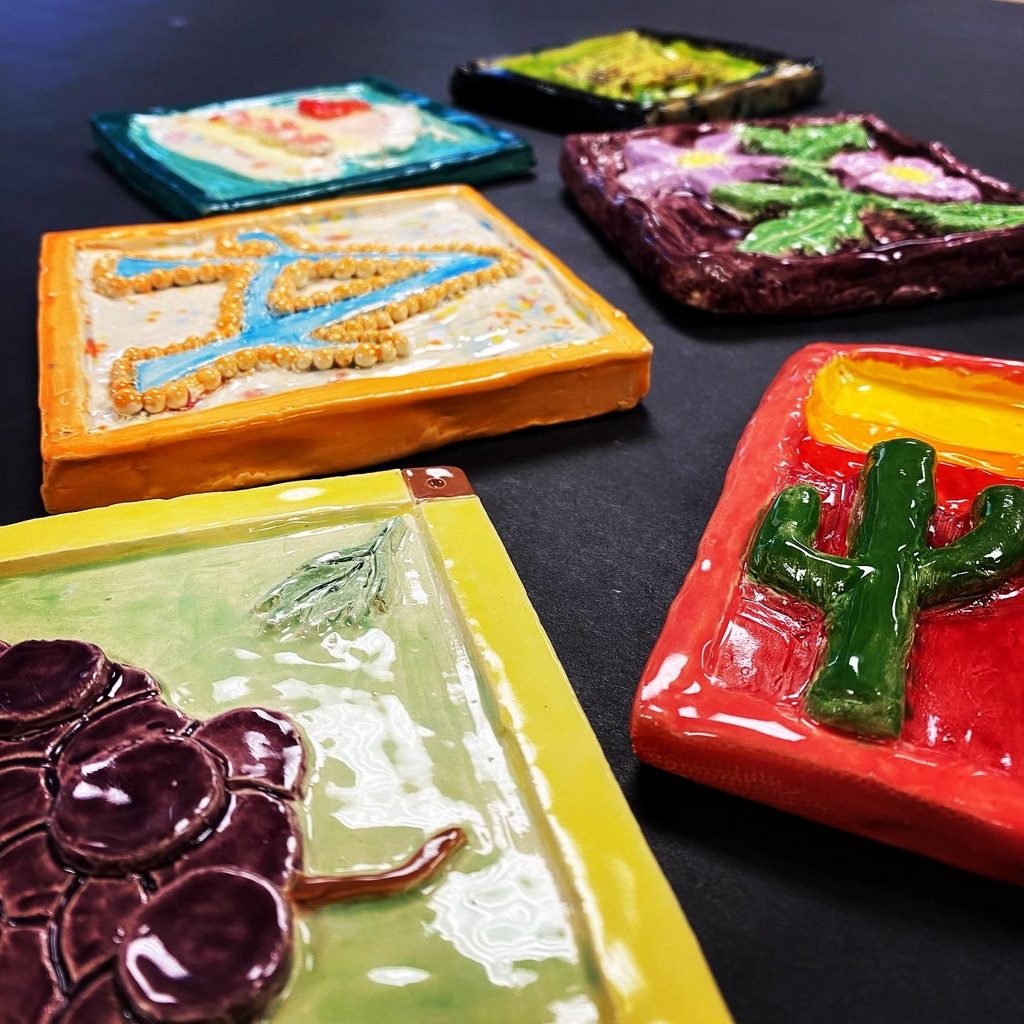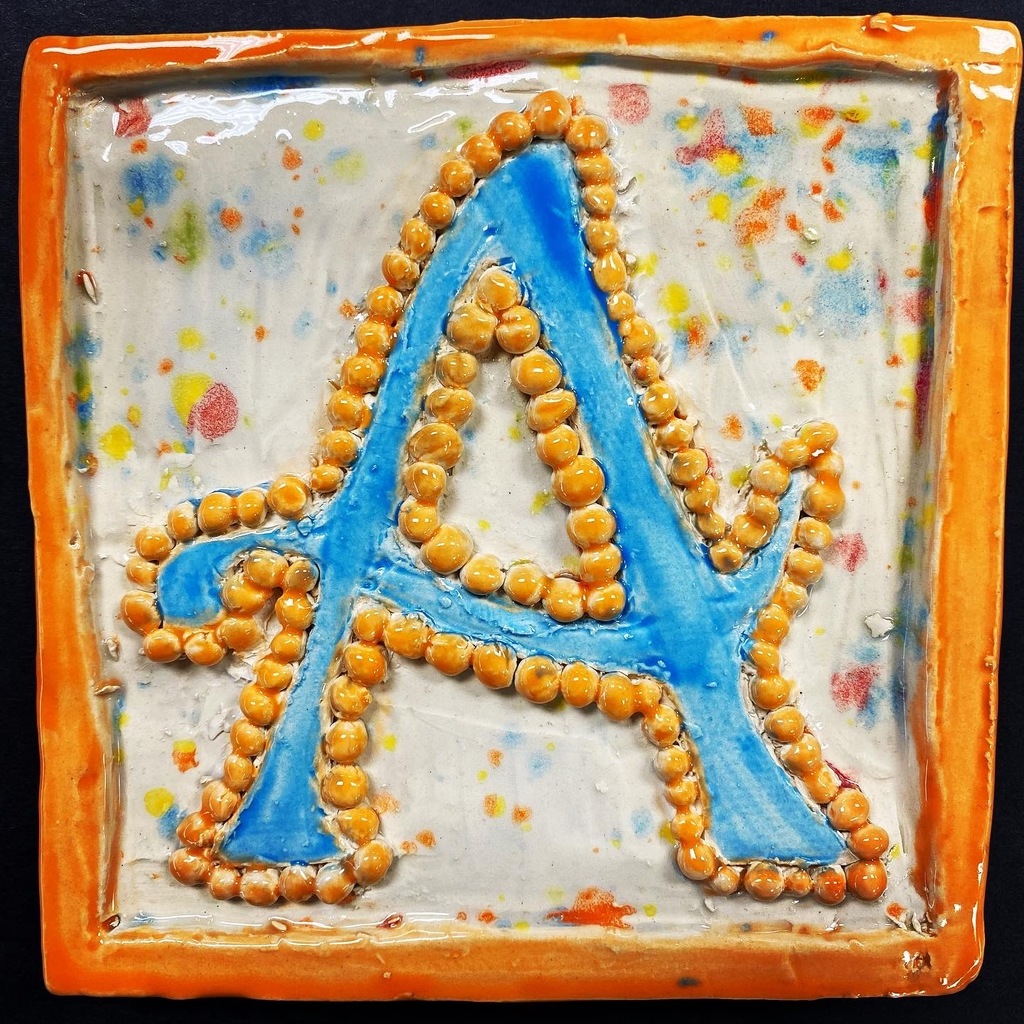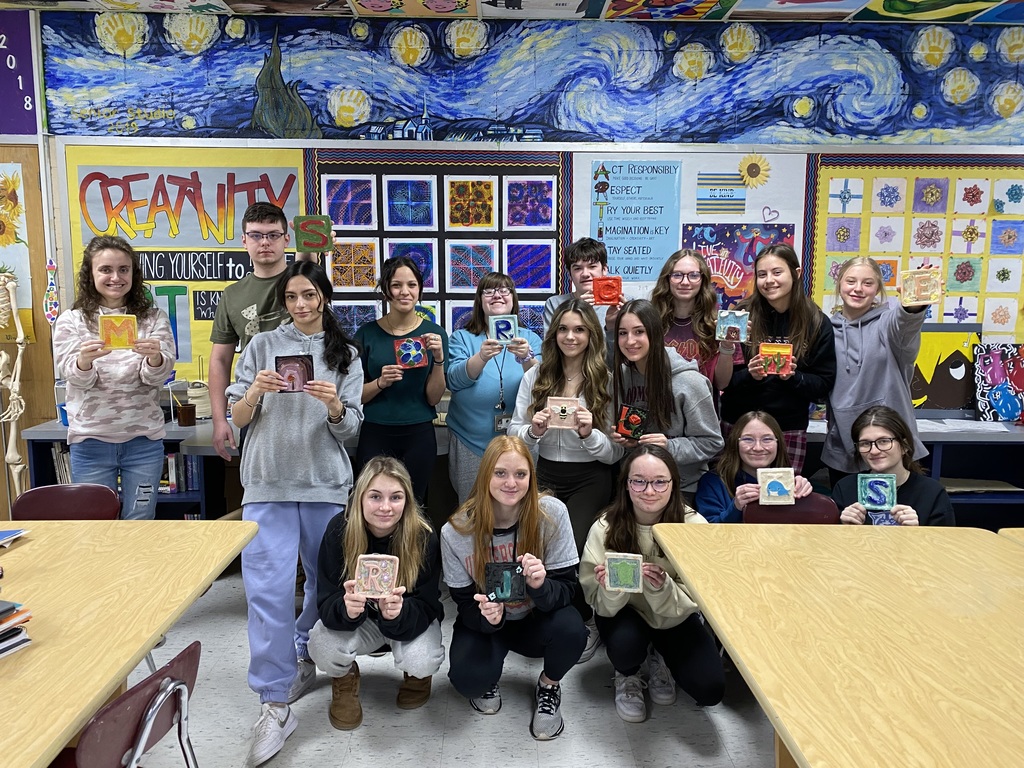 This week's installment of "Teachers of Tomorrow" takes us to the Middle School. Tamara Bird is currently student teaching with Mr. Cole. You can learn more about her in the graphic below.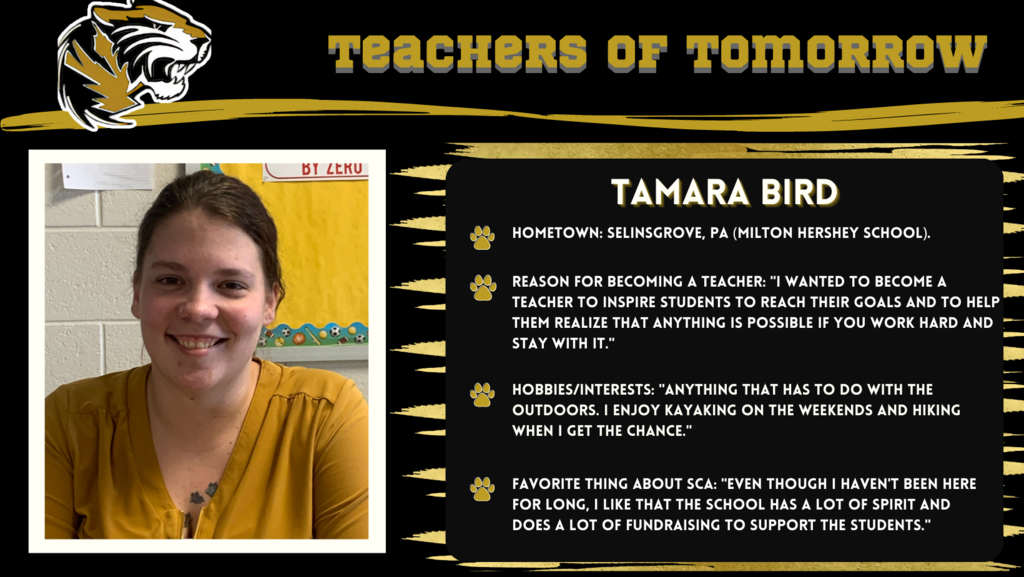 The following students were chosen by the Sixth Grade staff at Southern Columbia Middle School as February's SoCo Stars of the Month. These students were chosen because they have displayed self-control, tolerance, academic integrity, and resilience within the school setting. Congratulations to each student and their families! February 2023: Cheyenne Steiner, Gavin Trometter, Kailan Cole, Gianna Thomas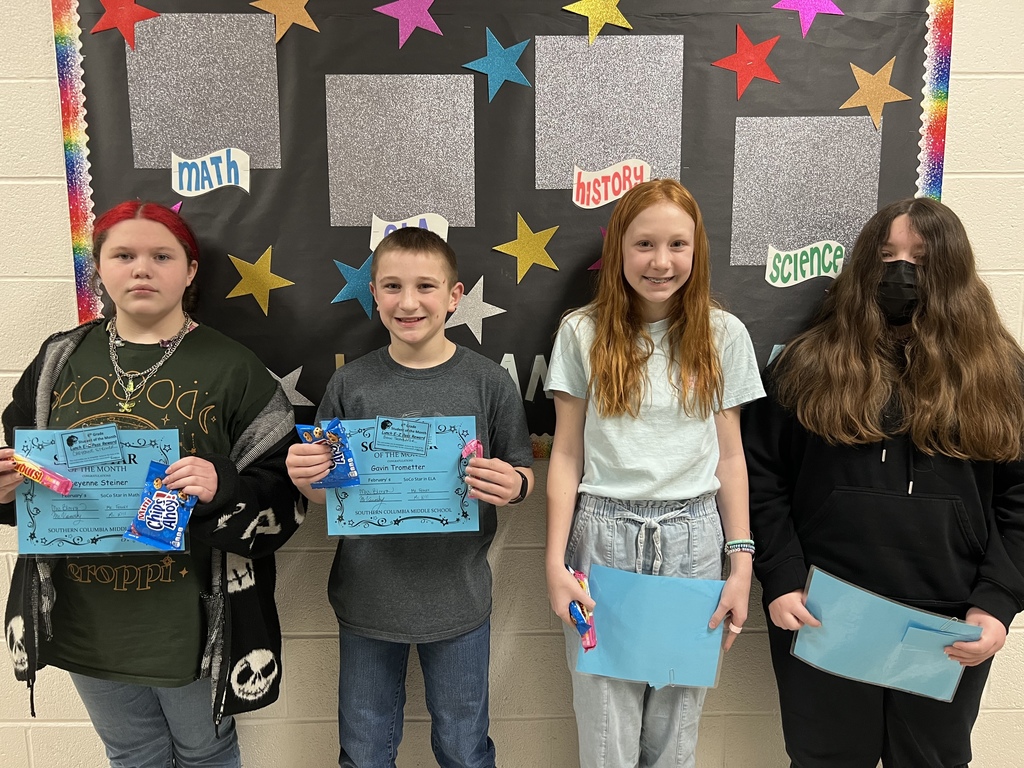 The Pennsylvania State Police will be presenting a Female Law Enforcement Experience hosted by Bloomsburg University on March 22 from 9-Noon. This program is open to any female in grades 9-12 who are interested in learning about law enforcement. Please see the attached flyer for more details.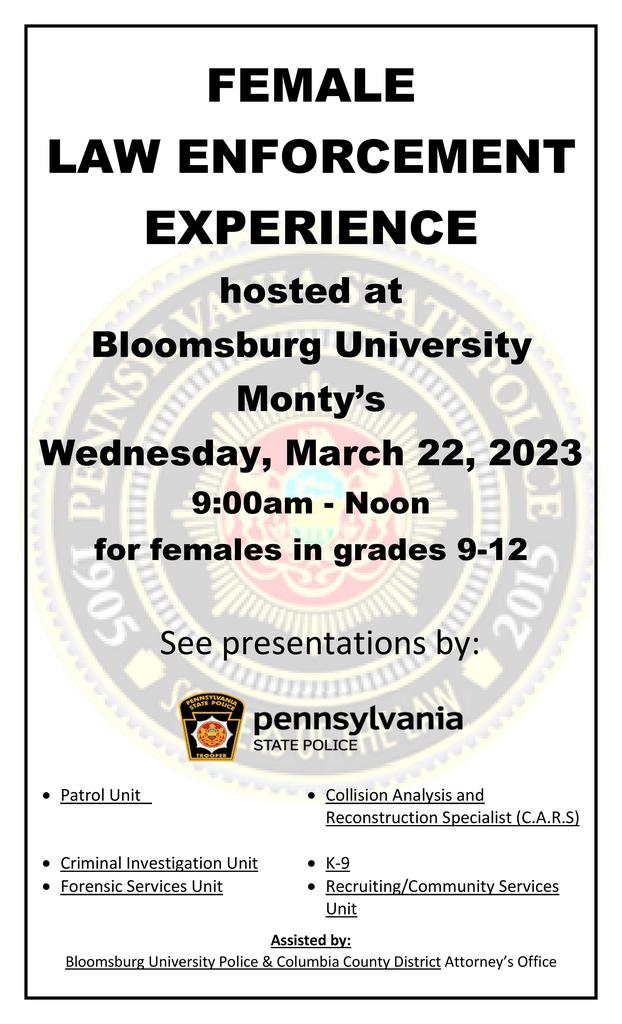 Miss Benfer's Business class celebrated National Oreo Day yesterday by making their own flavor Oreo and designing packaging that would go along with it. It was fun to see new, creative ideas.