Our Football team will play Westinghouse in the State Title game at 1PM Friday, Dec 9, at Cumberland Valley HS. Schools will be closed to allow students and staff to attend the game. The make-up day is March 13. Best of luck Tigers on your quest for a record 13th State Title!

Thank you to all the parents and students who attended tonight's Commonwealth University (Bloom U) information night!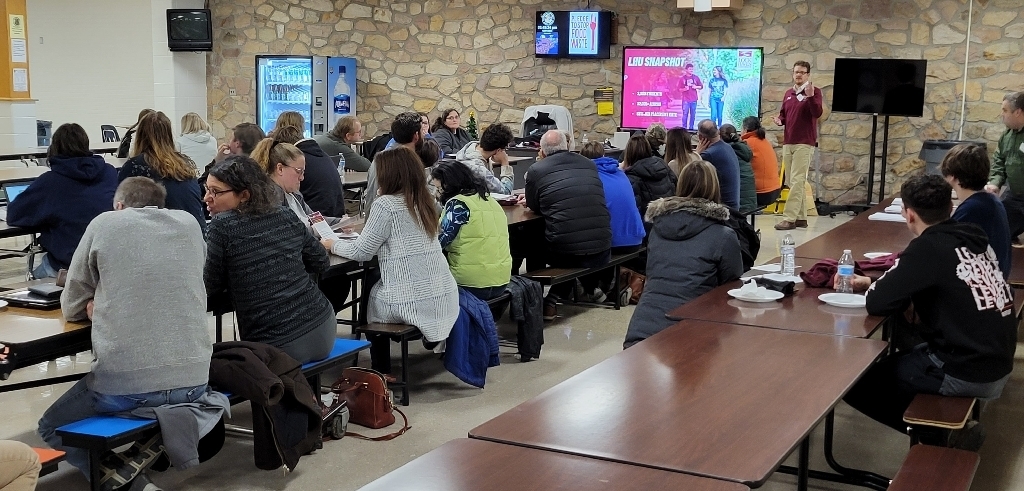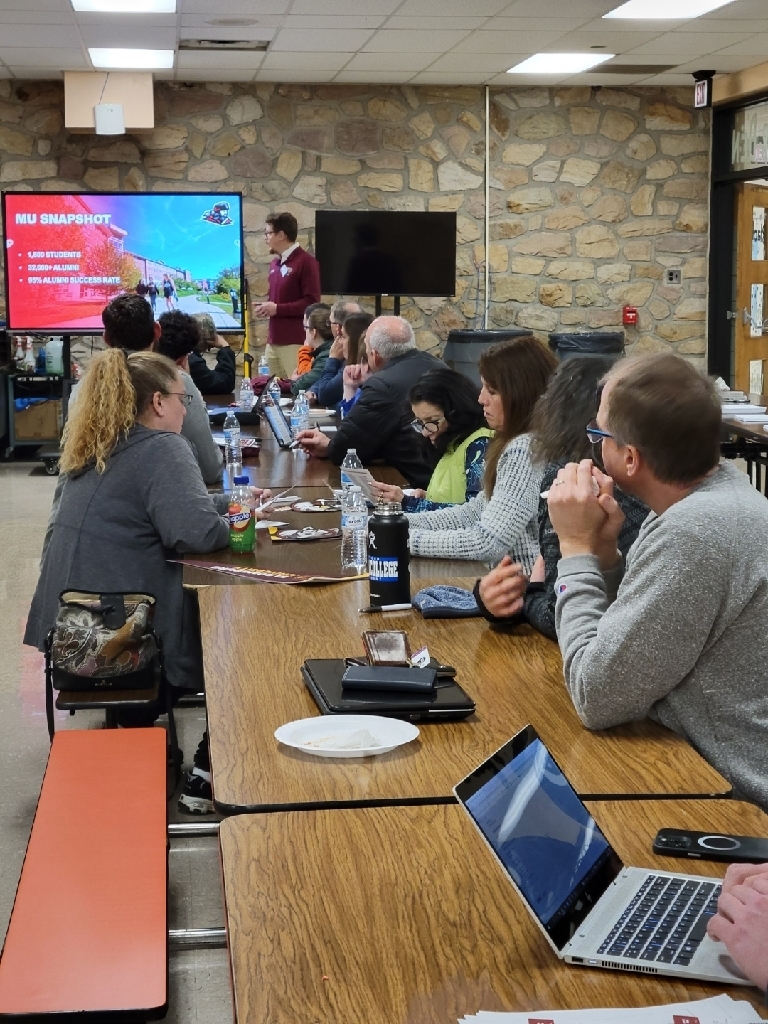 PenTeleData has informed the school that all phone services have been restored for the school district.

Due to an outage of our phone carrier PenTeleData the school cannot receive any outside phone calls or make any outside calls. PTD has informed the school they are working on the problem and hope to have it fixed soon. Please use email if you need to contact the school.


SCASD Community the Elementary Office and District Office phones are now back up and working. Sorry for any inconvenience this may have caused.

Currently the Elementary Office and District Office are experiencing phone issues. If there is an emergency, call the High School Office at 570 356-3450 or the Middle School office at 570 356-3400. We apologize for the inconvenience.

Quick reminder for any junior, senior and family members interested in attending the Commonwealth University (Bloom U) Guaranteed Admission program presentation tomorrow night in the HS Cafeteria from 5:30-7 pm, please register by today. Pizza will be served!

The Tech Ed Club is selling black and gold leather ornaments for $5.00 each. Stop in the High School office to see them on display and pick yours up today!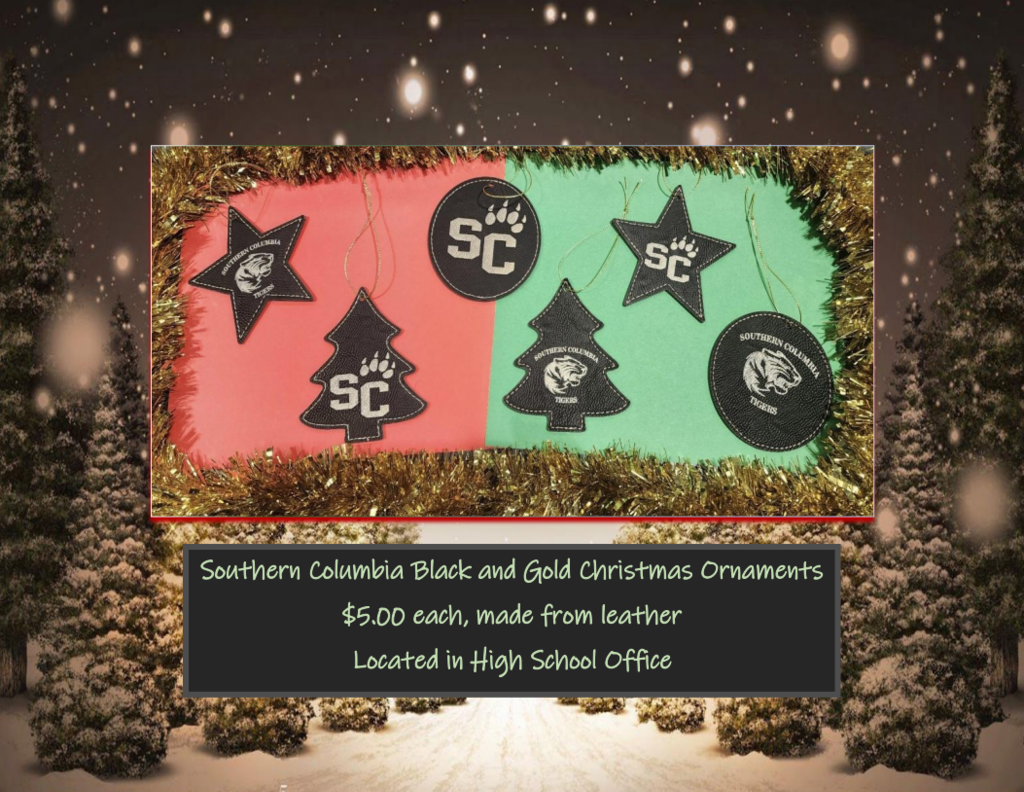 Bus #20 will be running between 10-15 minutes late tomorrow morning. We apologize for the inconvenience. Again, Bus #20 will be running 10-15 minutes late tomorrow morning.

Congratulations to Brody and Jackson Romig - November's Citizens of the Month! Keep being the amazing students you are and you will go far!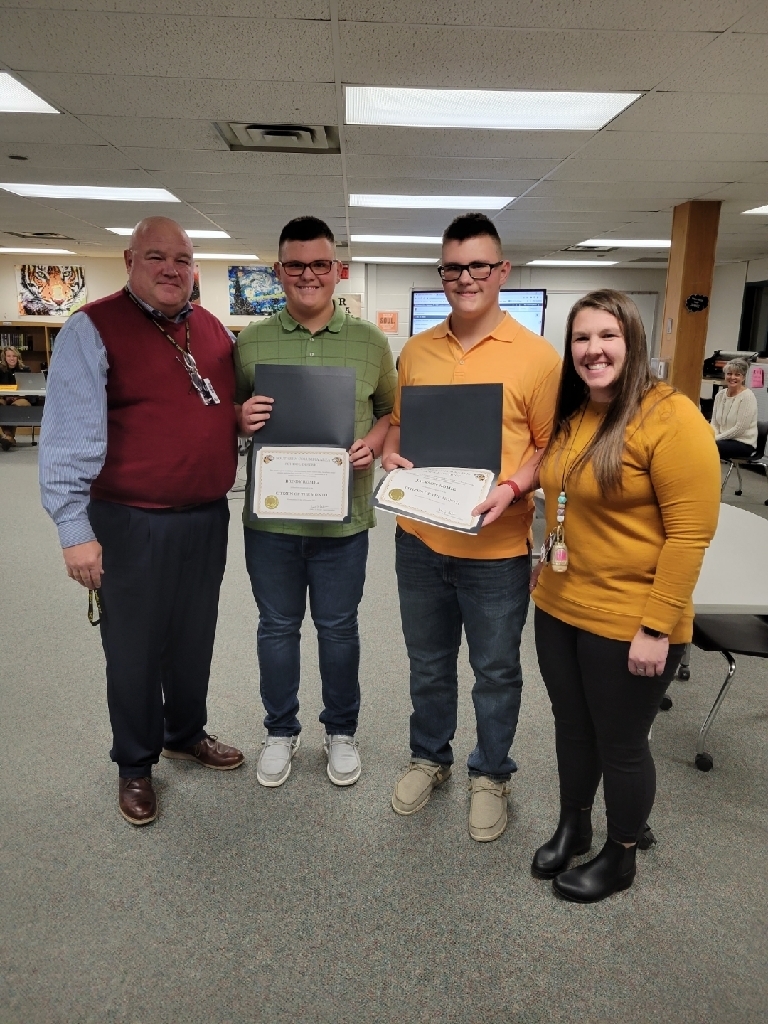 These girls are out and about today distributing quarters, dryer sheets, and detergent pods at three local laundromats. The funds were raised as part of the High School's November Grade Challenge, Quarter Wars, between grades 9-12. A total of $231.50 was raised for this community service project.

In October, G.C. Hartman Elementary held a coloring contest for First Responders Day. Shown here are the winners with Nate Snyder from 3B Cleaning. The business provided a pizza lunch for each winning classroom.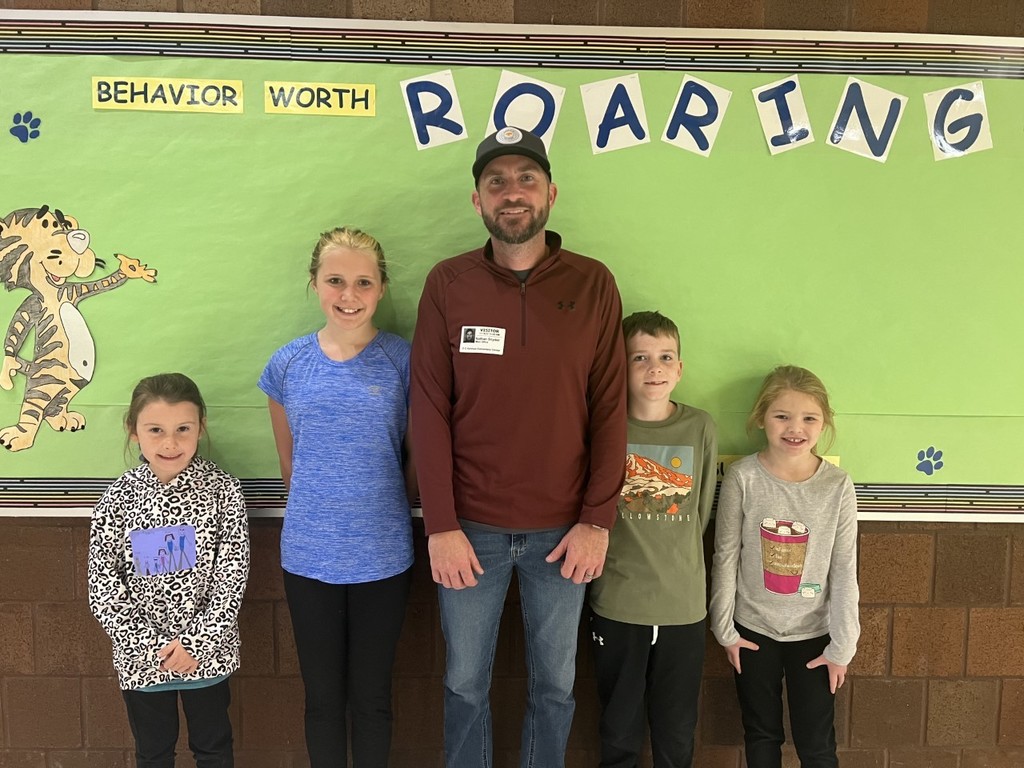 On Thursday, our Kindergarten students enjoyed an instrumental and choral presentation by our high school students. We can't wait to hear them at the Holiday Concert on December 15!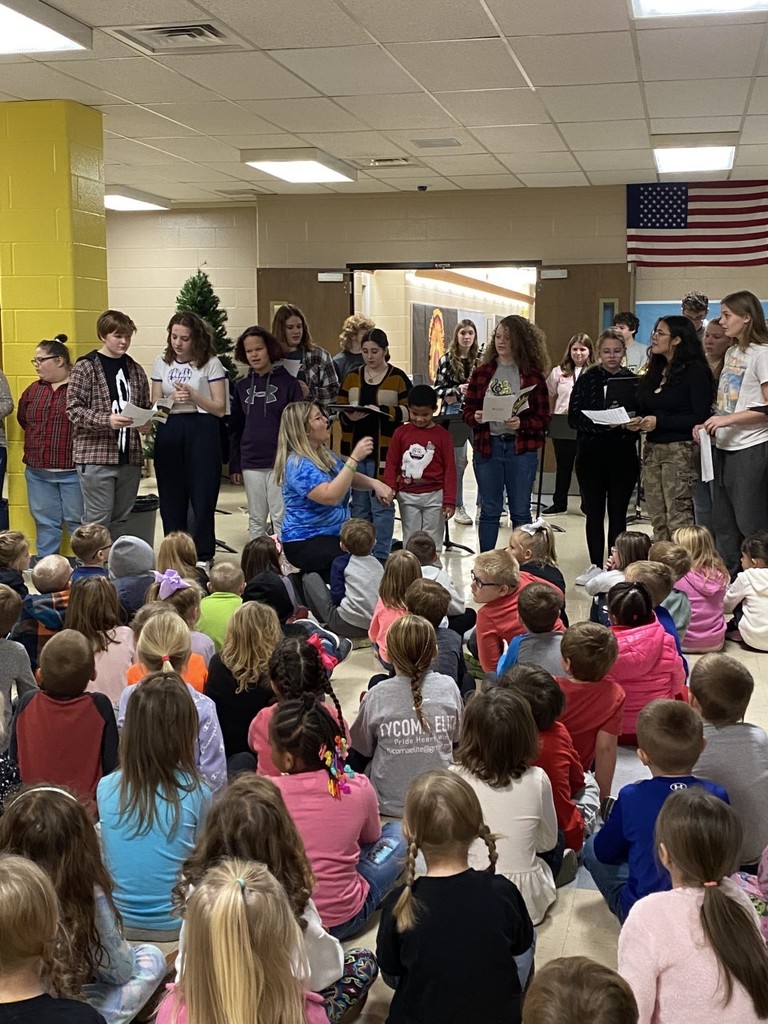 Mrs. Madara's first, second, third, and fourth graders enjoyed working with bee bots during their computer classes. They focused on sequencing, estimating, problem solving, and teamwork as they programmed their bee bots to travel through their paths.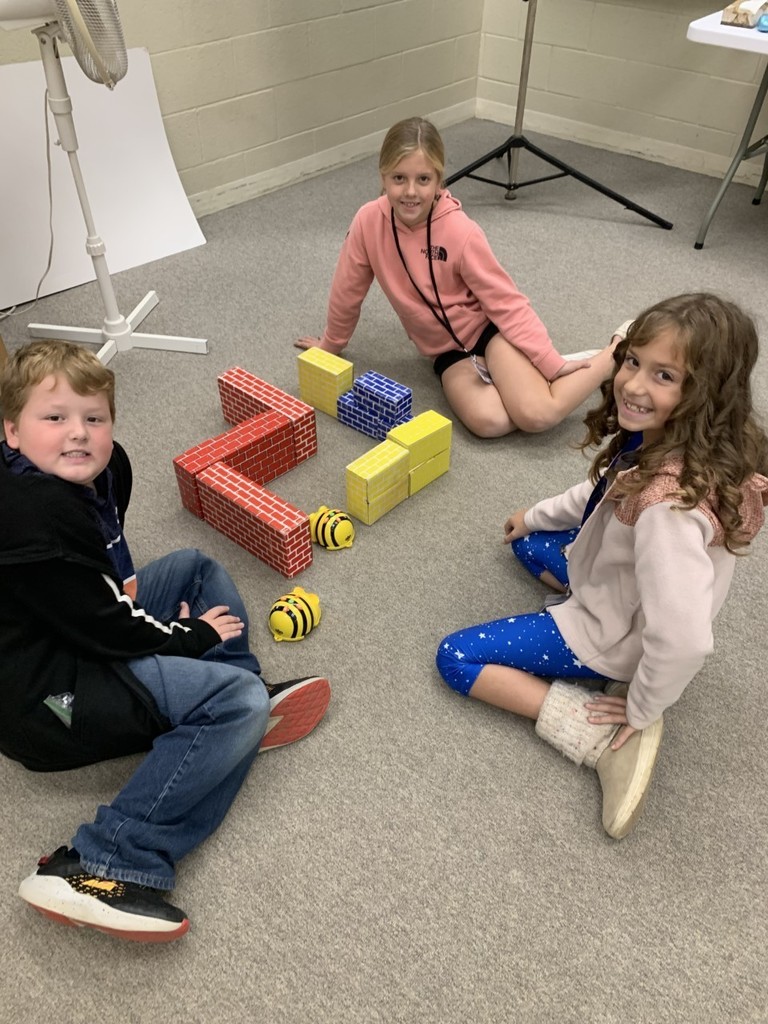 Congratulations to our Girls Soccer Team for qualifying for the State Final on Friday, Nov 18, at 10AM at Eagle View MS, Mechanicsburg. There will be no school on Friday to allow students & staff to attend the game. Make-up day will be Feb 17. Best of luck girls! Bring home gold!

Southern Columbia Area School District is accepting applications for a Head Girls Track and Field Coach for the 2022-2023 school year. Visit the Employment page of the District website for more information and for instructions on how to apply.

Kindergarten enjoyed a presentation this morning from SCA FBLA students for American Enterprise Day.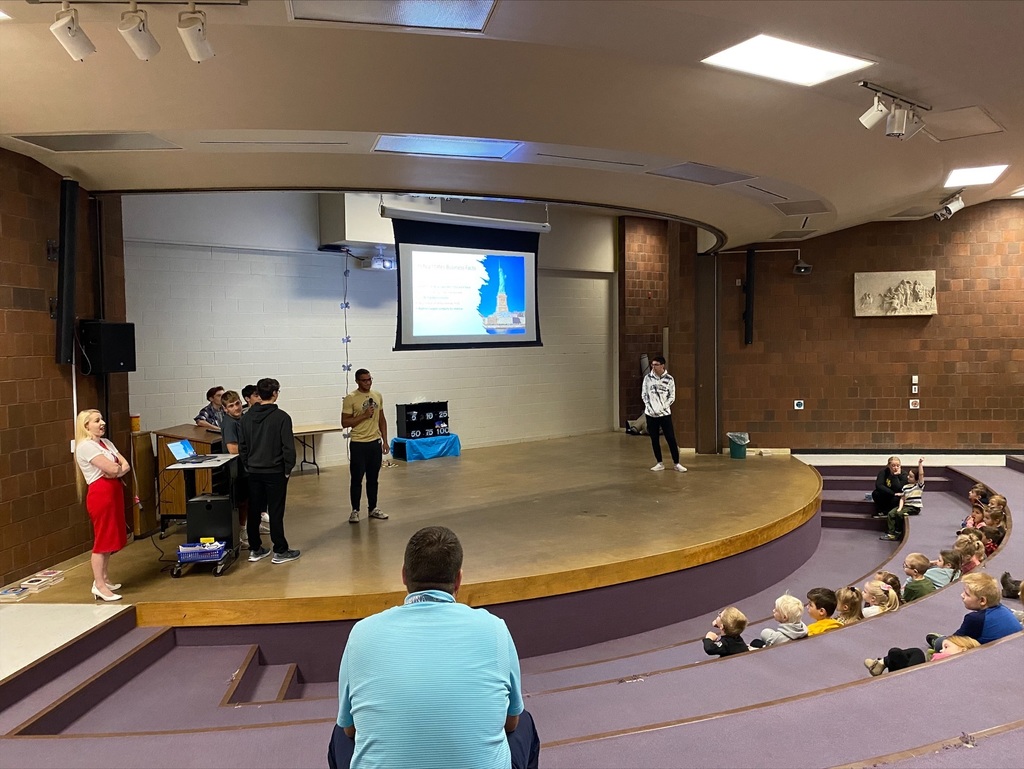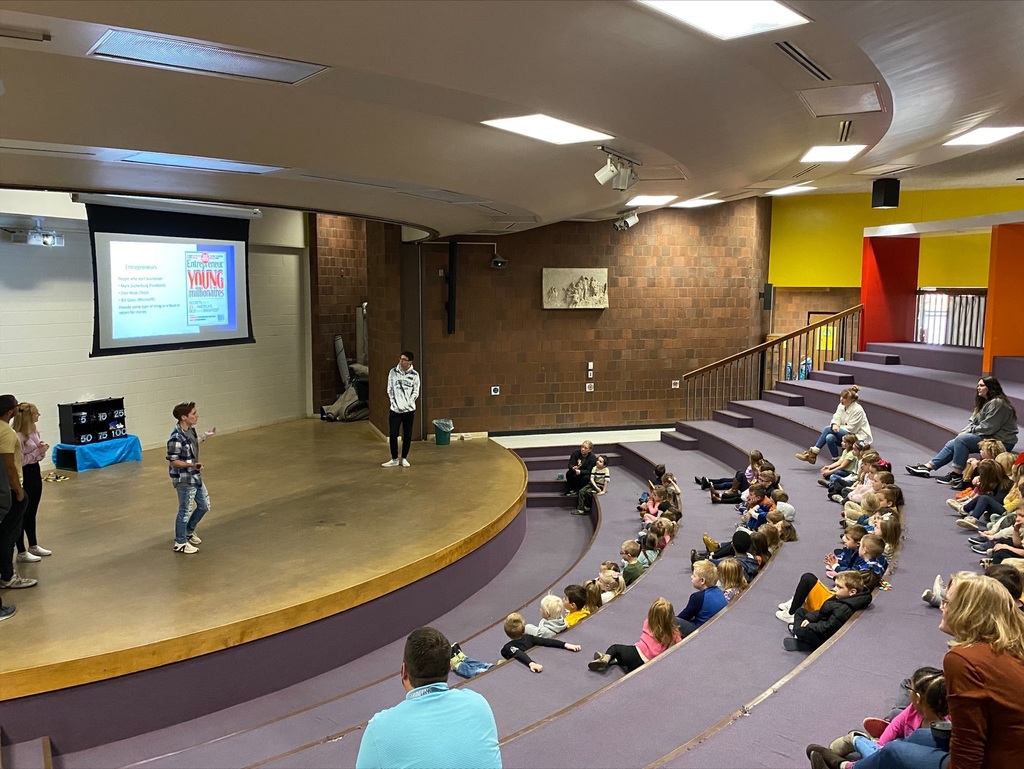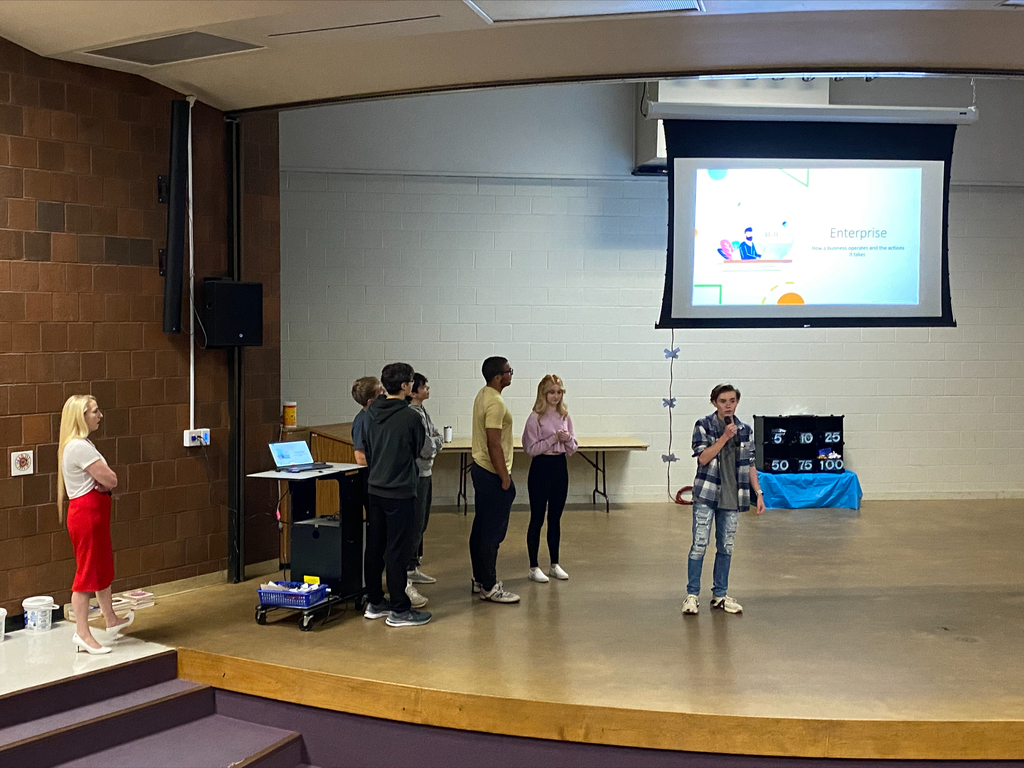 Elementary had an assembly on Friday to support Lura Good's Walk for Hunger. All grades have been competing in Penny Wars for the past two weeks. After weighing it all, the elementary school is donating 517 pounds of change to Lura, with proceeds going to the Central PA Food Bank. 4th grade is also winning a pizza party from Weis Markets since they donated the most money.