Check out the most recent employment opportunities on the SCA Employment page:
https://www.scasd.us/page/employment
: Middle School Life Skills Teacher, Anticipated Middle School Guidance Counselor, Long-term Substitute Middle School Learning Support Teacher, and Long-term Substitute High School Learning Support Teacher.

Want to join the SCA Staff? The following positions are currently available: Director of Special Education, Elementary School Guidance Counselor, anticipated Part-time High School Guidance/Athletics Secretary, Part-time Special Education Paraprofessional, Part-time Cafeteria Workers. - Check out the Employment page at
https://www.scasd.us/page/employment
for more information.

Congratulations to Jake Rose, SCA's Student of the Month! You have proven to be a model for others! We wish you continued success with your future plans!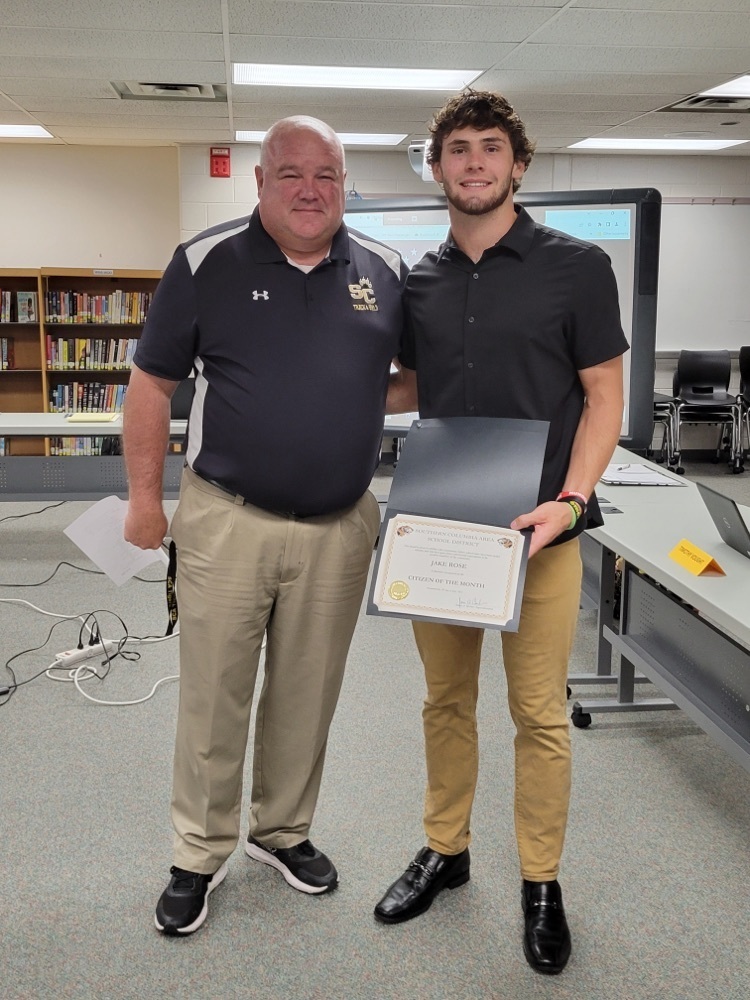 For High School Parents for the 2022-2023 School Year Your child's schedule is available on sapphire at this time. Please have your child check their school email for any questions on scheduling.

Congratulations to Kate Moncavage, SCA's Citizen of the Month! You are a model for others! Wishing you continued success!

Welcome to our newest Tigers! Mr. Pesarchick (Athletic Director). Mrs. Gledhill (Speech), Miss Holtzman (Music), and Mrs. Deljanovan (Speech). We are happy to have you in our Tiger family!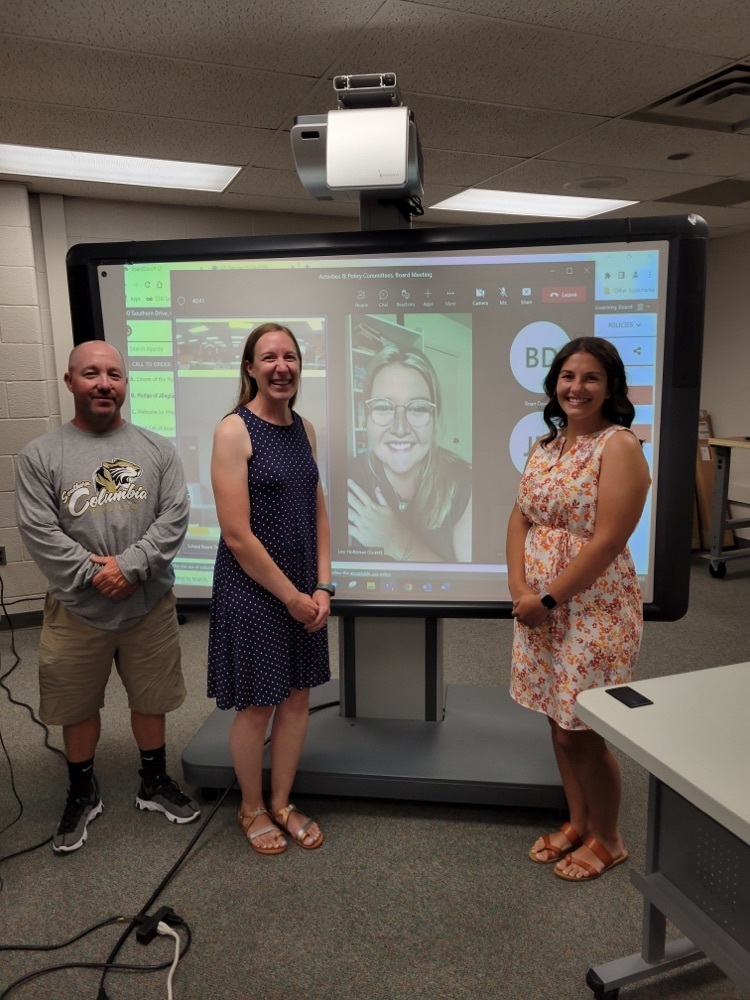 The Activities Committee meeting scheduled for June 20, 2022, at 6:00 PM has been canceled. The Policy Committee will begin at 6:30 PM, followed by a regularly scheduled School Board meeting at 7:00 PM in the High School Library.

The school district will be undergoing an Internet upgrade today (June 20th) starting at 9:00 AM. Internet service in the school district will be down for approximately 45 minutes. This upgrade will also affect the phone system in the school.


SCA Summer STEM Camp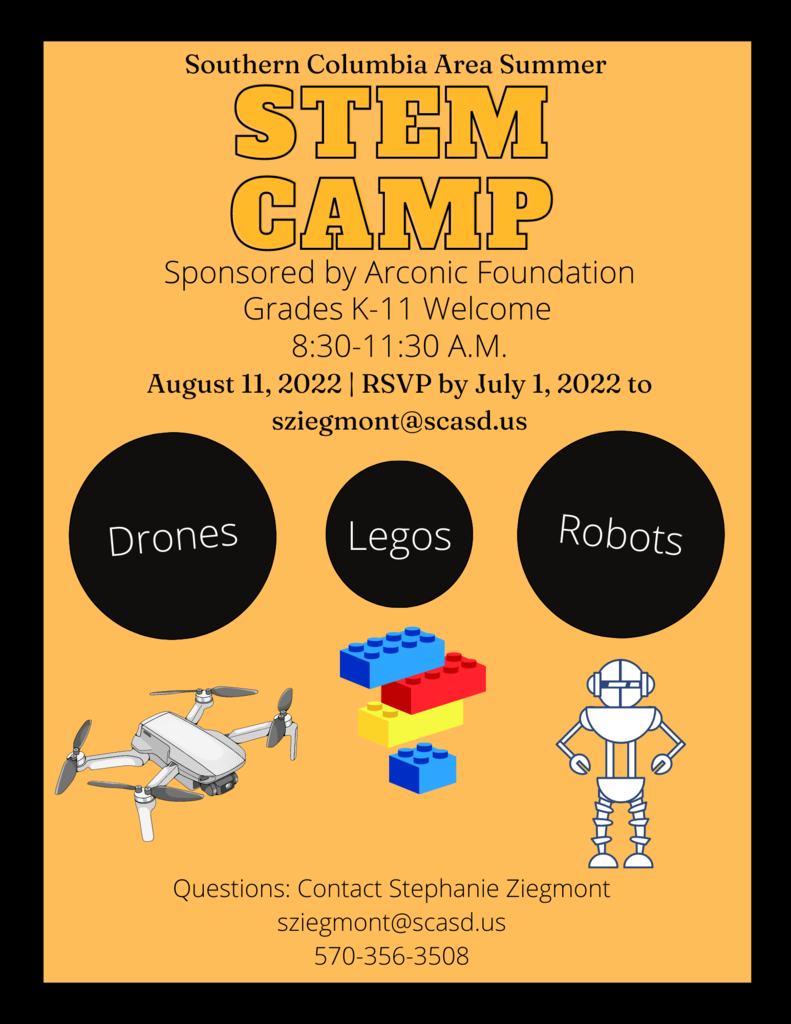 Shout out to the newest members of the Tiger Teacher Team! Miss Hunter (Grade 1) Miss Manley (ES Phys Ed) and Miss Sharrow (Grade 1). Welcome home Tigers!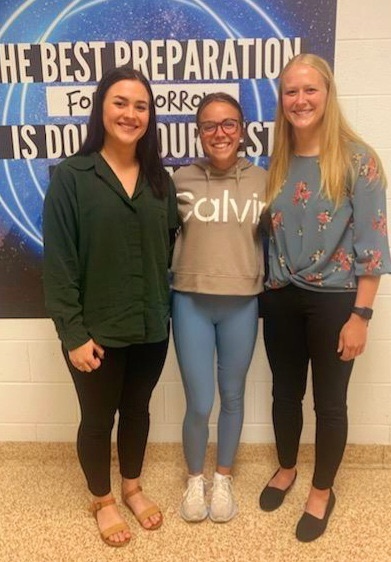 Sports Registration for the 2022-2023 School Year is now open through FamilyID. Visit the ATHLETICS webpage to register your athlete for all sports in which they plan to participate in during the 2022-2023 school year.


Top Elementary Readers Students who earned over 100 AR points celebrated with an ice cream party and rewards that included a Knoebels gift card in an amount that reflected their point level earned.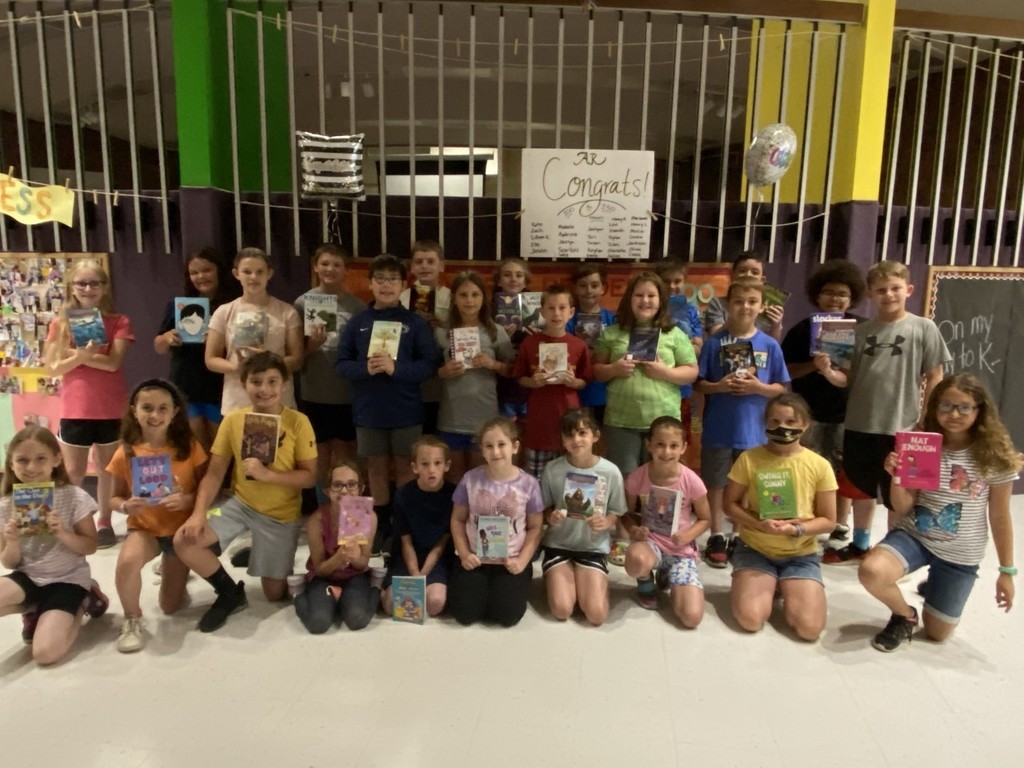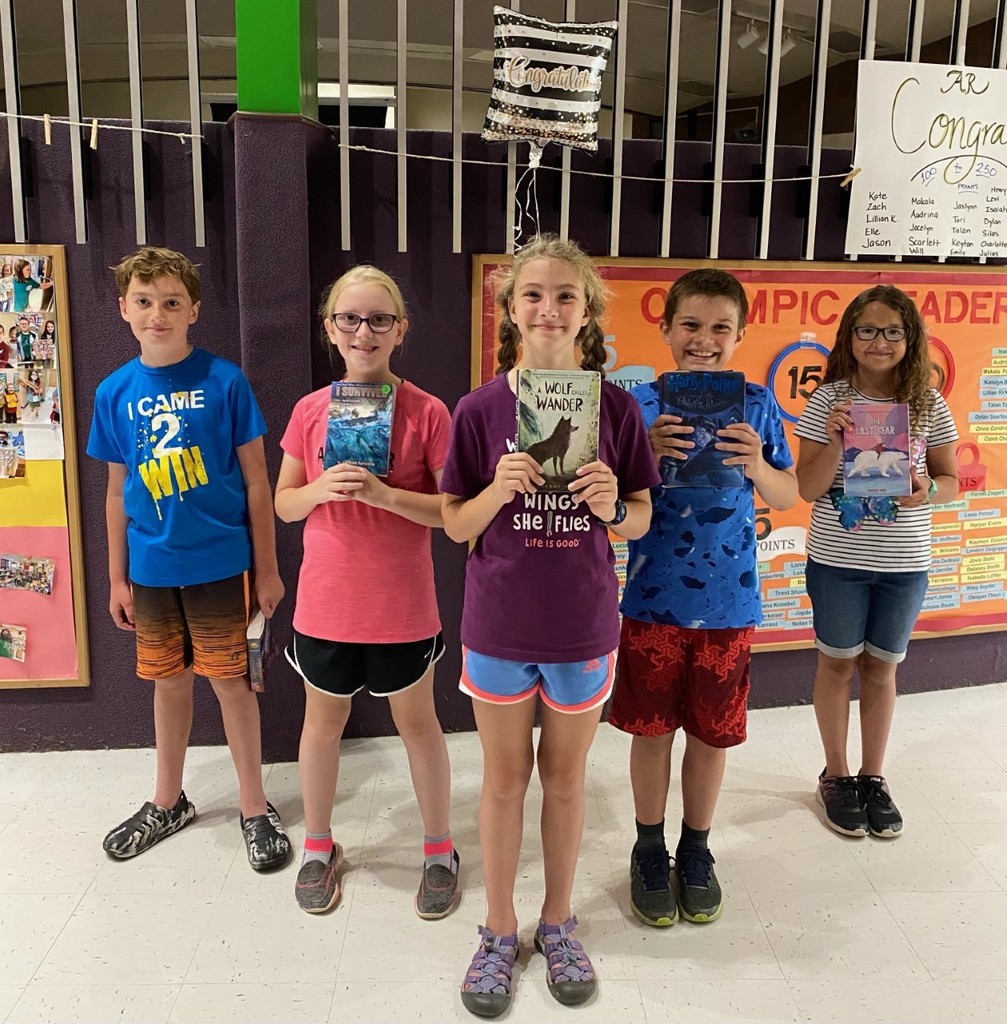 The phone service cutover for the school district is complete and all phone systems in the district are operational. Thank you for your patience.

You can't retire from being great! Thank you to all the SCA retirees who attended today's luncheon! Once a Tiger, Always a Tiger!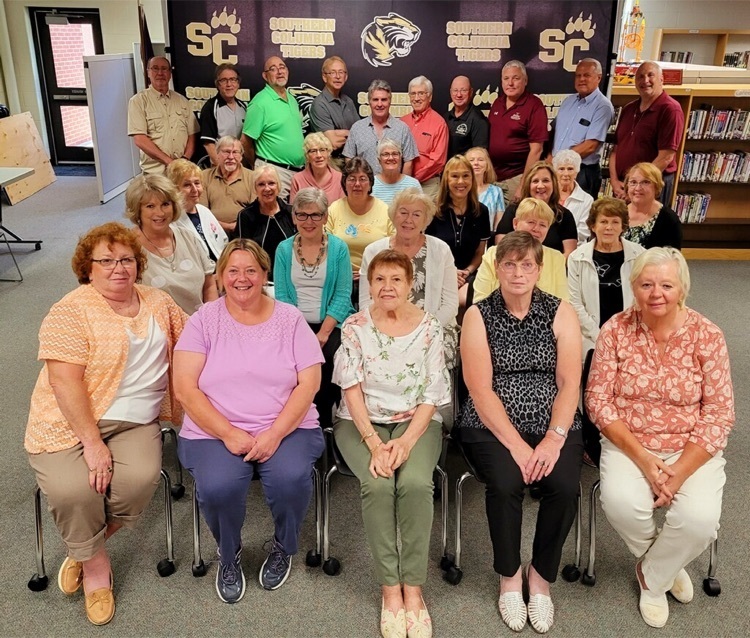 May you be proud of the work you have done, the person you are, and the difference you have made. Happy Retirement! Congratulations to our 2021-2022 retirees!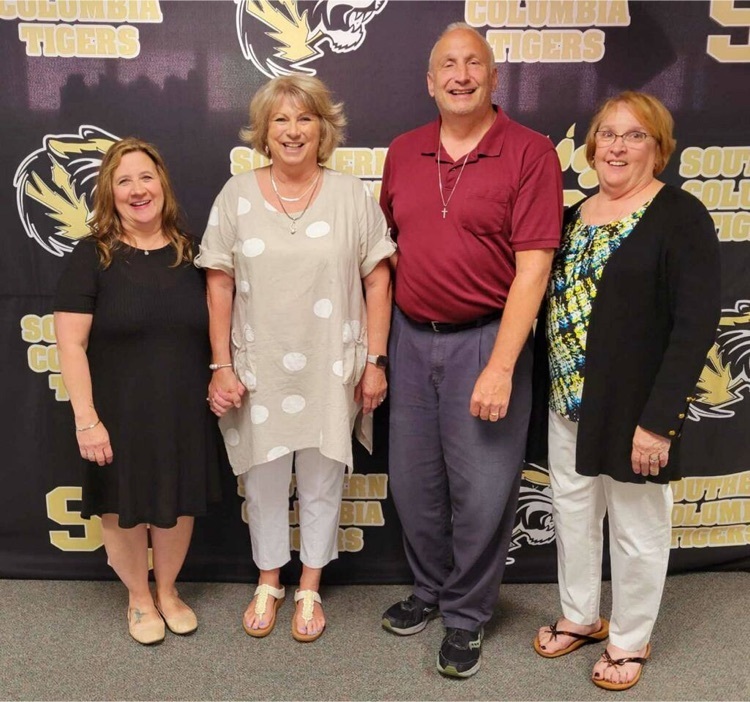 Fourth grade students used chalk art to do a summer send-off this morning as they move from the Elementary School to the Middle School.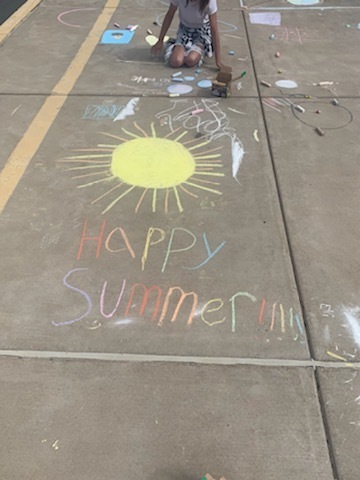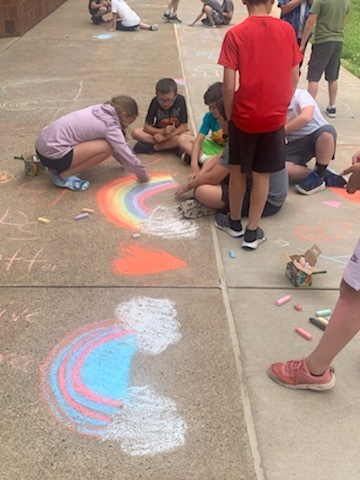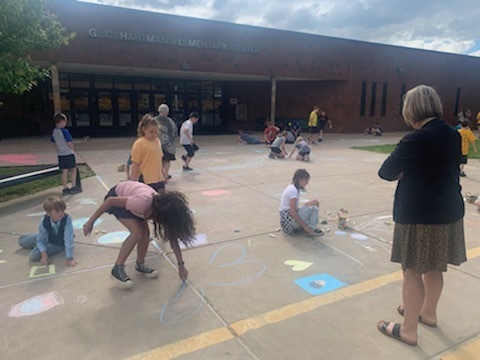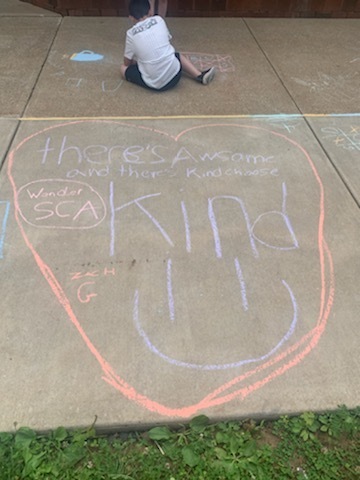 On Friday June 10th the Southern Columbia Area School District will be changing their phone service. During the morning on Friday the school district will not have phone service to receive or make calls. Thank you for your patience during this time.