4th Grade took their field trip to Hershey's ZooAmerica yesterday, and they encountered critters like Millie the skunk, a legless lizard, and so many more wildlife wonders throughout the day.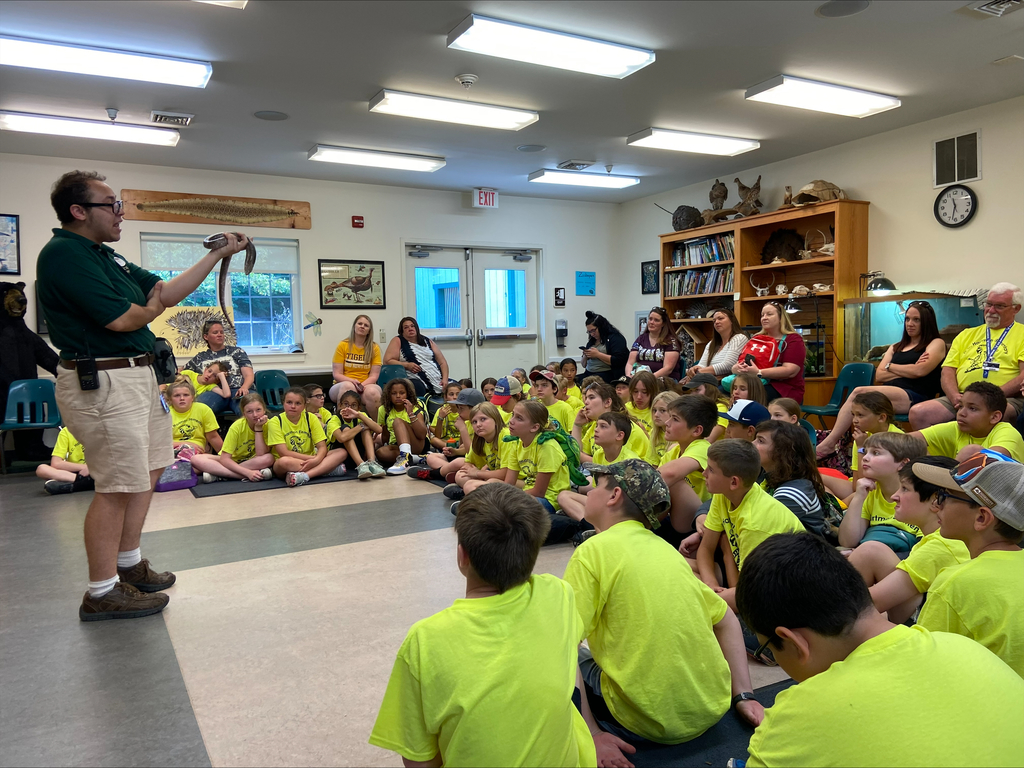 Congratulations to the following 7th Grade students for placing in the Columbia County Conservation District's Annual Earth Day Poster Contest: Honorable Mention - Ellen Mika, Jax Margel, Mason Rhone, and Aleisha Gallup, 4th Place - Lainey Jones, and 5th Place - Mya Wise. Over 150 posters were submitted from students throughout the county.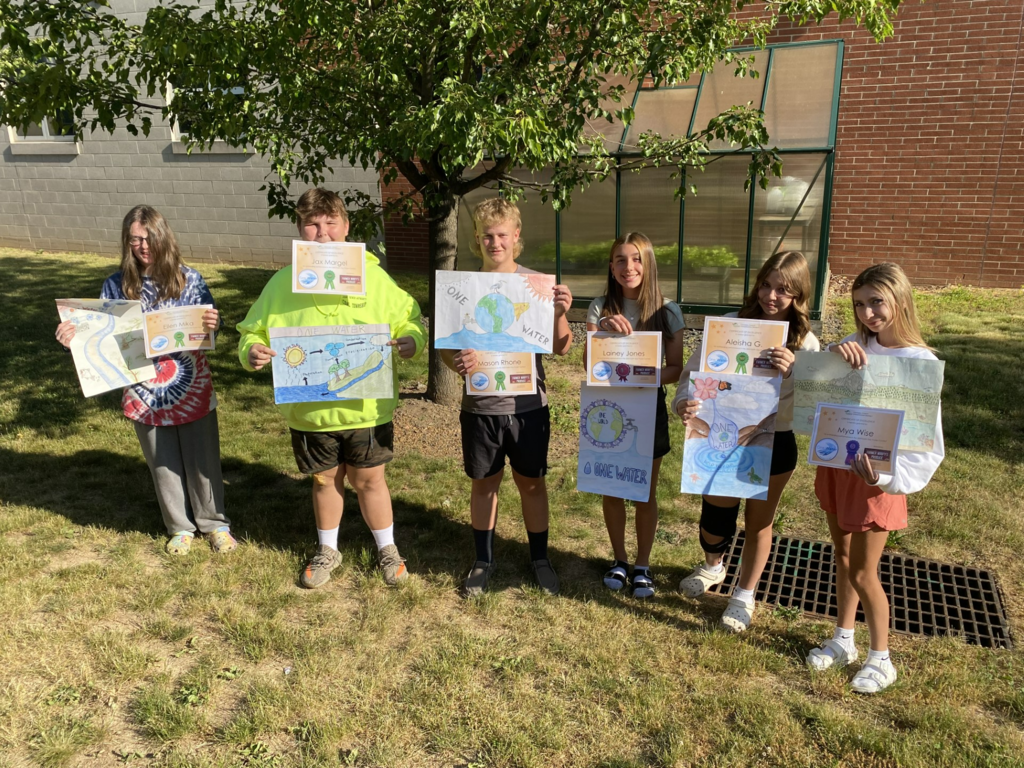 As a culminating activity for their Animals and Habitats module, Kindergarten had a "beary" good time learning about bears. They learned about different types of bears, where they live, what they eat, and had a very special guest visitor! They also created an art project together.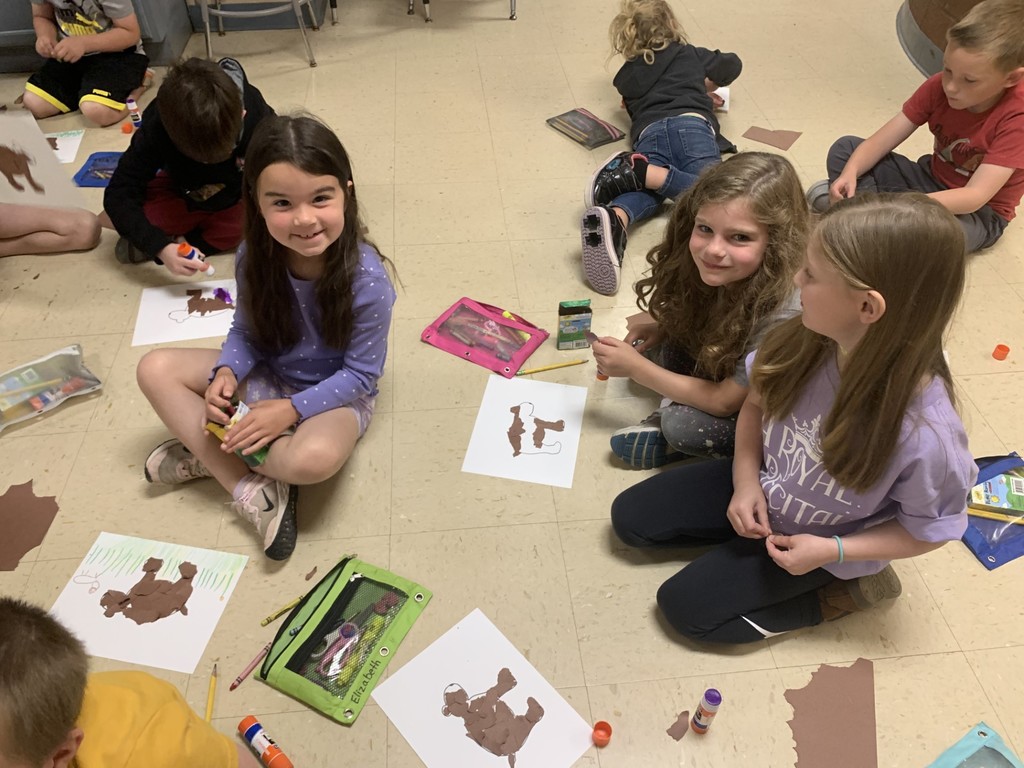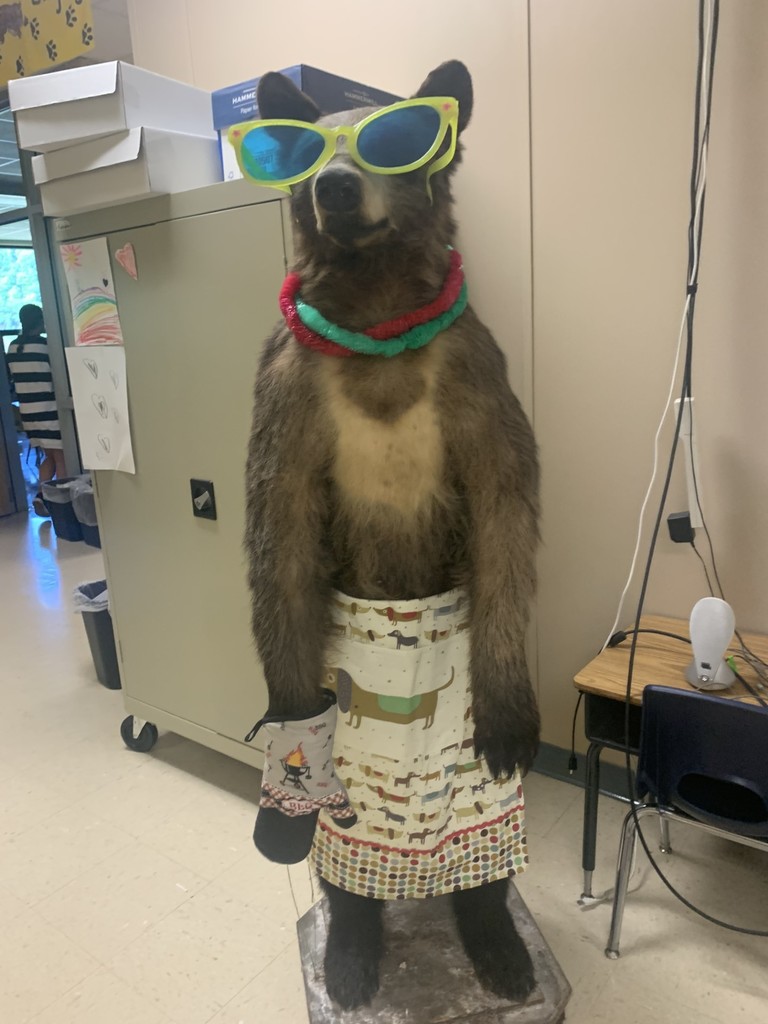 Congratulations to Kate Moncavage - 2023 PIAA AA 800m STATE CHAMPION! #repeatchampion

Congratulations Tyler Arnold!! 2023 PIAA-AA State Champion- Javelin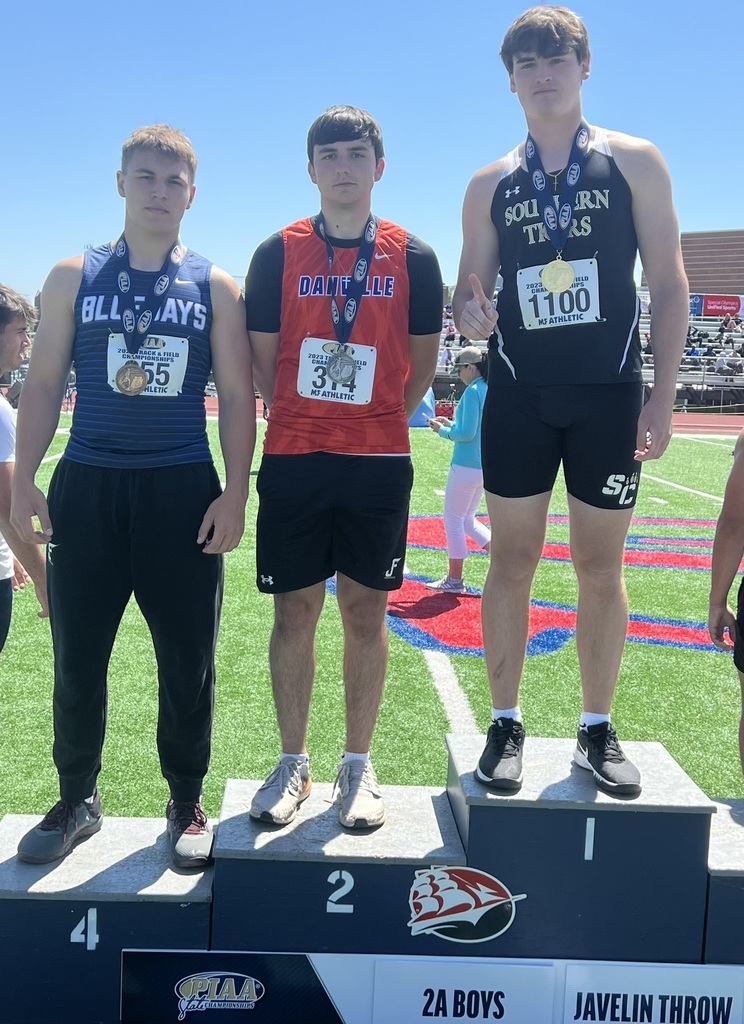 Miss Hoffman's Civics & American Government class practiced flag folding and etiquette in class yesterday.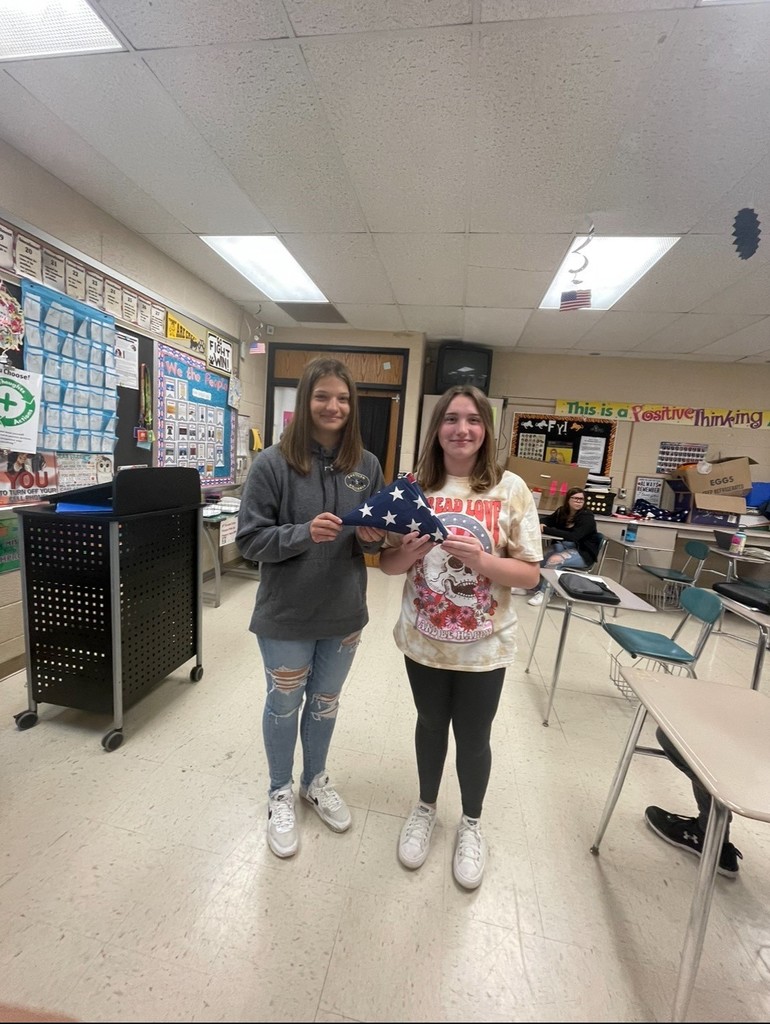 The ENCORE cast spent yesterday preparing and taping for the Ray of Light Awards which will be held on May 27. The recorded performance and ceremony will be shown on WNEP2.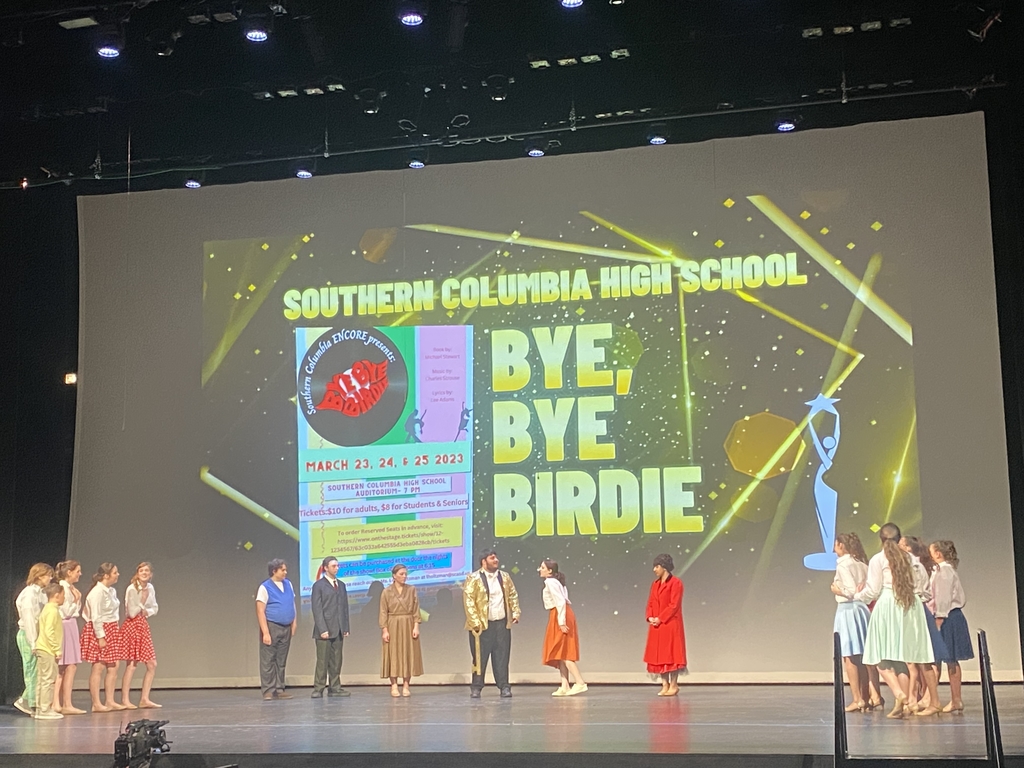 THIS MESSAGE ONLY PERTAINS TO STUDENTS IN GRADES 7-12 AND THEIR PARENTS: Attached is the finals exam schedule. There are NO permission slips needed to be turned in by students. All students must report to school by 8:10am during finals. If students have a first final but not a second final, they may leave after their first final. If students have a second final and not a first, students MUST still report to school by 8:10am. If students do not have finals on a given day their parents MUST submit a note on Sapphire that the student will not be in school that day due to not having a final. All students are dismissed after the second final on each day of finals. On June 1 and 2, if students do not have transportation to leave after finals that day, they must report to the cafeteria for Megasub and Lunch until dismissal at 2:50pm. If anyone has any questions, please contact
alewis@scasd.us
.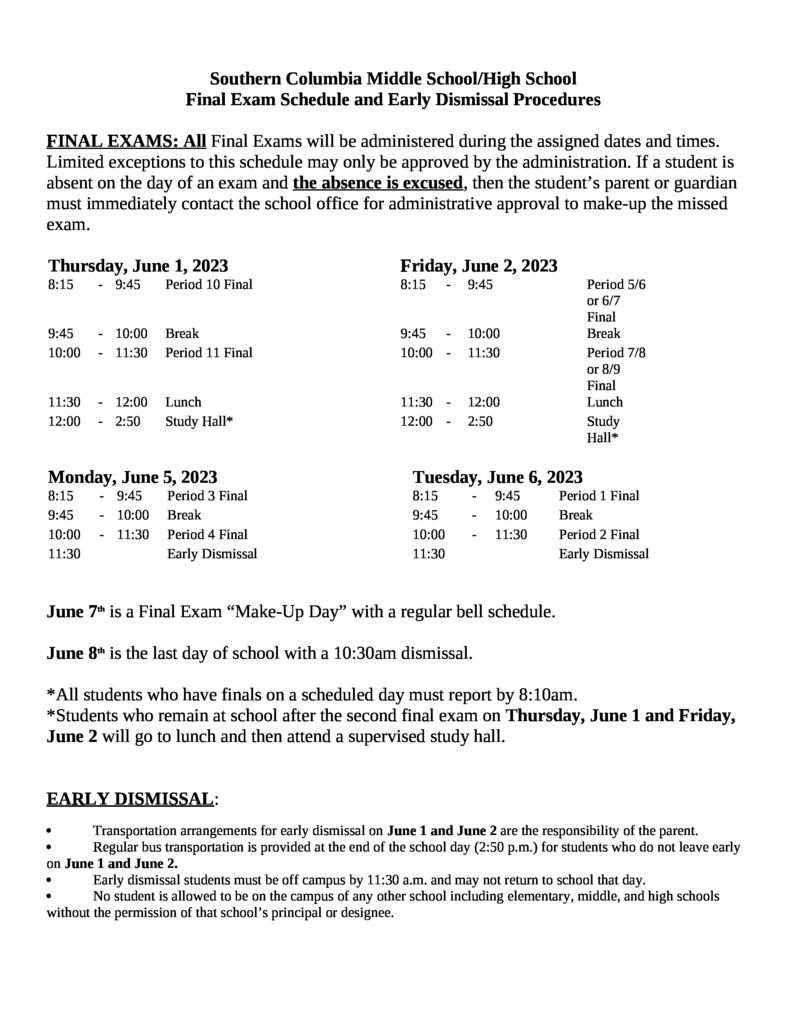 Jackson Romig, Karlene Wiehe, Lillian Beyer, and Maya Woodland were named 8th Grade SoCo Stars for the month of April.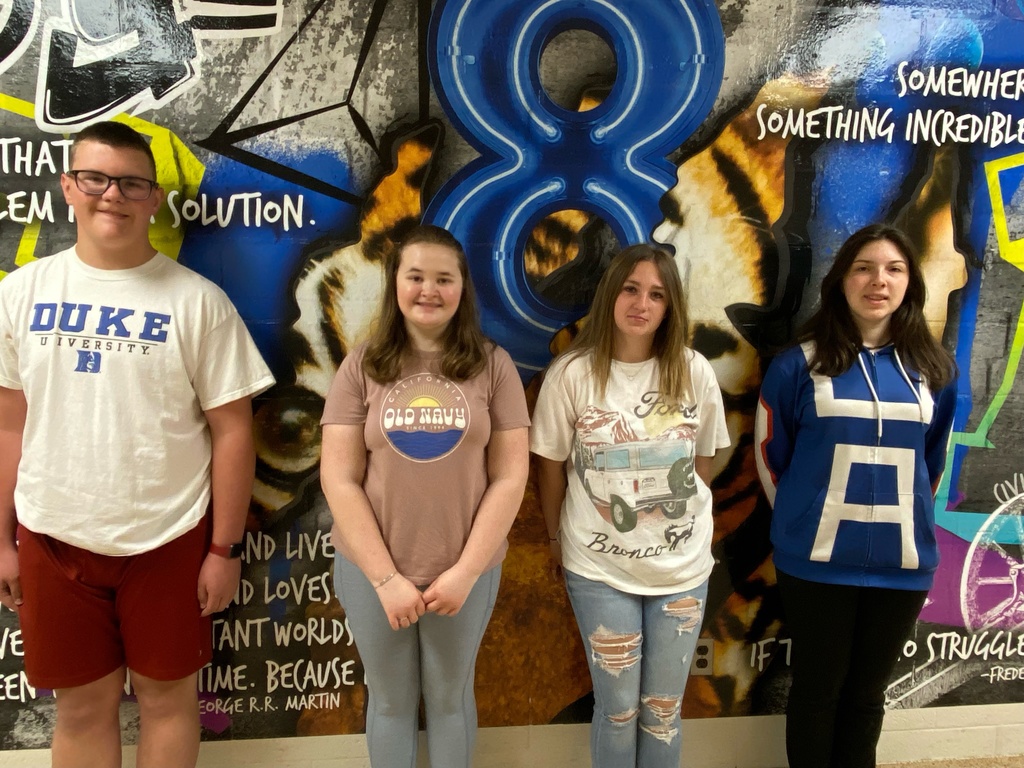 Congratulations to all of the Seniors who were recipients of awards and scholarships at Tuesday evening's ceremony!

Yesterday our fourth grade friends and their Pre-K buddies took part in the final Career Backpack Challenge, "Tigers Take Flight", with Mrs. Noblit from the Columbia County Traveling Library! Tuesday will be the ending to our challenge! Be on the lookout for a surprise landing!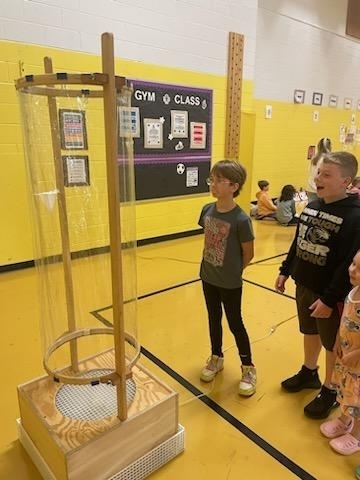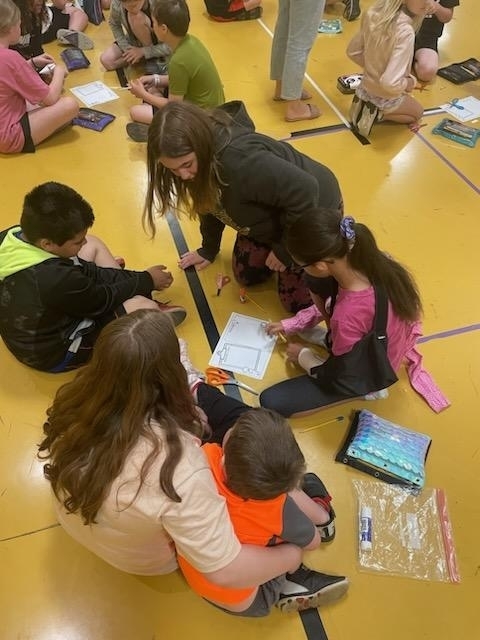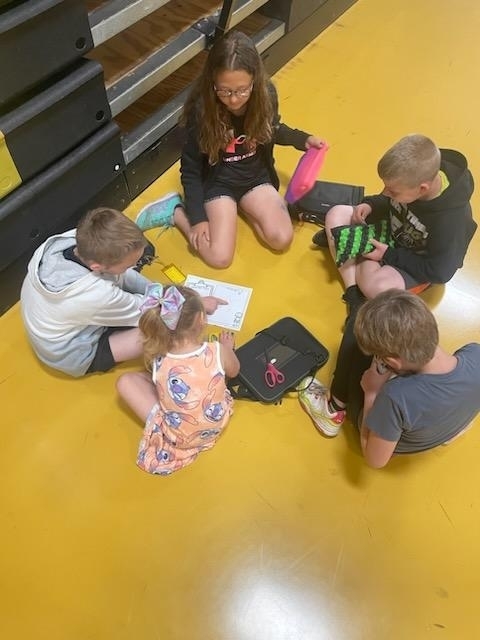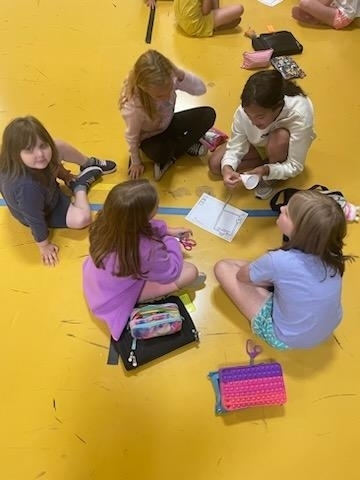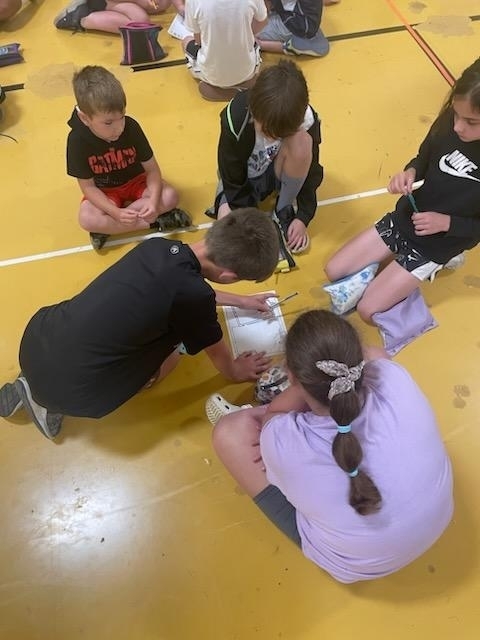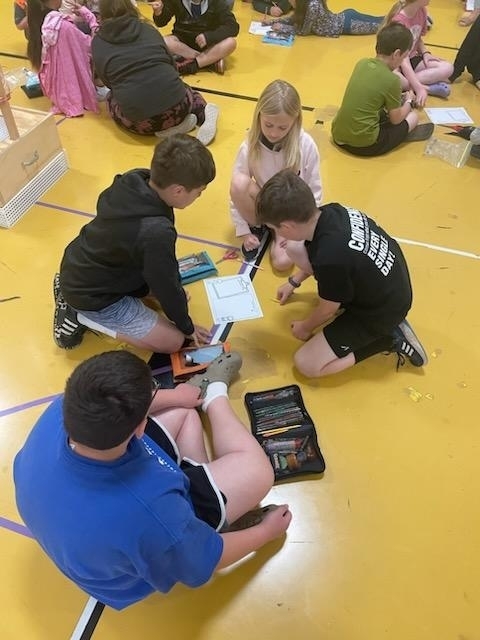 Reminder to sign up for a physical for the 23-24 sports seasons. Use student email to sign up. Physicals completed by family doctors must be dated after June 1, 2023, to be accepted for 23-24 sports season.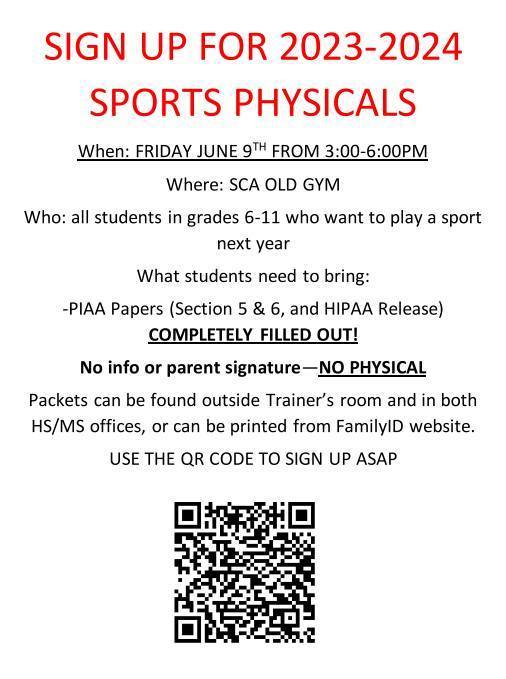 Miss Johnson's class attended Benton's "Bee Kind" picnic yesterday where they played games, got face paintings, ate yummy food, and socialized with other school districts. The kids and staff had a blast!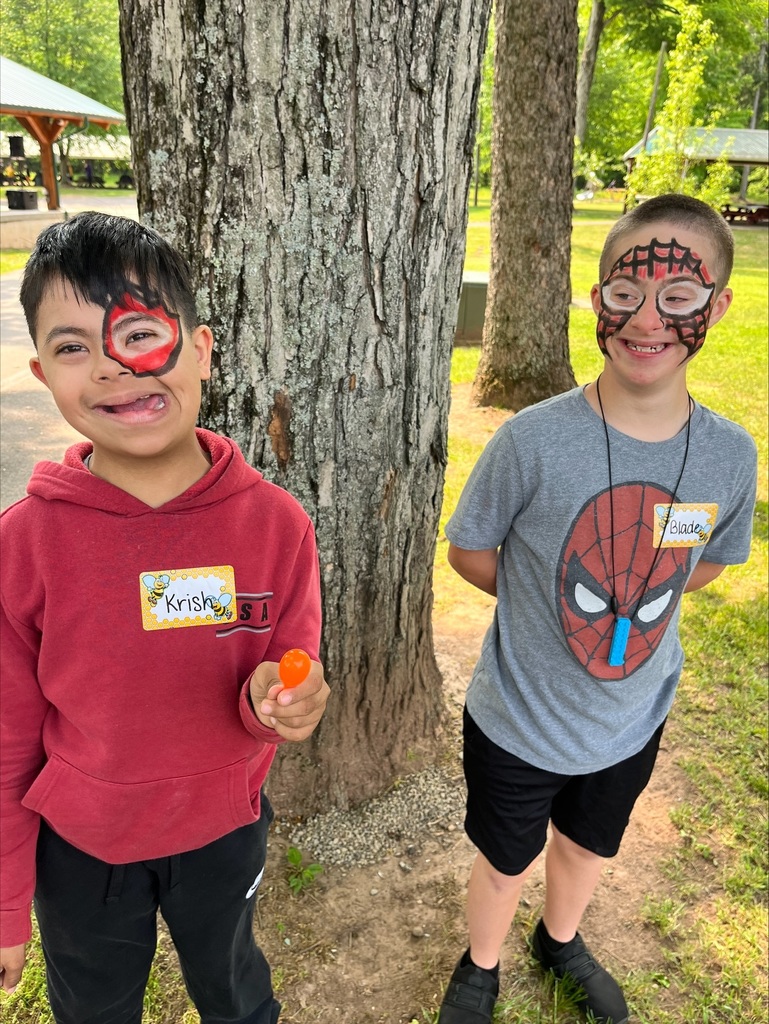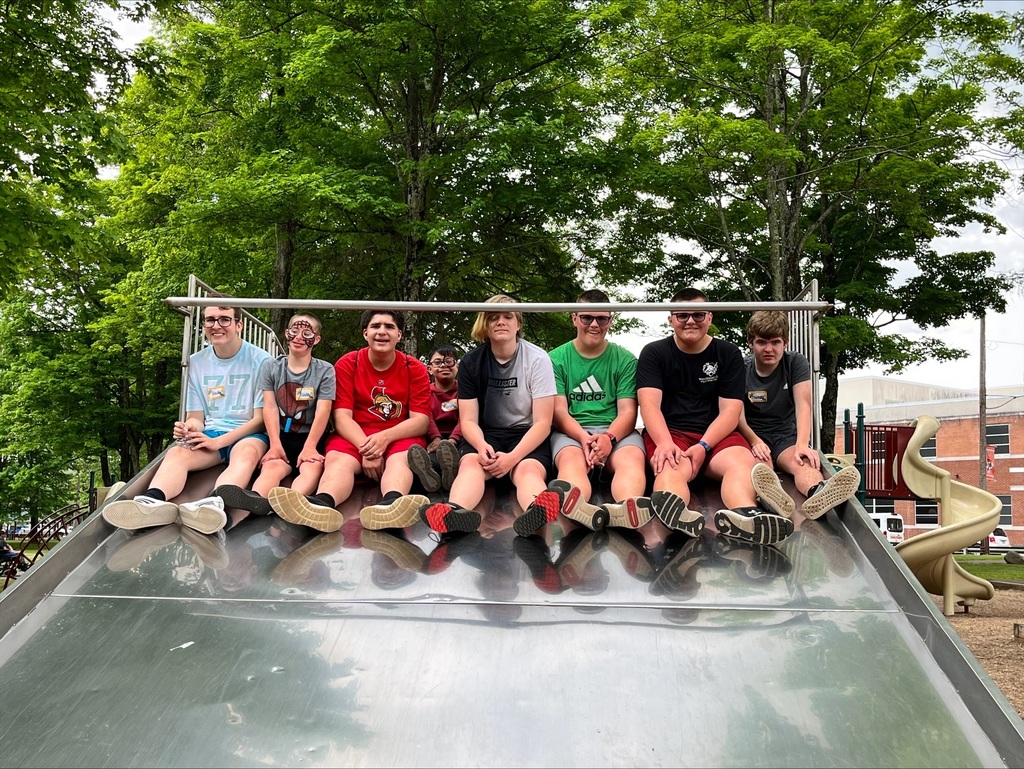 Megan Miller, SCA graduate, came to her alma mater to share her microsteps and nuggets with those in attendance. As an Intentional Living Expert, Megan talked about the Hustle Culture in which women find themselves and how to live life on your terms! It was an enjoyable evening!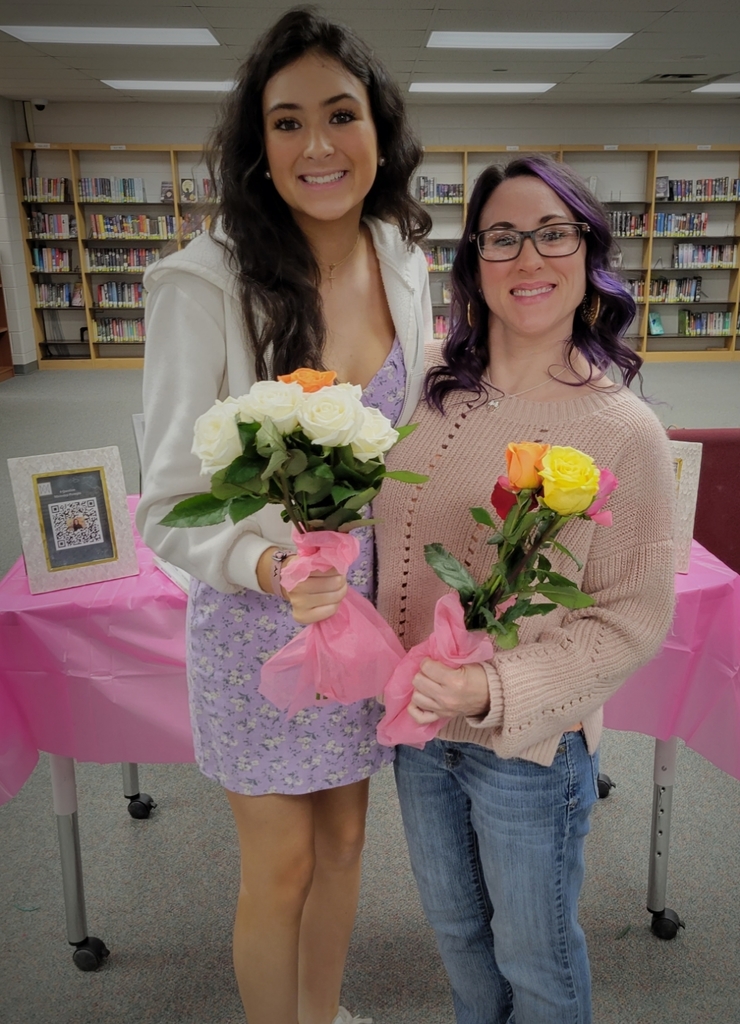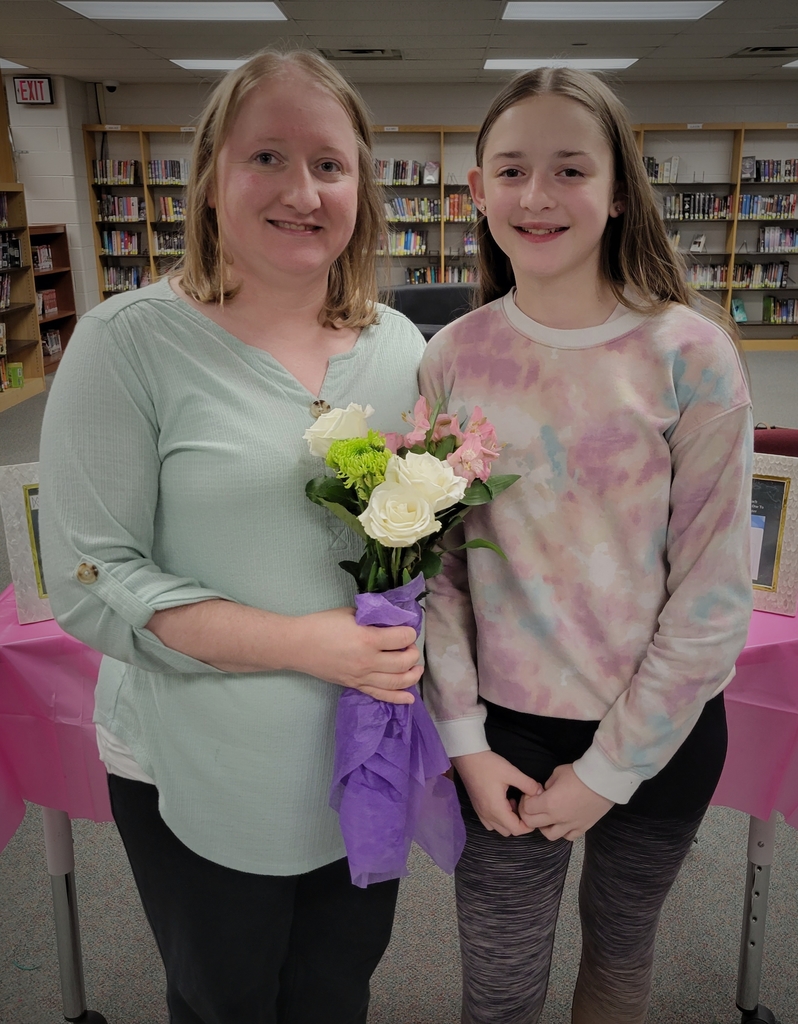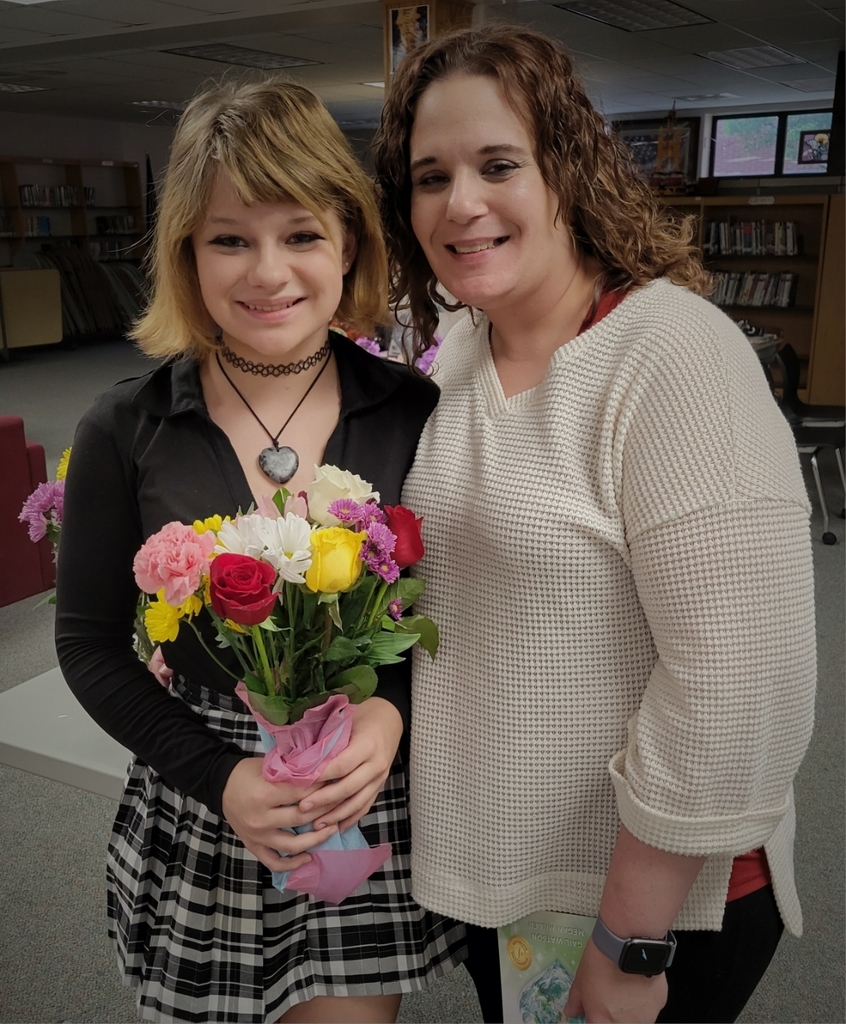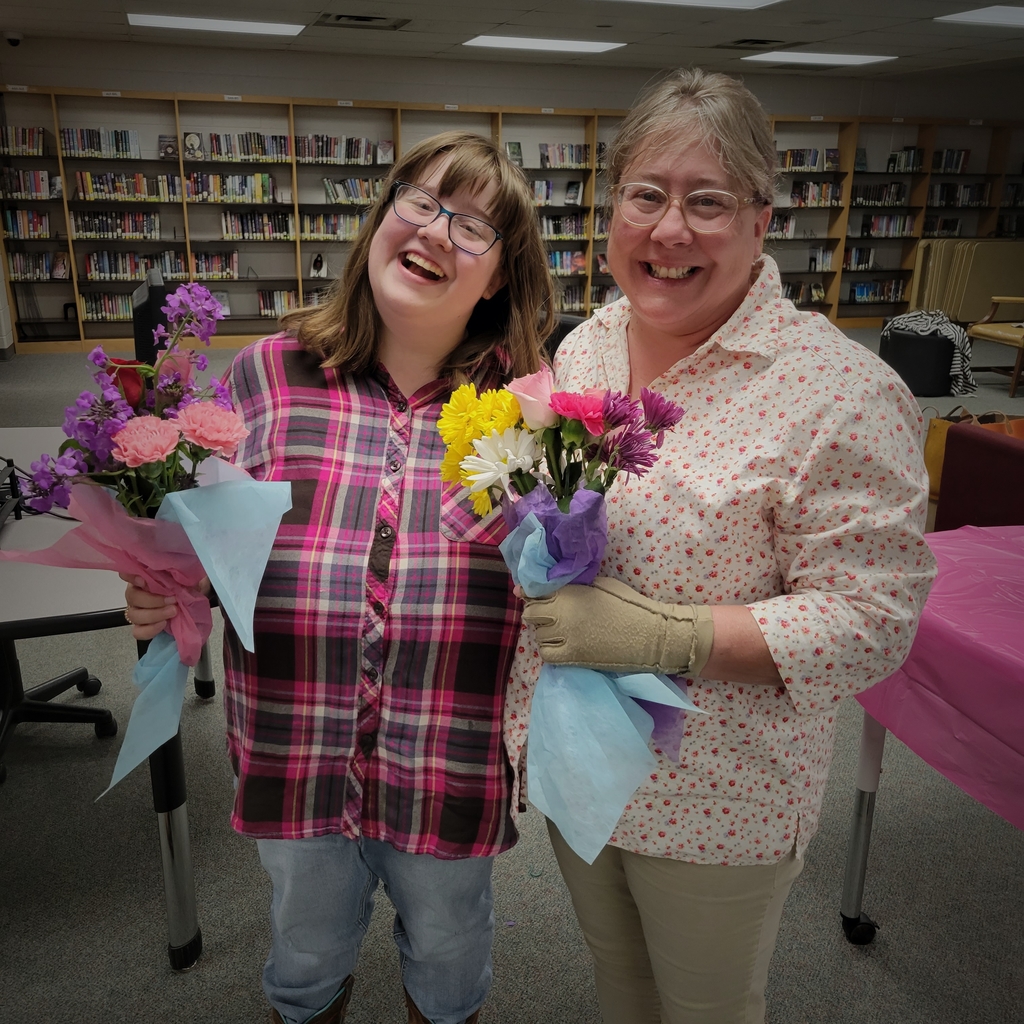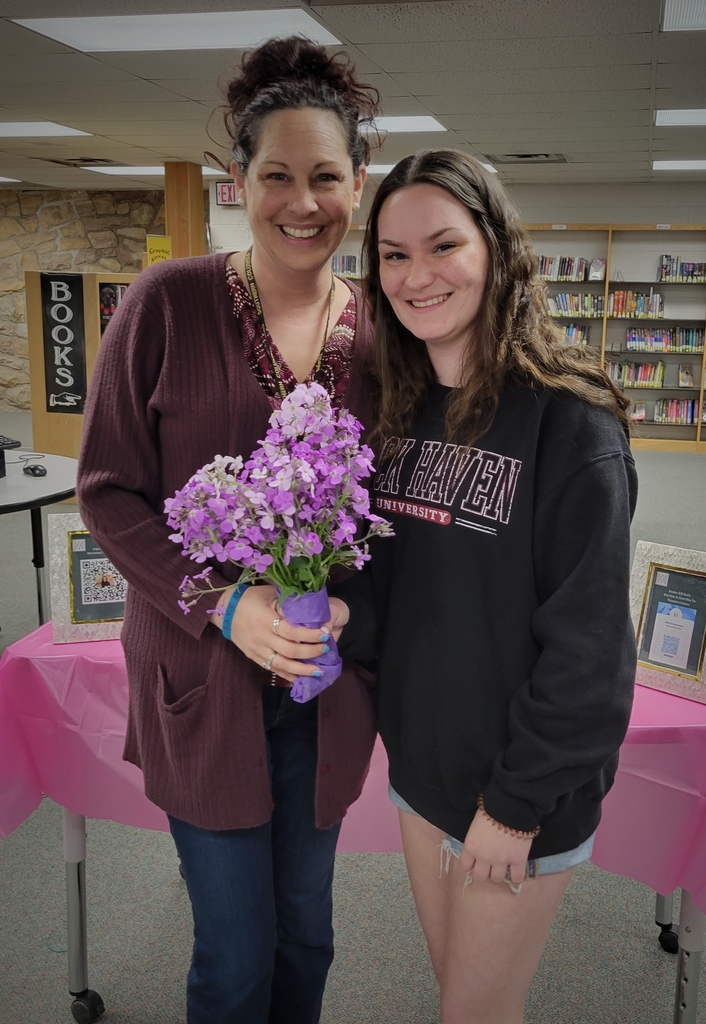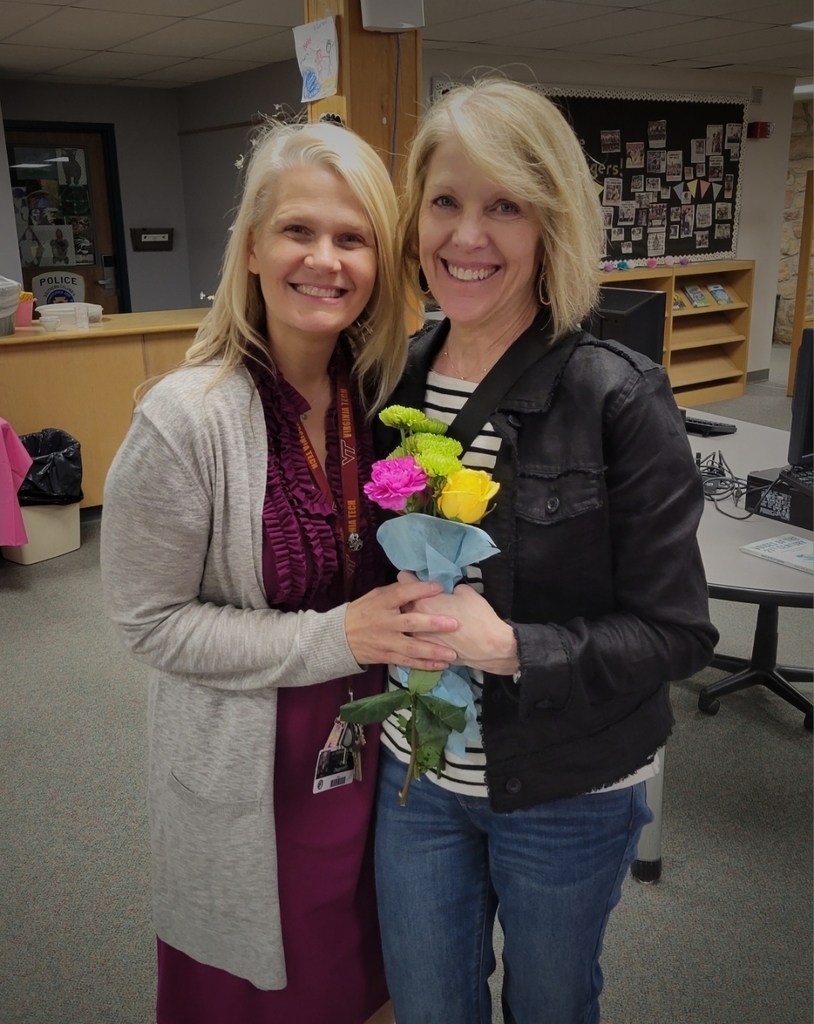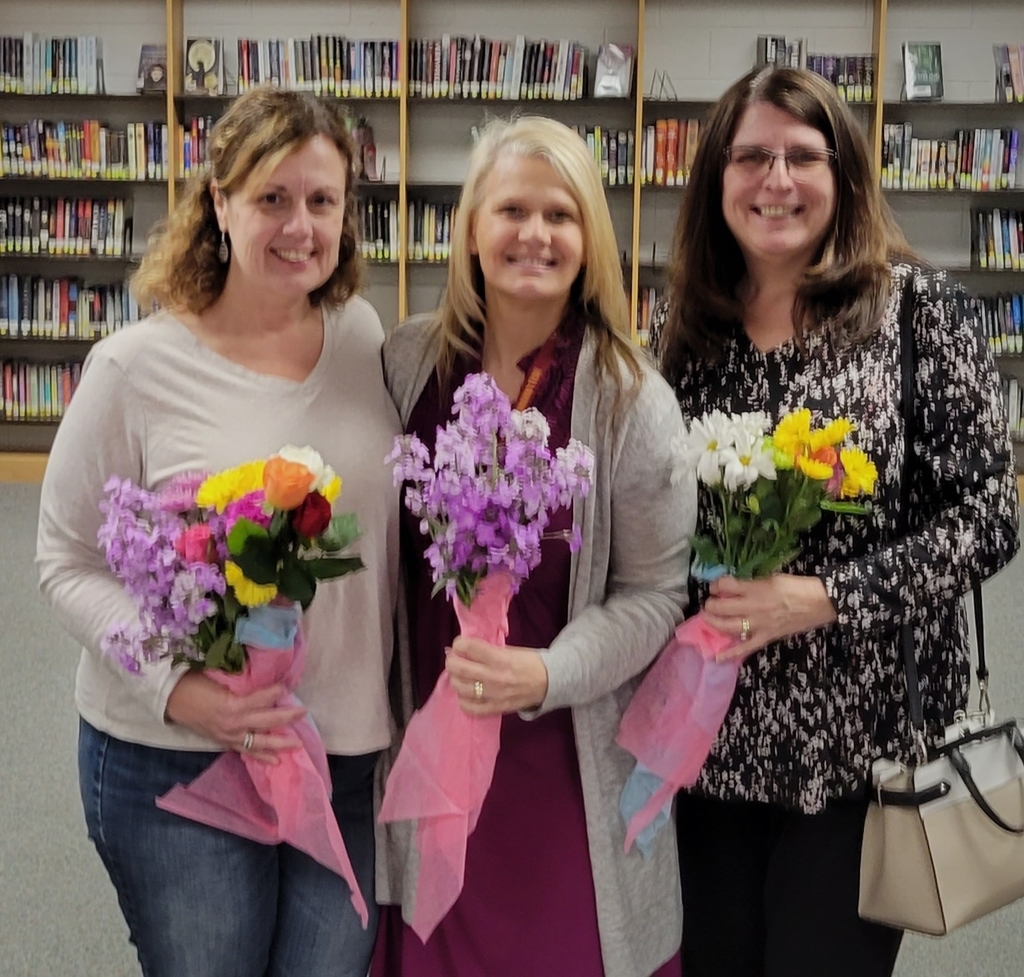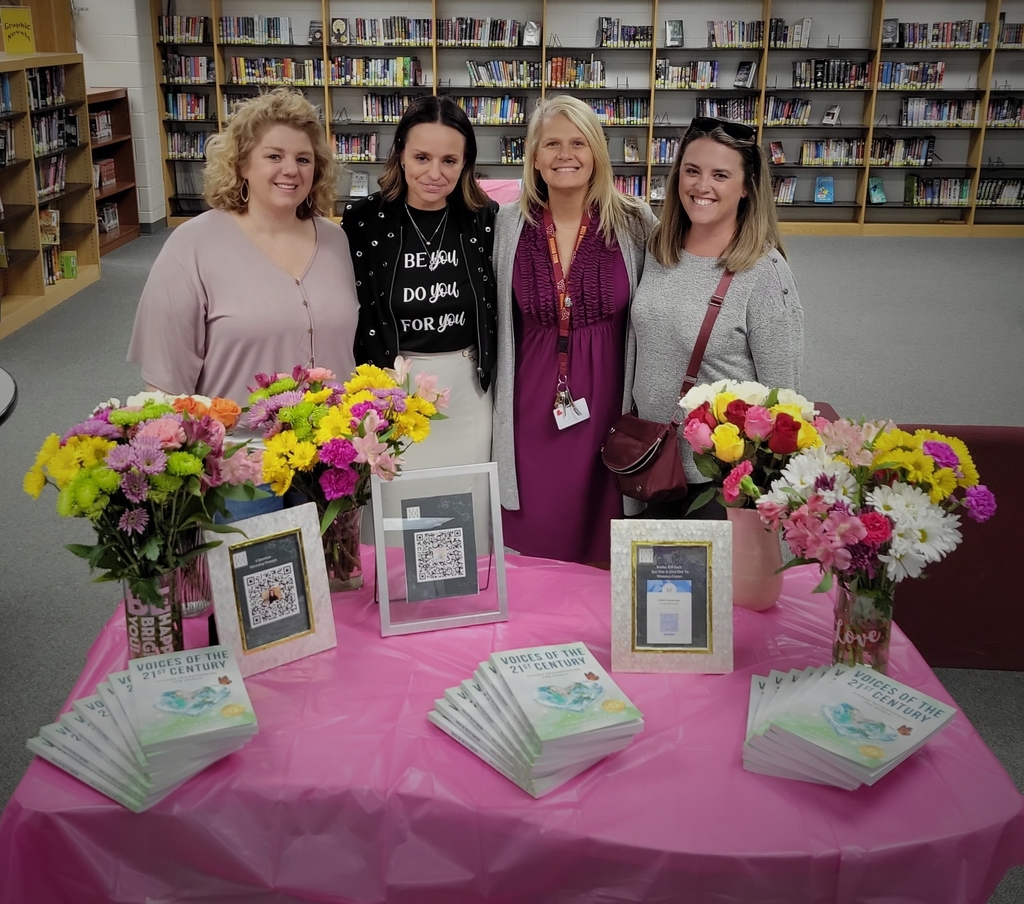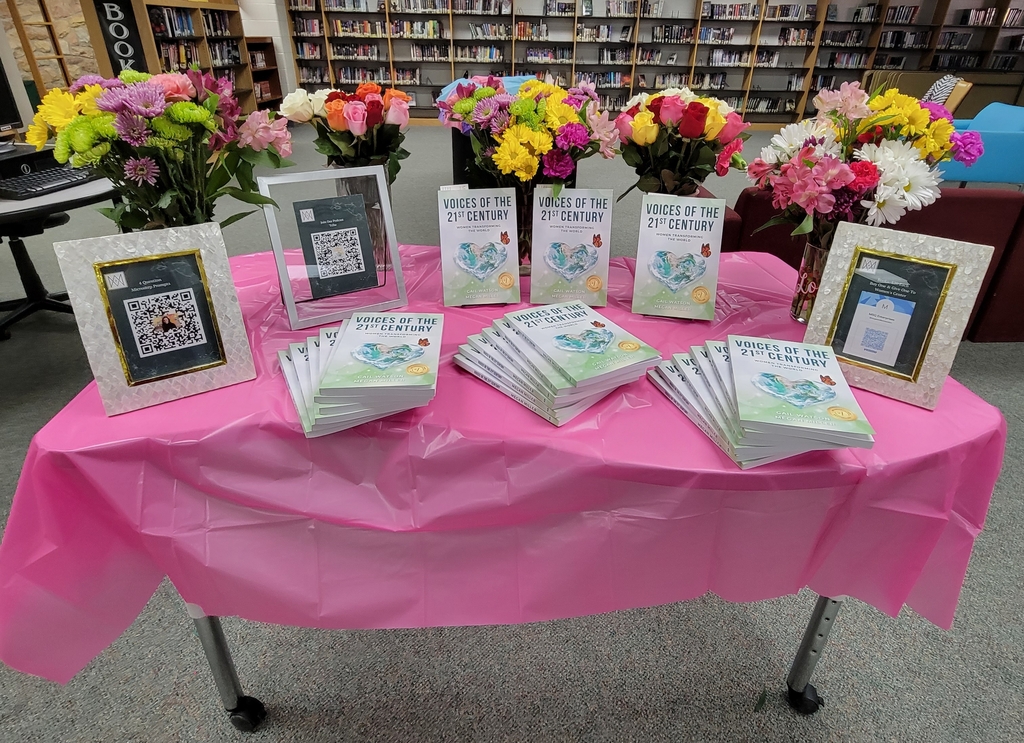 Mrs. Noblit from the Columbia County Traveling Library came today to share the Career Backpack Challenge, "Tigers Take Flight", with our third grade friends!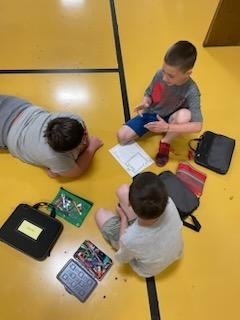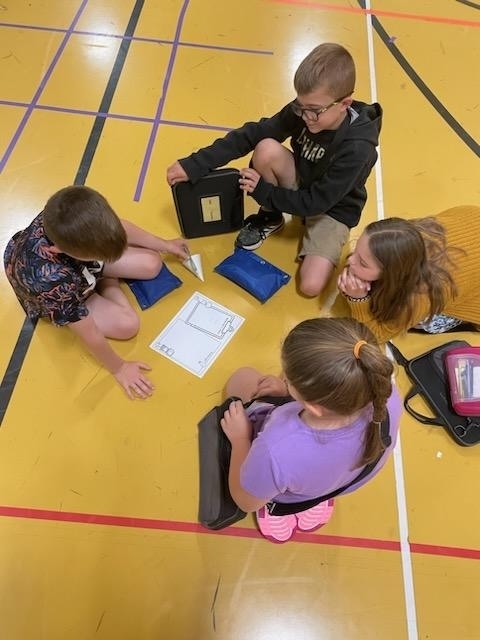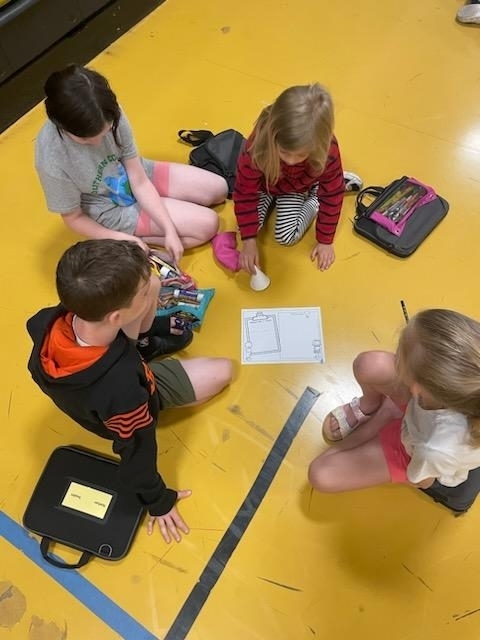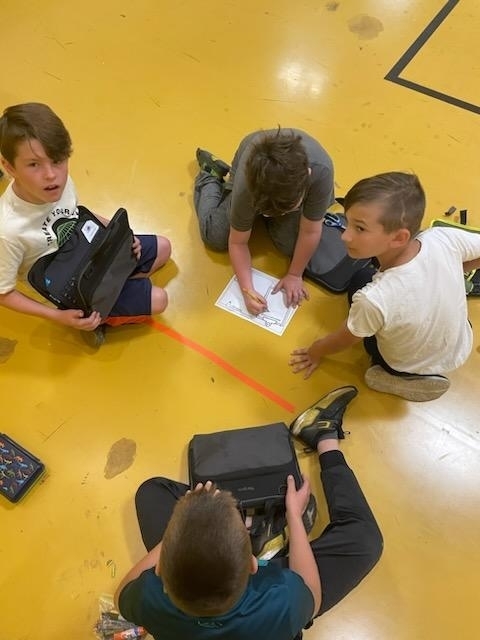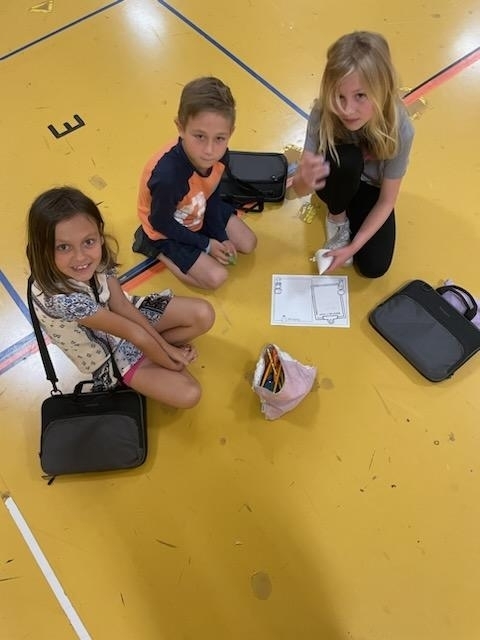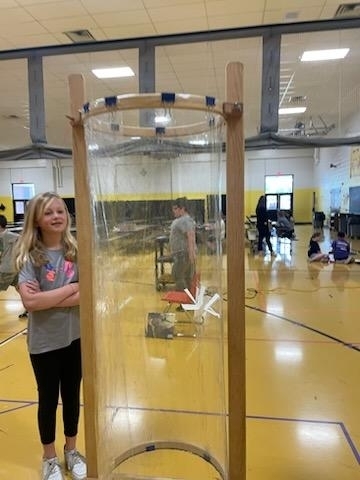 Last week our first grade friends took part in the Career Backpack Challenge, "Tigers Take Flight" with Mrs. Noblit from the Columbia County Traveling Library!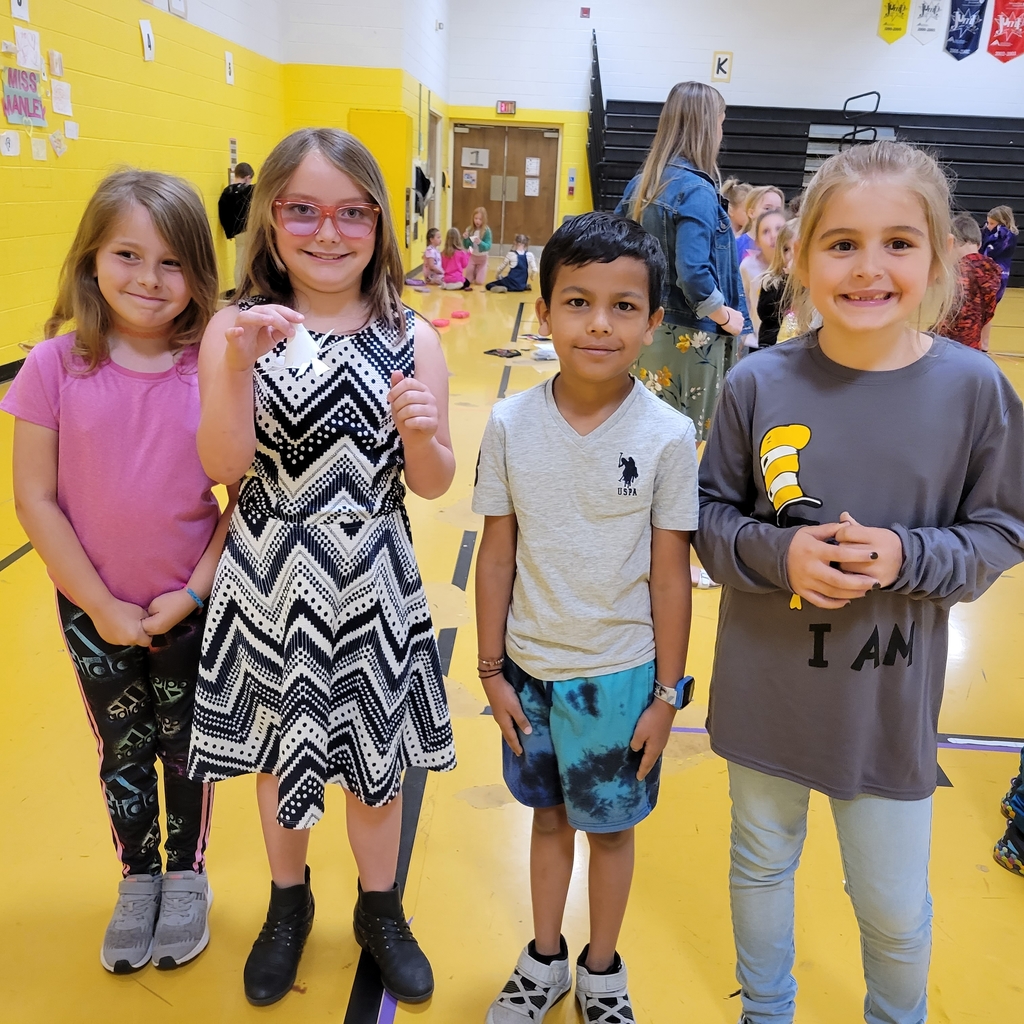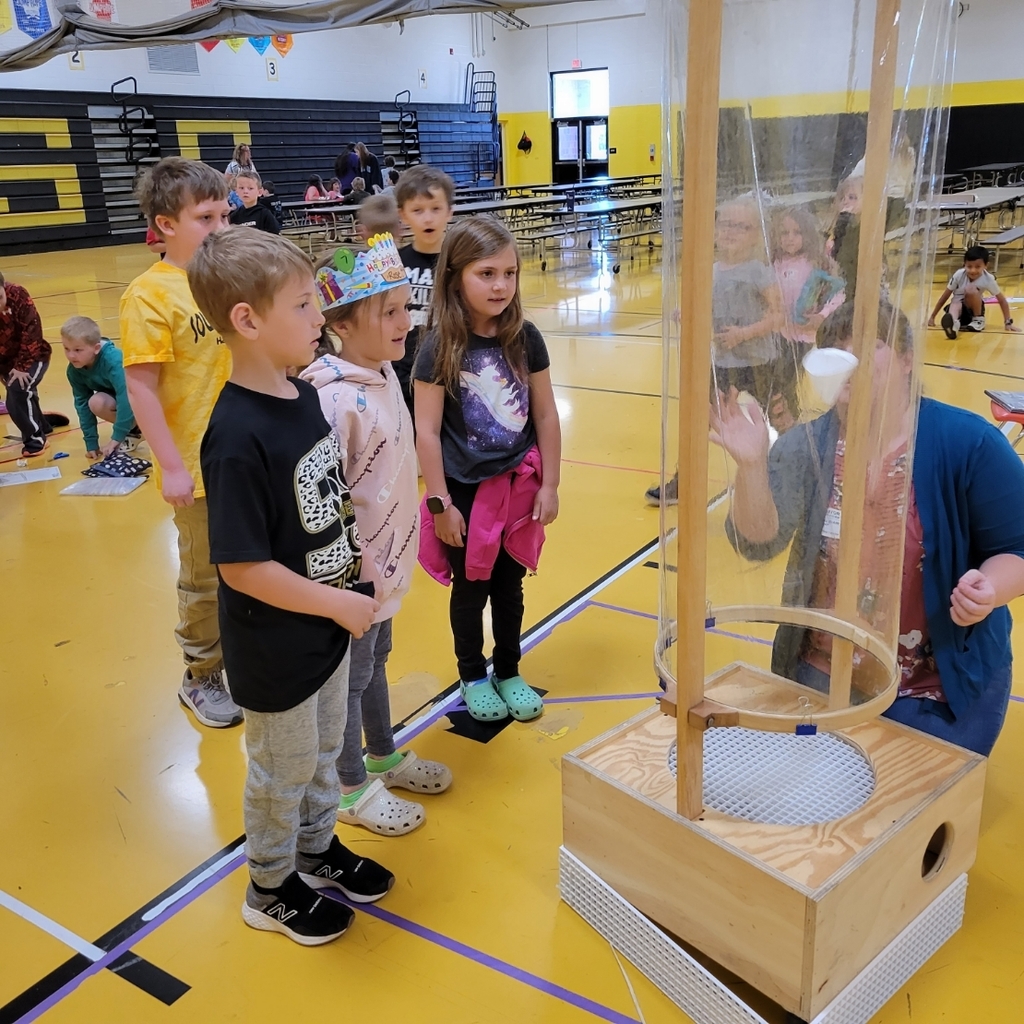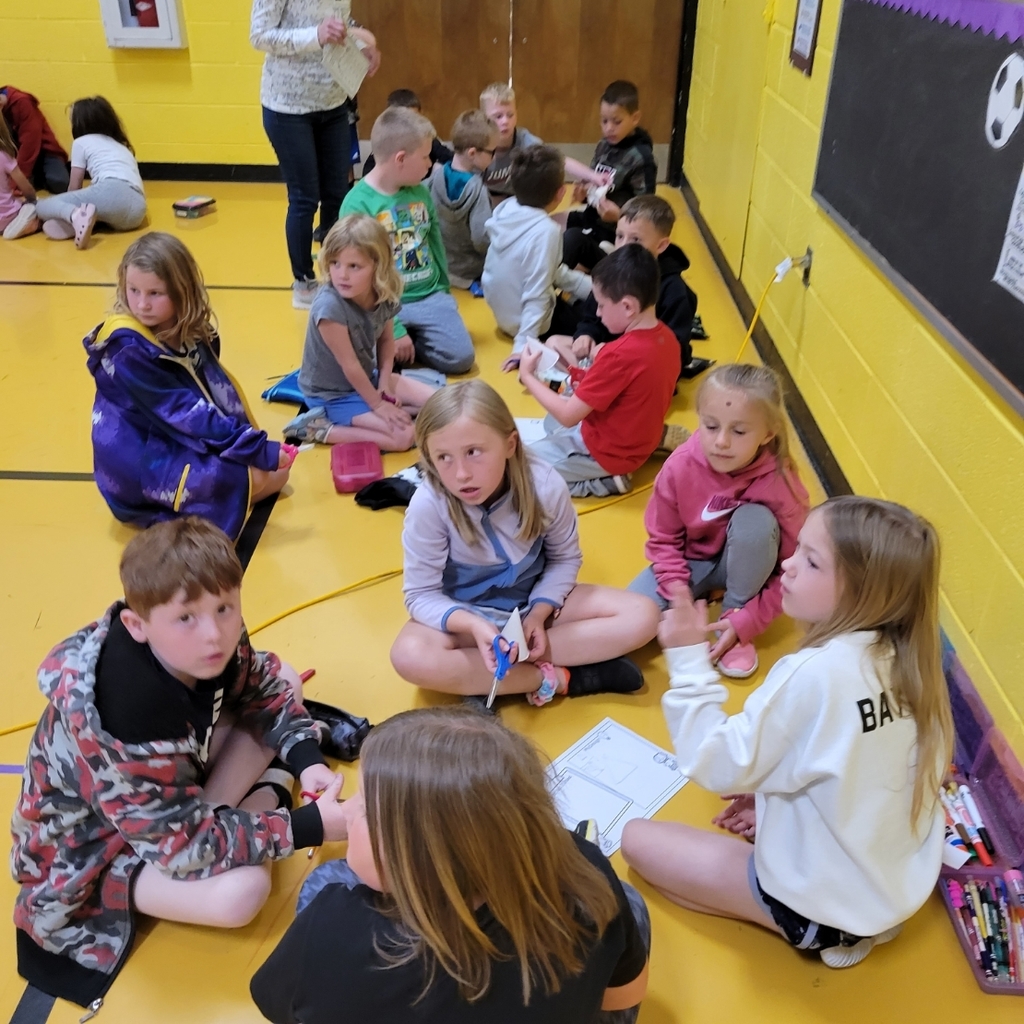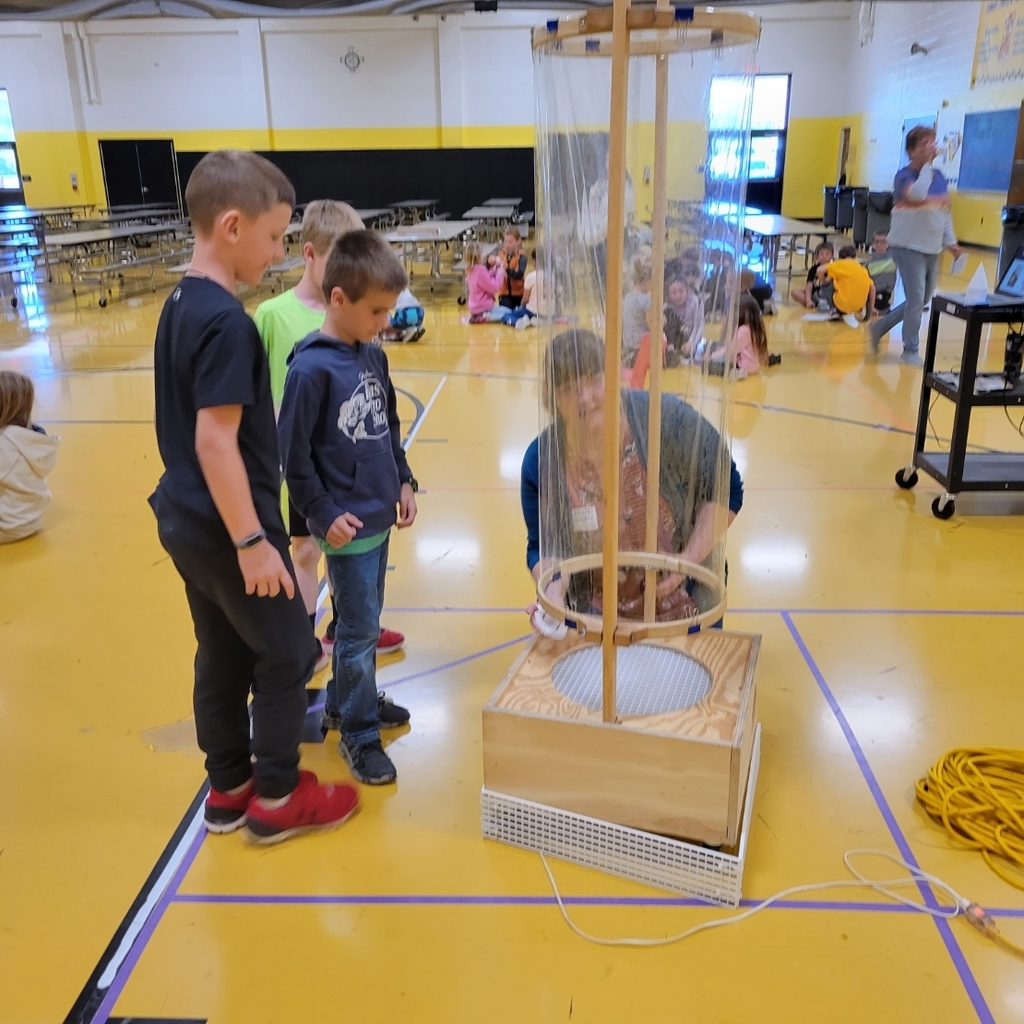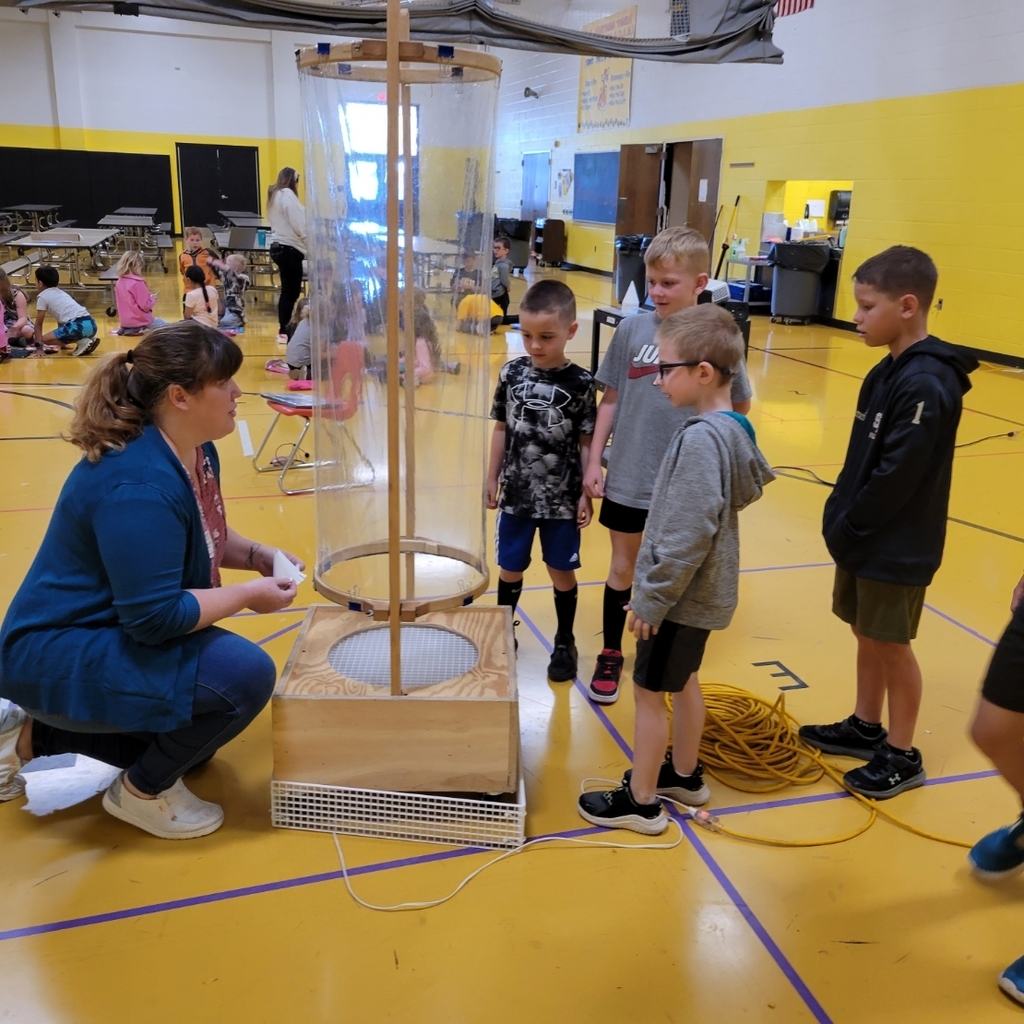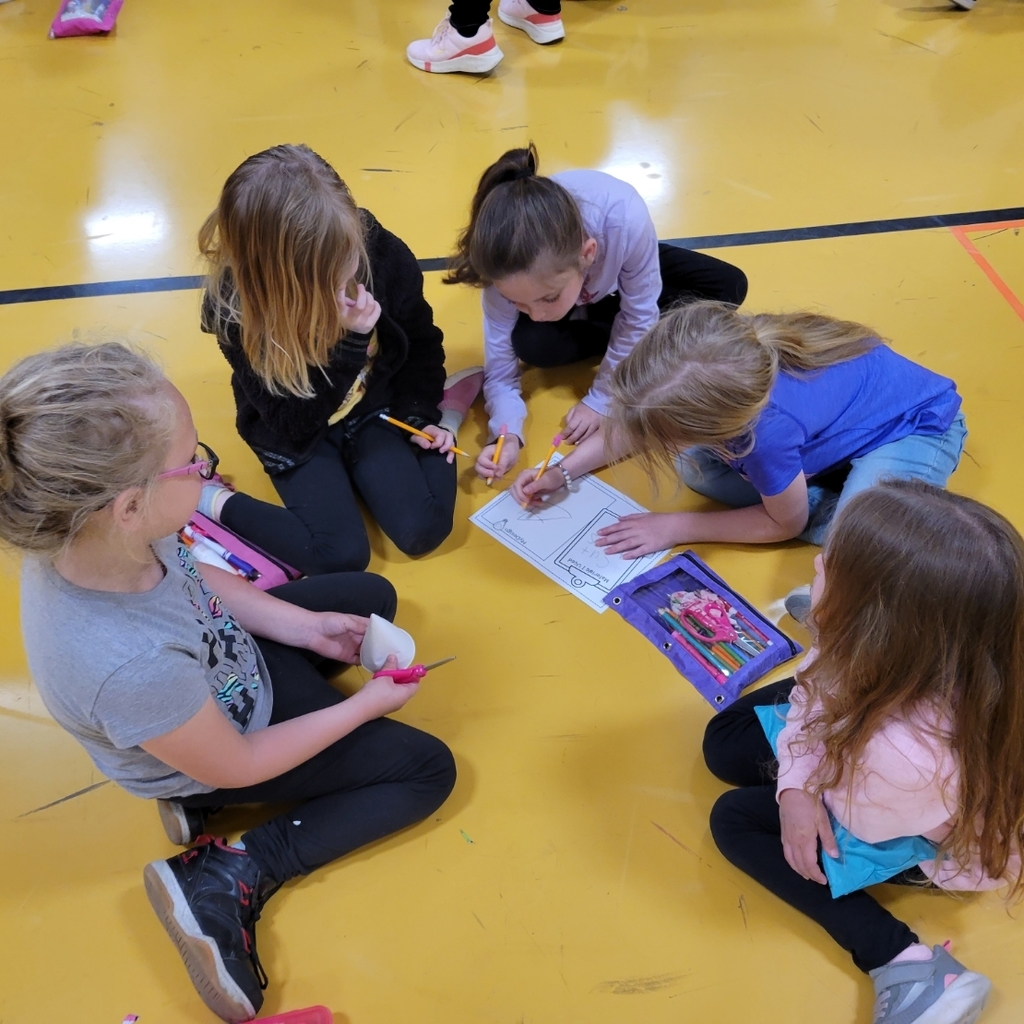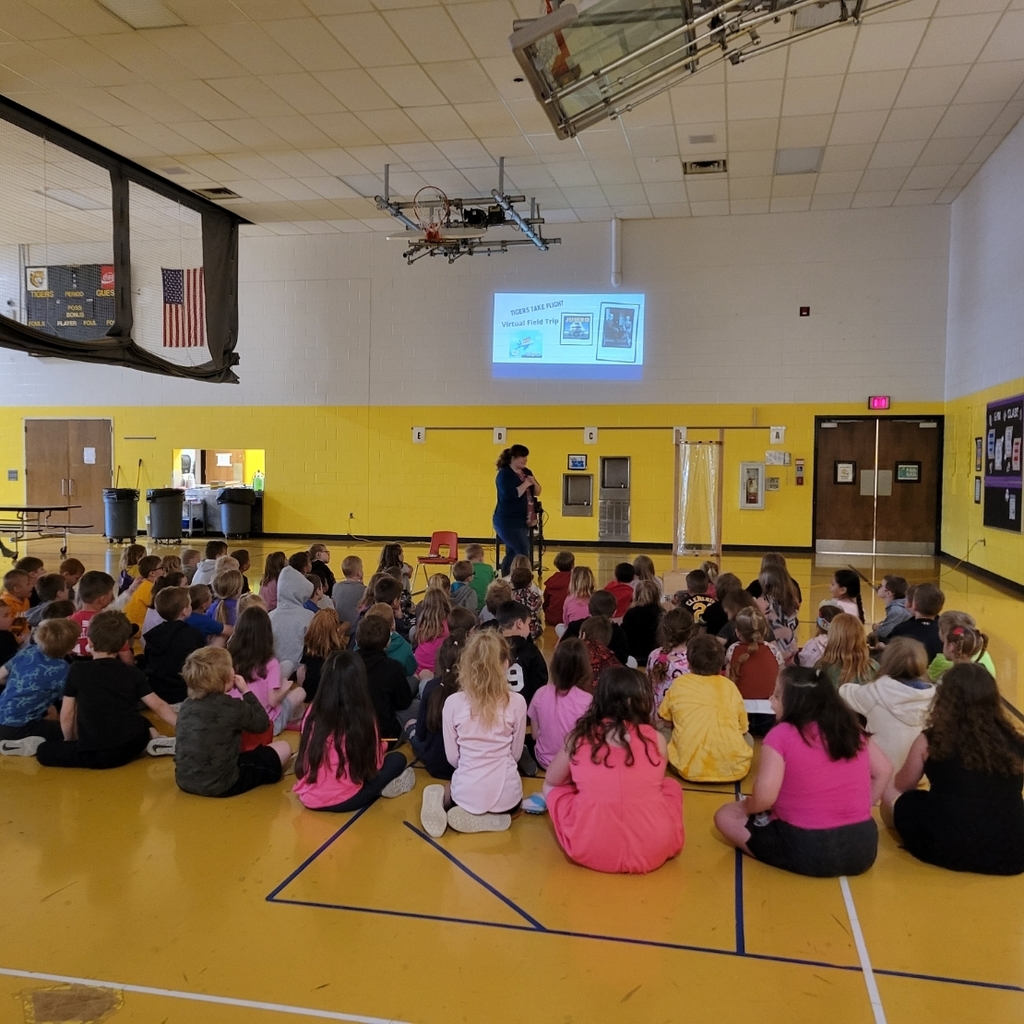 Through the AWARE IMPACT grant, the CSIU is able to host FREE trainings this summer for educators, parents, paraprofessionals and community members. The first training is Youth Mental Health First Aide (YMHFA) which is a 6.5-hour training. The second training is Question, Persuade, and Refer (QPR) which is a 2 hour training A flier has been attached with the information. To register, individuals can register through this website:
https://sites.google.com/csiu.org/summer-trainings/home
Please help support our goal in educating the community and schools on suicide and mental health concerns by sharing with all school members, parents and your community.

Congratulations to our student artists, Hannah Reibsome and Brandon Williams. Their paintings have been selected to be a part of the CSIU's Student Art Repository in Montandon. They were honored at an Art Gallery Reception on Wednesday, May 17, along with other student artists from area school districts. Please take a moment to congratulate Hannah and Brandon when you see them, as this is a great honor.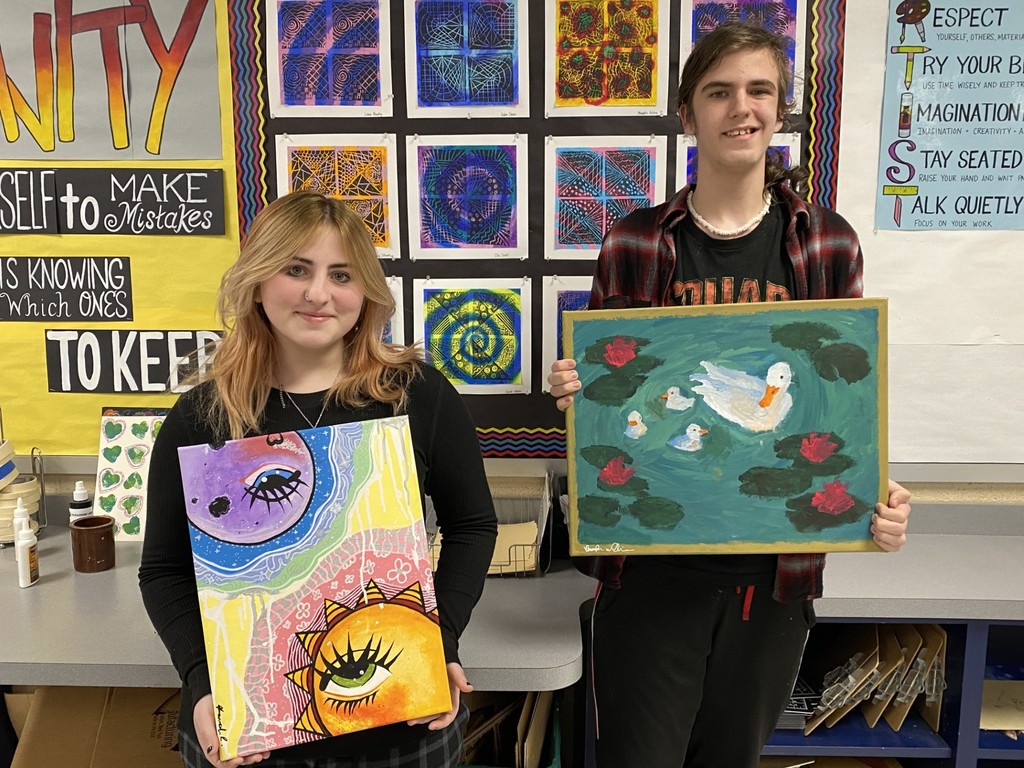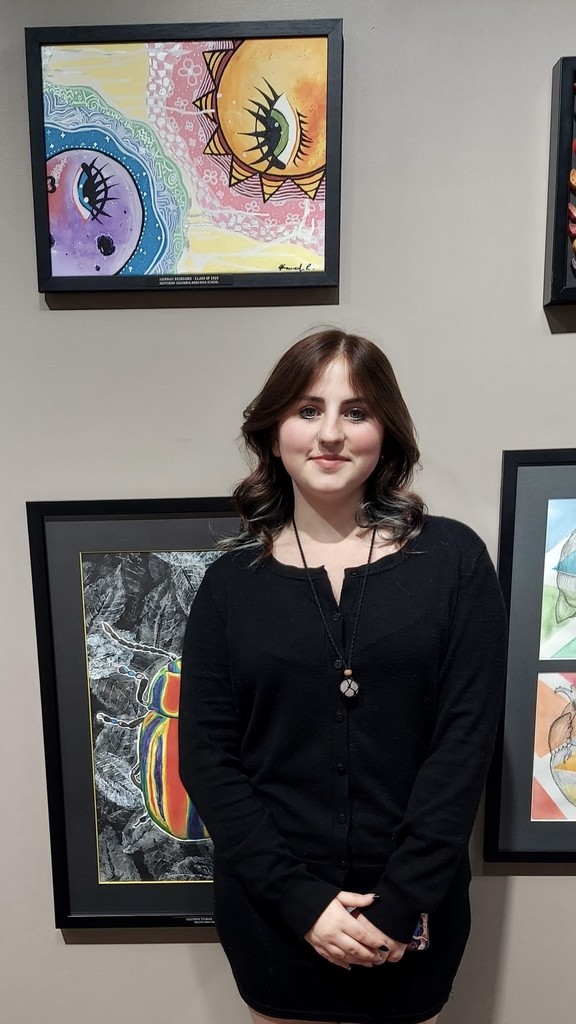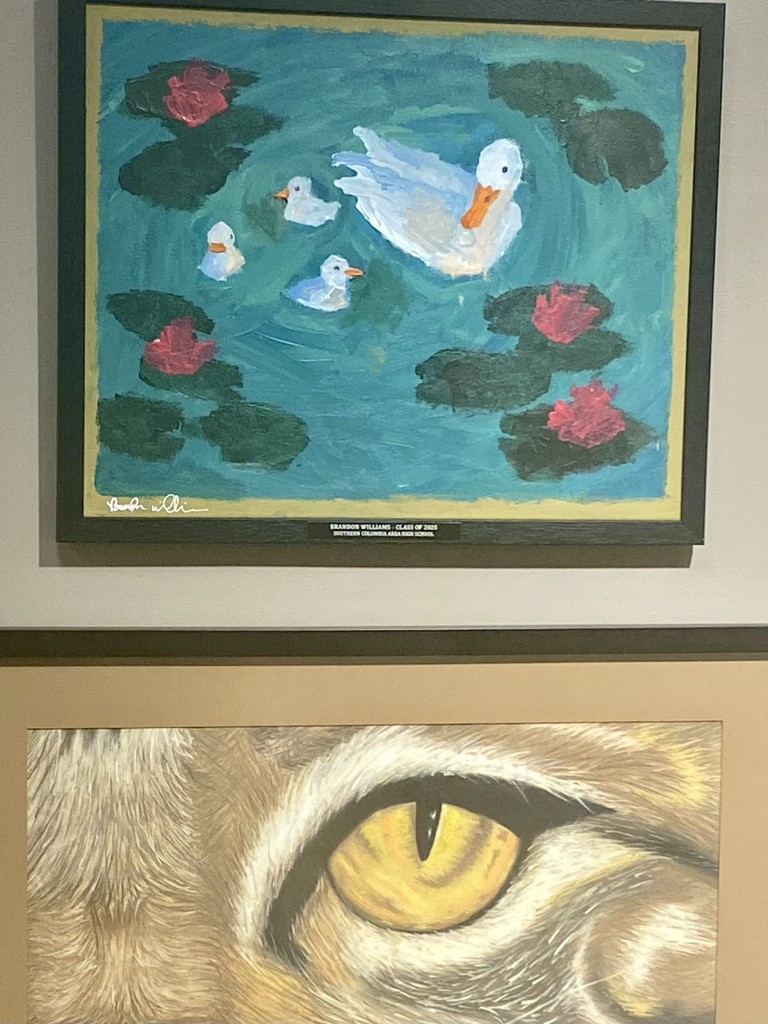 There is one more opportunity to view the High School Art Show on Wednesday, May 24. The doors open at 6:30 pm for the Middle School Spring Concert, and the Art Show will be open to the public during that time. The art is on display in the lobby located between the auditorium and the new gymnasium. All art students in Grades 9 through 12 have art featured in the show for you to enjoy. We hope to see you there!