FCS students recently took part in setting up the Southern Columbia High School FCS display booth at the Bloomsburg Fair. The theme of the booth is the "Benefits of Nursery Rhymes."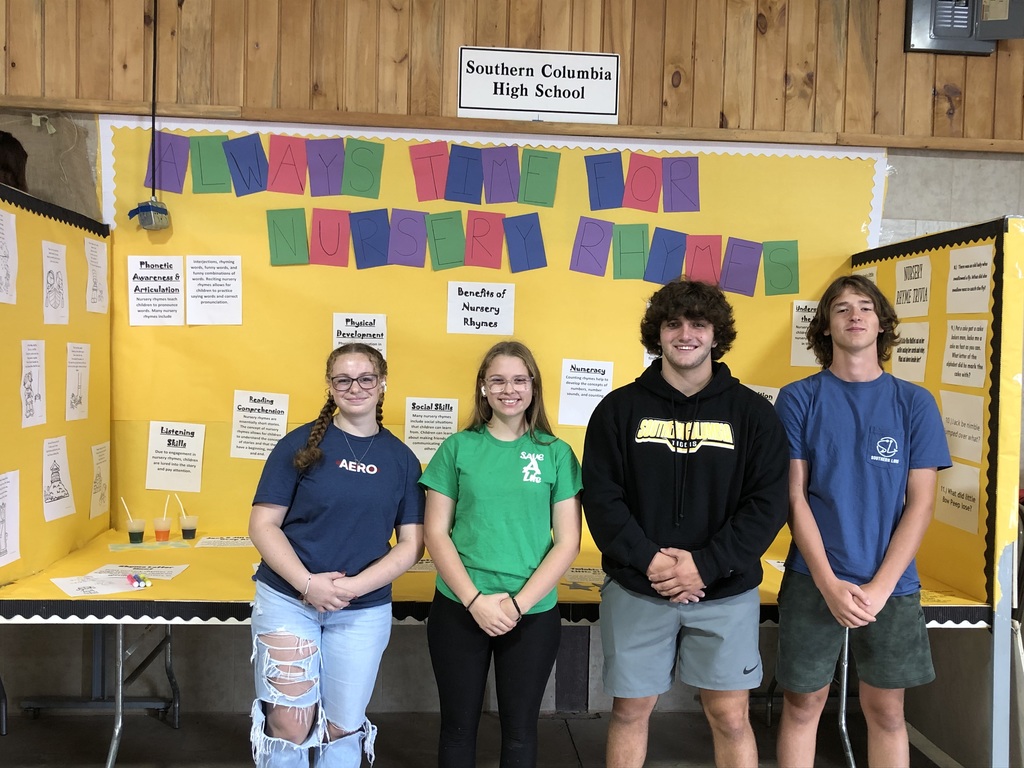 Mrs. Serafini's 8th grade classes played "Capture the Flag" to get ready for their Revolutionary War unit.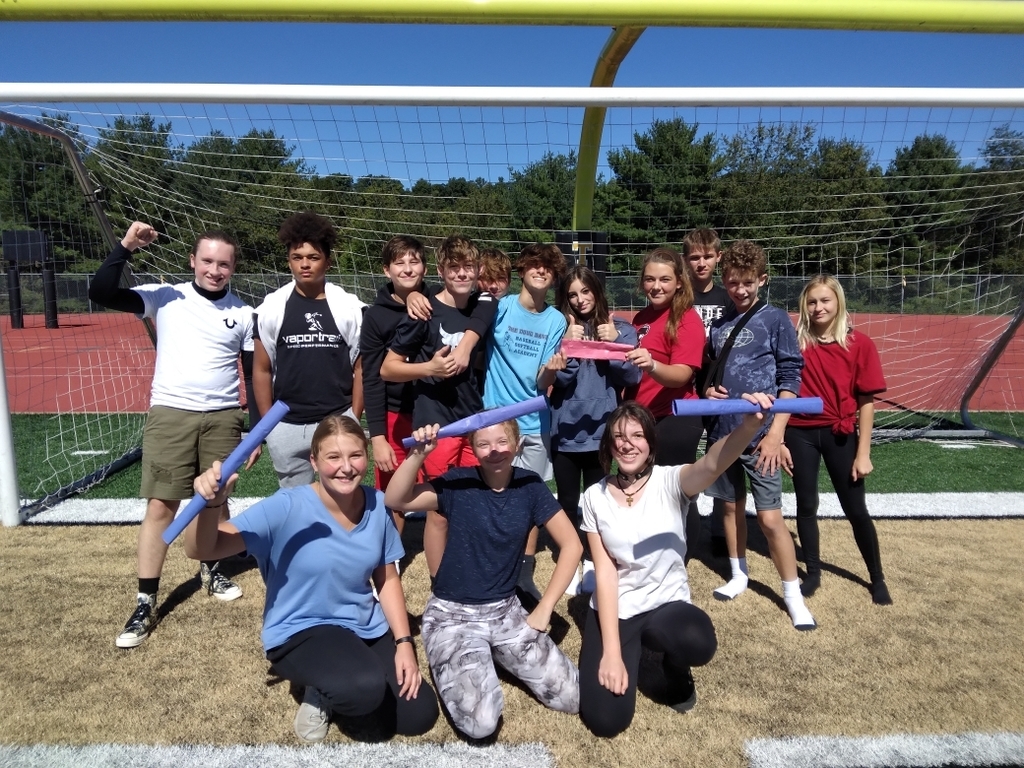 High School Spanish students visited all the kindergarten classes today! A los niños les encantaba aprender español! (The children loved learning Spanish!)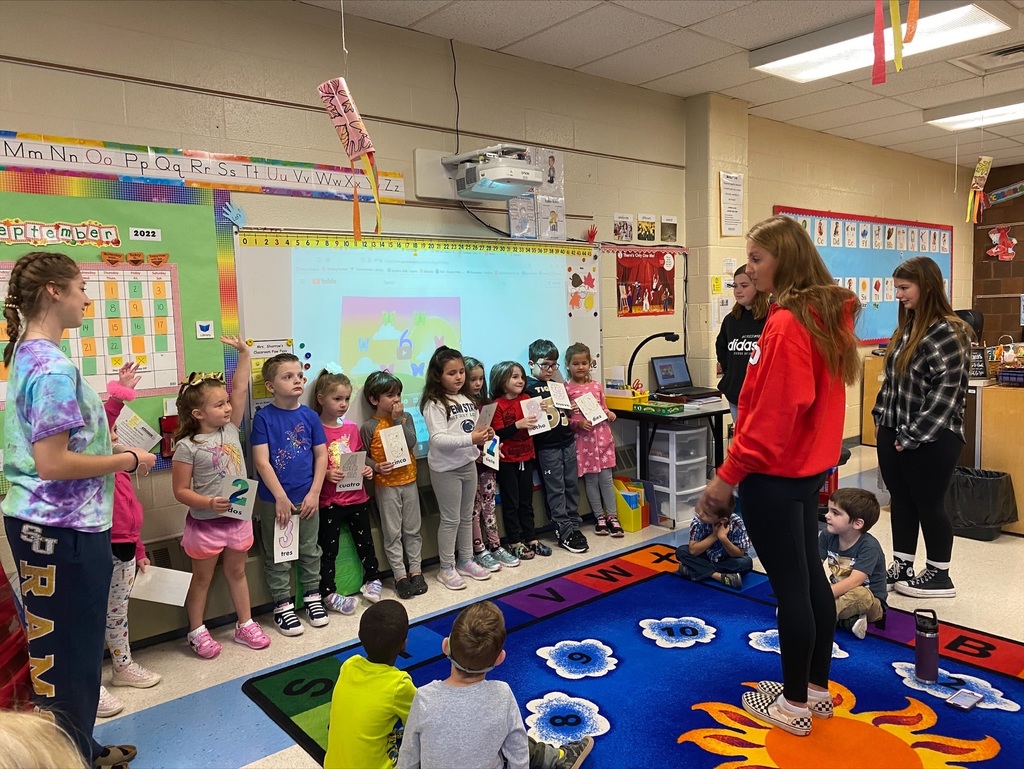 Students in 5th grade science class are working diligently on their projects this week. They are completing a biography cube on a scientist that has been assigned to them.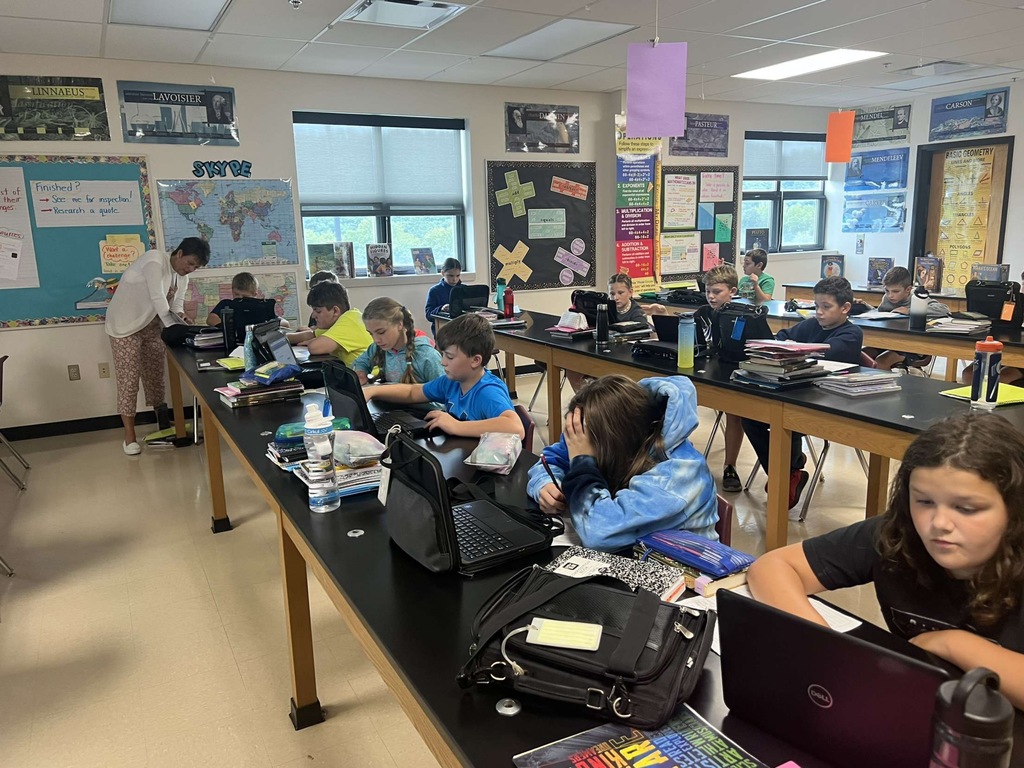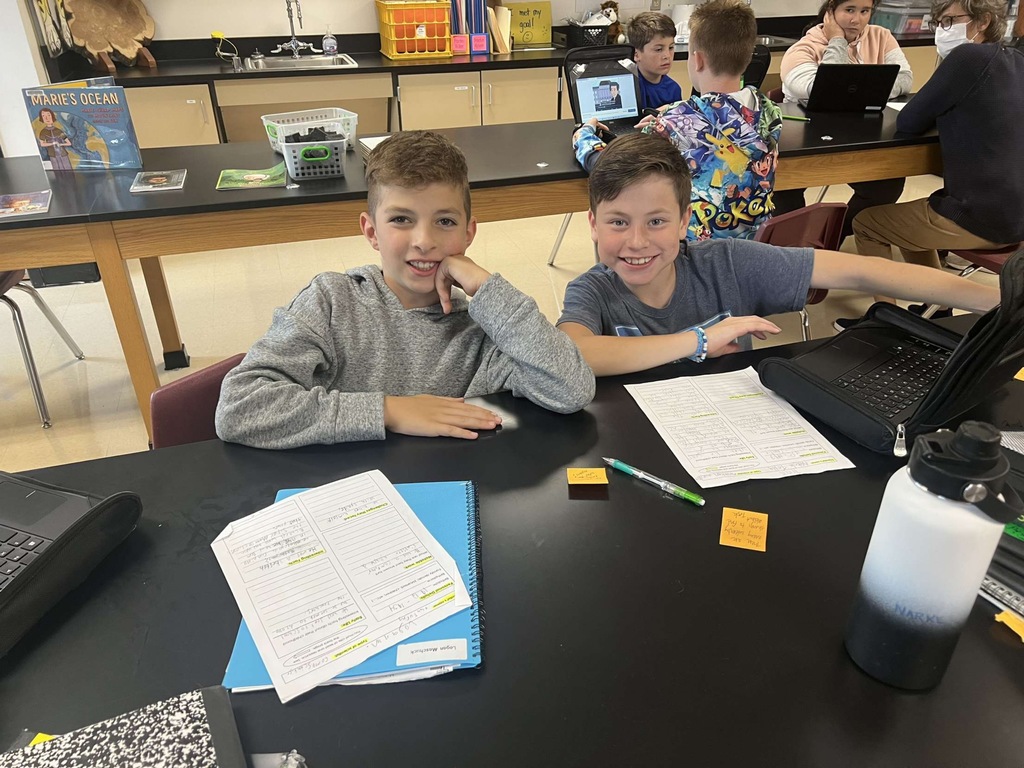 Bloomsburg University's Little Huskies Club is planning a fall festival event next Tuesday, September 27, 2022, from 6-8 pm at the Kehr Union building. It is open to all students in grades K-6 in the Bloomsburg University area. Feel free to head to campus and enjoy some fall fun!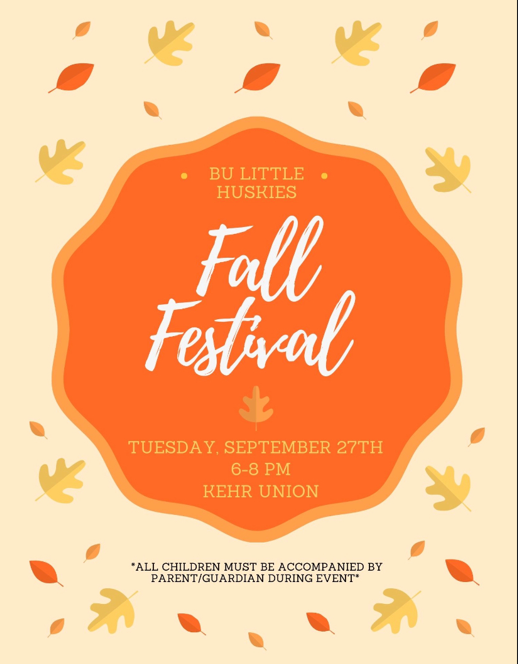 Yesterday, Miss Maley's second grade class watched Senior Ava Rosko rehearse the National Anthem. Ava sang the anthem before the game and the girls defeated Milton by a score of 4-1.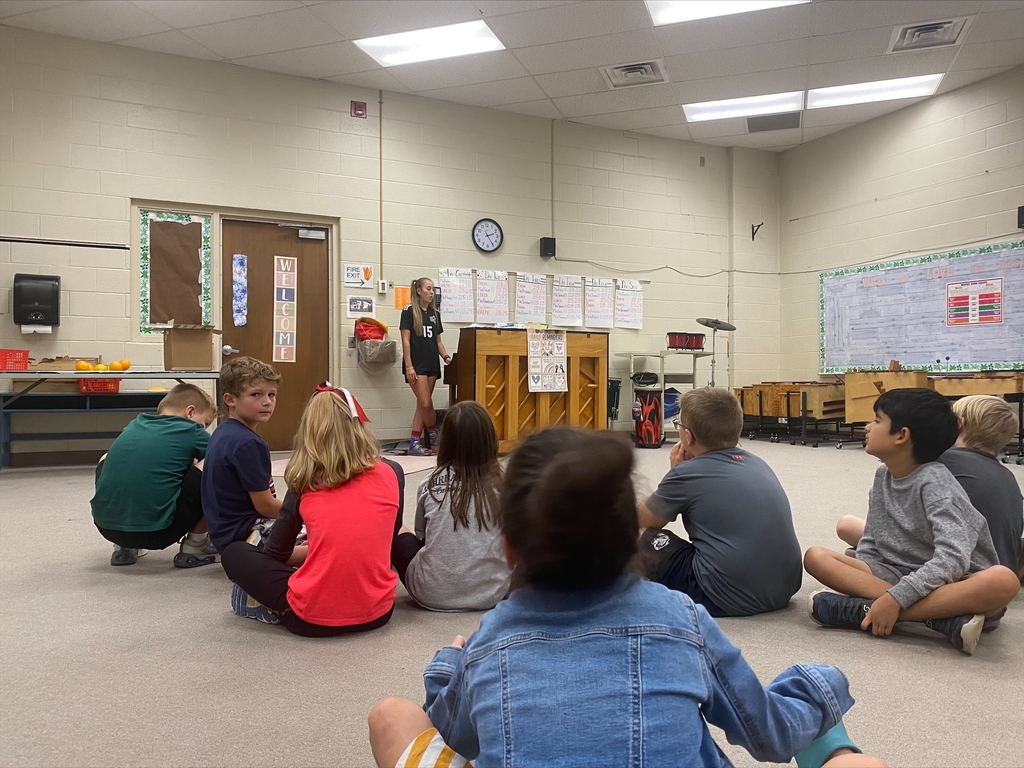 Students and parents of Grades K-4, please join us for our annual Title I Family Night Event. This year the school will be hosting a Literacy Under the Lights event on October 4, 2022 (rain date of October 5, 2022) from 6-7:30 in Tiger Stadium. Come see our Tiger Band perform at 6 pm, get a free book, play some yard games, enjoy a hot chocolate and cookies, and most of all lay on the field and read by yourself, with your family, or with friends. There will be guest readers from our school community as well. Parents are required to attend with their student. You do not have to be in attendance the entire time. We hope to see you all there!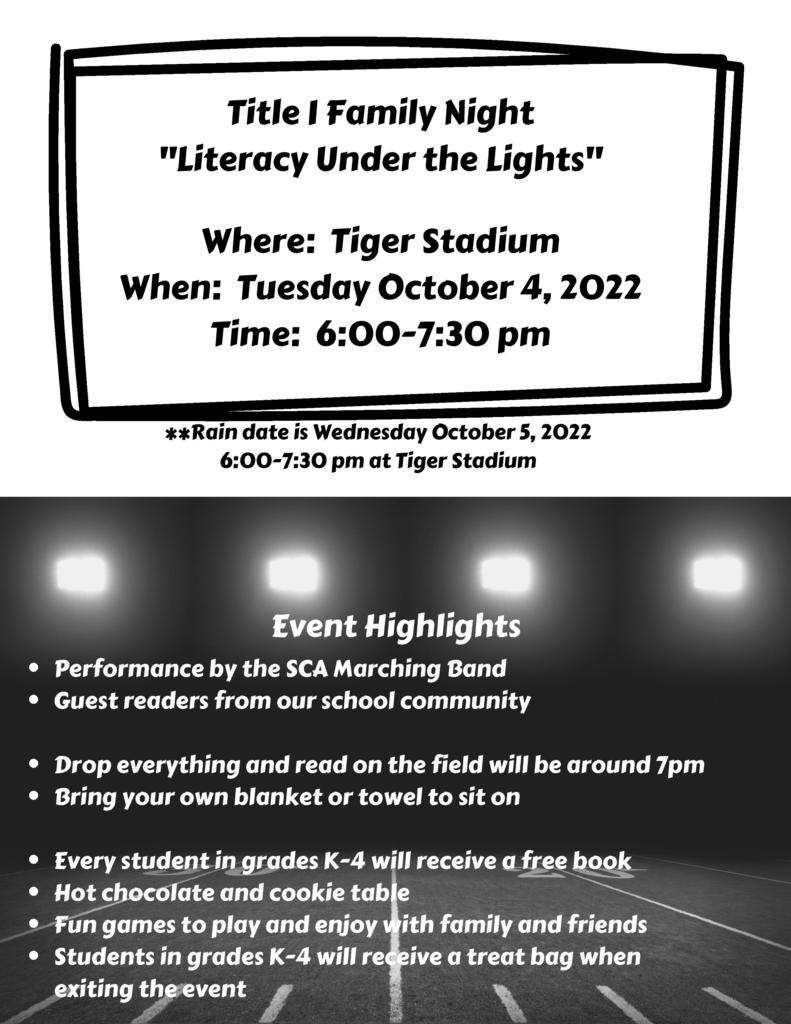 SCA is looking for Event Staff to assist with parking and crowd control for athletic and other events. $50 per football game. See the Employment Page on the District website for details.

Congratulations to Homecoming Queen, Loren Gehret, and Homecoming King, Jake Toczylousky. Loren was crowned before the football game on Friday night, and Jake was crowned at the pep rally on Friday afternoon in front of the entire student body at Tiger Stadium.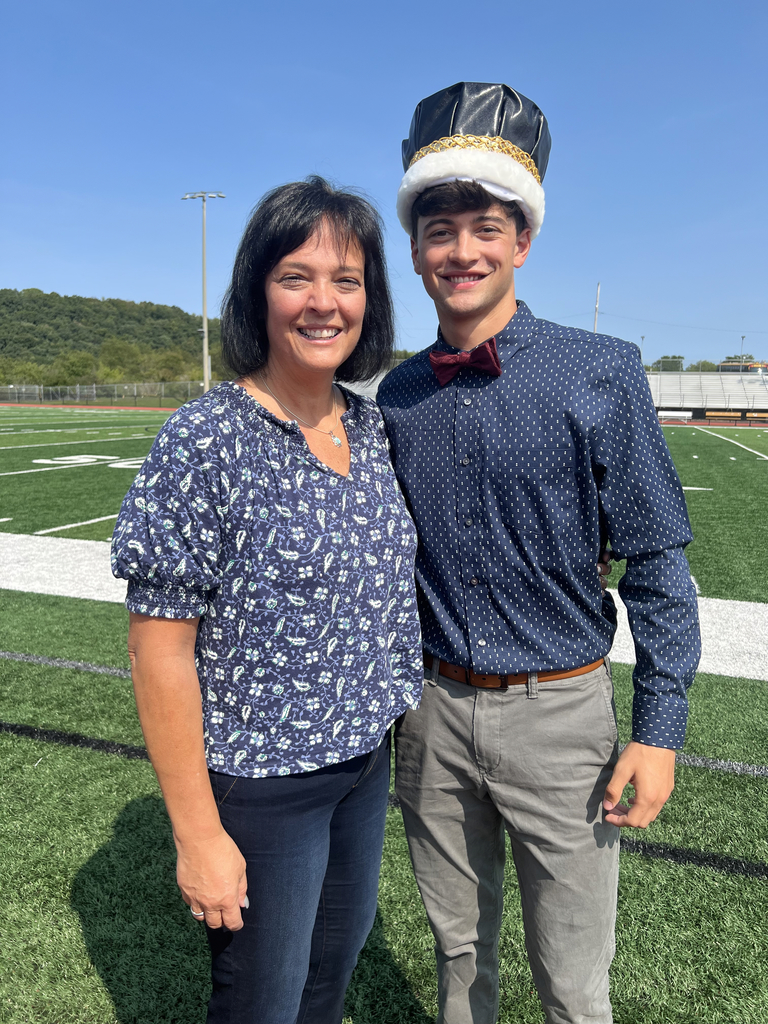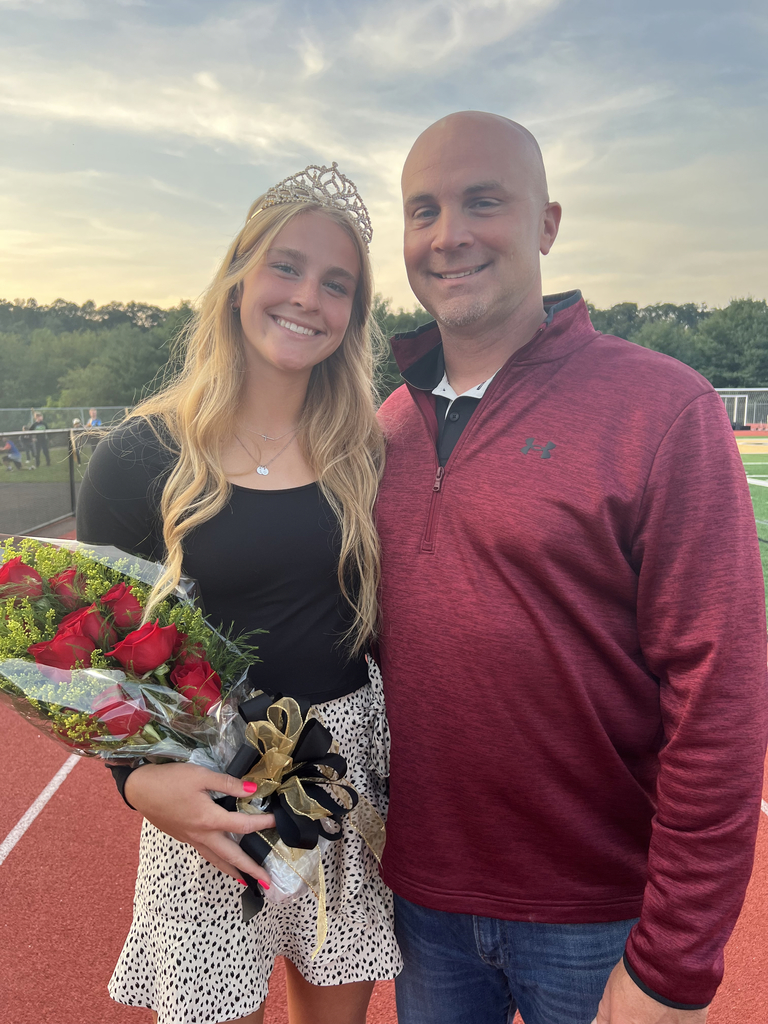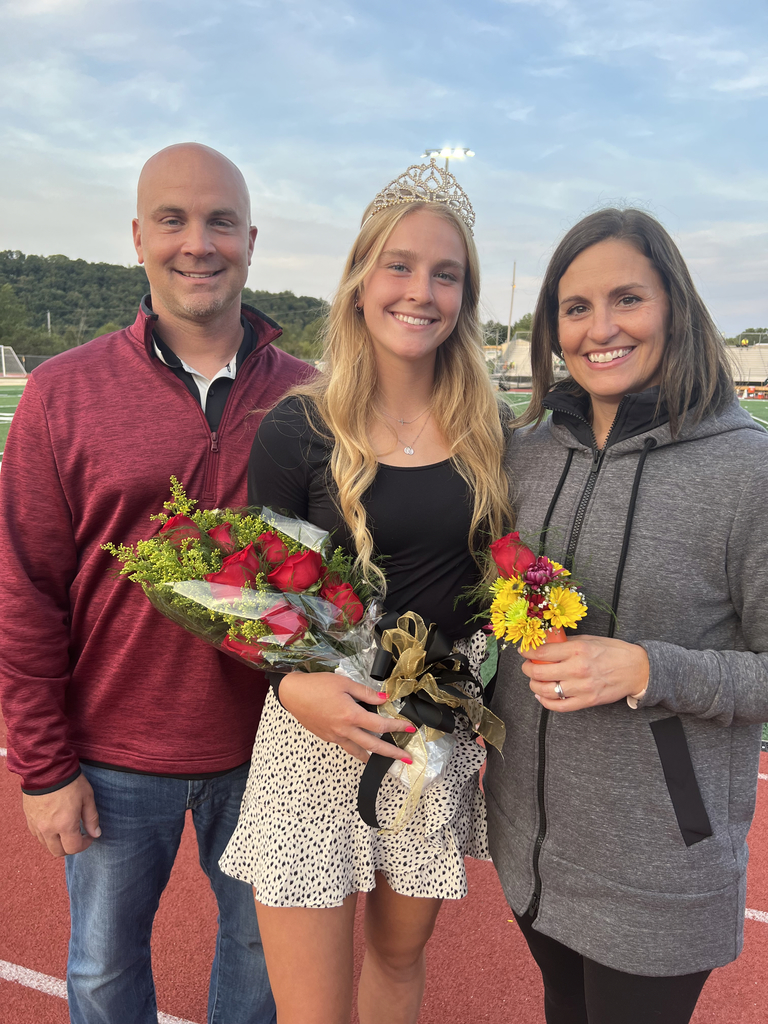 Kindergarteners have been enjoying exploring the makerspace this week after Storytime through music and movement in the Library. Students from Mrs. Singley's class made this rose using Guidecraft IO Blocks.

It's "Fall Sports Friday" and school spirit is through the roof in every building. The Pep Rally begins at 2:15 at the football stadium!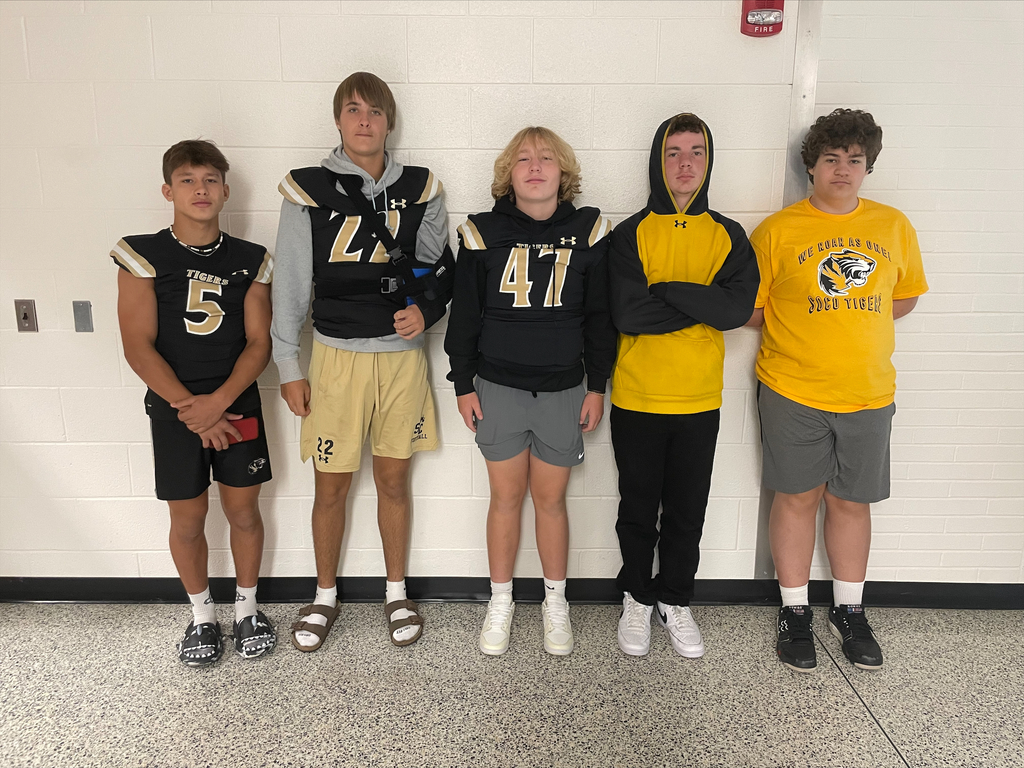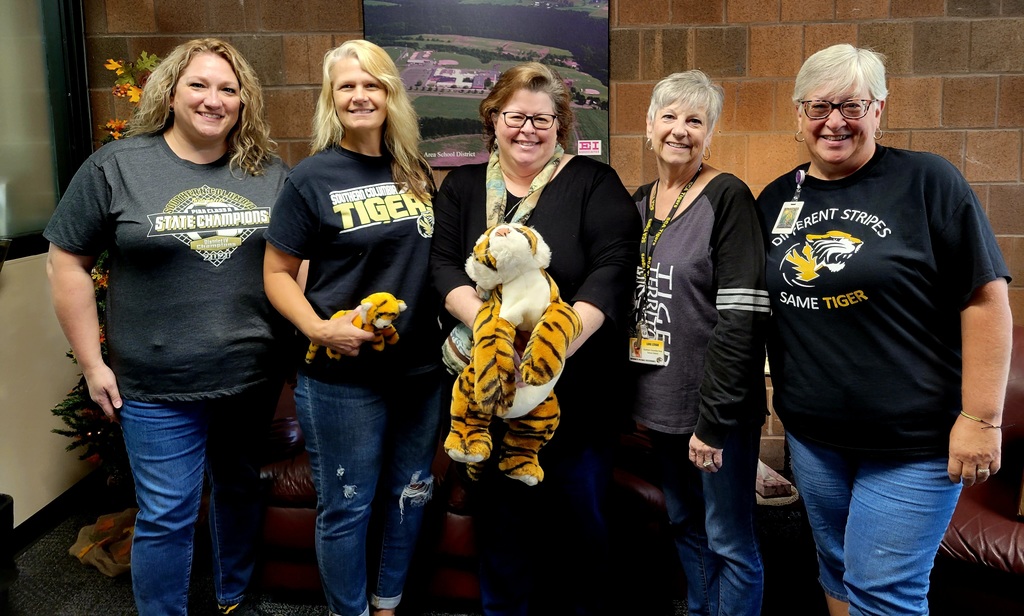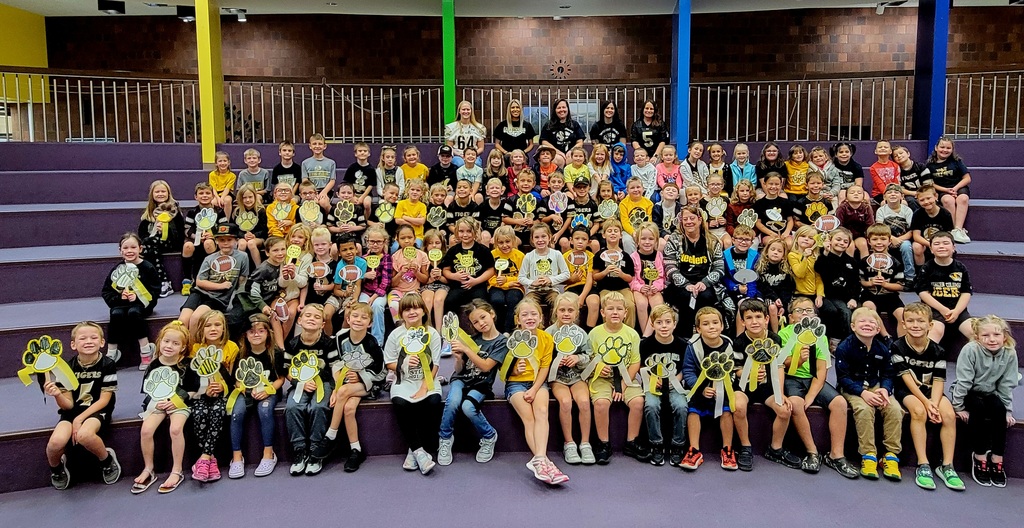 Mrs. Roulin's High School Art students will have their work on display at the Bloomsburg Fair from September 23 - October 1. Here's a sneak peak at some of the work that you'll see there.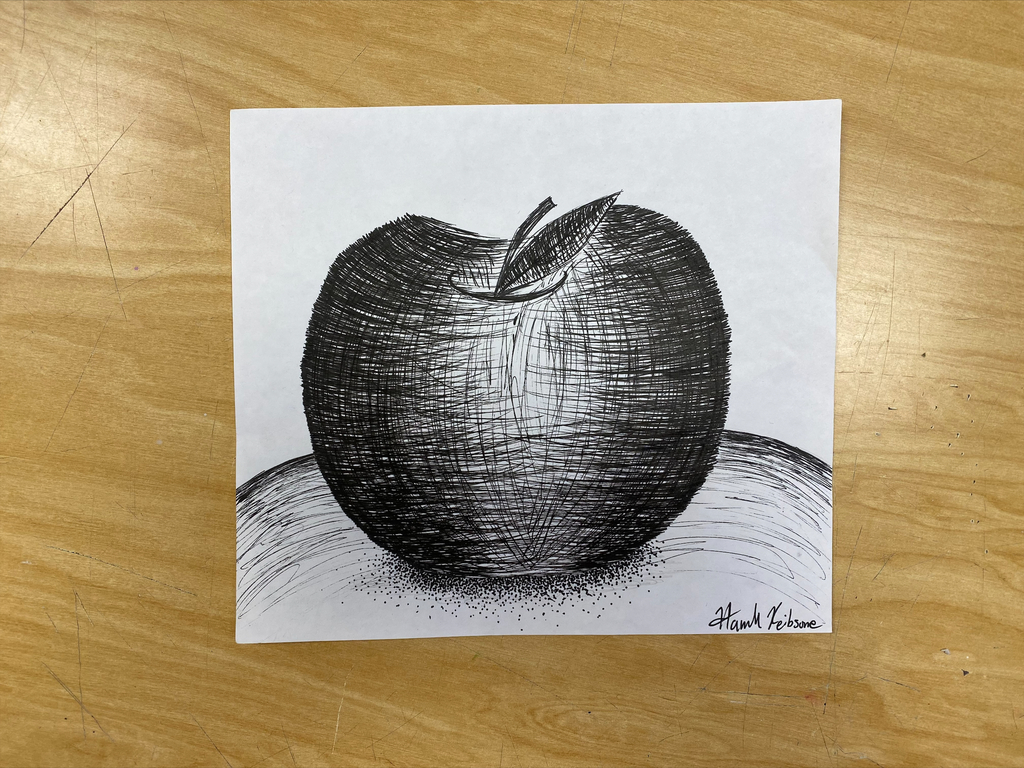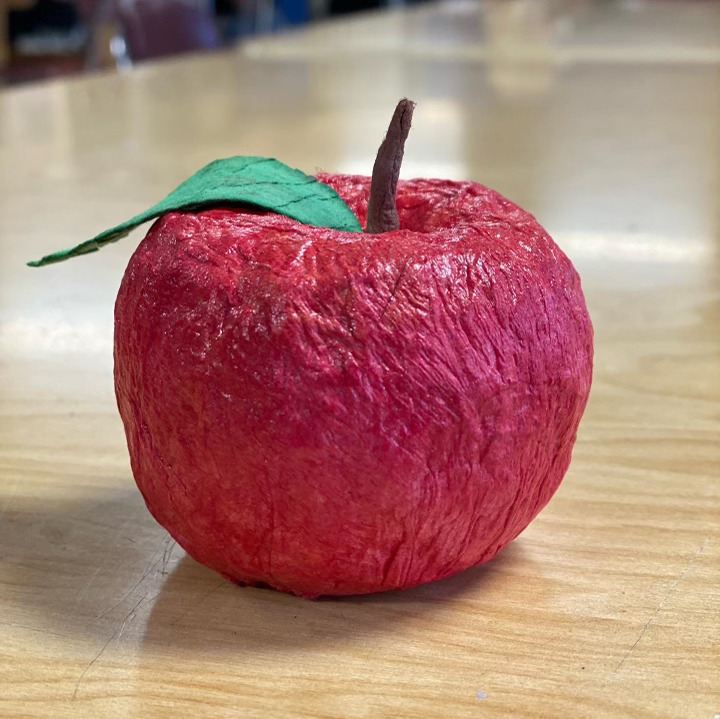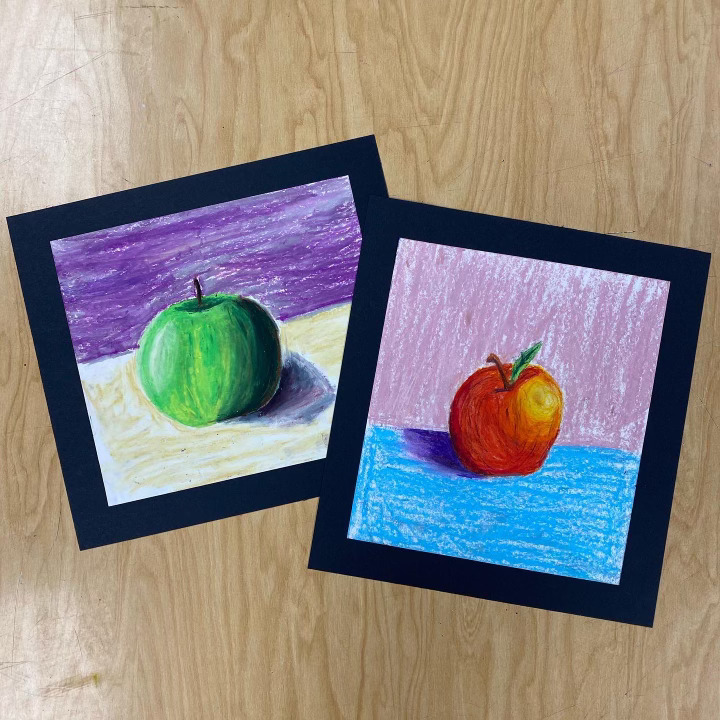 Southern Columbia Area High School is proud to announce their homecoming court. This year's court is filled with talented and intelligent individuals. Congratulations to (left to right) Loren Gehret, escorted by Tyler Arnold, Emma Genners, escorted by Wes Barnes, Maddie Glasgow, escorted by Brett Horton, Ava Rosko, escorted by Ryan Kerstetter, Sophie Shadle, escorted by Elijah Madara, and Ava Yancoskie, escorted by Jake Toczylousky.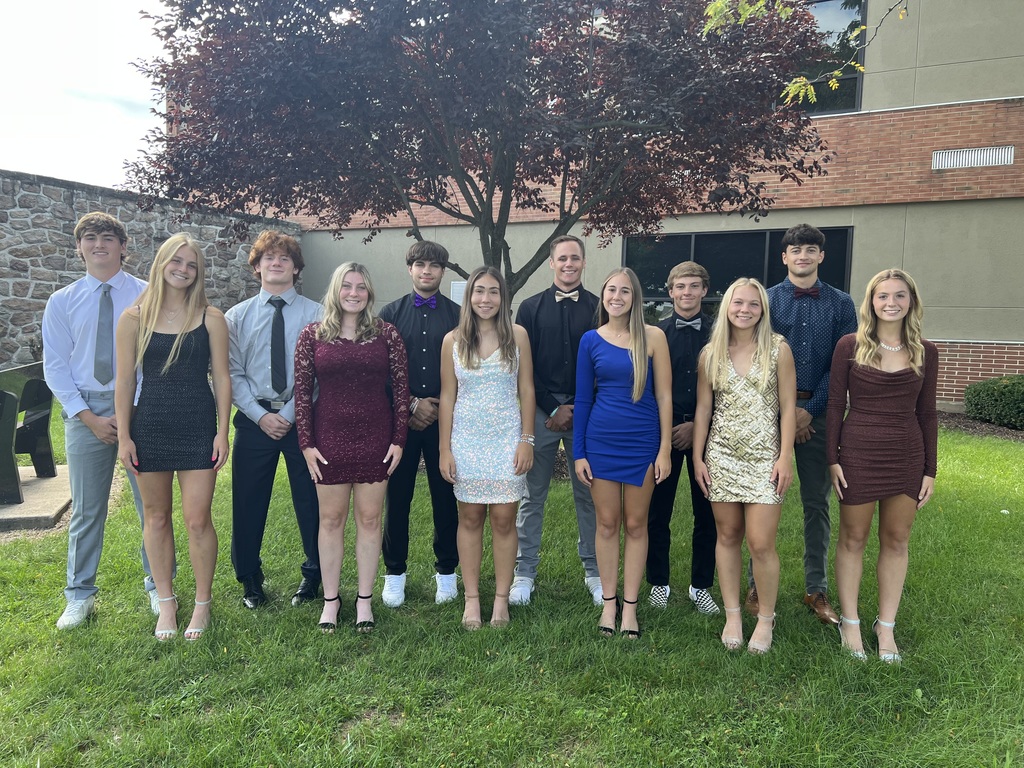 Third grade students from Mrs. Spotts' and Mrs. Stone's classes created shadowboxes highlighting Pennsylvania's regions and history for Social Studies.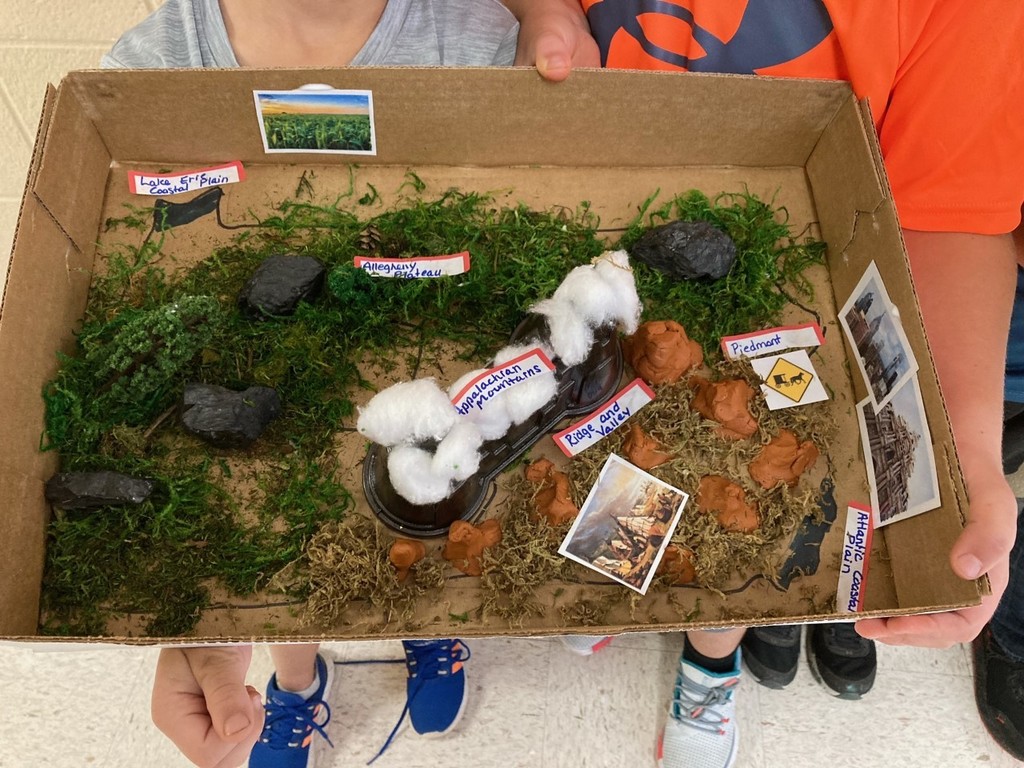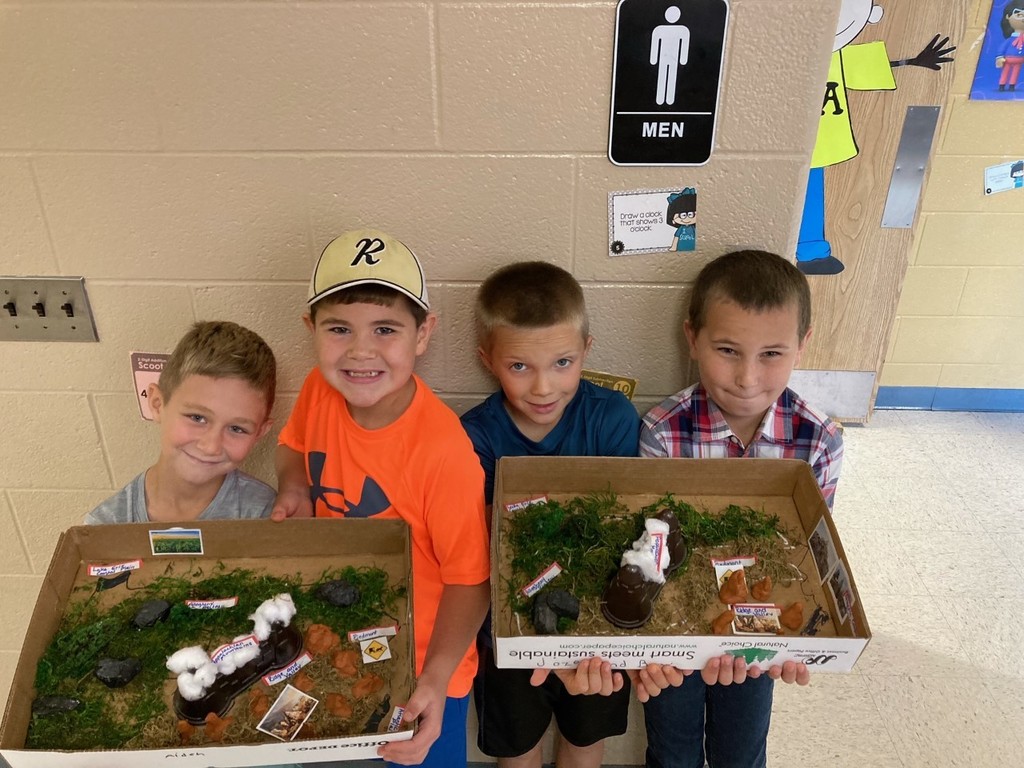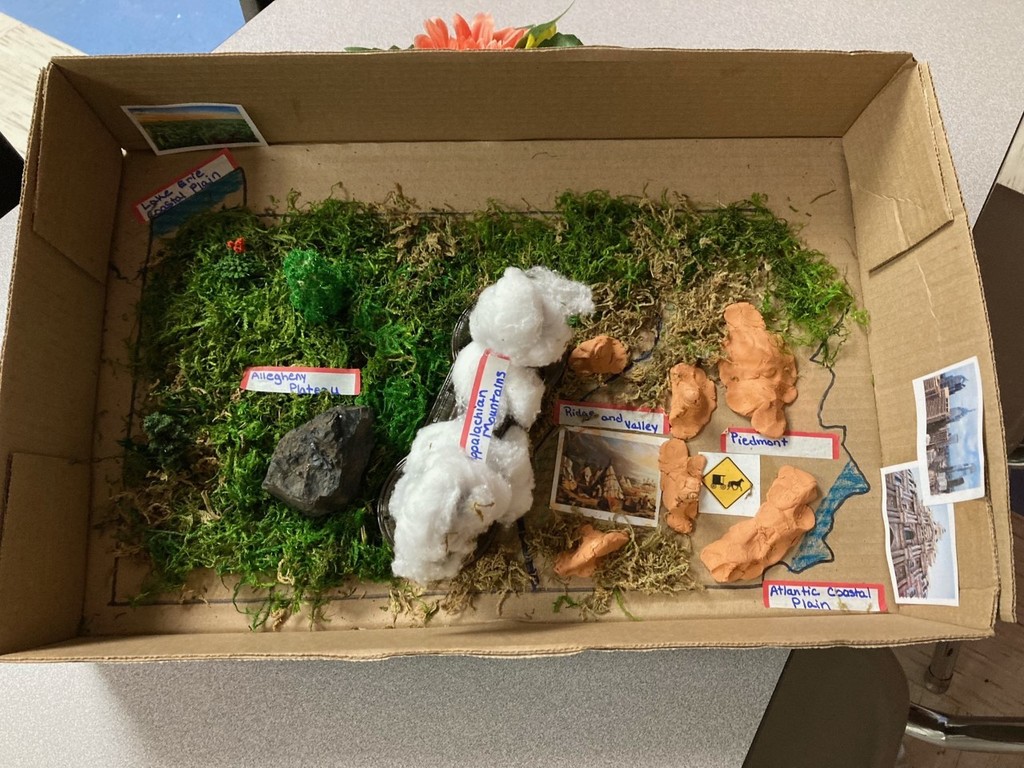 Bingo is their Thingo!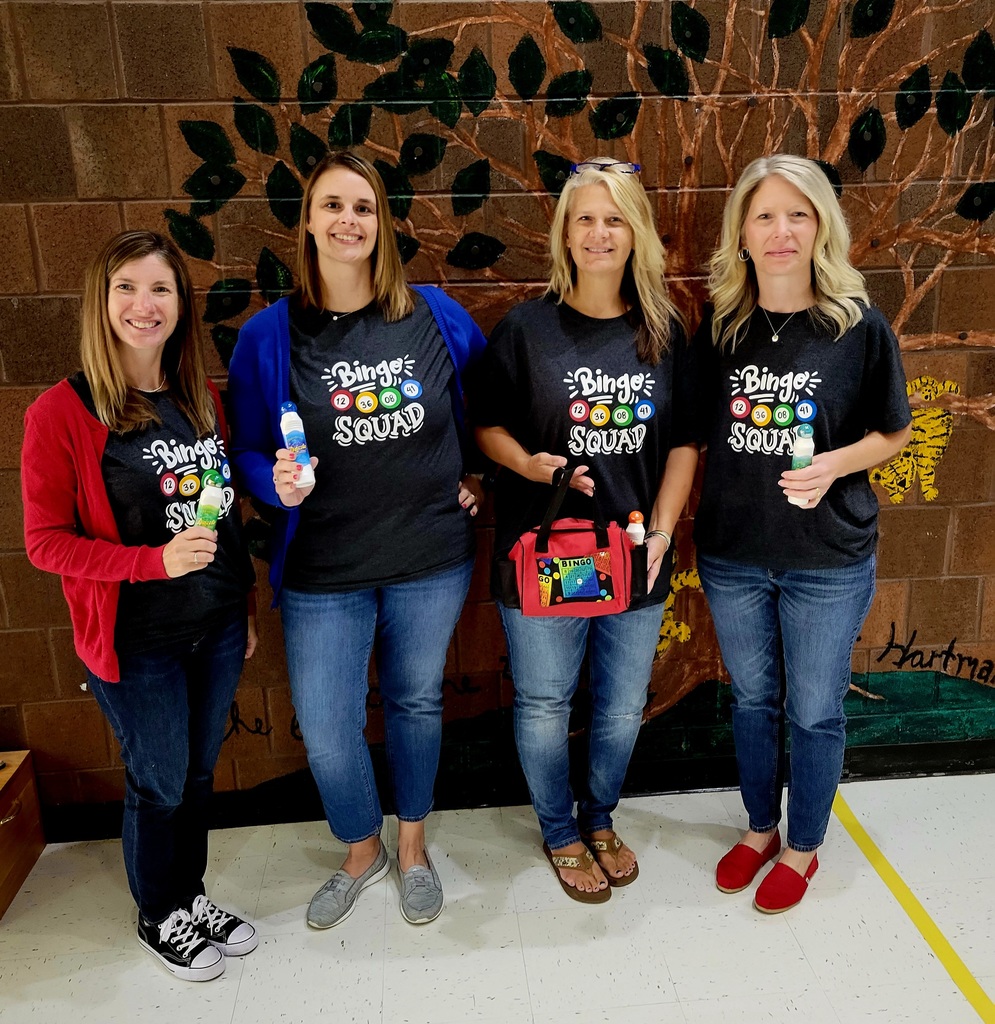 WVIA - CAREERS THAT WORK

We are unsure of what is happening at G.C. Hartman Elementary today, but the staff and students appear to have aged tremendously overnight. (It's "Think Ahead Thursday" as part of Homecoming Spirit Week!)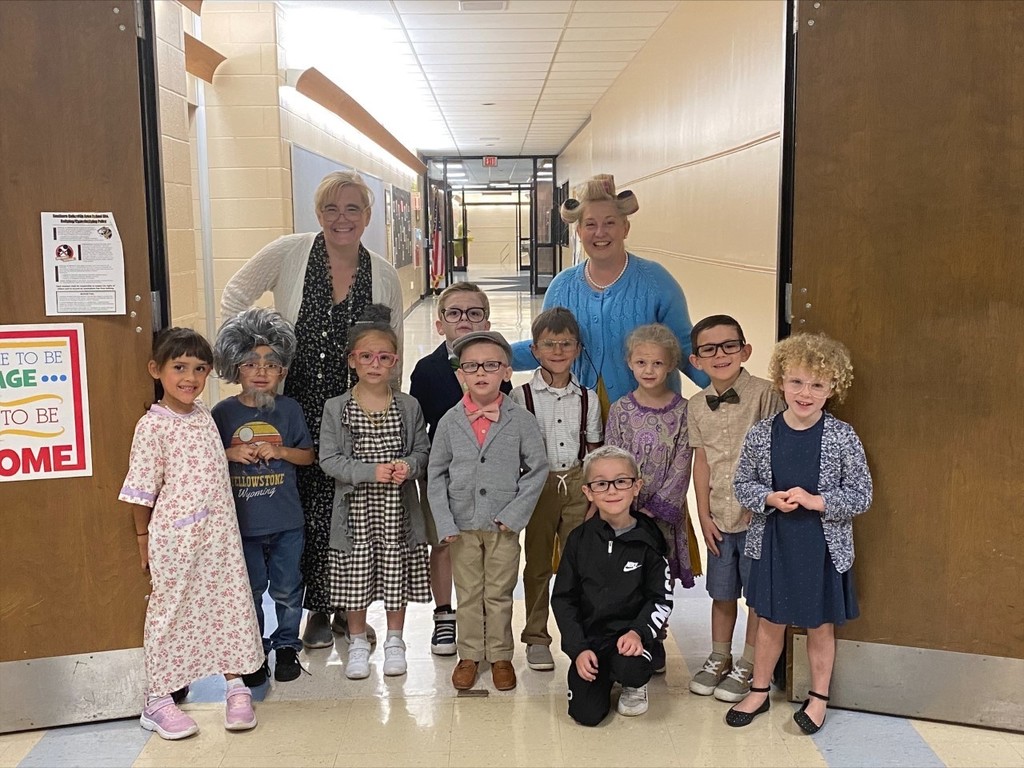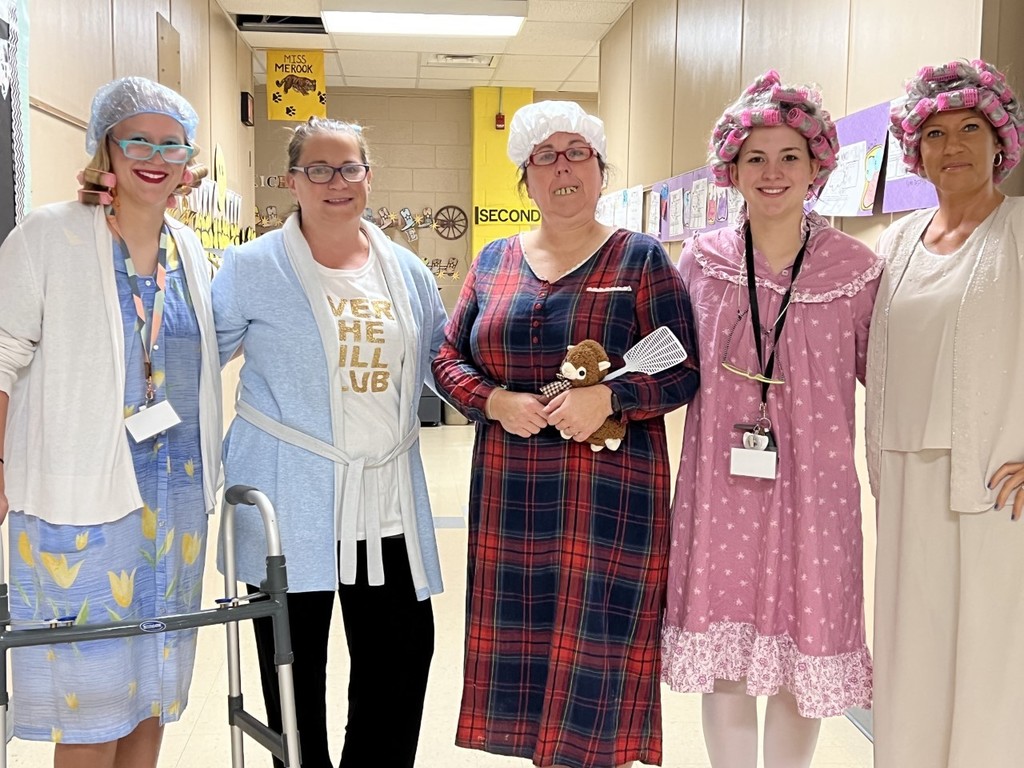 Things got a little wacky on Wednesday in the Southern Columbia Area School District.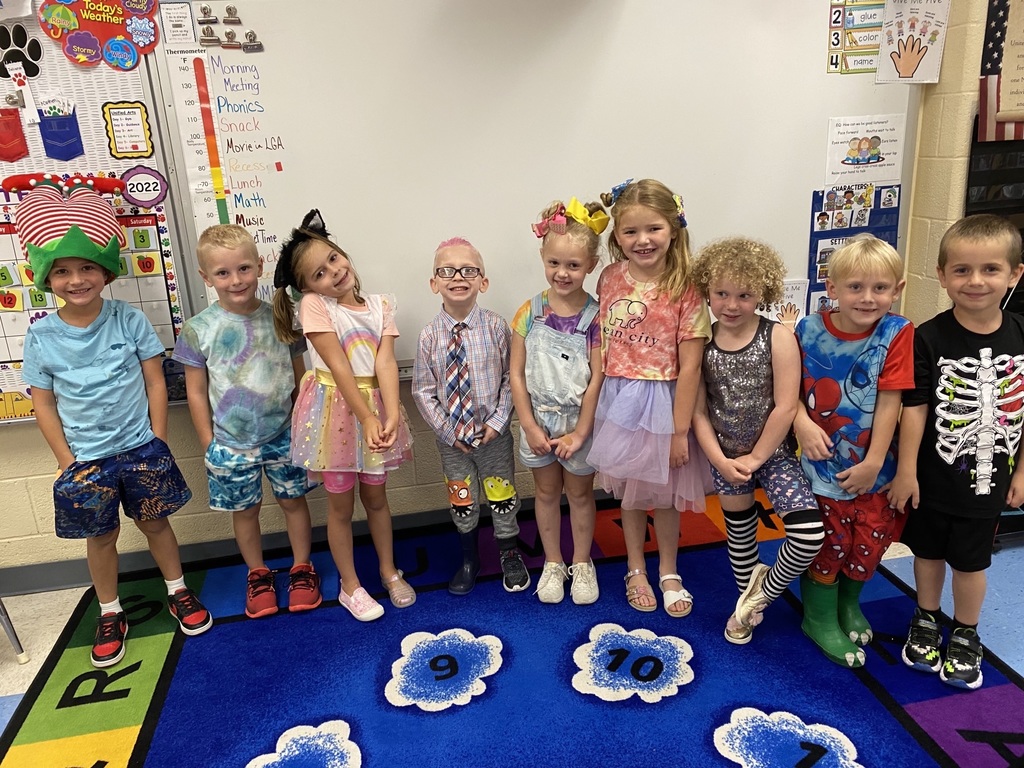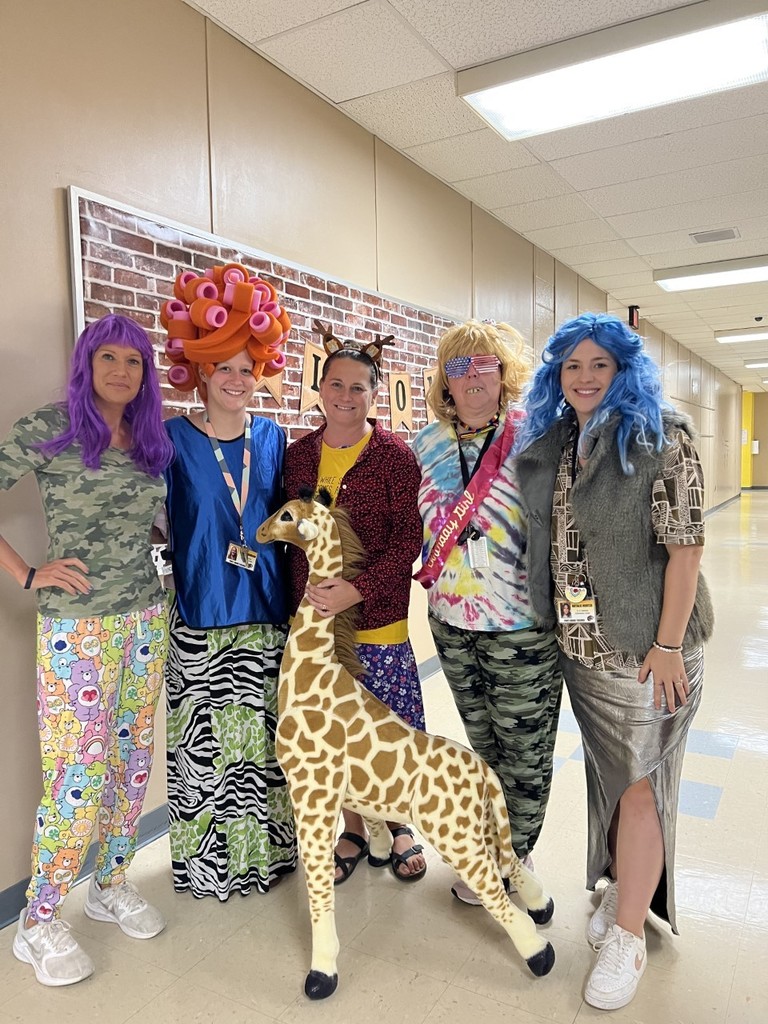 Mrs. Hockenbroch's 1st grade class brought their class pet, Teddy, into their KidWriting! Teddy the hamster rolled around while students observed him and wrote about him!