On Saturday May 21st the Class of 2022 help their last graduation practice. As a final farewell, the seniors were treated to a catered meal. Thank you to Tom Waltman and Son of a Butcher for an outstanding meal.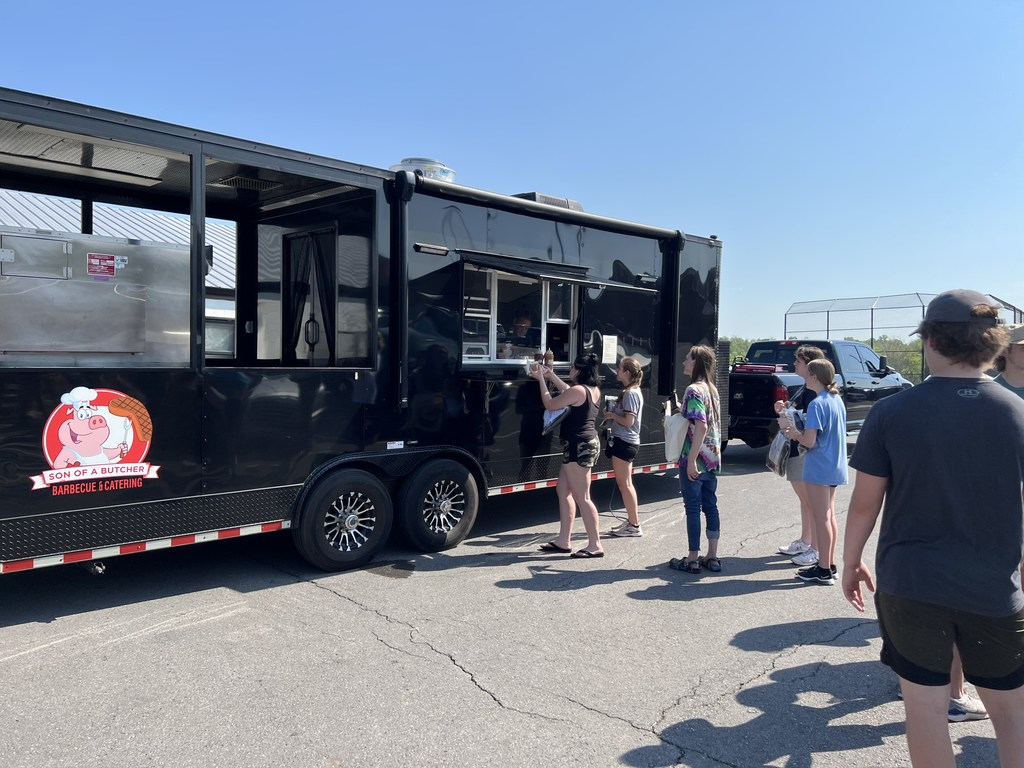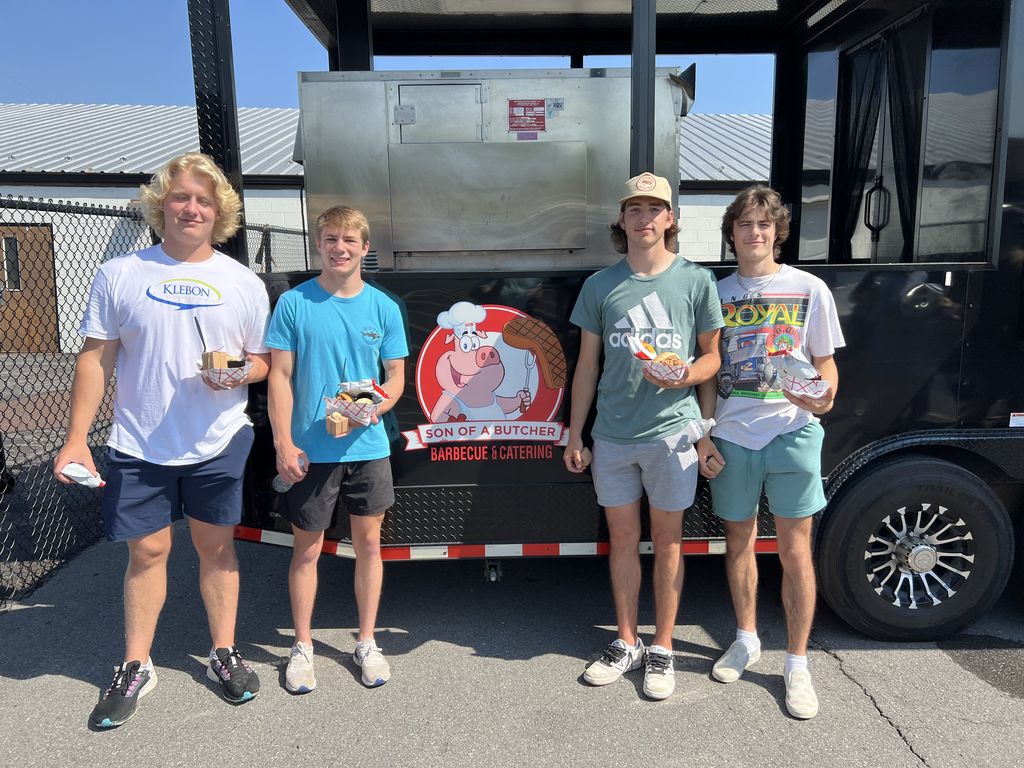 Congratulations to SCA Senior Dylan Kramer on winning the 2022 First Columbia Bank Teen Star Competition.

The following students were chosen by sixth grade staff at Southern Columbia Middle School as May SoCo Stars of the Month. These students were chosen because they have displayed self-control, tolerance, academic integrity, and resilience within the school setting. Congratulations to each student and their families! Alexis Richardson-Powlus,Samantha Cronin Lila Shirk, Levi Bartilomo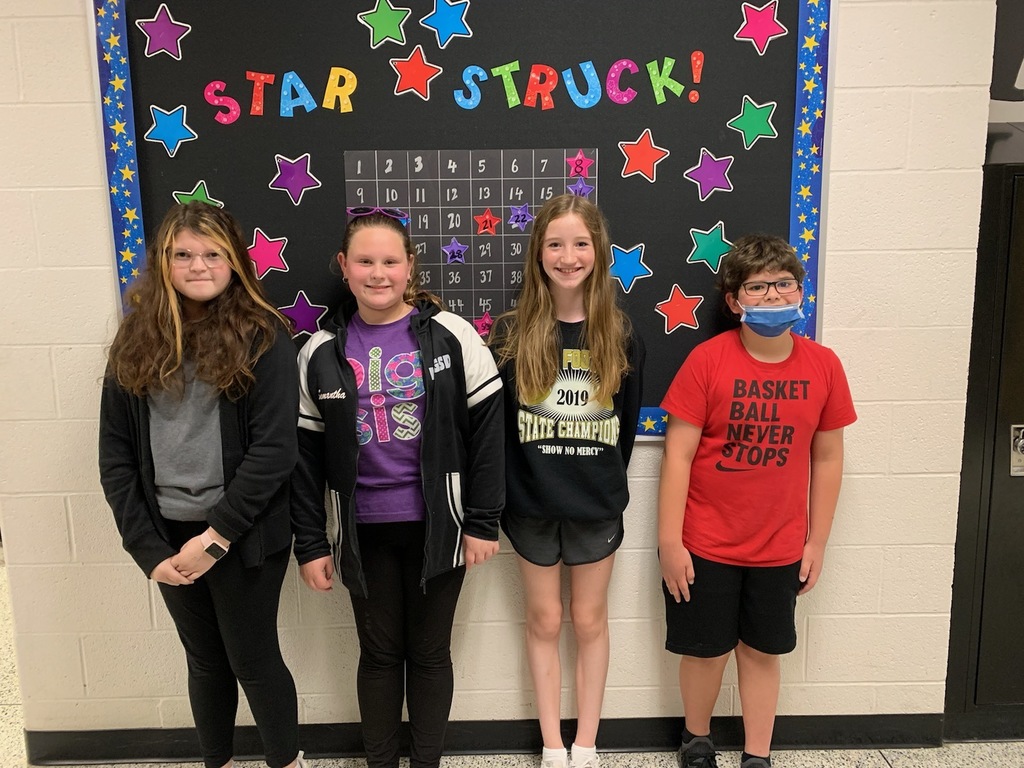 Good Friday morning, The school is very aware of the happenings in Ralpho Township Thursday evening. The district is in communication with local law enforcement, and it is believed that the district is not in any type of imminent danger. Nevertheless, the District's awareness will be heightened as we work through the school day in a mostly normal manner. If you have any questions or concerns, please don't hesitate to call one of the school offices.

This week, students in all three schools received their yearbooks. These yearbooks will help them remember all the fun and exciting memories they've made this year.

Students in Mrs. Hower's 3rd Grade class celebrated an AR reward and wore their favorite hats for the day!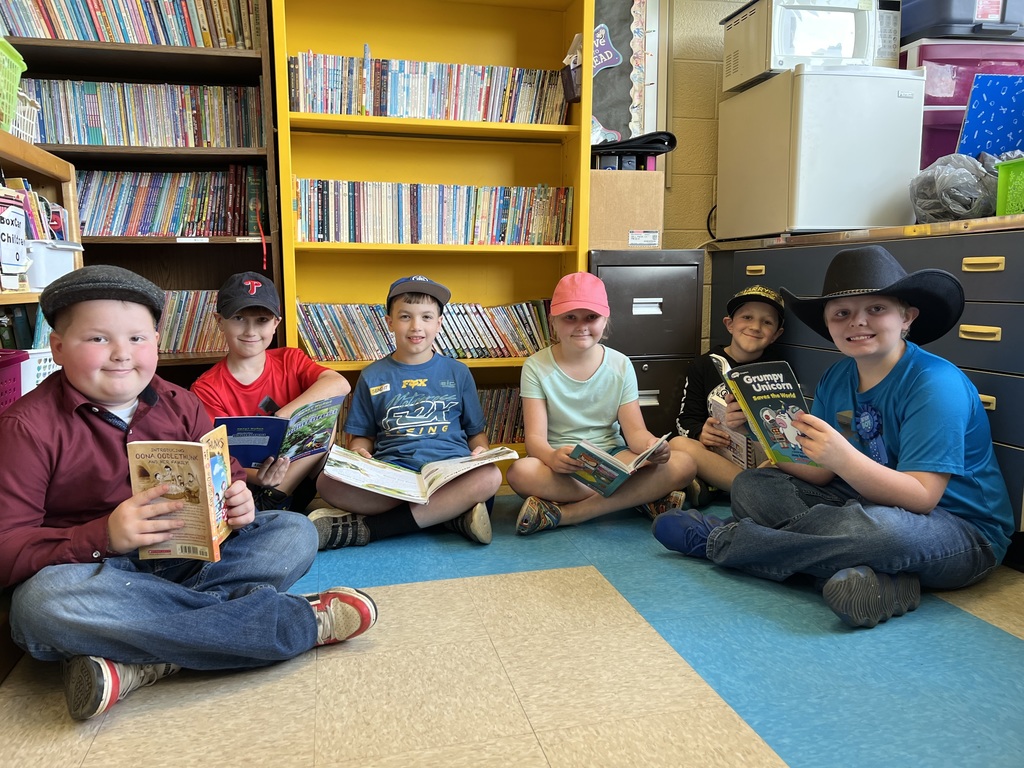 6th graders recently took a Hunter Safety course and test to become officially hunting and trapping certified.

We were provided with some summer offerings that you may be interested in for your children from the Columbia County Traveling Library. There is additional information attached to provide you with an overview.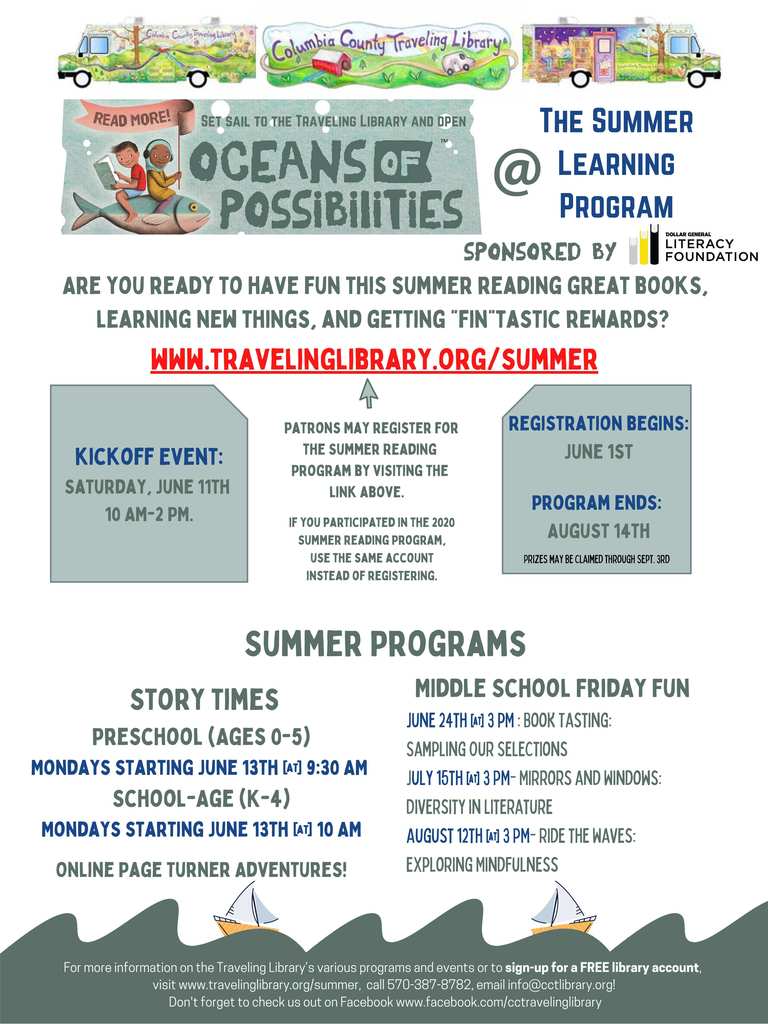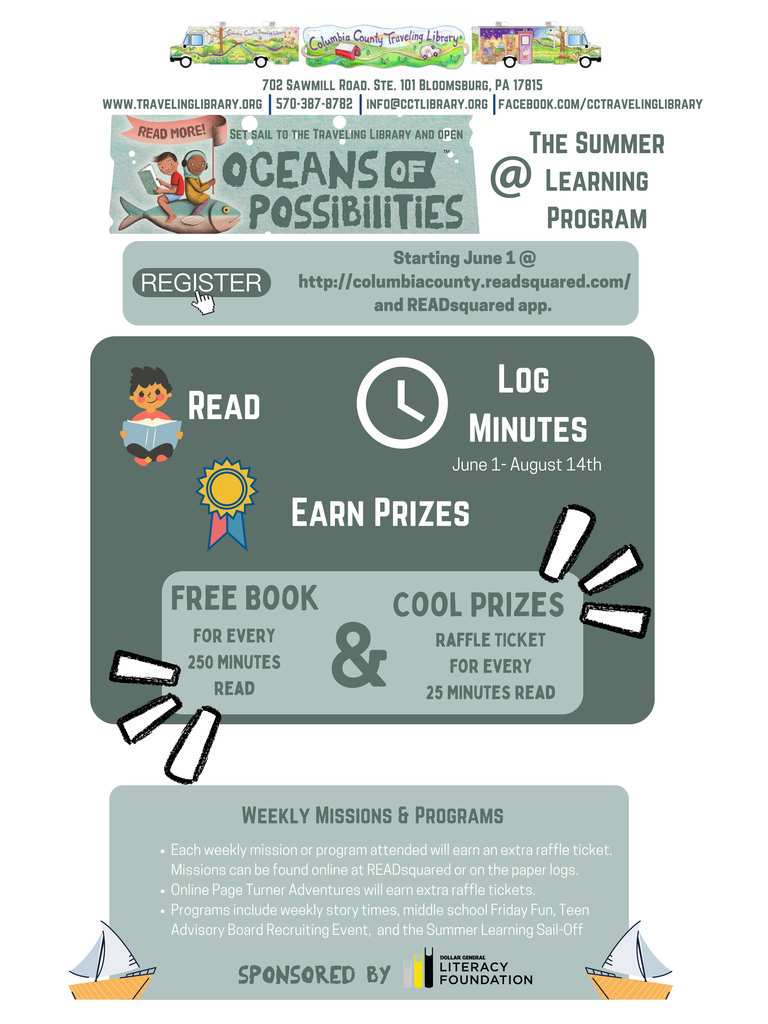 We were provided with some summer offerings that you may be interested in for your children from the Columbia County Traveling Library. There is additional information attached to provide you with an overview.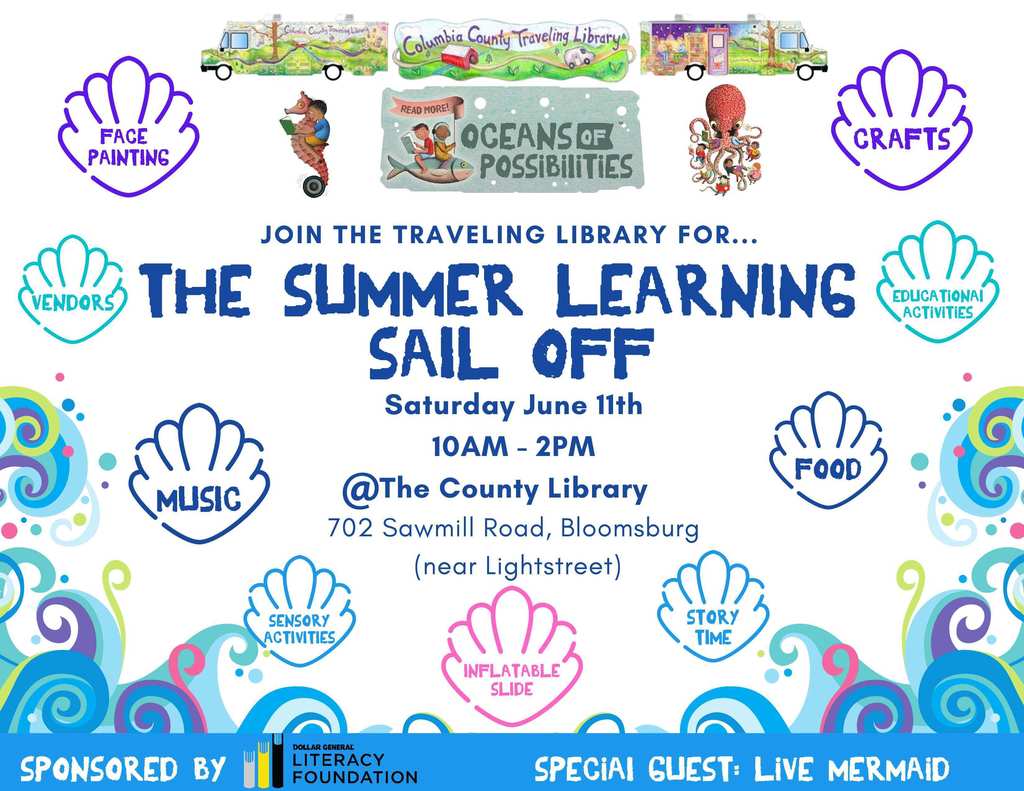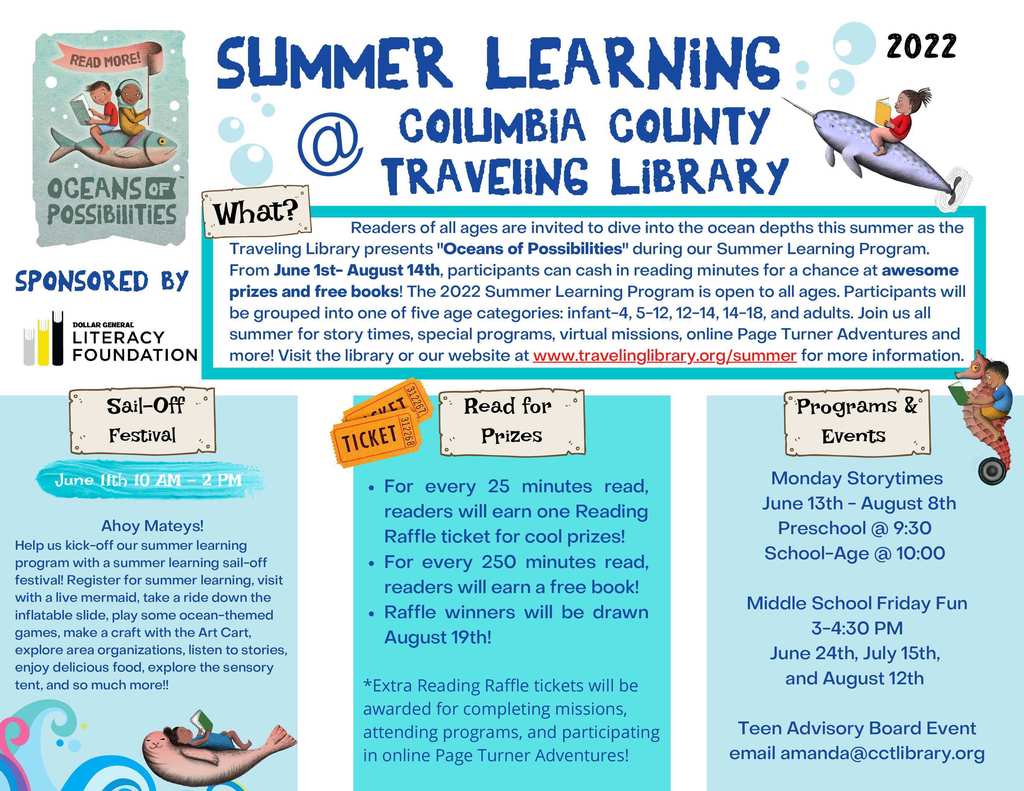 This afternoon, the students in Mrs. Sharrow's Kindergarten class drew maps of the classroom. Some students worked with a buddy and others drew the map independently. Either way, they had fun drawing and learning about maps! ​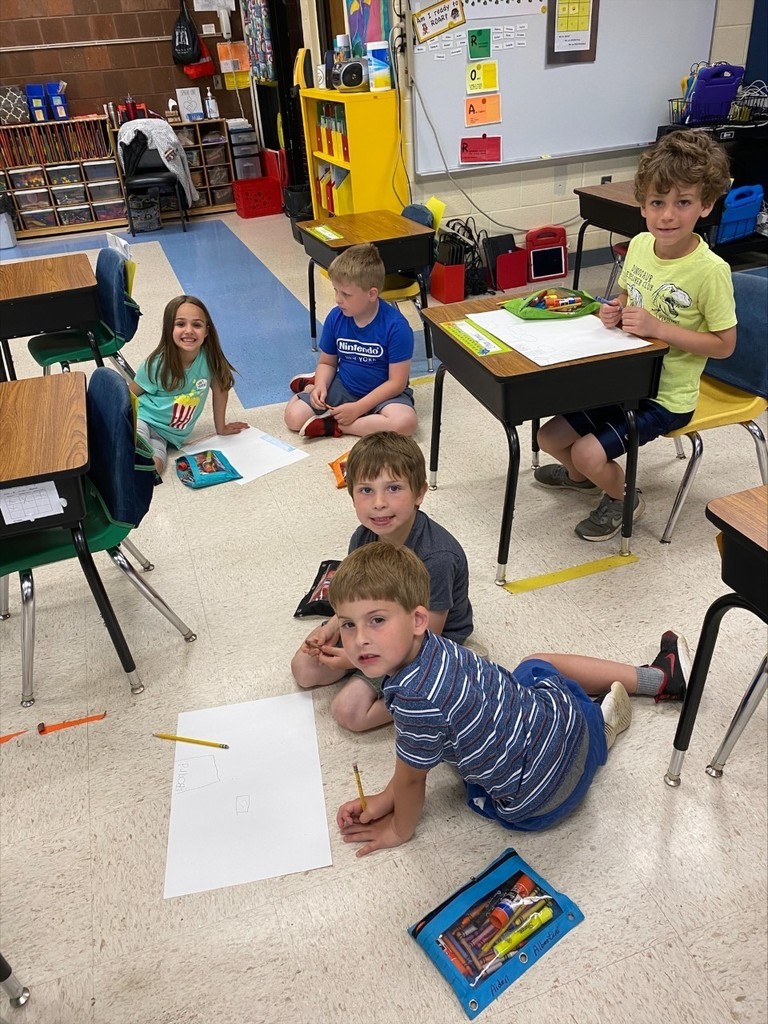 Athletes on Tuesday June 14 the school will conduct student sports physicals for any student participating in a sport for the 2022-2023 school year. Below is a link for students to register for a time slot for that day.
https://tinyurl.com/yw8am89s

Students in Mrs. Long's high school history class learned about different countries' life expectancy rates, citizens' access to doctors, stunting rates, and citizen's access to clean drinking water. Students randomly selected countries and were split into groups based on the four variables above. Manipulatives further demonstrated the divide. Students learned through this activity that many people around the world do not have access to essentials that we take for granted. This is a replication of an activity by Dr. Frederickson at Wilkes University.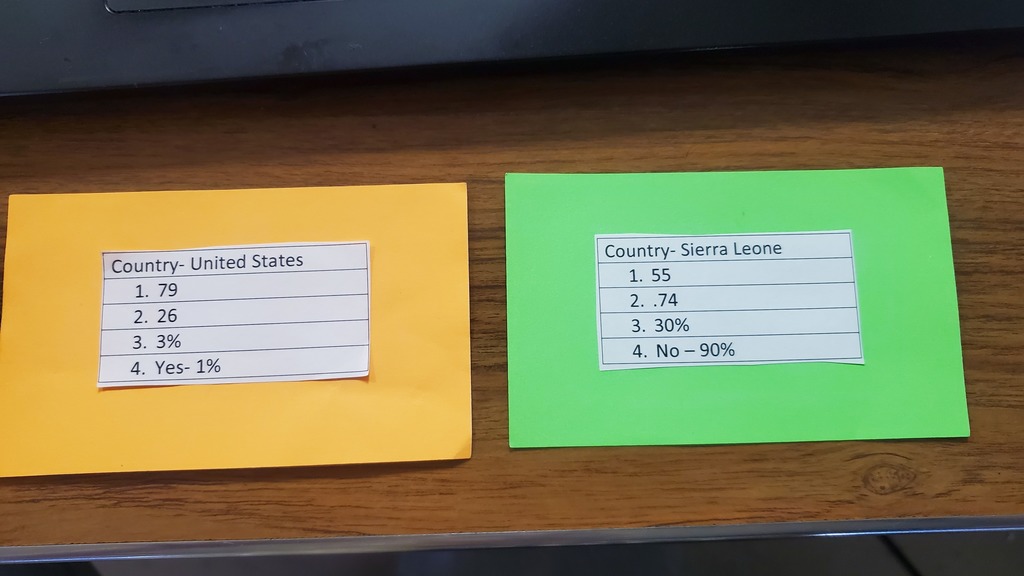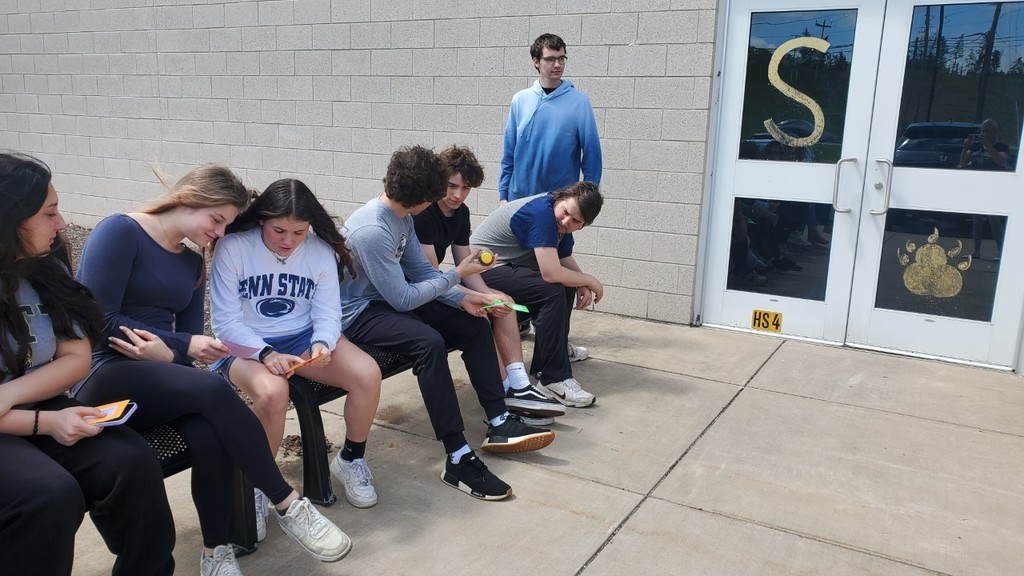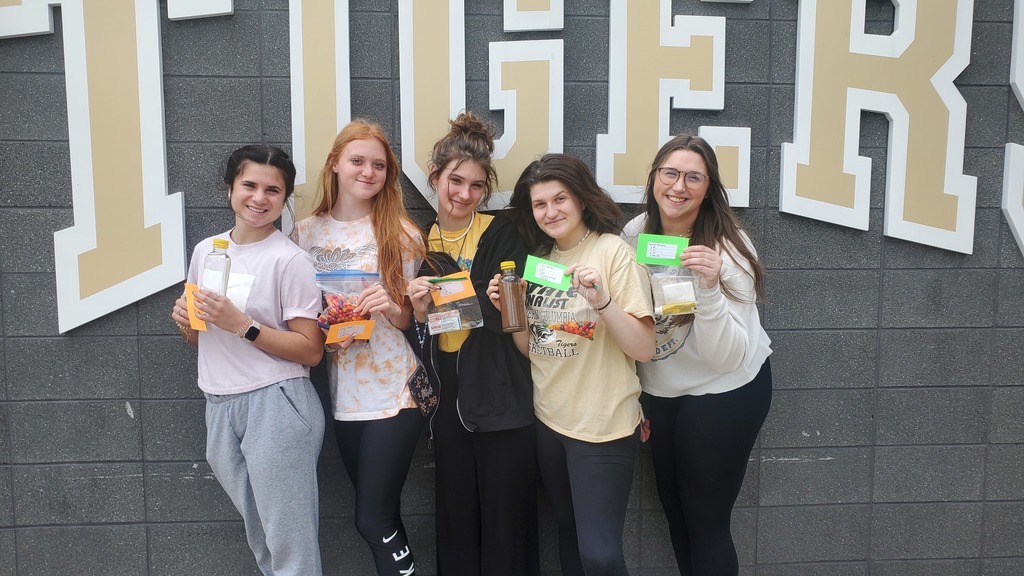 On Saturday, the Girls Soccer Program hosted the 7th annual Frank Fullmer Memorial Tournament. This tournament honors former coach Frank Fullmer and his contributions to the soccer program. This year our Junior High Girls Soccer Team placed 2nd.​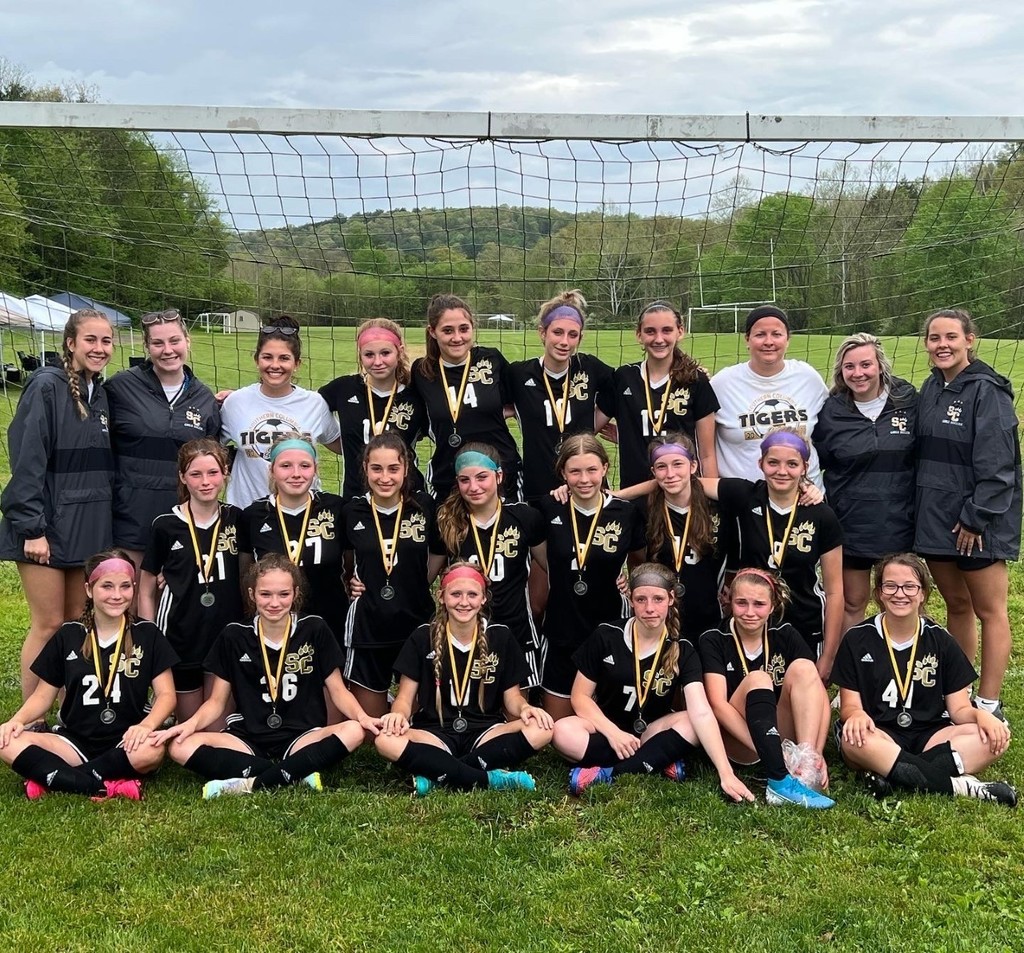 HS Chorus concert. Thanks for everything Mrs. Letha Stone.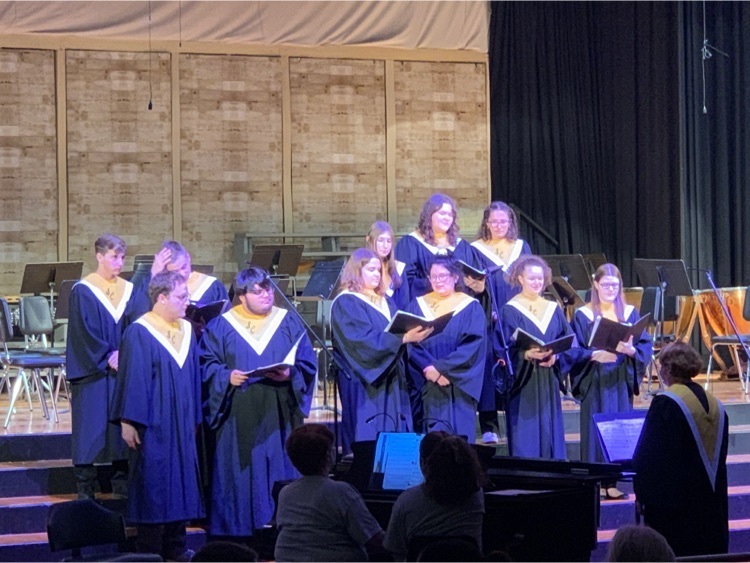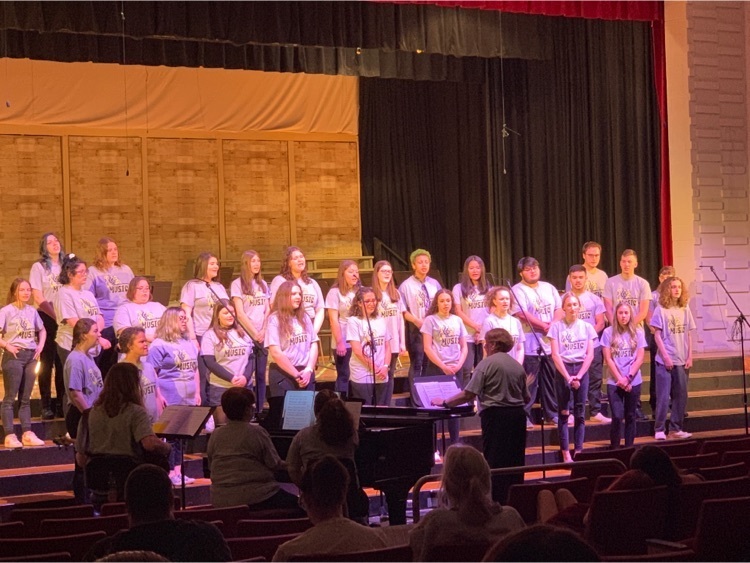 High School Band concert. Thank you Mr. Thomas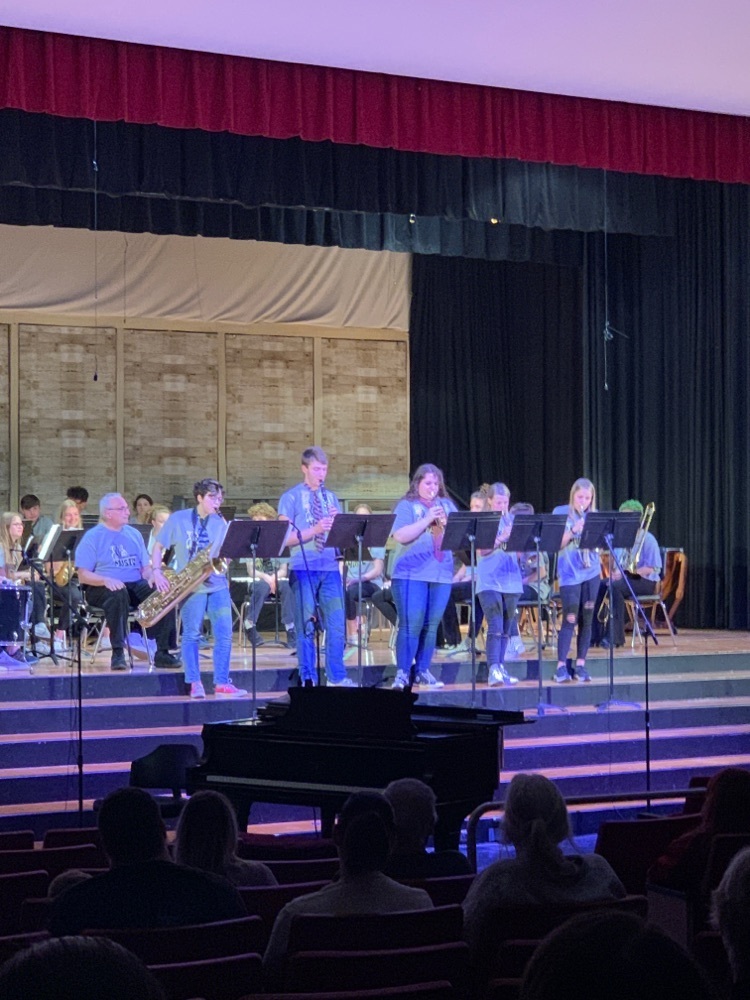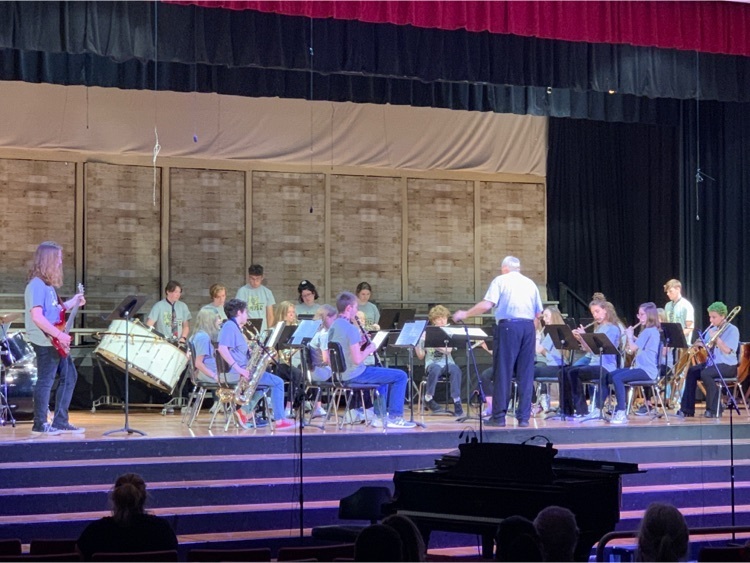 Tomorrow Saturday May 14th the high school S.A.V.E. group is hosting another Walk to promote Mental Health Awareness and Violence Prevention. This free event will be noon until 4Pm, rain or shine. Come out for some fun, games, valuable information, to visit with the therapy dogs or take a few laps around the track!

G.C. Hartman Elementary fourth grade students presented the 50 states today. This is one of the posters presented. Great work fourth grade students!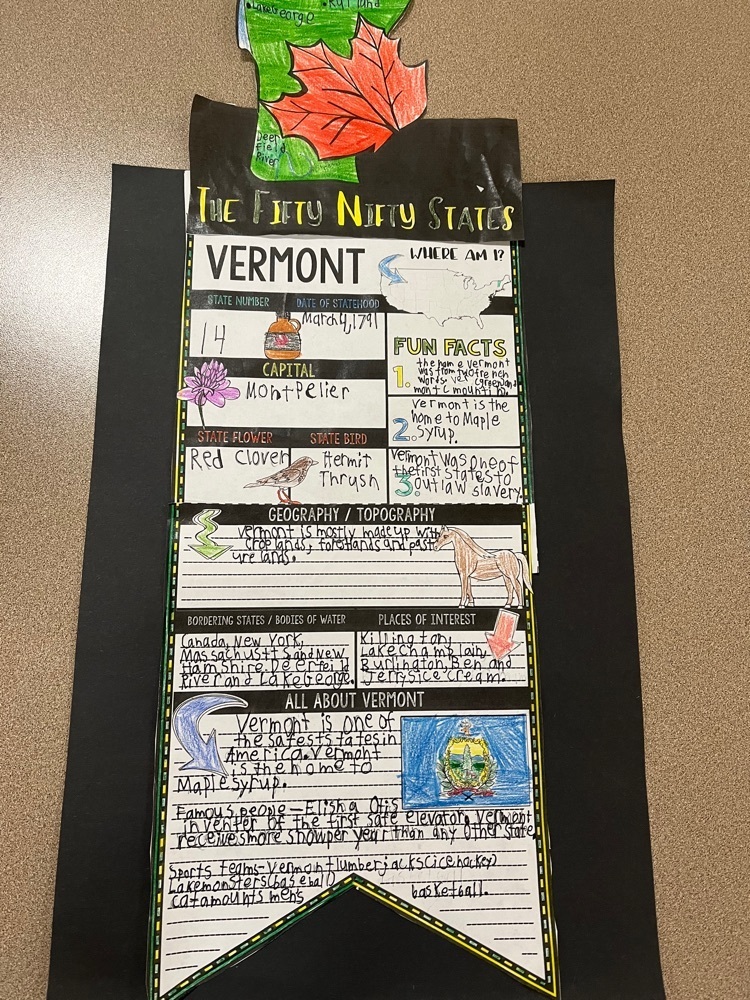 Congratulations to the SCA Middle School Envirothon team of Elijah Bourgault, Vivien Miller, Johnny Barnette, Will Victory, and Memphis Ashton for their 1st place finish in the wildlife portion of the 2022 Susquehanna Valley Middle School Envirothon competition! The team also finished 4th in overall scoring. The competition included 31 teams from across 5 counties in the Susquehanna Valley.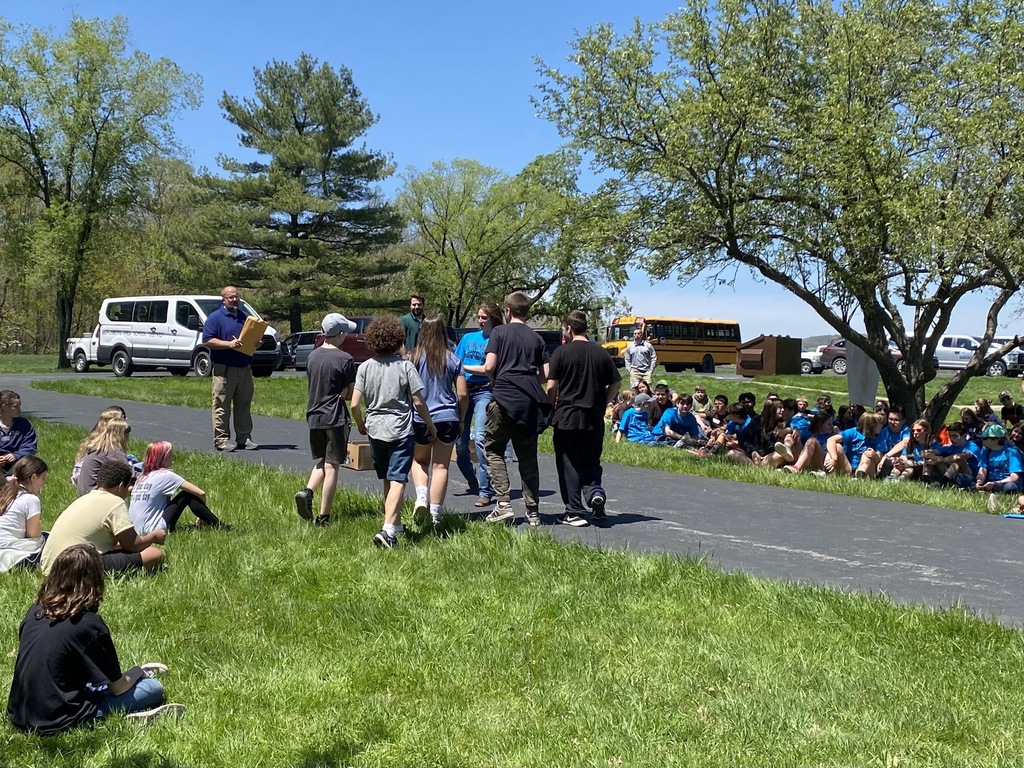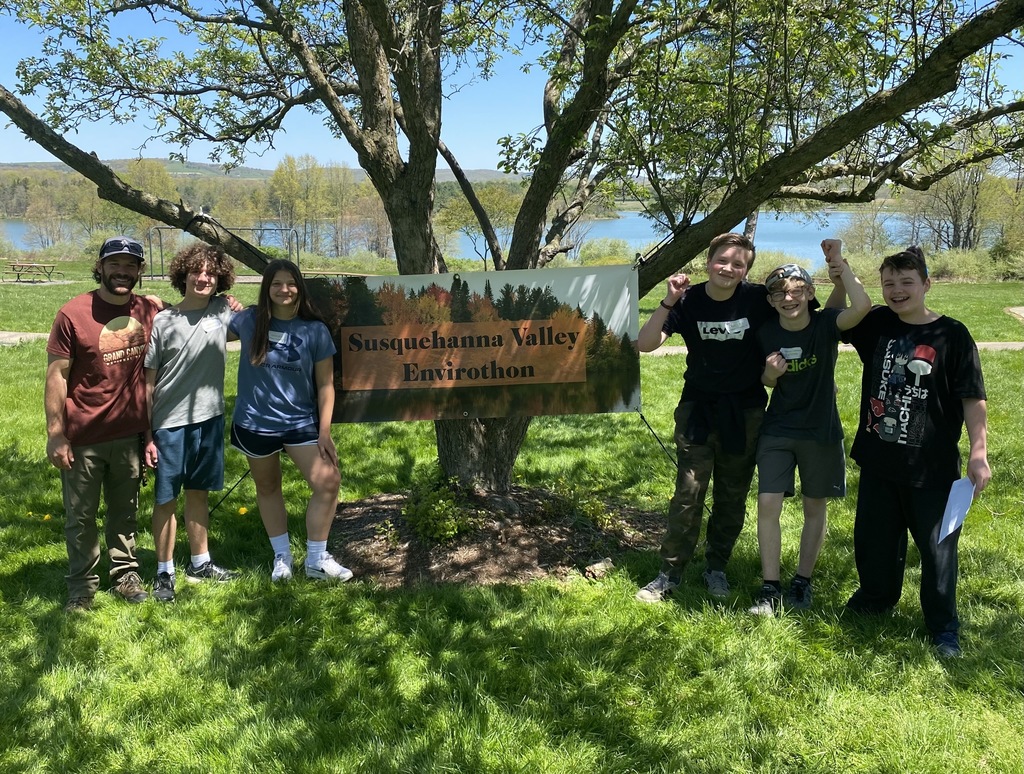 Brandon Brown, a Science in Motion Mobile Educator with Bloomsburg University, visited Ms. Vitkauskas's Science classes yesterday. He helped the class explore and uncover the fascinating traits and capabilities of liquid nitrogen, including its ability to make ice cream.