Middle School students in 6th Grade are working on their coding skills by creating mini-block games utilizing Microsoft MakeCode. Students begin their coding journey by utilizing a tutorial and are then able to select a game of their choice to build. Upon completion of their challenge, students are encouraged to share their game with other students to play and test their code.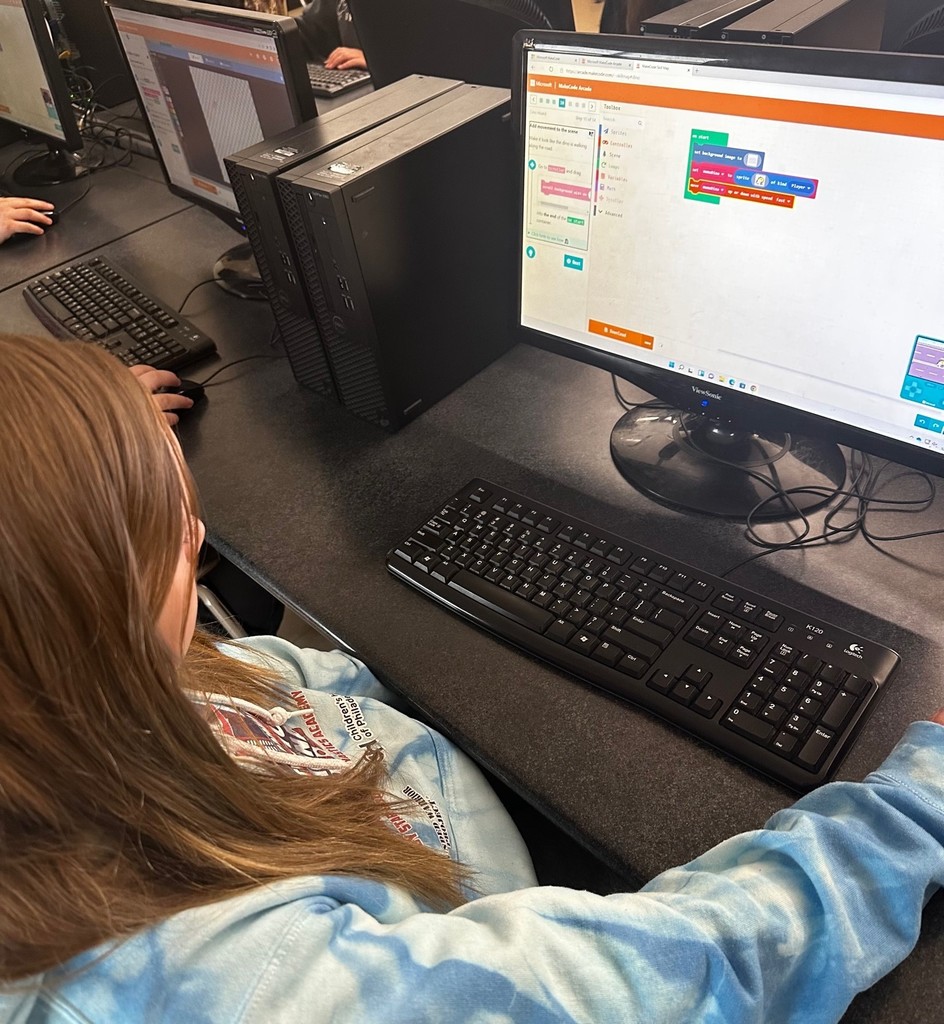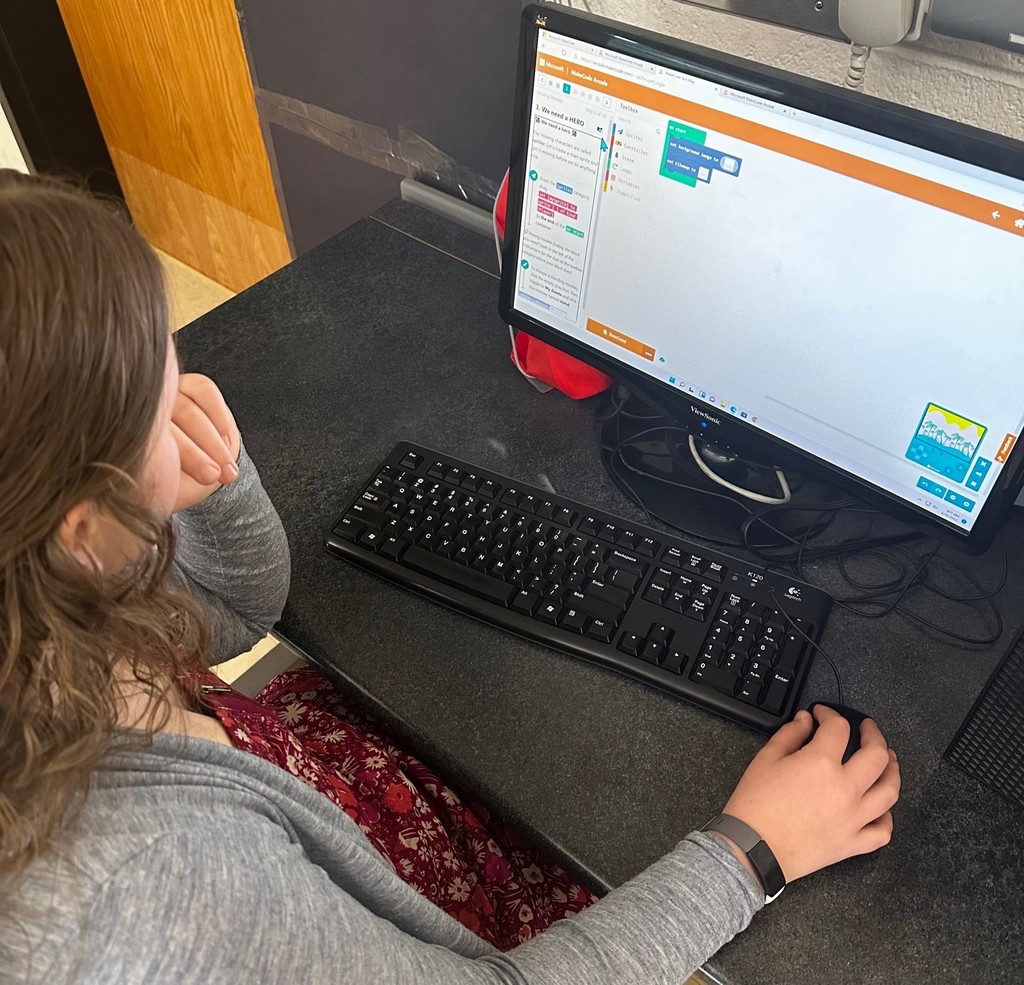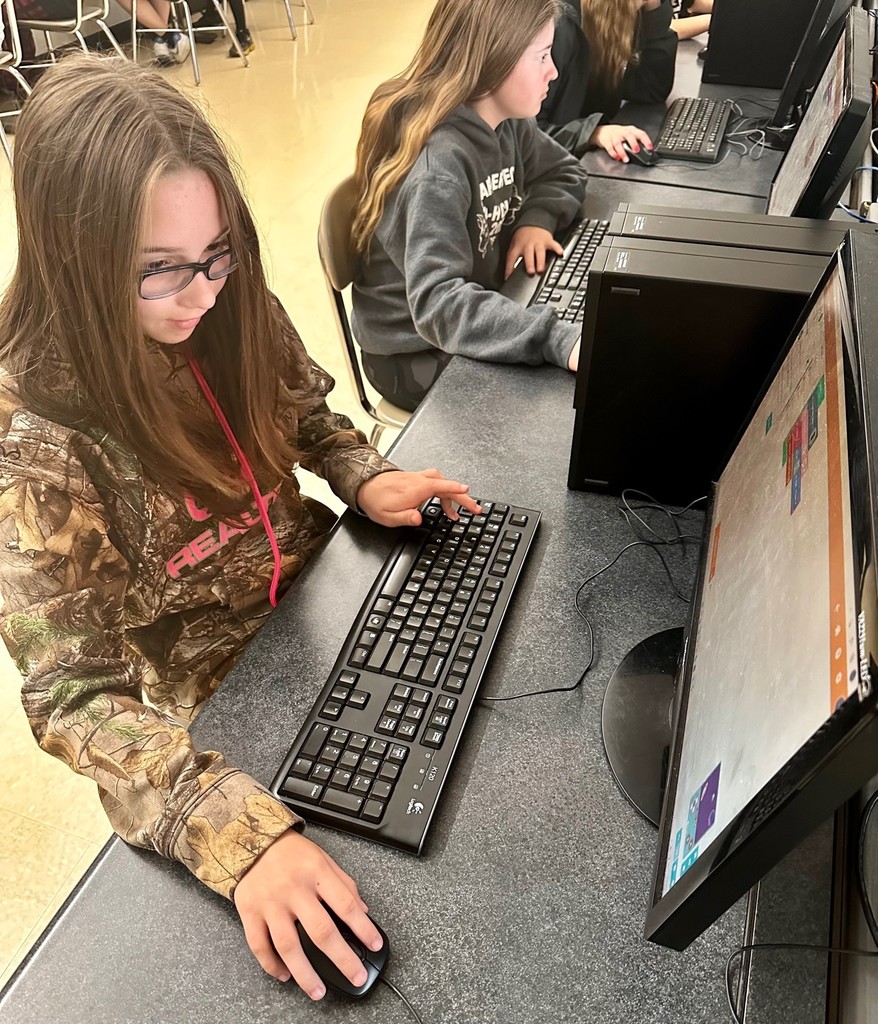 On Monday, our second grade friends took part in the "Tigers Take Flight" Career Backpack Challenge with Mrs. Noblit from the Columbia County Traveling Library! What a great way to start the week!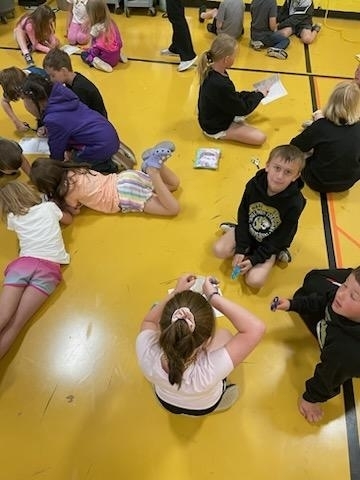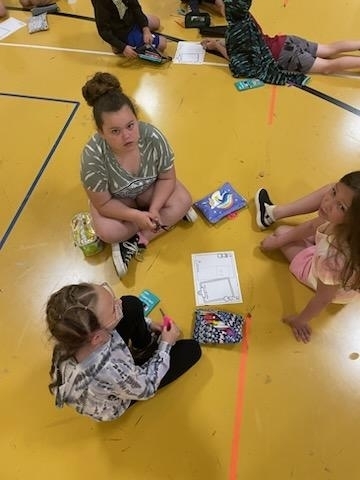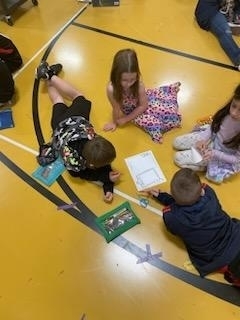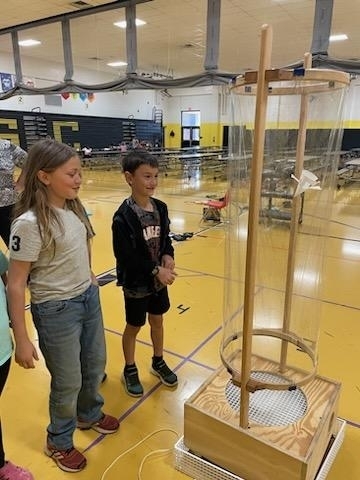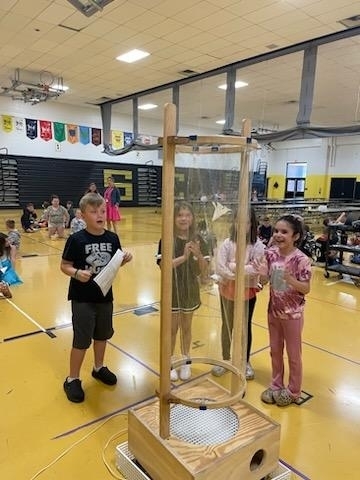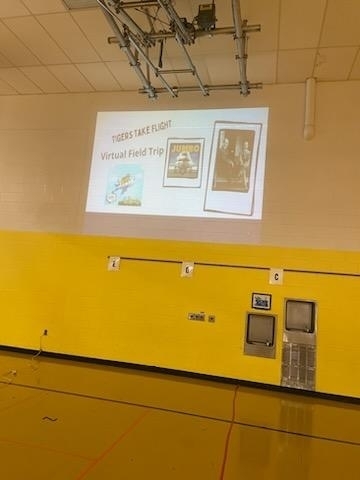 Ava Hayman is the Citizen of the Month for May. Congratulations, Ava! Your kindness and positivity are examples for others! Keep up your awesomeness! Tigers are the best!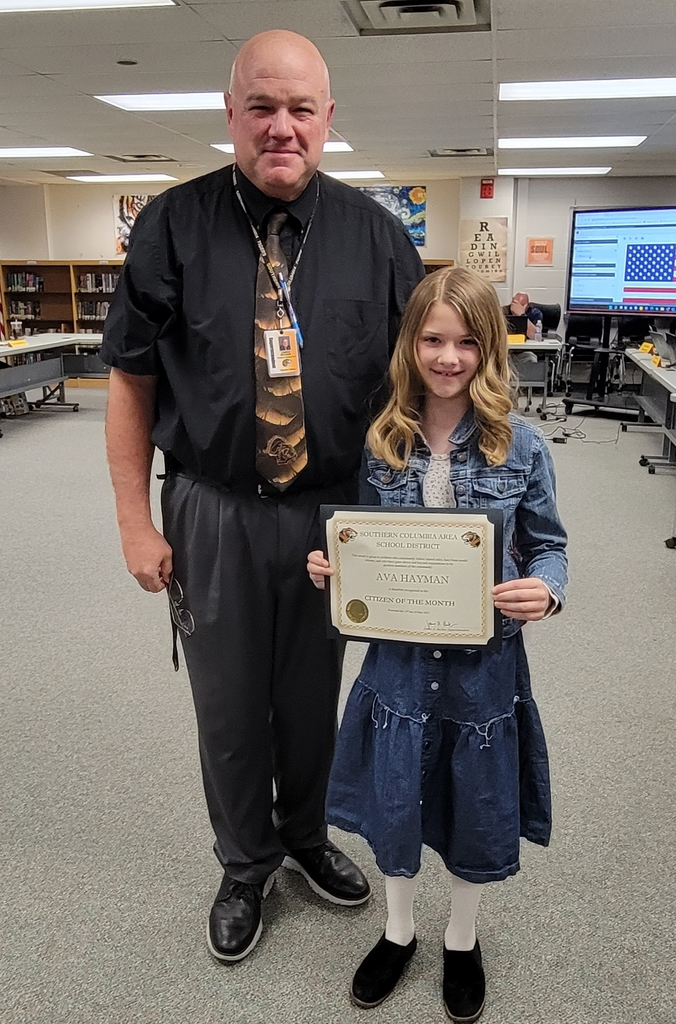 Mr. Lindenmuth took Seniors, who were already registered to vote, to cast their ballots in the primary elections today. These students had the opportunity to see the various polling places in their district. It was a great day for pupils to carry out their civic responsibility.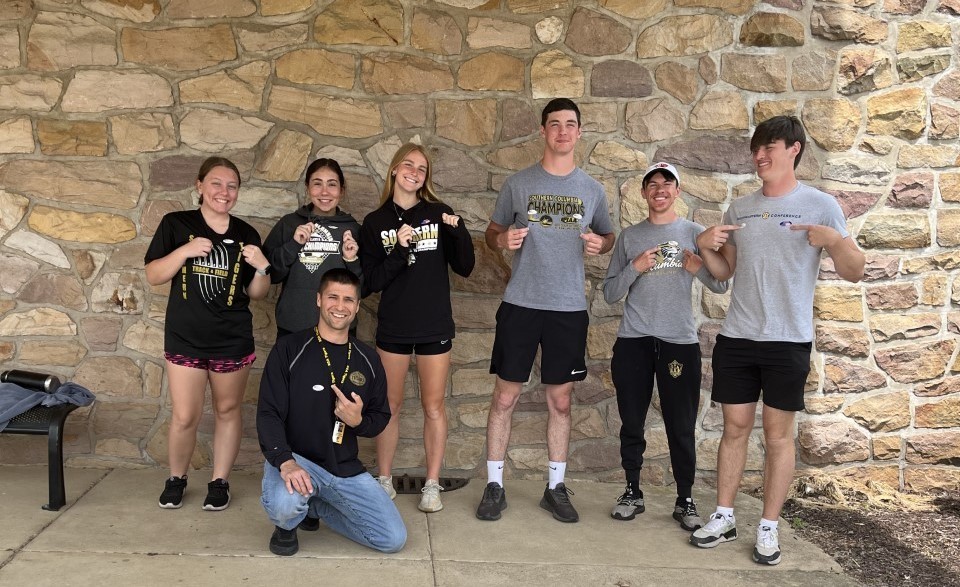 The 7th Grade SOCO STAR Student of the Month for Science in April is Taylor Haines. Taylor has shown tremendous growth throughout the course of this school year in Science class. Lately, Taylor has been lighting it up on tests, quizzes, labs, and projects. Taylor's passion and excitement for science is clear and Taylor comes to class eager to learn every day. The SOCO STAR Student of the Month for ELA in April is Liam Gray. Liam is a hard worker and always on task. He never misses assignments and hands his work in on time. He participates in class and asks questions when needed. He makes good use of his time both in and out of the classroom. He is positive and friendly and is able to have fun and joke around while also producing high quality work. He is responsible and a great leader in the classroom. The SOCO STAR Student of the Month for Math is Isabella Miller. Isabella is a model student. She is eager to learn and loves to volunteer in class. She has a great math mind as demonstrated with her achieving an 8.0 on MobyMax! She gets along with her peers and is a leader in our small group setting. The SOCO STAR Student of the Month for Geography is Jax Margel. Jax has done an outstanding job all year in geography. He is always well-prepared for class, tests and quizzes. He has a positive attitude and great work ethic. He is involved in extracurricular activities and shows great responsibility. He is respectful and kind to others and is a great role model.

Intentional living coach, Megan Miller, May 18 from 6:30-7:30, is open to all female students in grades 7-12 or any female adult living in our district. If you would like to attend, please email
sziegmont@scasd.us
so we can plan accordingly. We hope to see you in the HS library!

Students in the Parenting & Child Development class recently completed a toddler simulation. Students were tasked with completing various activities a toddler may complete, but with an added level of difficulty to make the experience new to them to mimic what a toddler may experience. Activities included drawing a self-portrait with their non-dominant hand, tying a shoe with one hand, and putting a puzzle together blindfolded.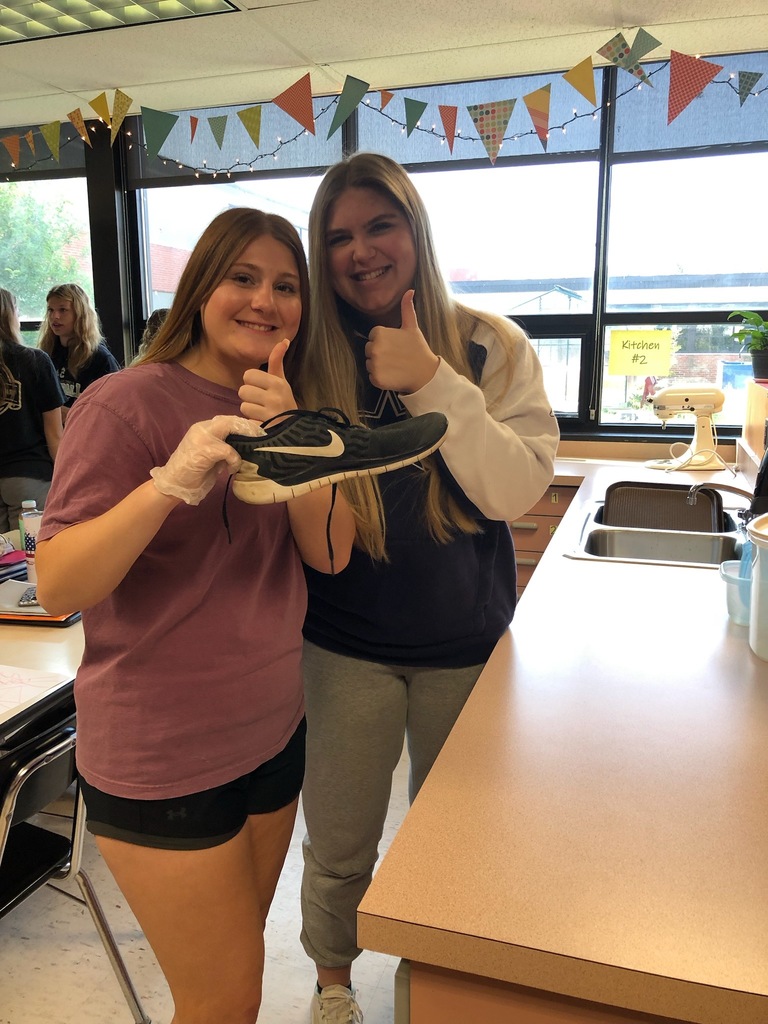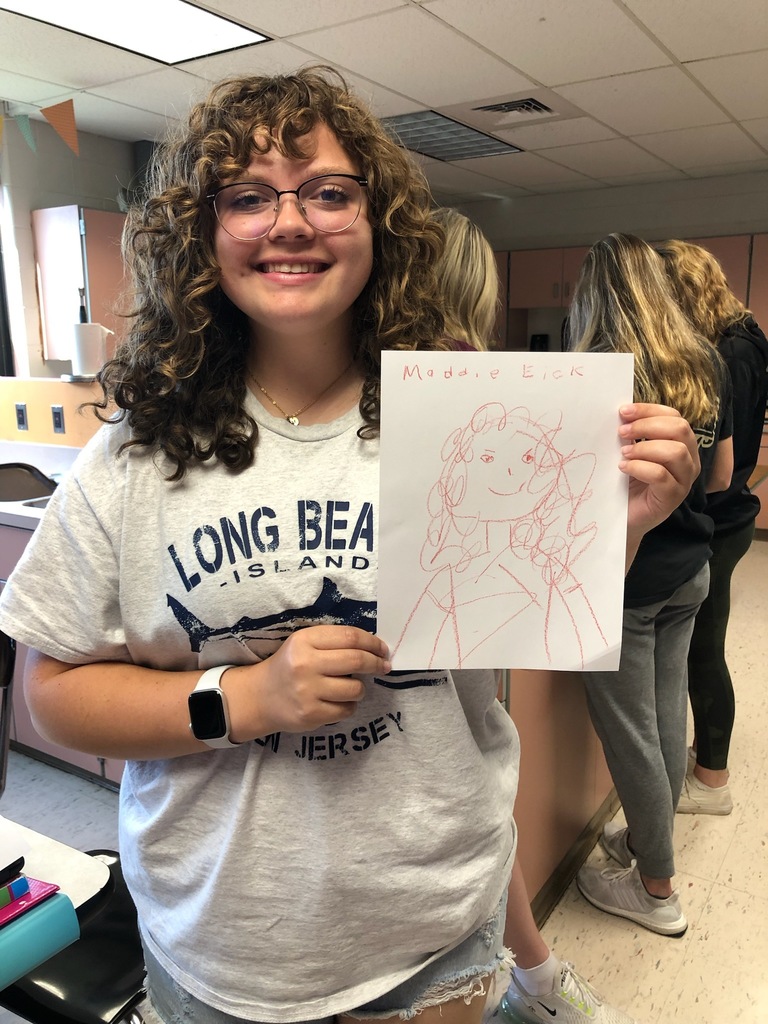 First Grade students recently participated in Nature Day. The students ventured to the Nature Trail and had the opportunity to learn at 5 different stations including Stream and Pond Study, Aquatic Life/ Wild Critters, Tree Planting, Nature Bingo, and Pollination Friends. This was an exciting day for the students!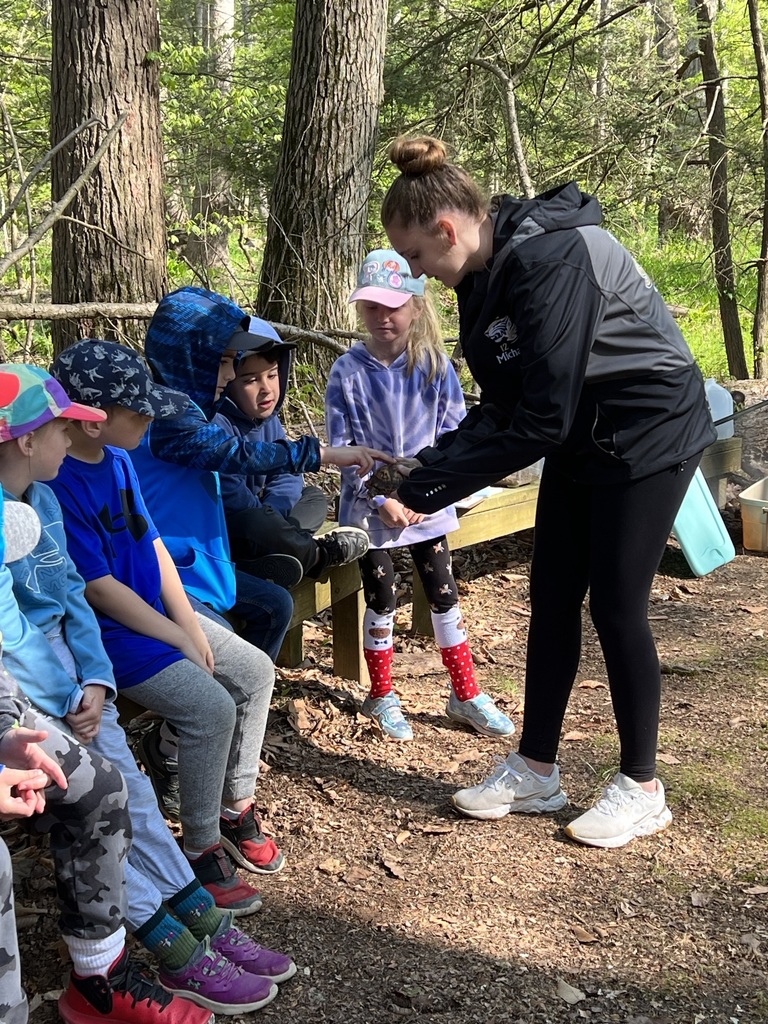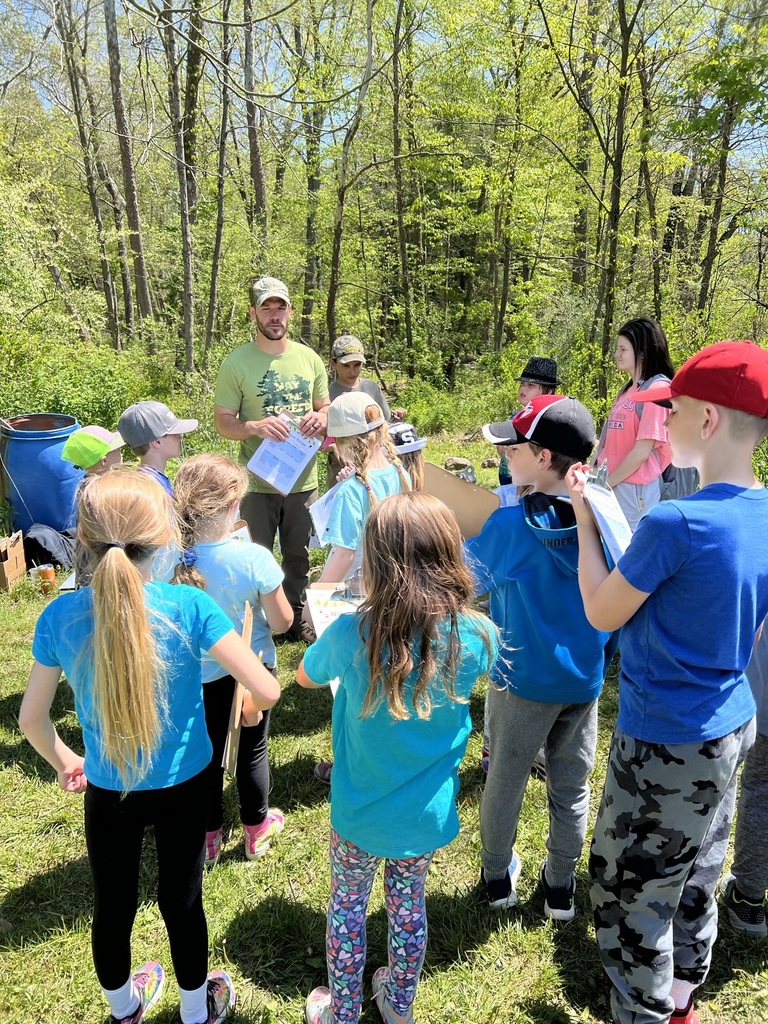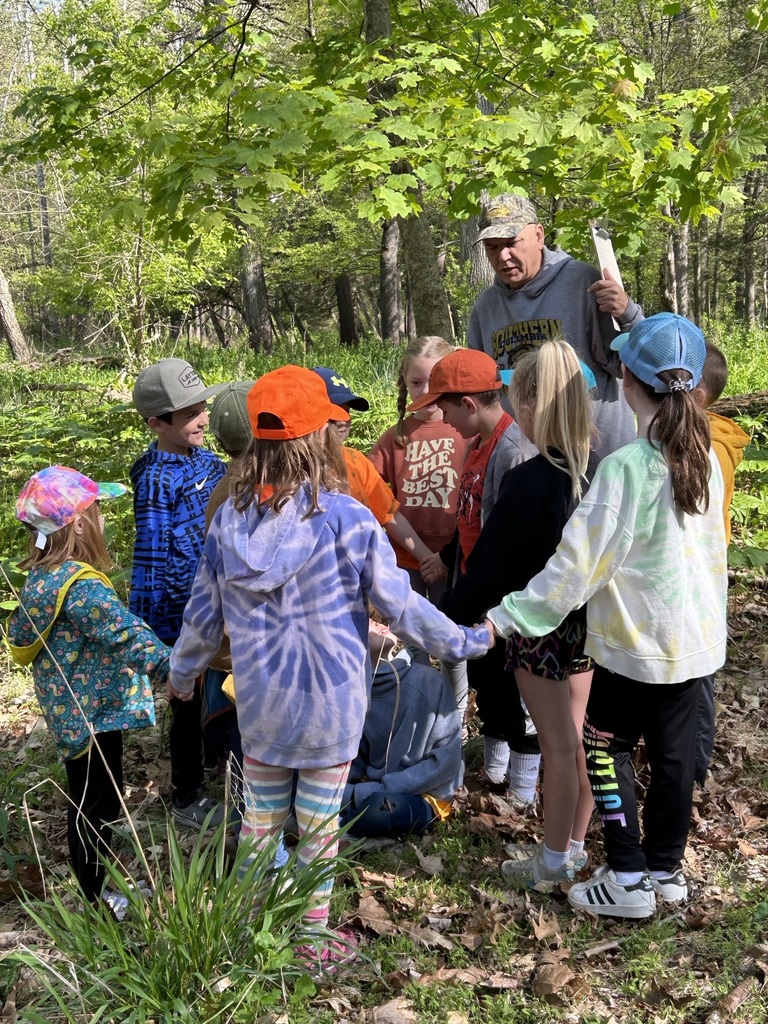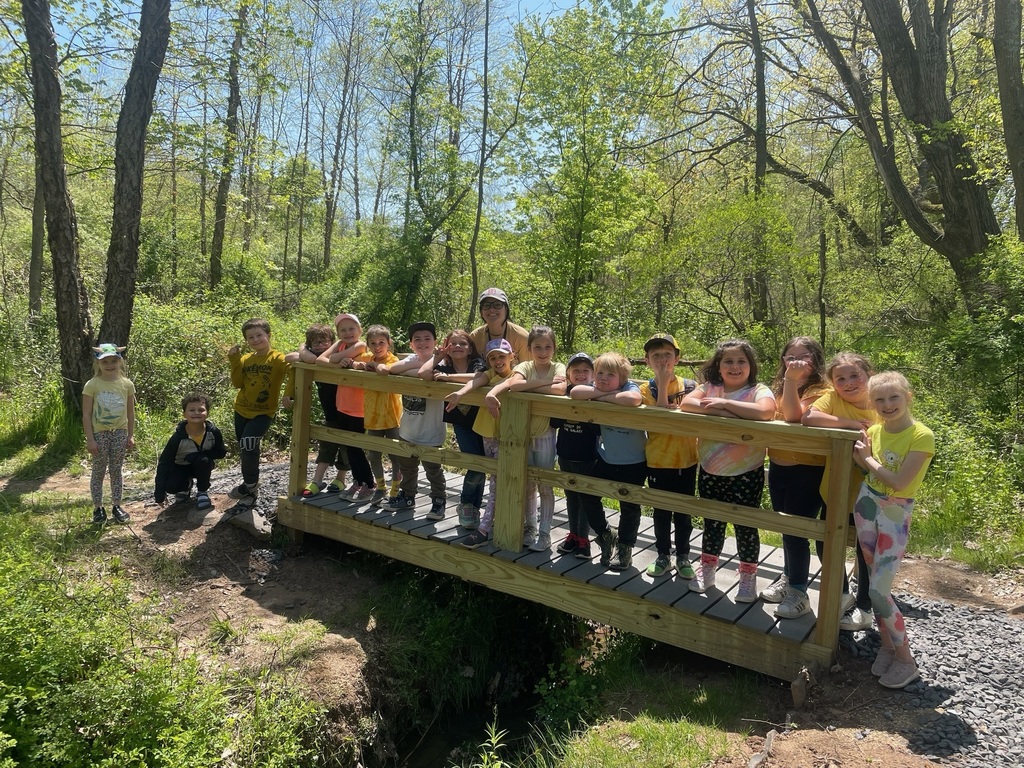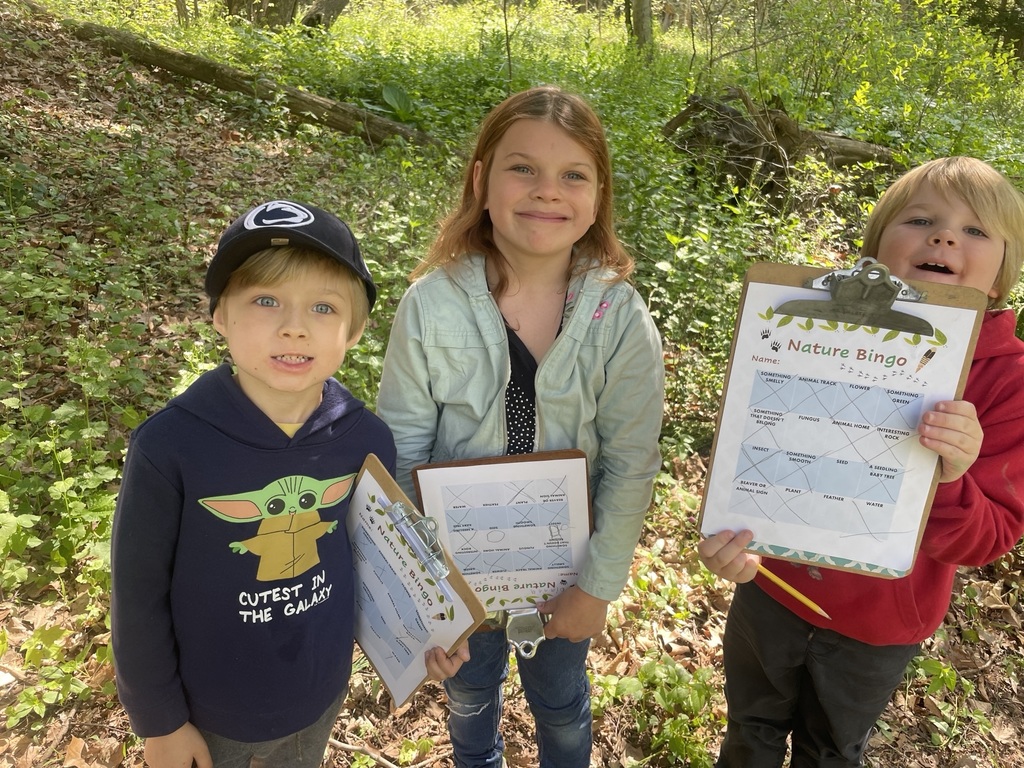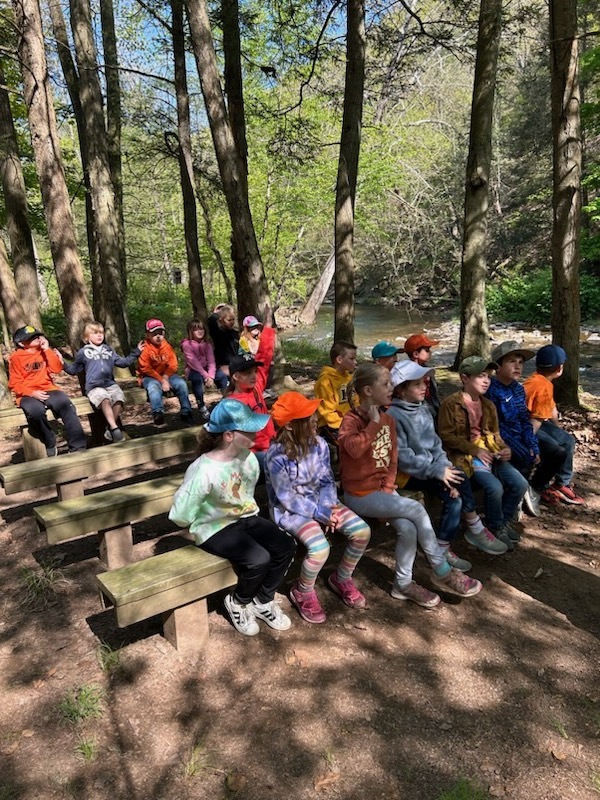 Please see the attached flyer for a STEM Teen Leadership opportunity.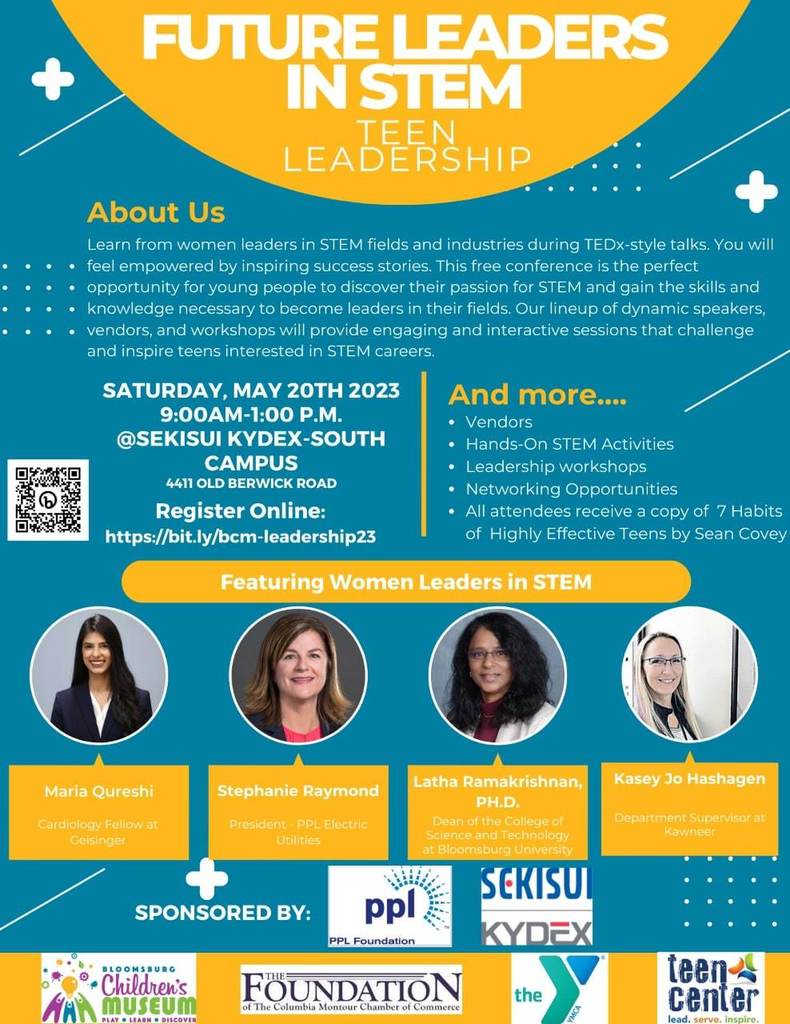 The High School Art Show and Spring Band & Chorus Concert will take place on Wednesday. We hope to see you there!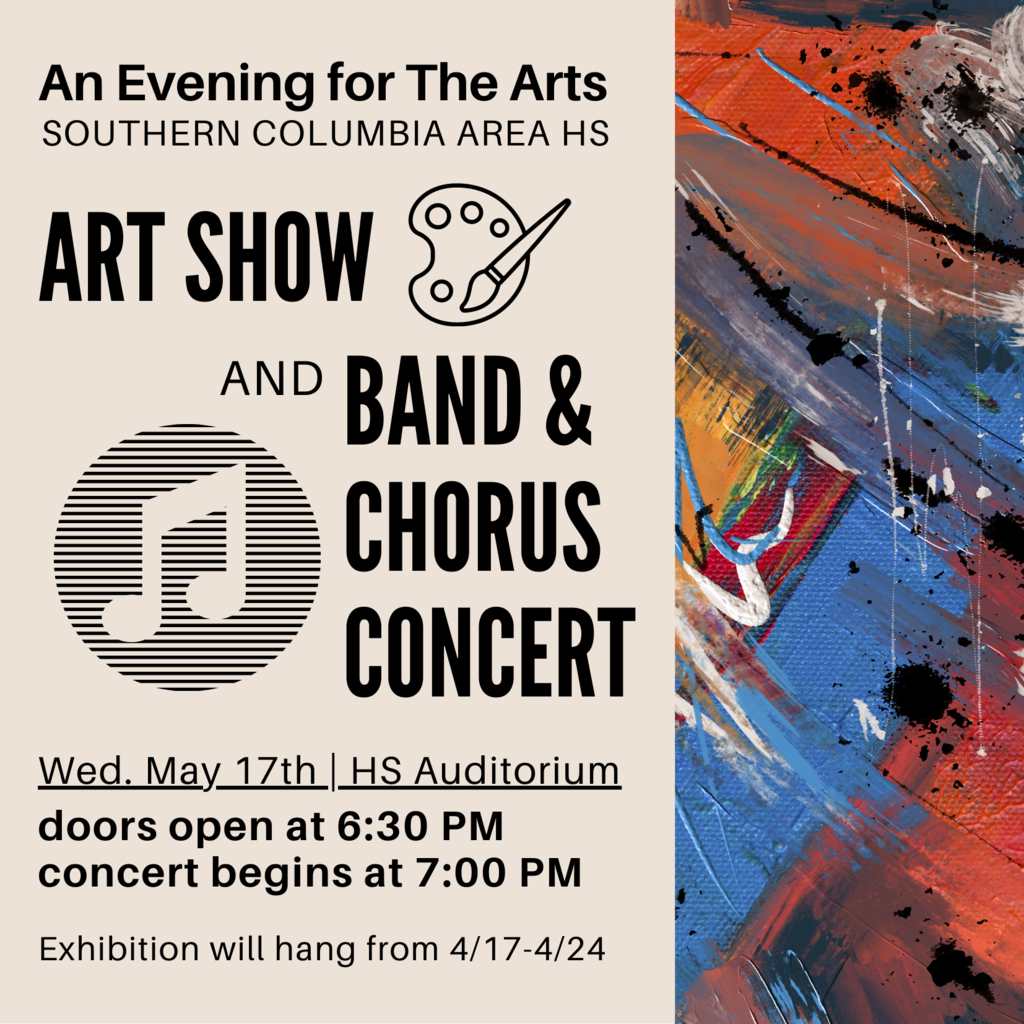 Second Grade students released the Painted Lady butterflies that they raised during their time spent studying a unit on insects.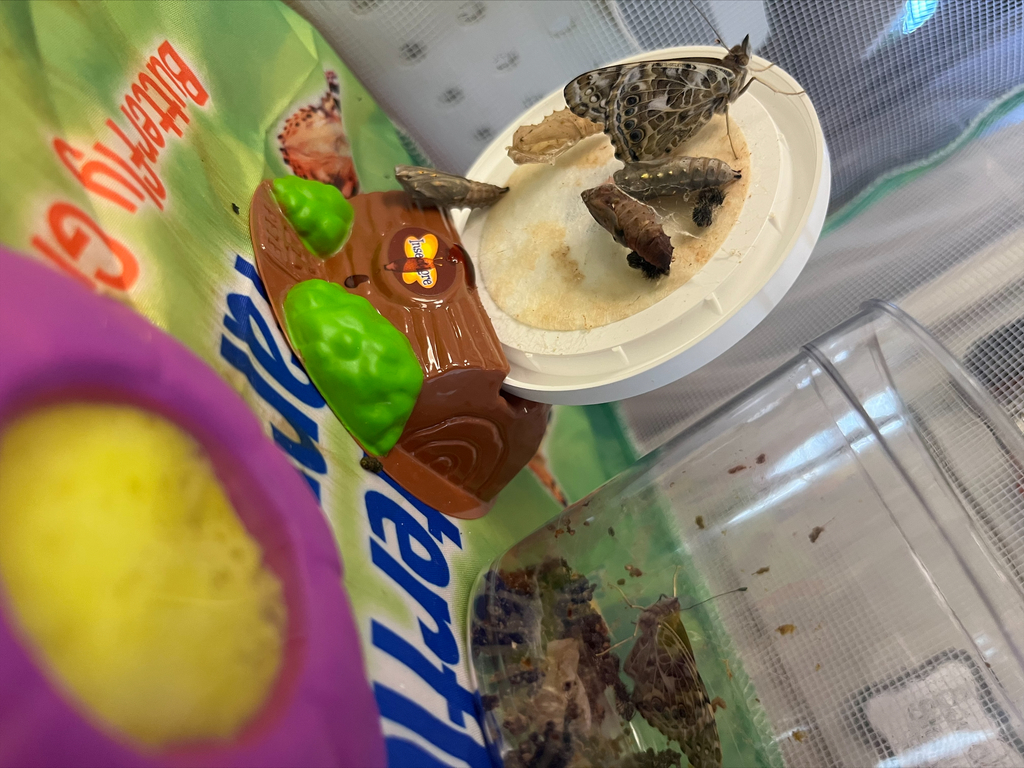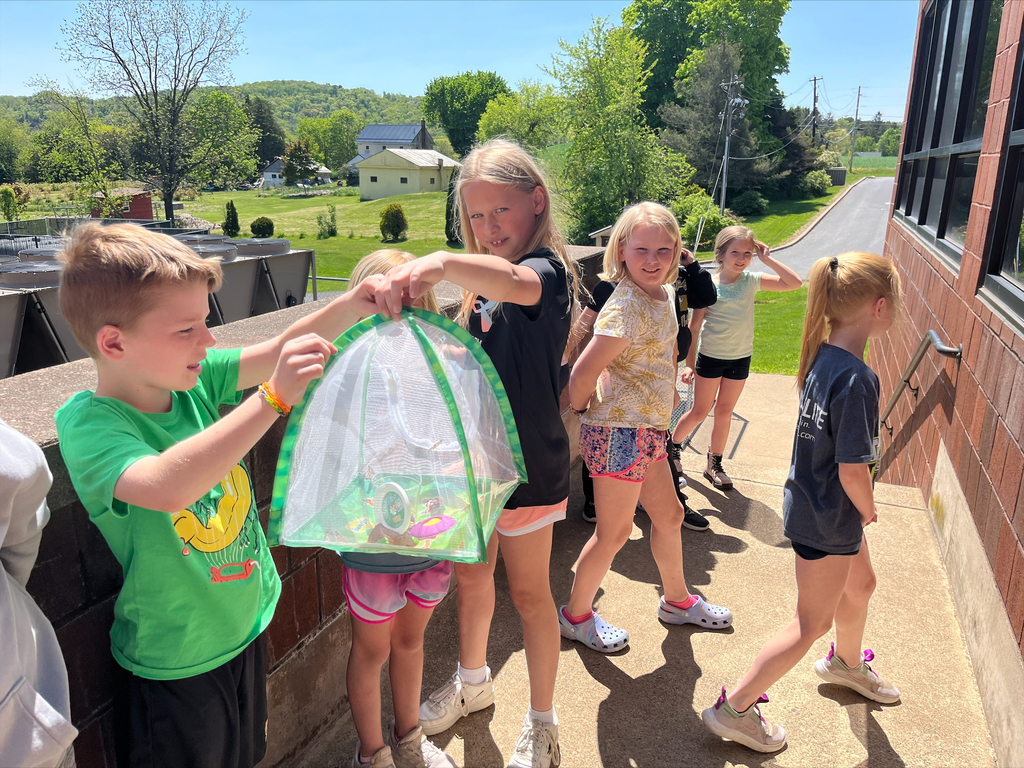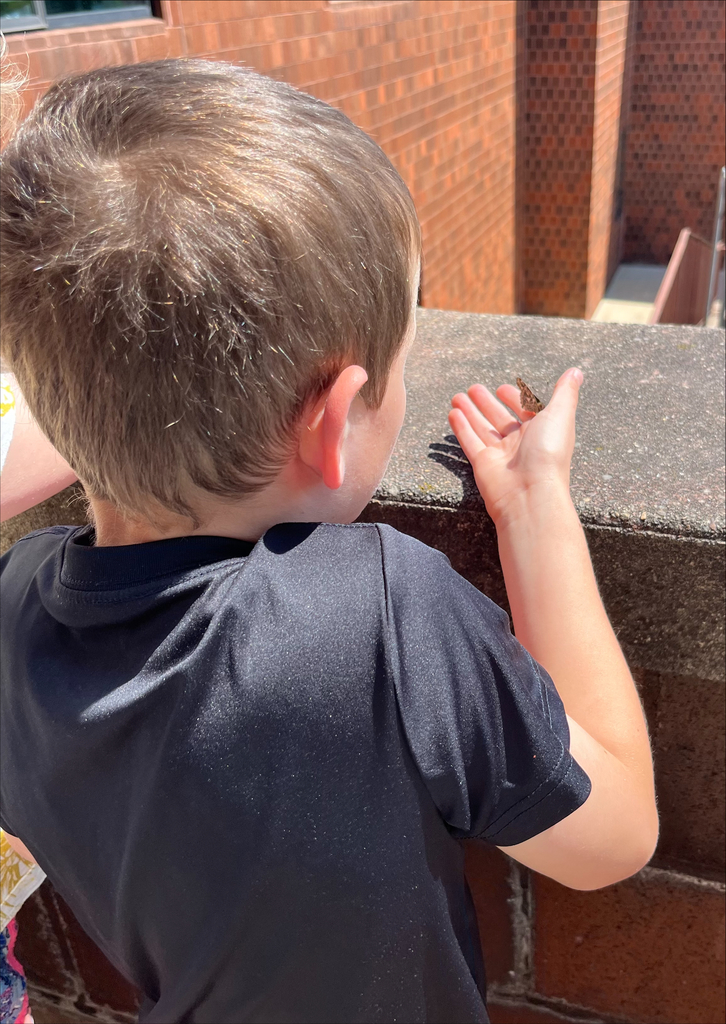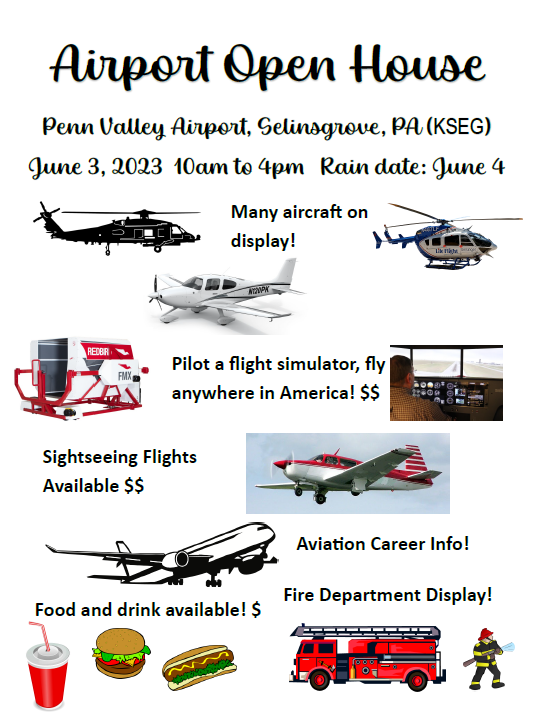 Tea for Mom & Me! Don't forget to register for our event - open to parents of girls in 7-12. Please register by Monday, May 15th so we have a head count. Email
sziegmont@scasd.us
with your enrollment form. Hope to see you there!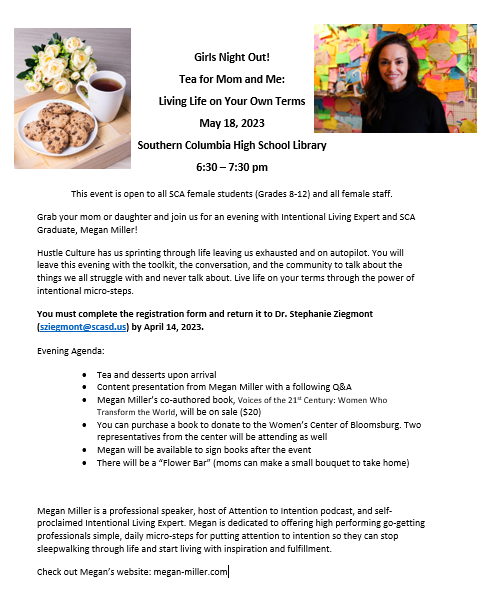 Yesterday our kindergarten friends took part in the Career Ready PA Backpack Challenge titled, "Tigers Take Flight", with Mrs. Noblit from the Columbia County Traveling Library. Each grade level will have the chance to "take flight" as we move through May!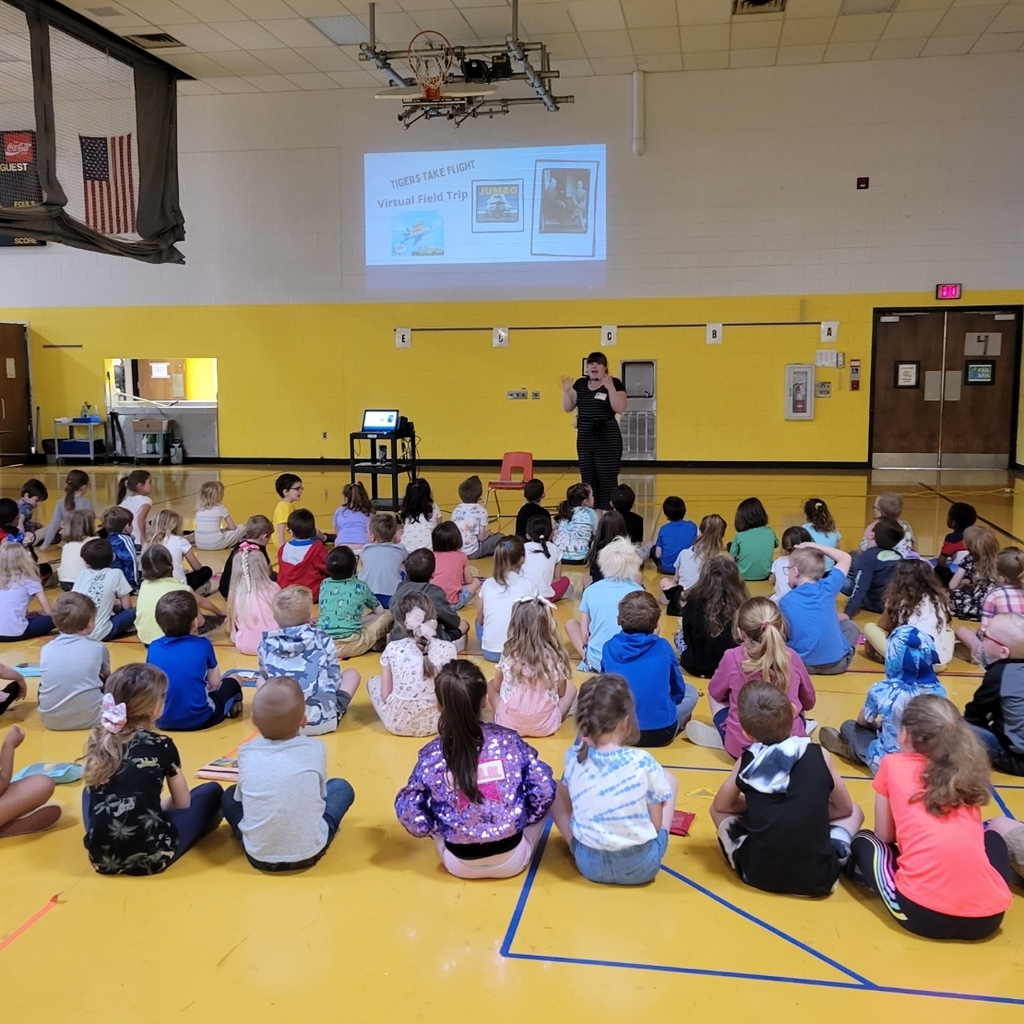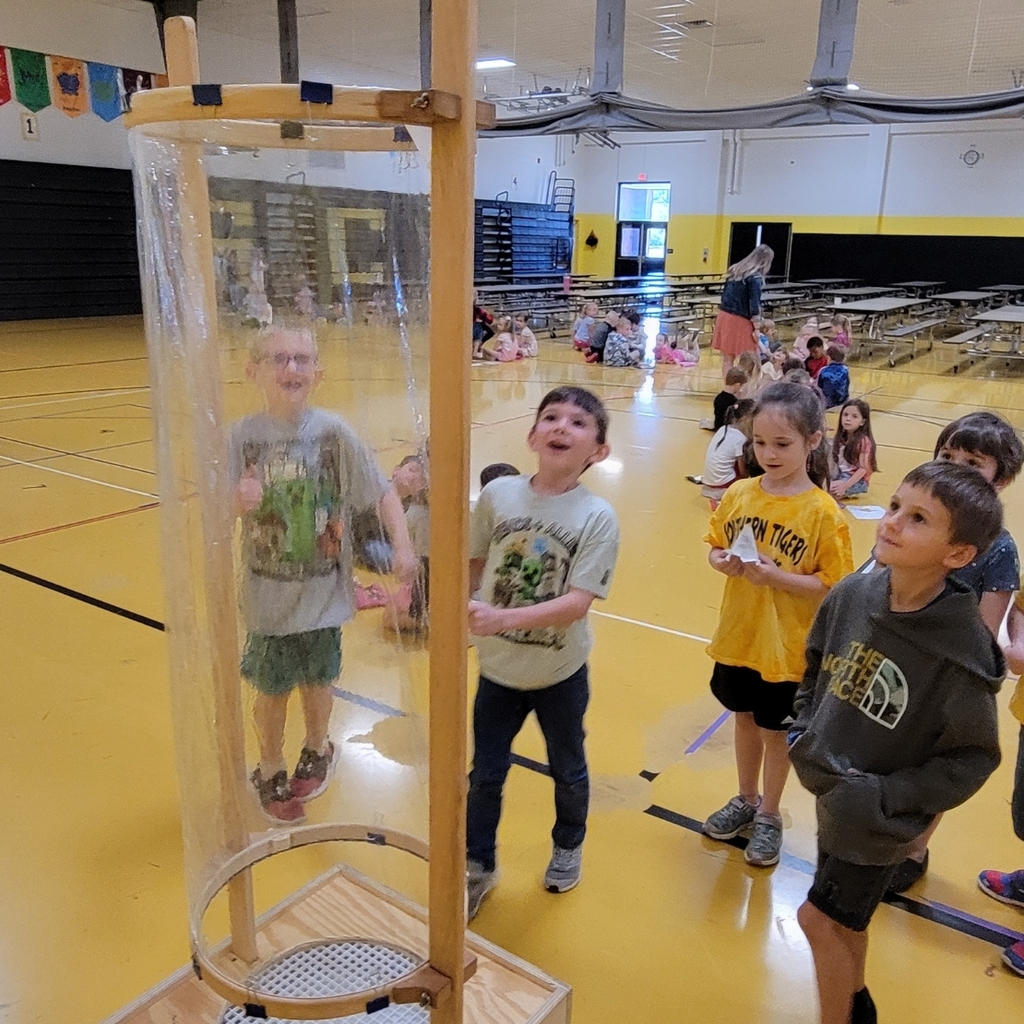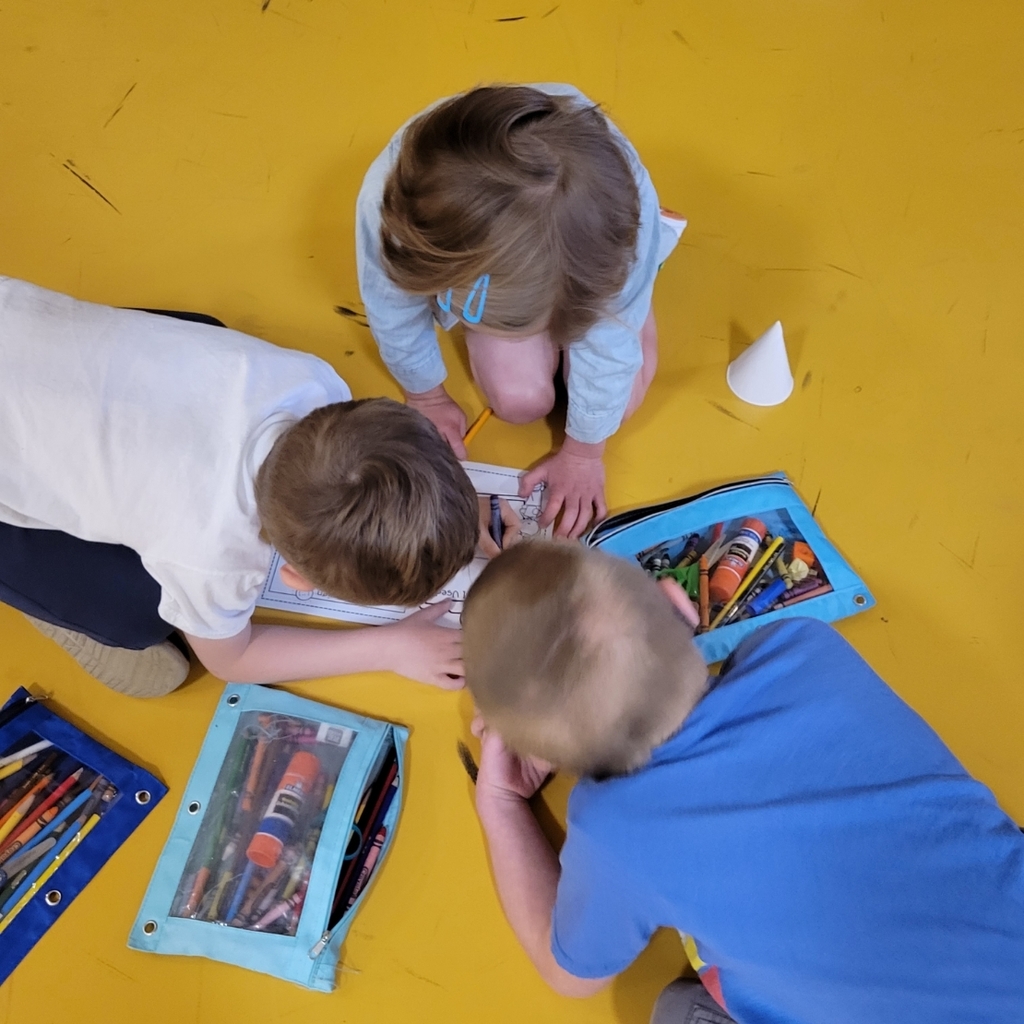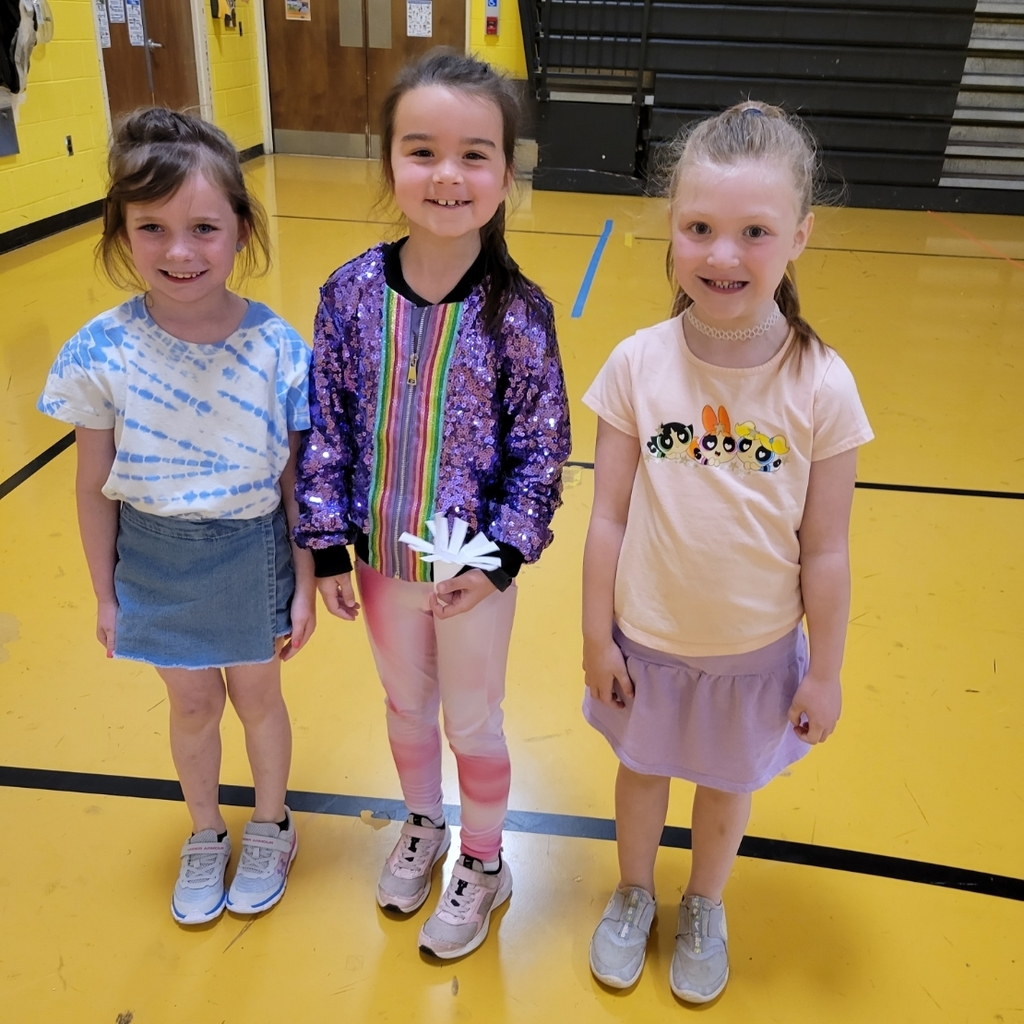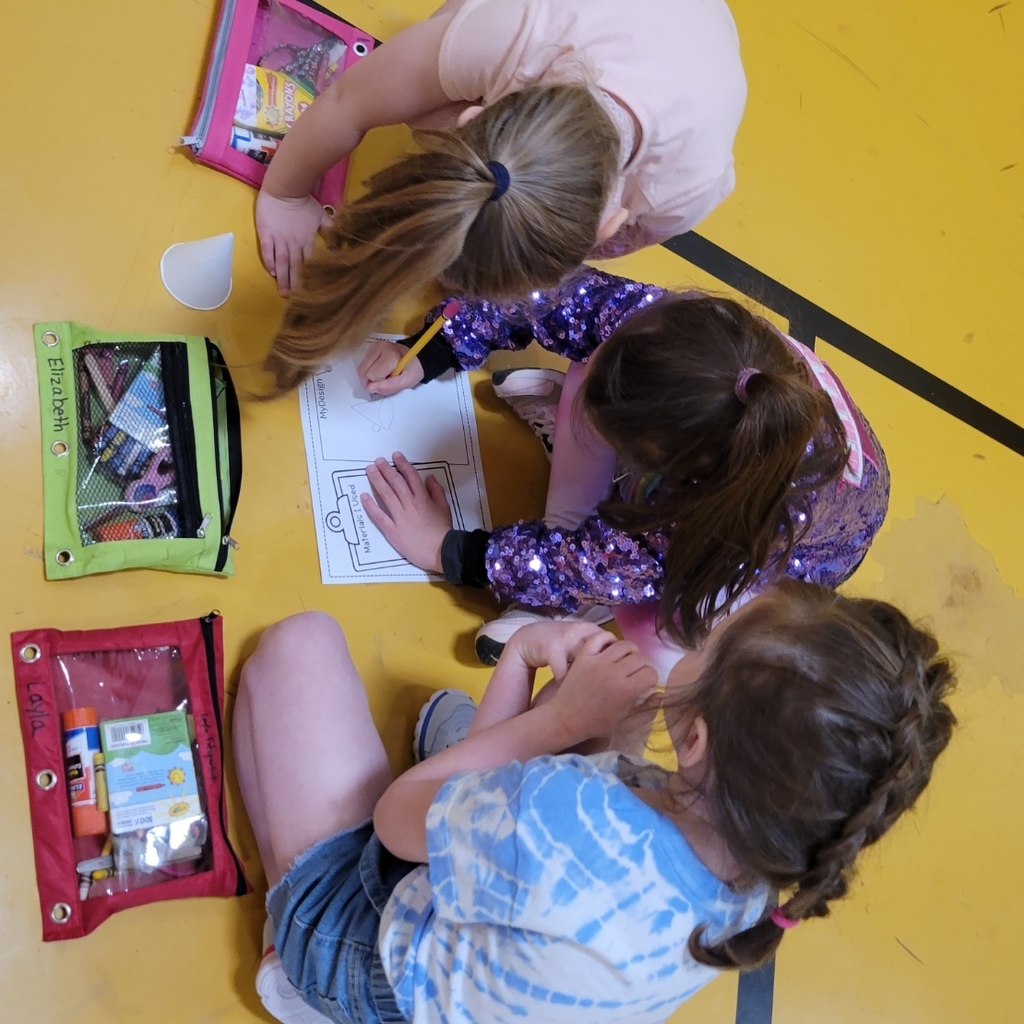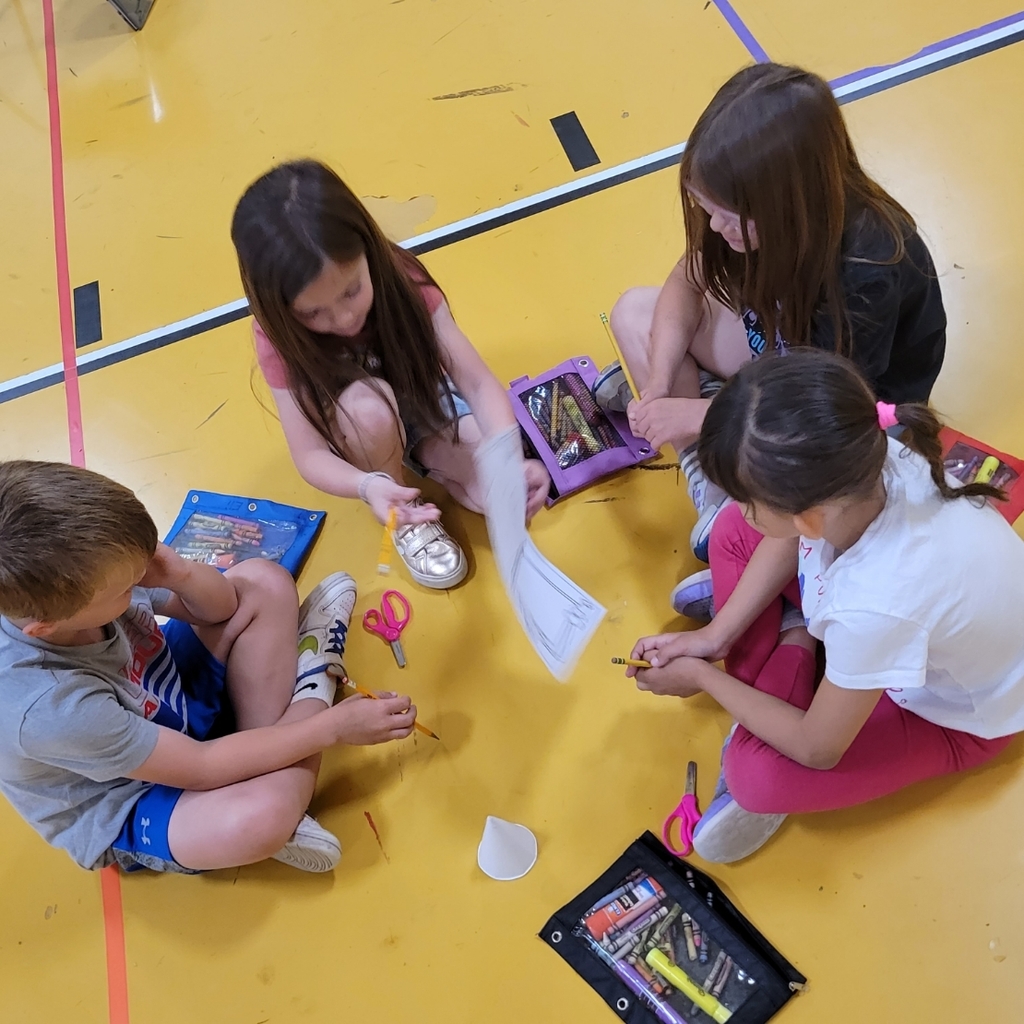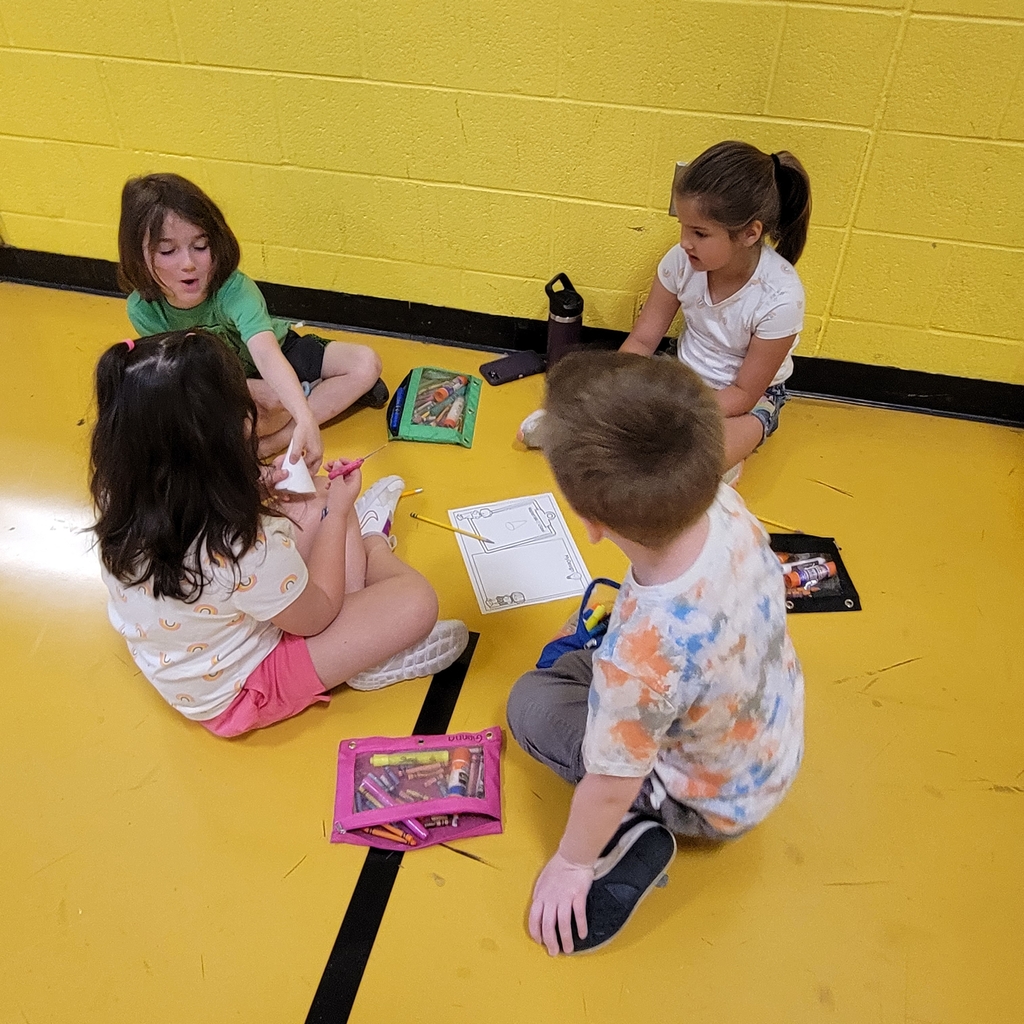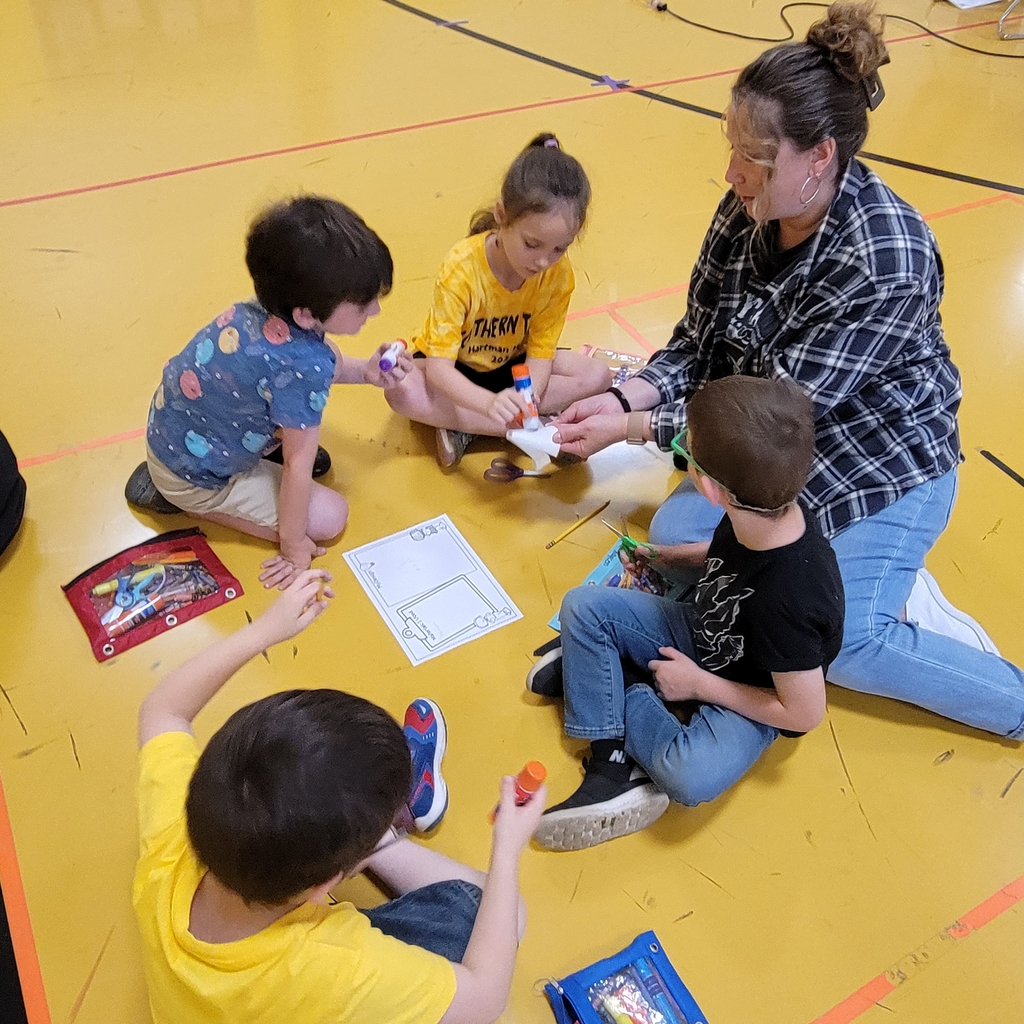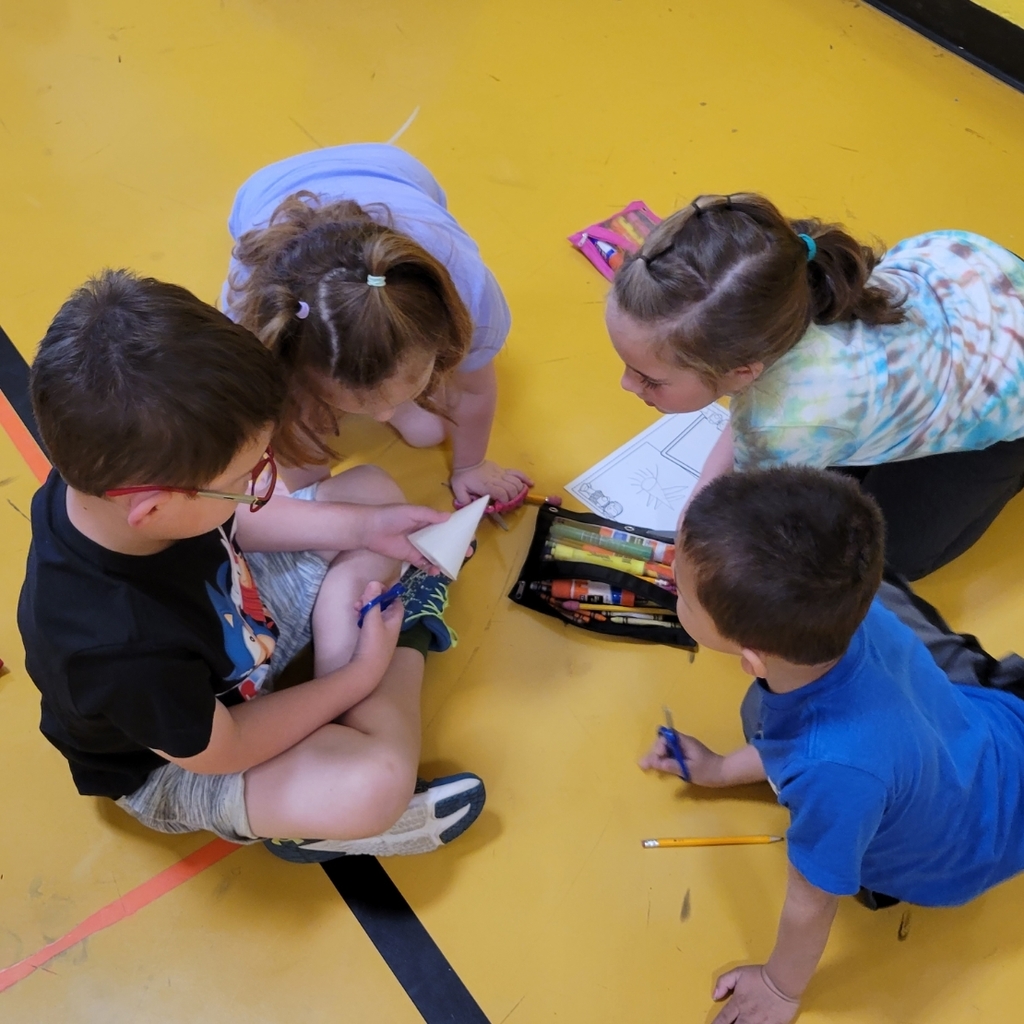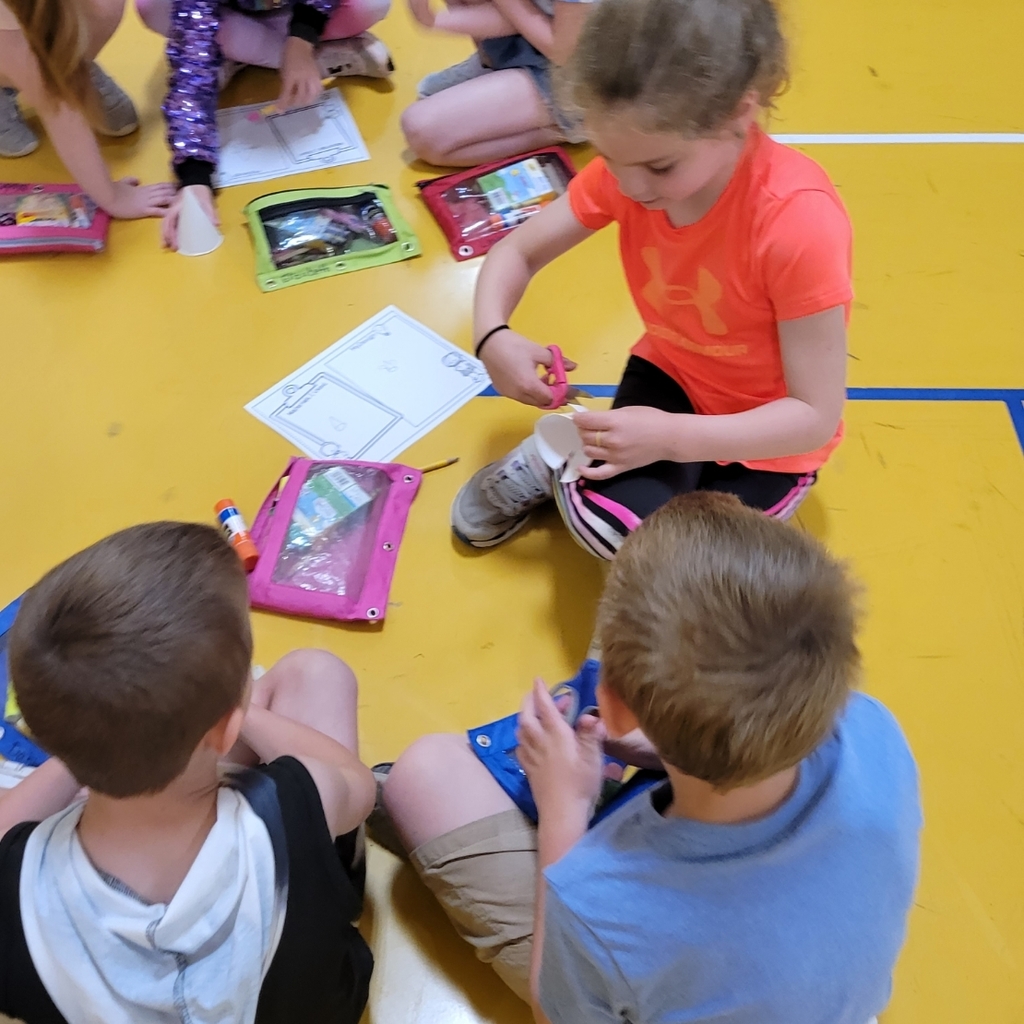 Miss Kaitlyn McClung just finished her student teaching assignment in the Middle School with Mrs. Scicchitano. We hope you have enjoyed learning about all of the future educators who have been mentored by our amazing staff here at SCA. We wish our student teachers the best of luck in their future teaching endeavors.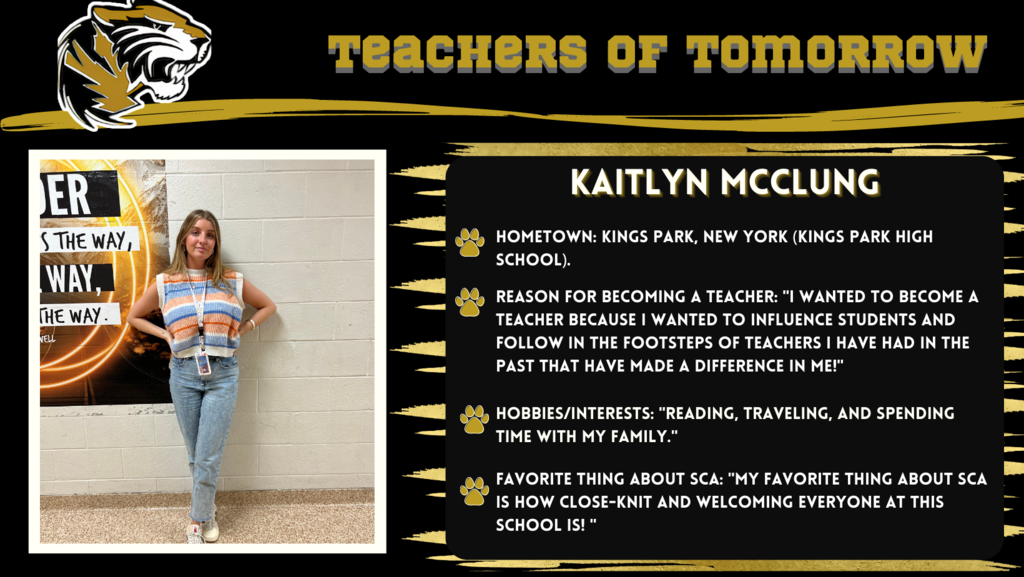 HELP US ADOPT A GORILLA! Change for Ivan - During Library Time, Second Grade has been reading the novel, The One and Only Ivan by Katherine Applegate. The inspired story of a real silverback gorilla named Ivan who was held captive for 27 years at a shopping mall before being moved to Zoo Atlanta. The Zoo houses the nation's largest collection of Western Lowland Gorillas. To complement our reading, Second Grade will be collecting any spare change to raise funds so we can adopt our own Western Lowland Gorilla through World Wildlife. Any extra funds will be used as a donation to World Wildlife, which supports protected areas of the Western lowland gorilla's habitat.

Middle School students recently attended the annual Susquehanna Valley Envirothon at Montour Preserve. Students learned about and competed in the following environmental science categories: wildlife, aquatics, forestry, and soils.

The following students were chosen by Fifth Grade Staff at Southern Columbia Middle School as April SoCo Stars of the Month. These students were chosen because they have displayed self-control, tolerance, academic integrity, and resilience within the school setting. Congratulations to each student and their families! April 2023: Owen Podgurski and ElleAna Zanella