1st Grade Nature Day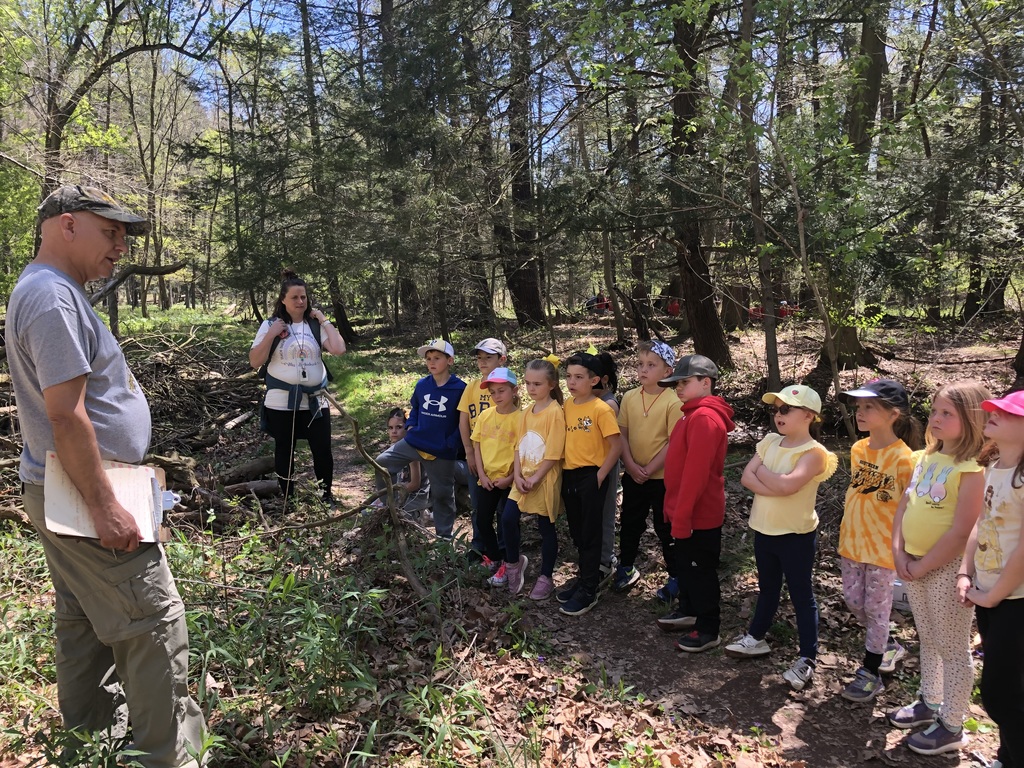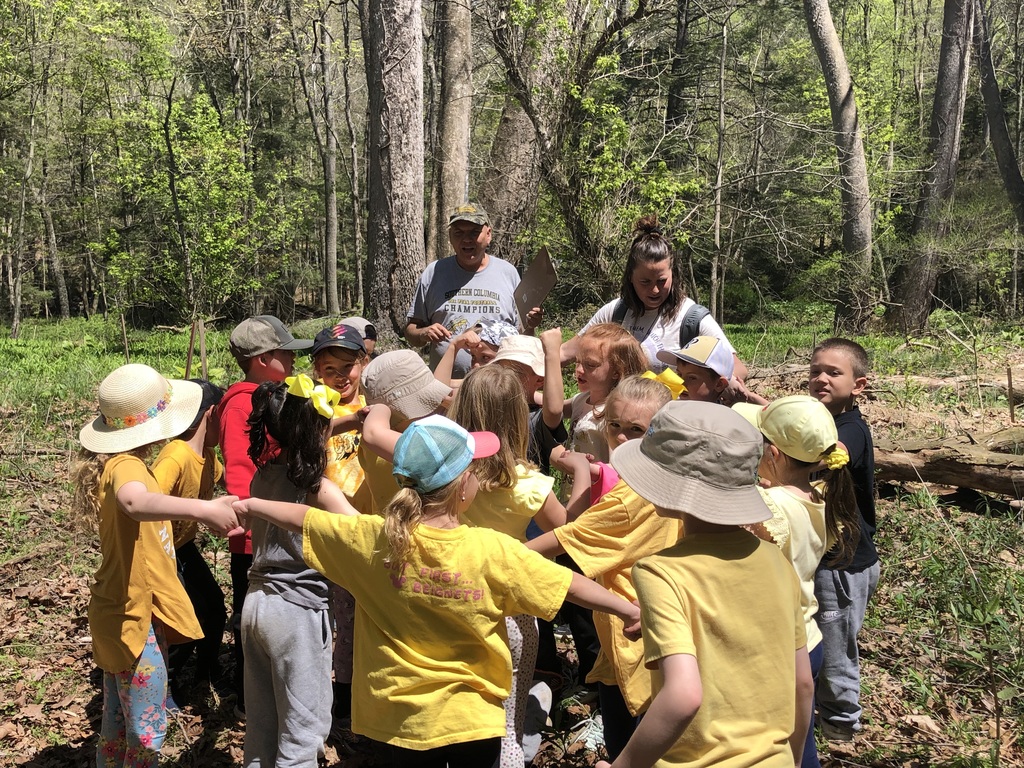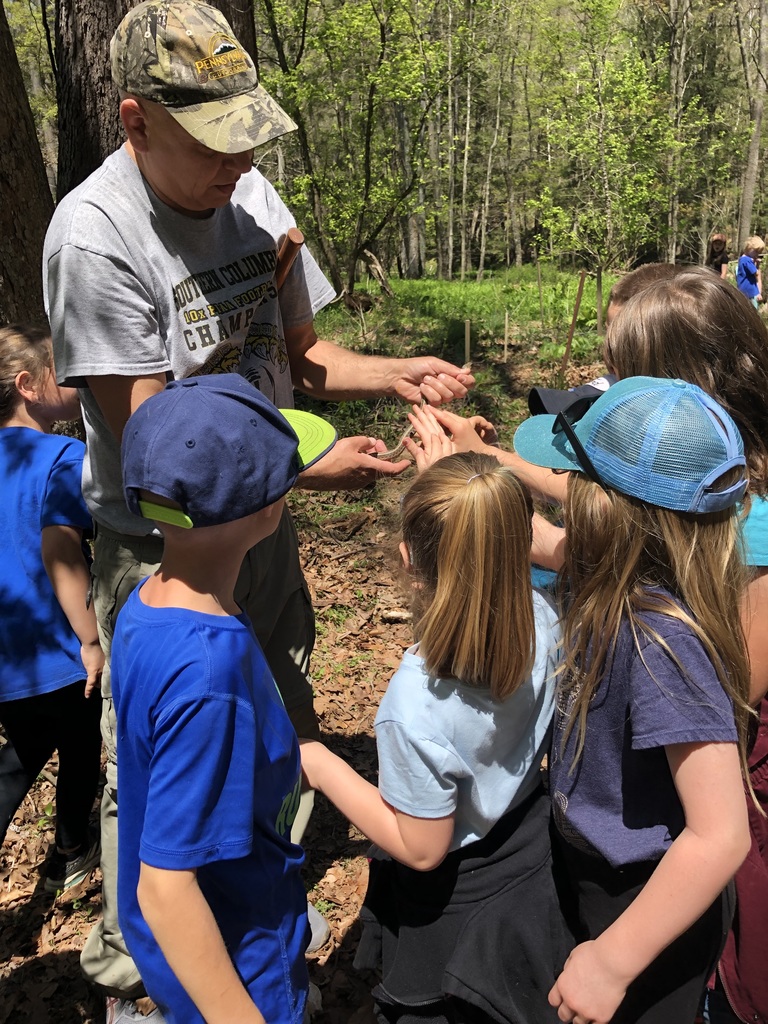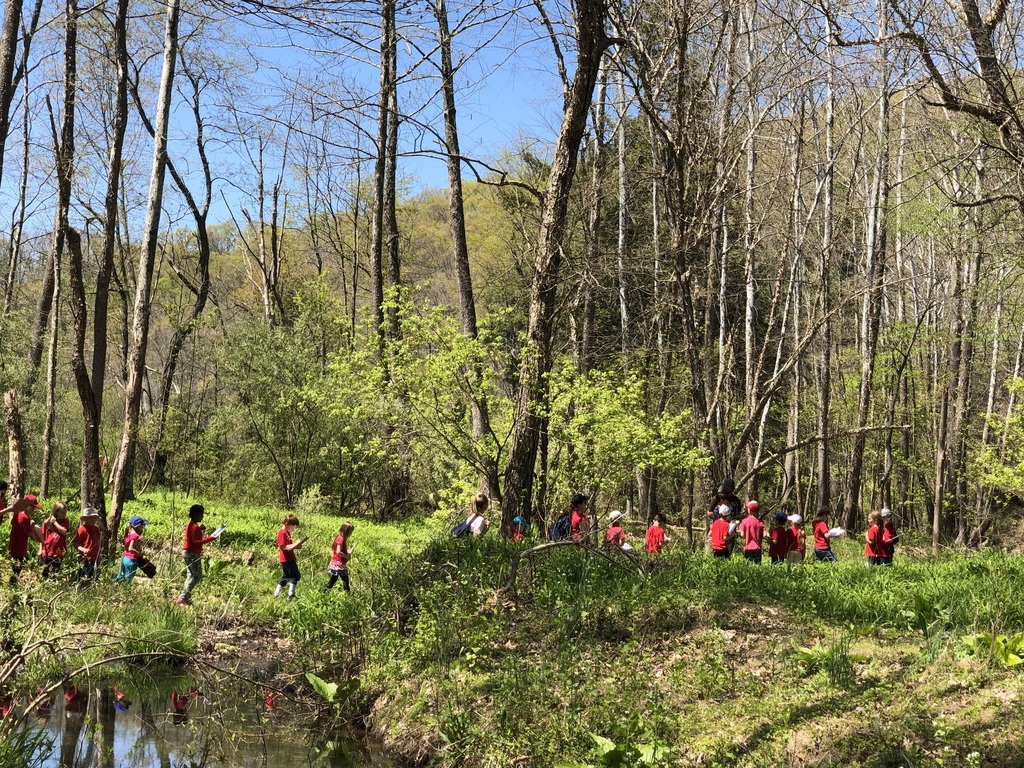 More from 1st Grade Nature Day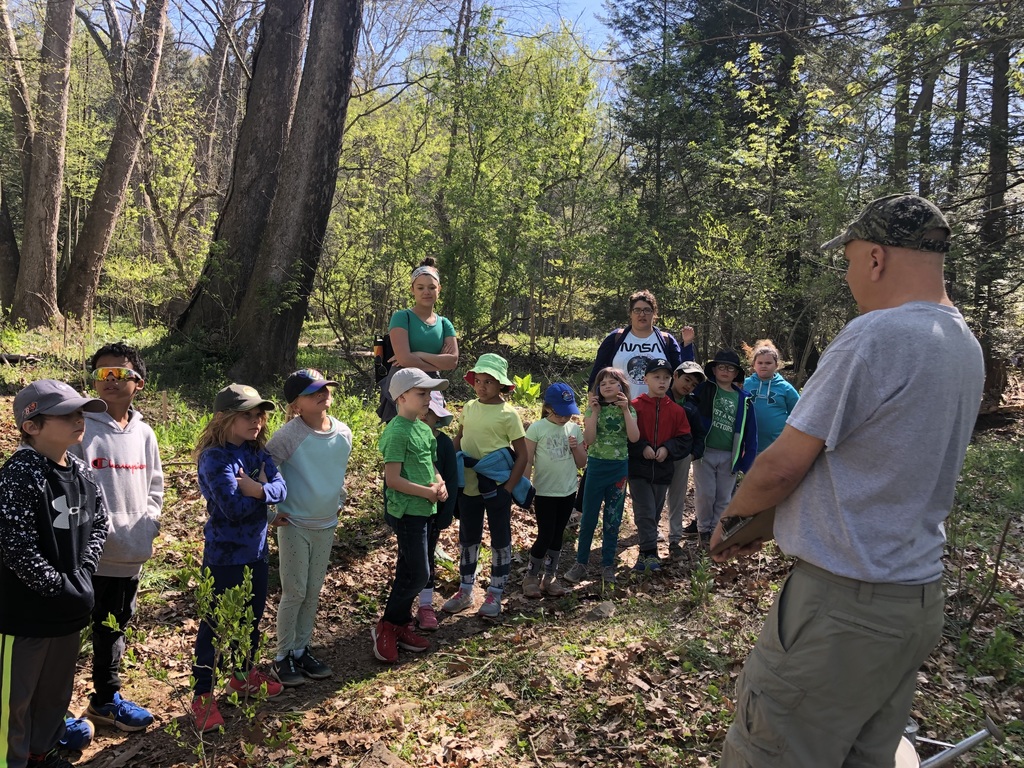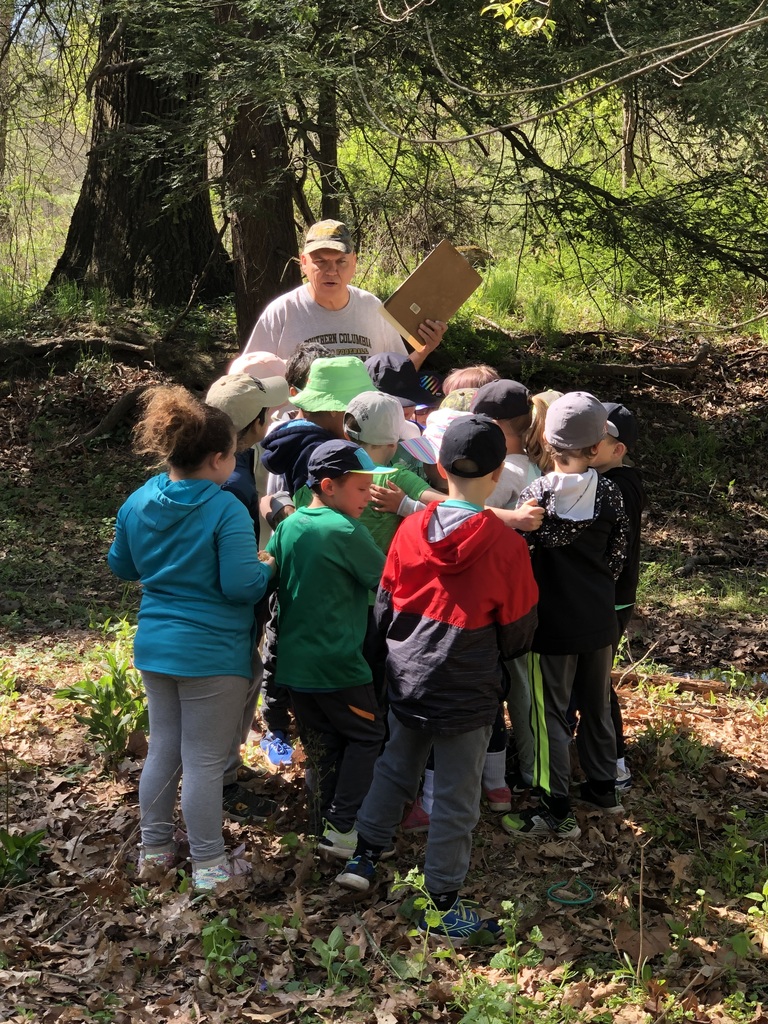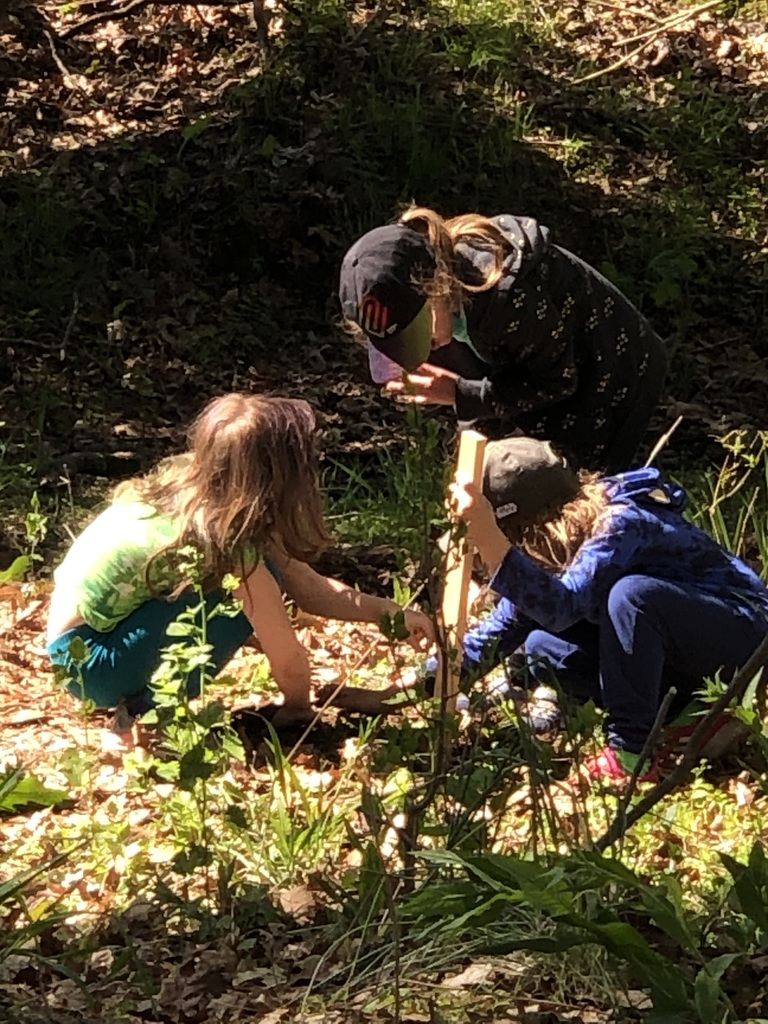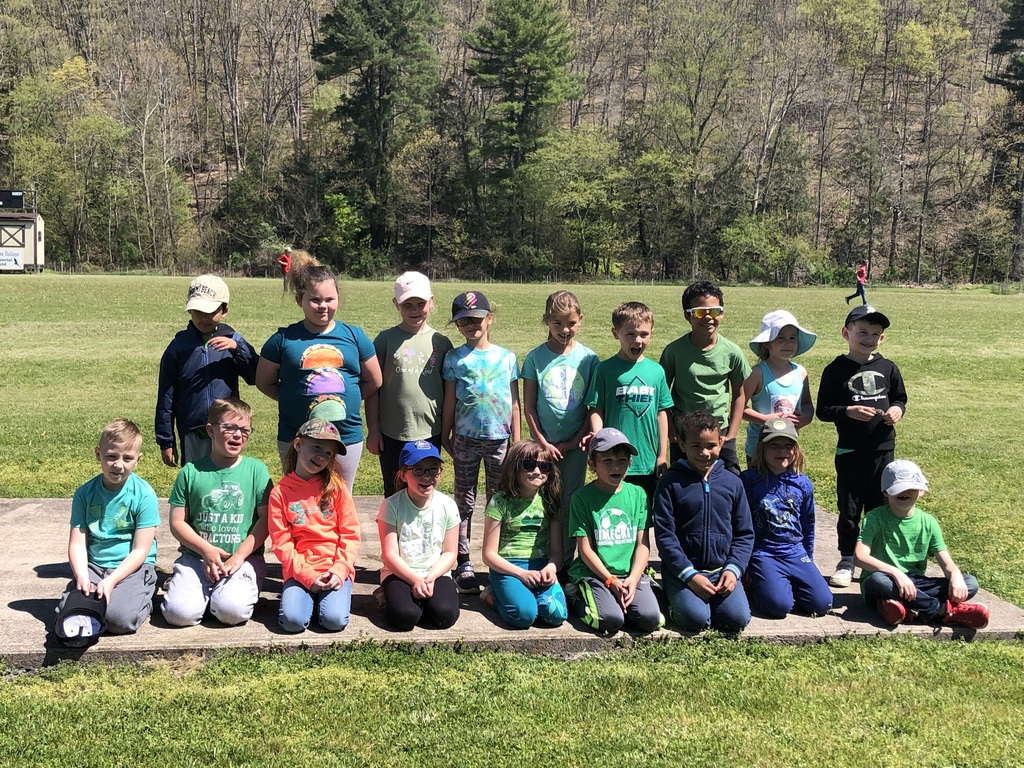 1st Grade Nature Day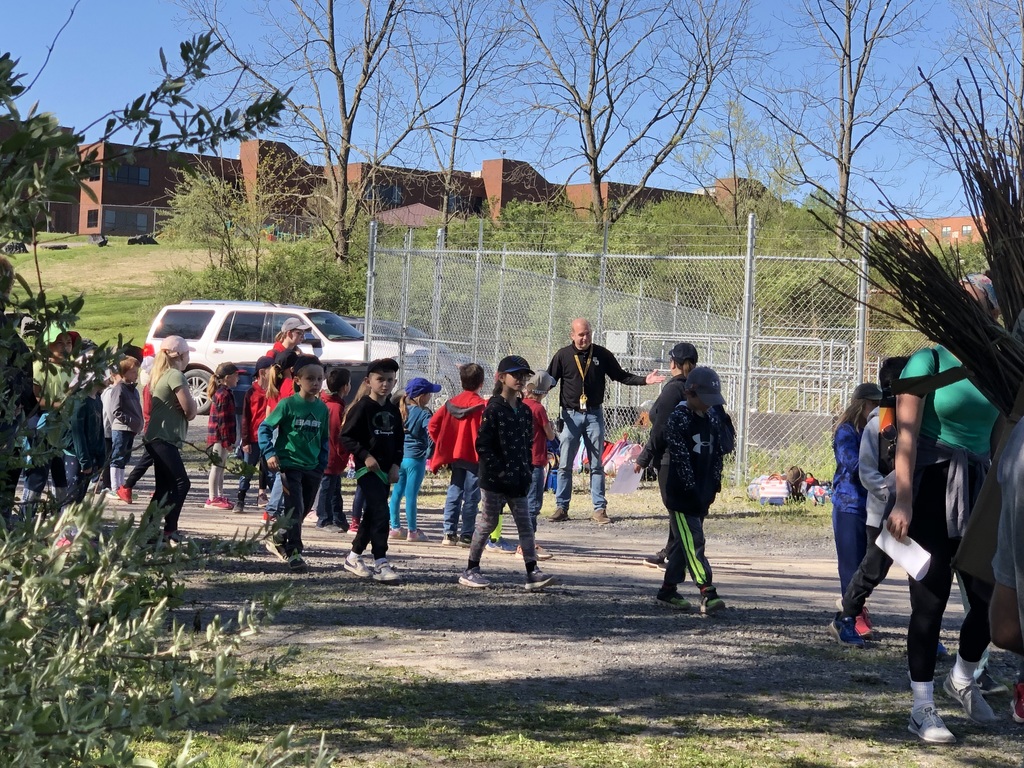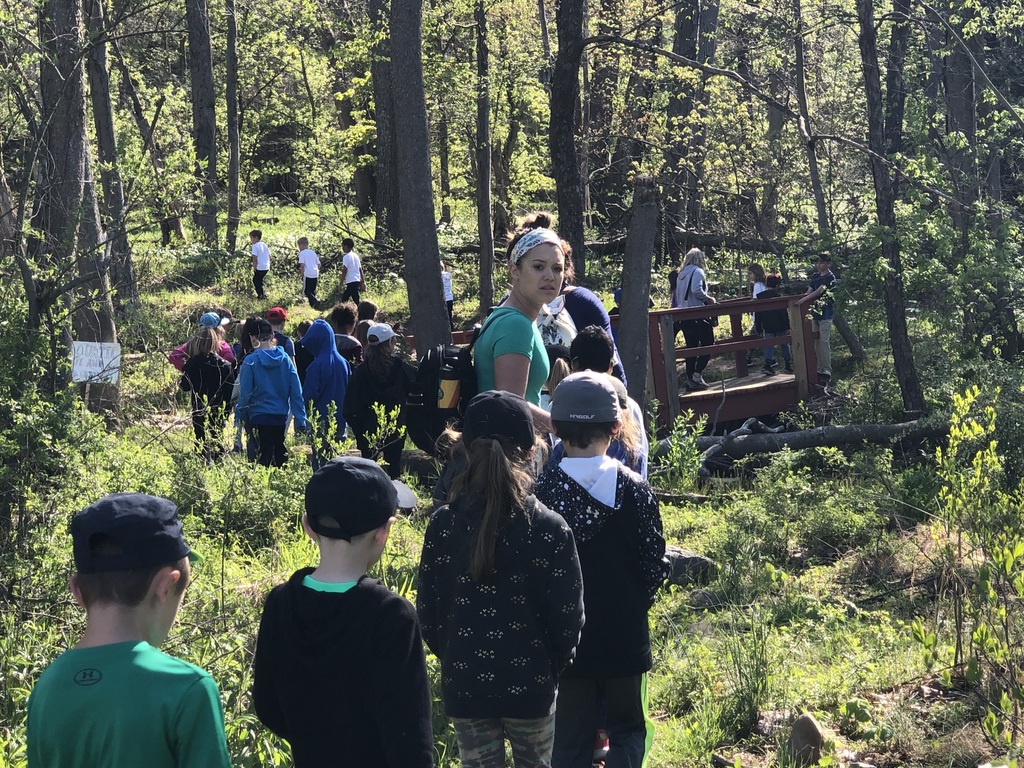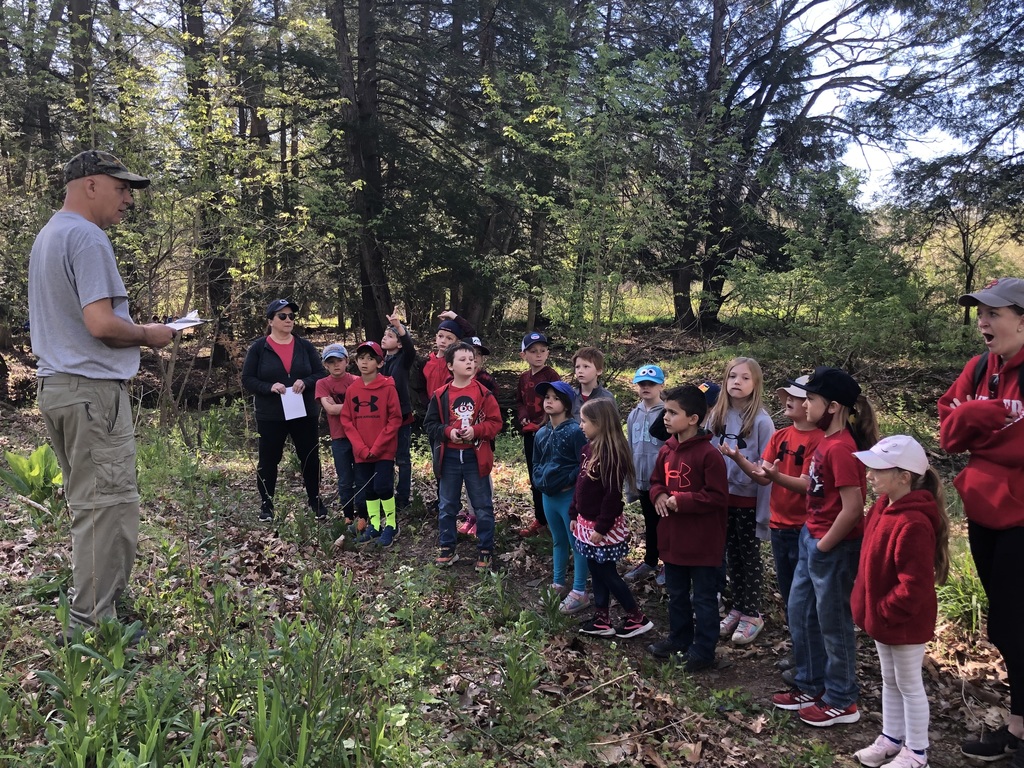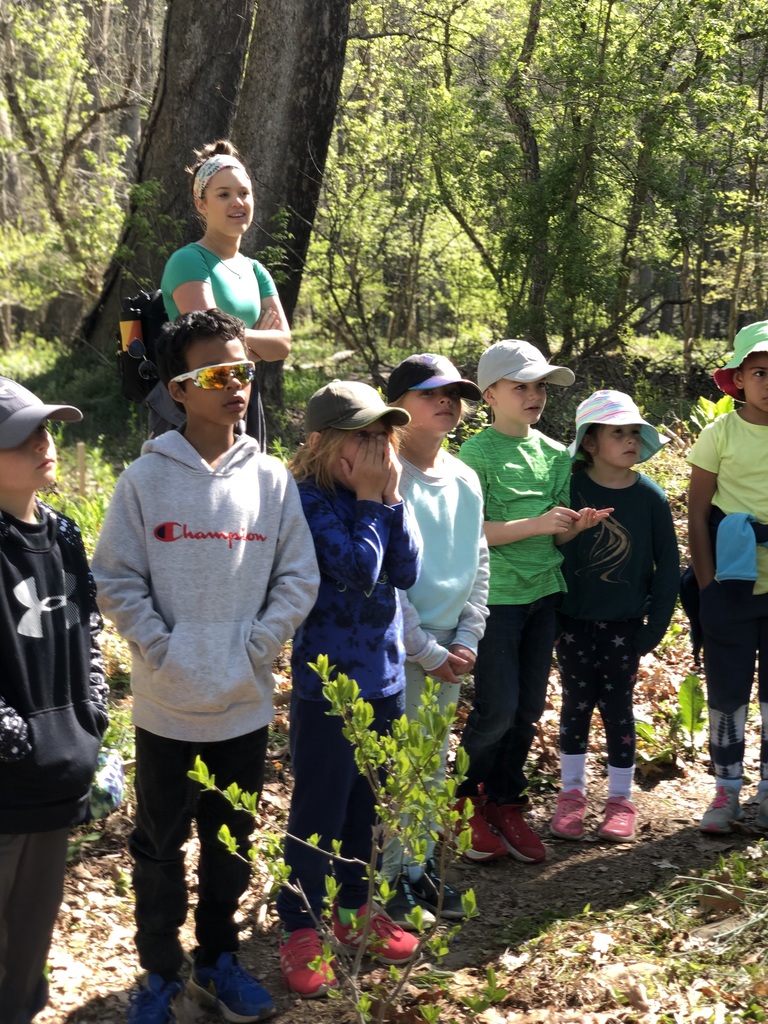 Elementary students continue to show kindness to their classmates and are rewarded with leaves on their class Kindness Tree. Once their tree is filled, they come to the art room and choose a large kindness leaf and have their photo taken. The students then place the leaf on the huge Kindness Tree in our lobby. Each leaf represents 10 acts of kindness and earns $1 towards a charity at the end of each school year. This year's donation will benefit the Leukemia and Lymphoma Society.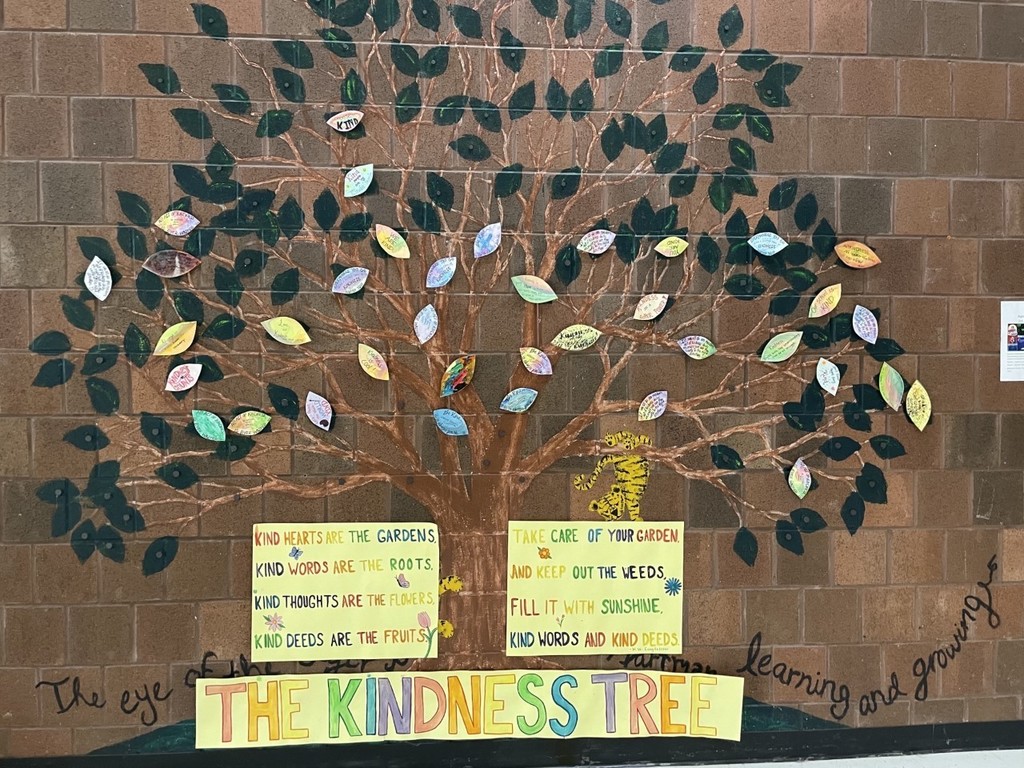 This week in Mrs. Zysset's Cooking On Your Own 2 class, they are starting their cooking competition. Groups will cook their own dishes and a panel of judges will choose the winners. Contributor: Emily Dodson, High School Journalism Student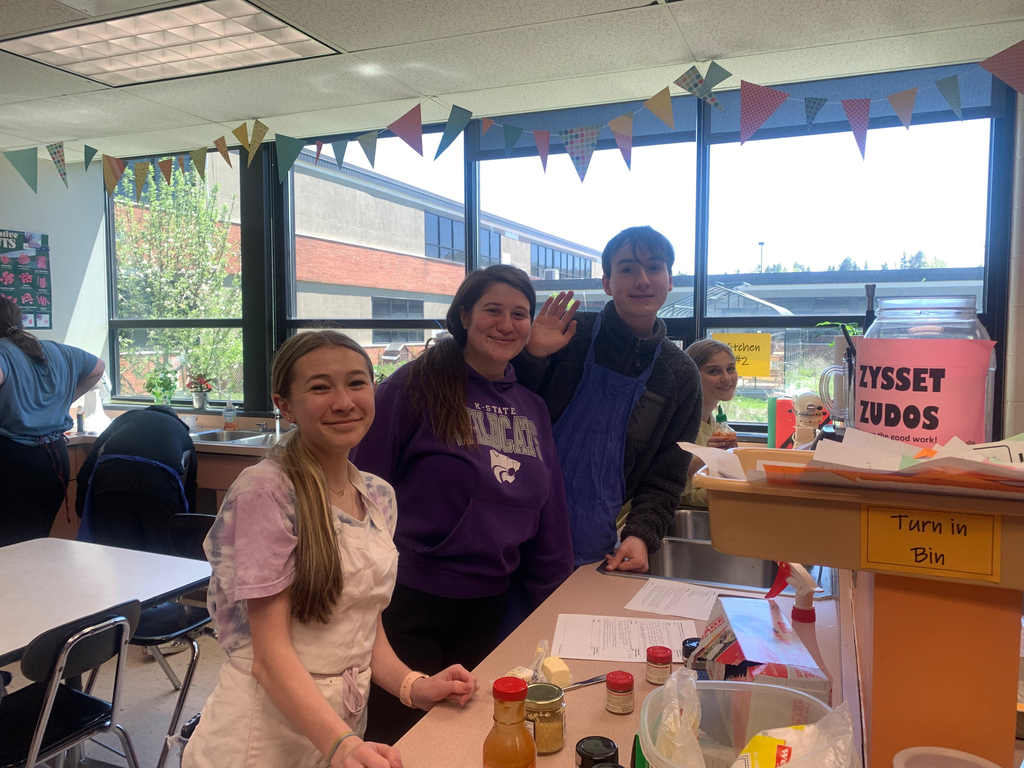 More from Nature Day.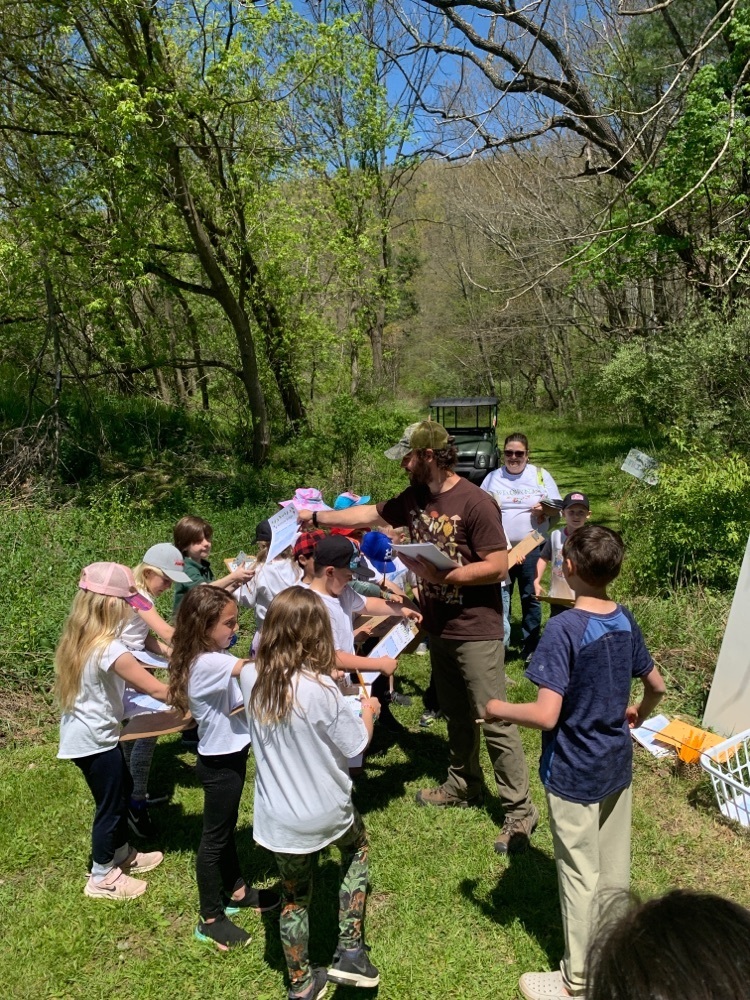 1st Grade Nature Day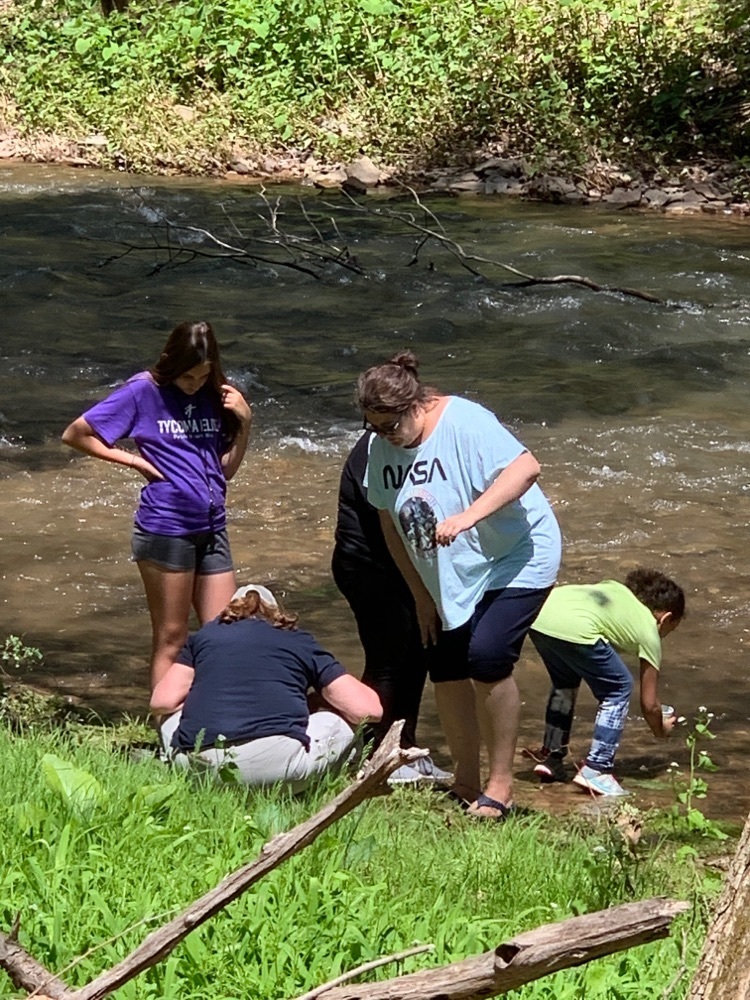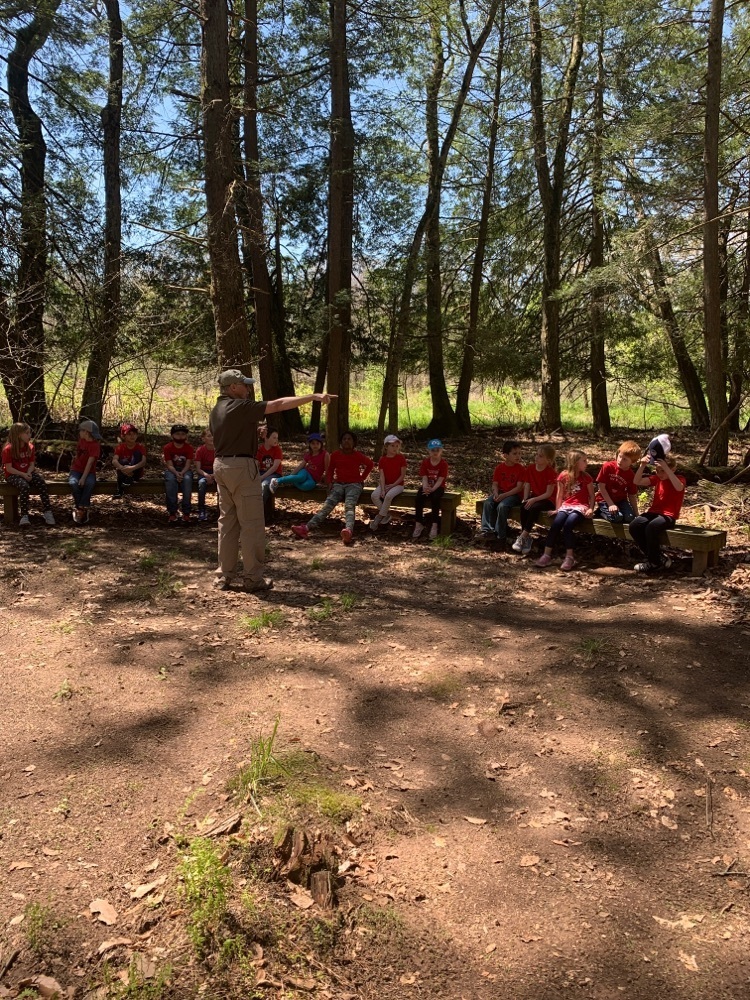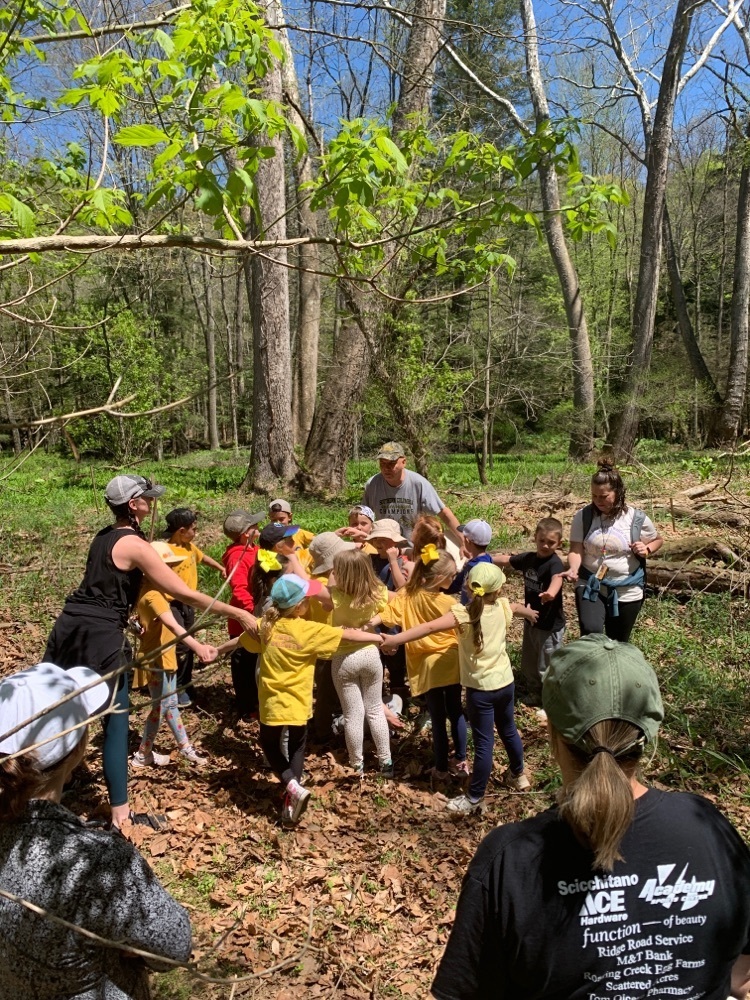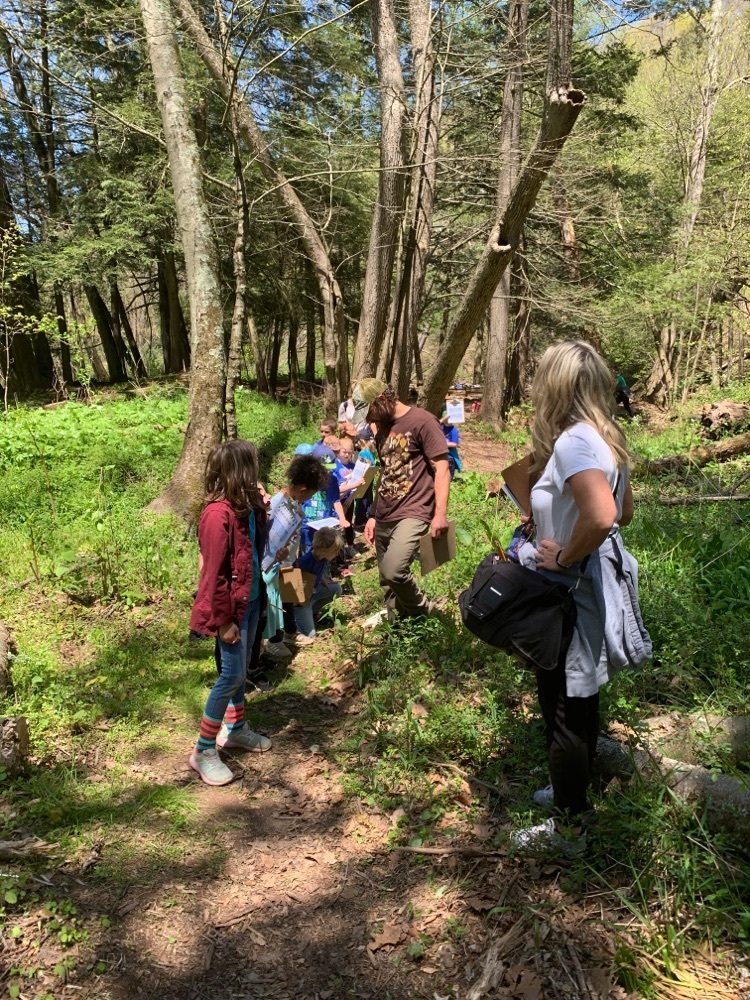 On Tuesday, Middle School Envirothon students took part in the Susquehanna Valley Envirothon Competition at the Montour Preserve. Students were tested on their knowledge in 5 environmental science categories: wildlife, aquatics, forestry, soils, and a discovery station where they learned about the history of the bald eagle and got to view a nesting pair above Lake Chillisquaque. Each station included demonstrations from professionals in each field, who also served as judges.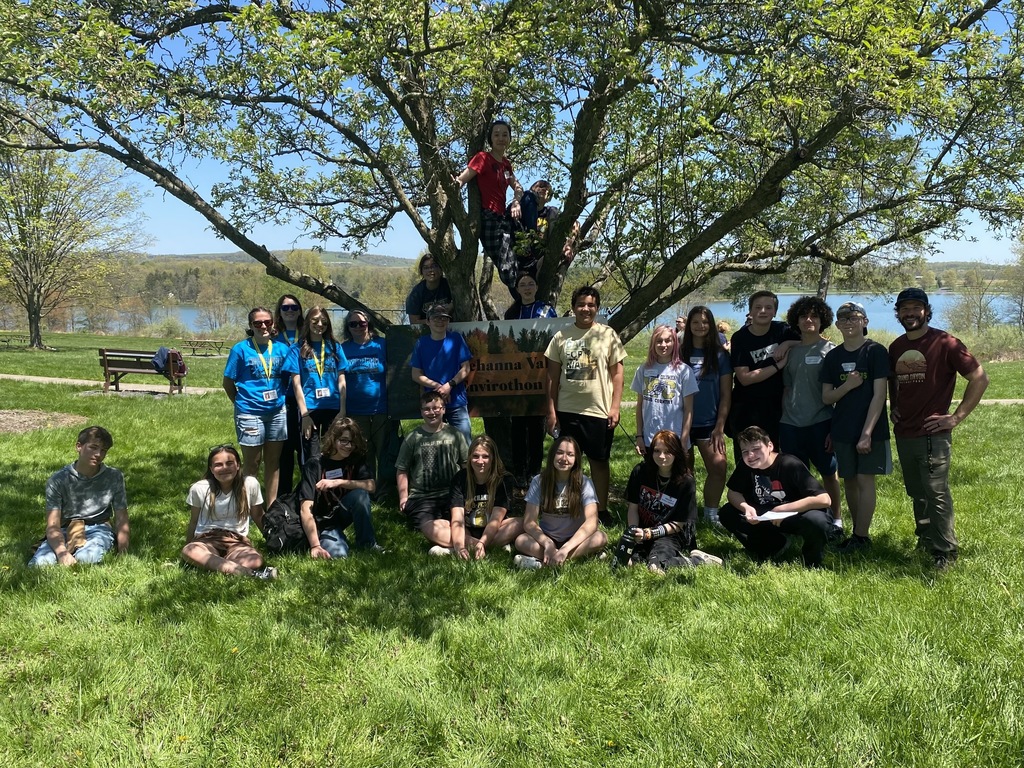 7th graders recently cleaned up the nature trail in preparation for 1st grade's Nature Day, which was held on Wednesday May 11.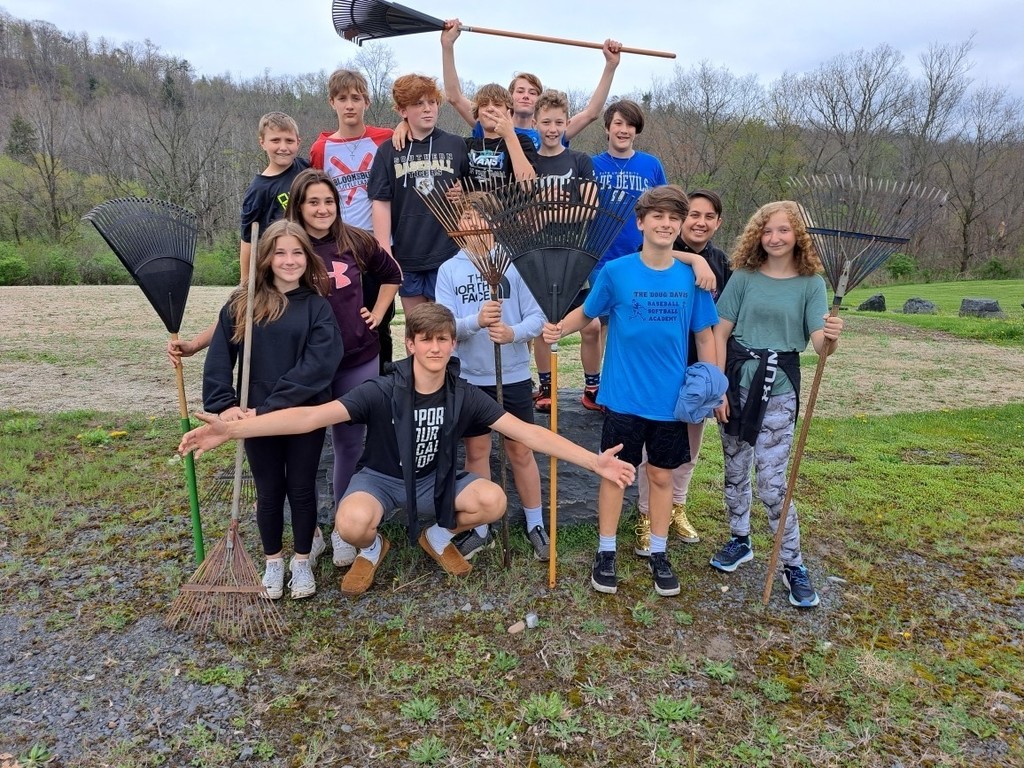 Don't forget to download the new Southern Columbia app from your App Store. You will get news and notifications needed stay up to date with SCA happenings.

Good luck today to our Middle and High School students competing today (May 10th) at the Envirothon competition at the Montour Preserve.

The SAVE A Life Walk is coming up May 14th from 12pm-4pm. The walk is meant to promote positivity within our community and deter violence, whether it's self-inflicted or inflicted on others. The walk will include an emergency services information station, therapy dogs, Rita's Italian Ice, a firearm safety station, arts and crafts, and yard games. We hope to see you there! Contributor: Emily Allen, High School Journalism Student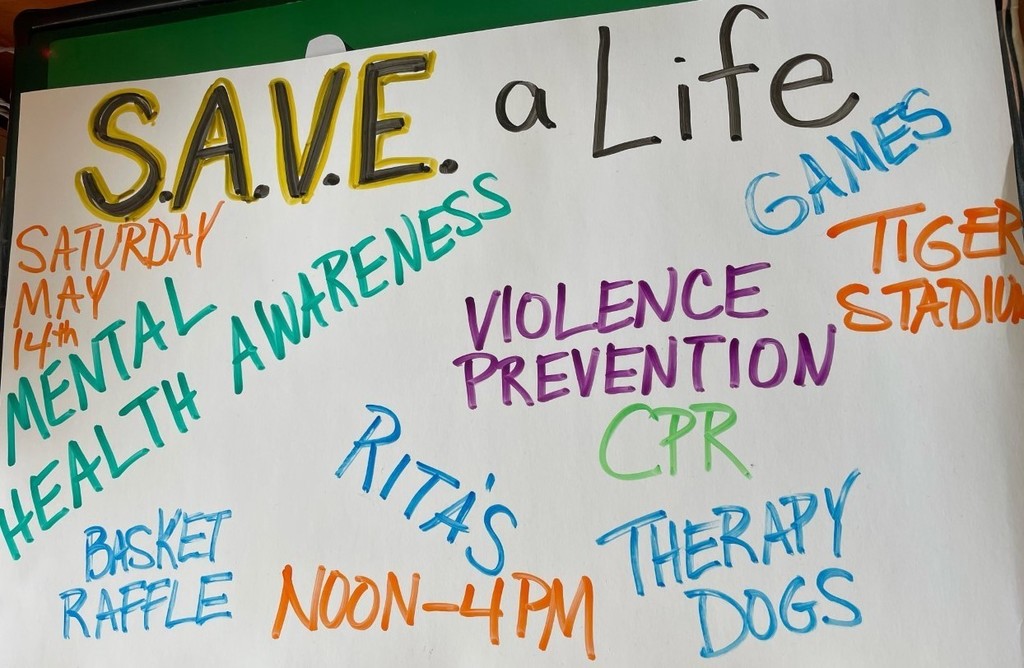 ​Mrs. Gessner's Kindergarten class recently learned about all of the important parts of plants. They enjoyed exploring the nature trail and finding the new plants they learned about in class. ​Contributor: Maddie Glasgow, High School Journalism Student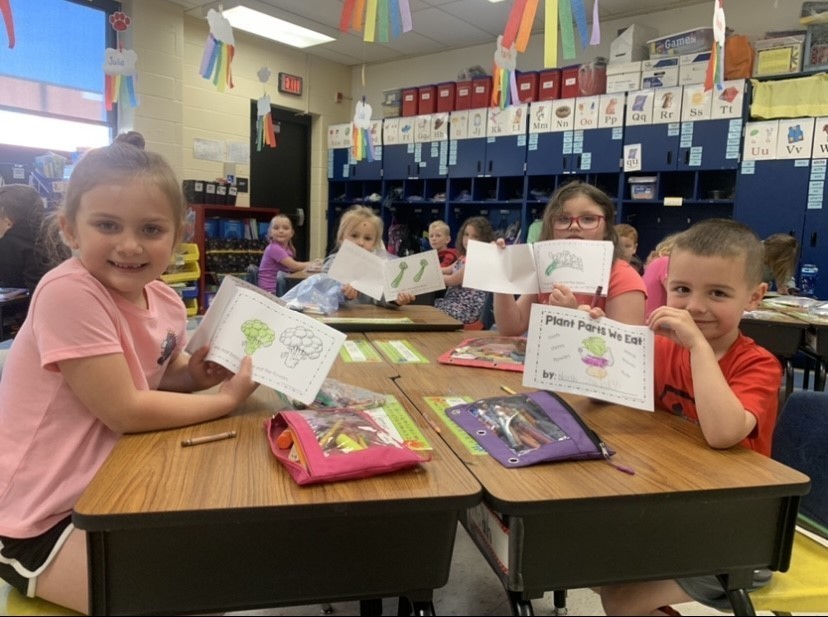 ​Students recently took part in the Envirothon Competition at Shikellamy State Park. They took tests on categories such as forestry, aquatics, wildlife, current events, and soils. These tests were based on environmental factors in Columbia and Northumberland counties.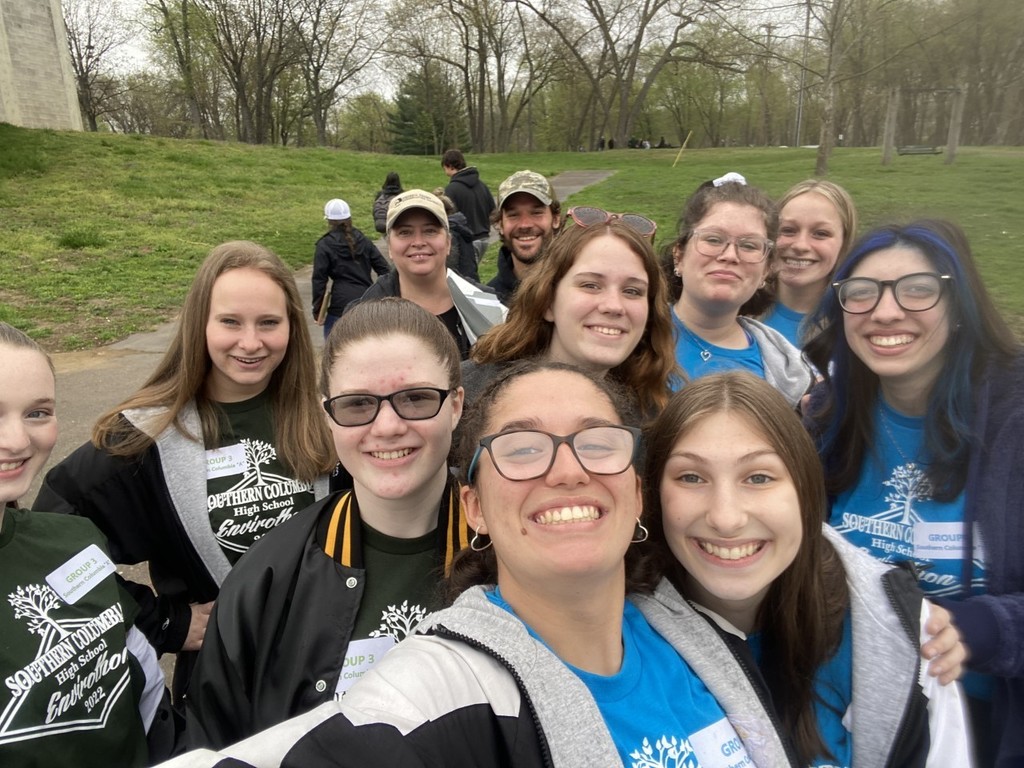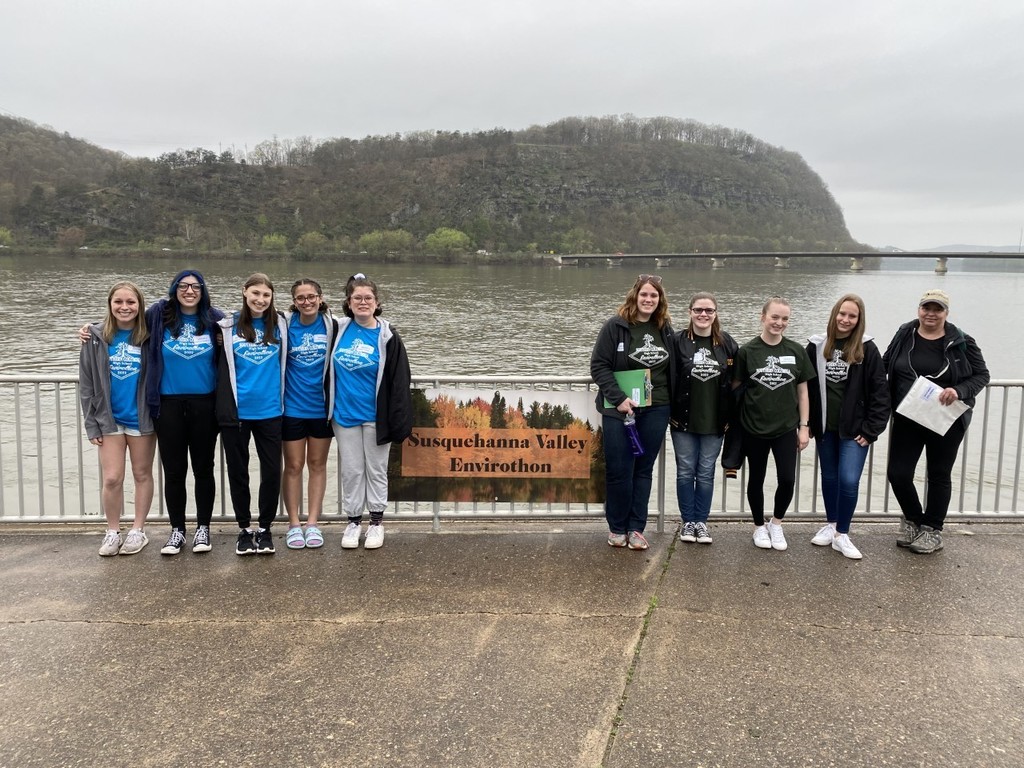 Students in the High School Gifted Program participated in an hour-long Zoom forum with Representative Millard where they asked current event questions and other questions relevant to their lives. Participating students were: Jaron Ferrara, Savich Chapman, and Joseph Quinton.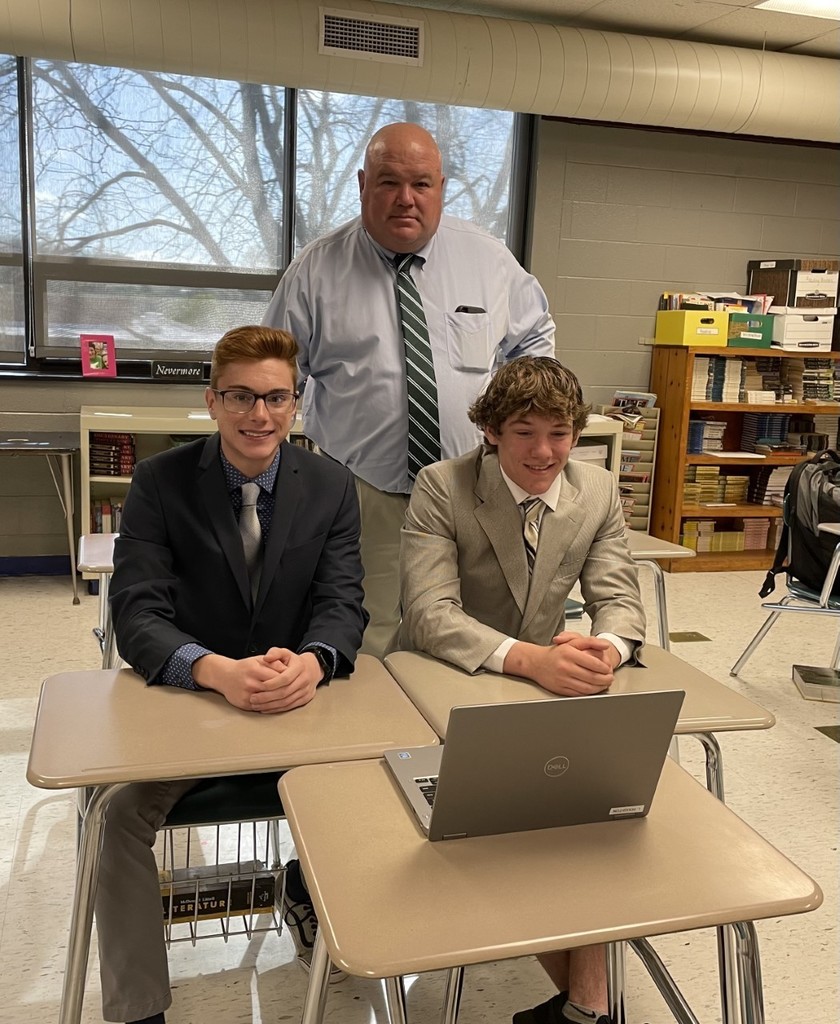 Congratulations to Middle School Band for their fantastic performance!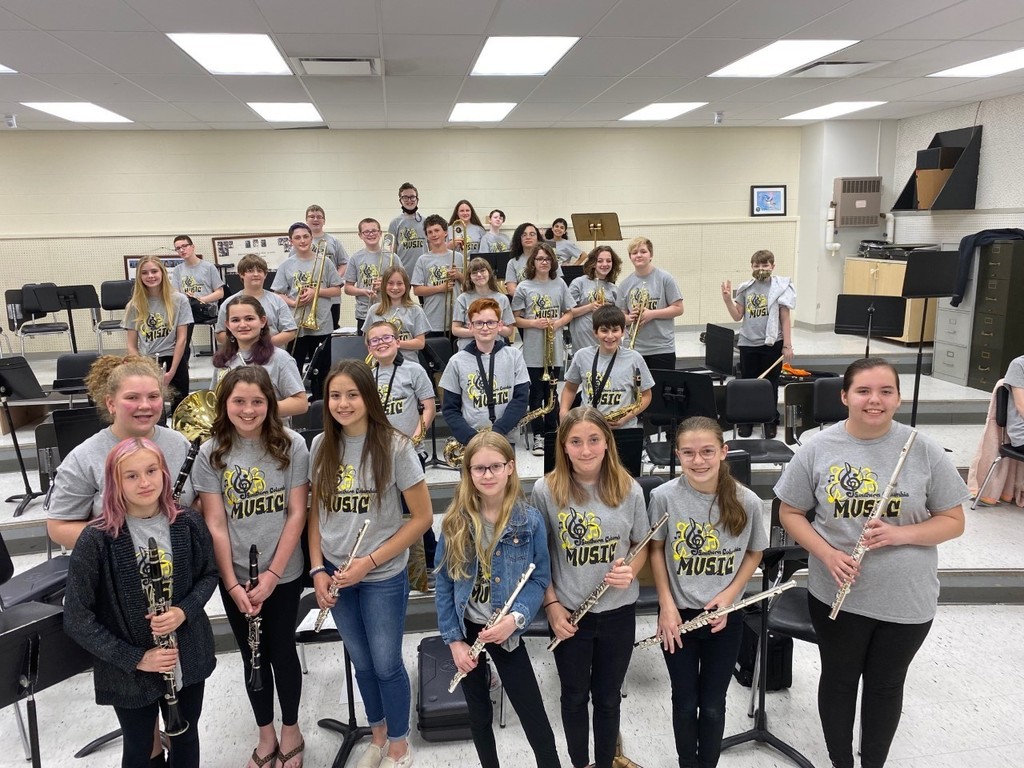 The high school band has been busy practicing for their upcoming concert. They will be preforming May 13th to showcase all the hard work they have put in throughout this year. Contributor: Ella Trathen, HS Journalism Student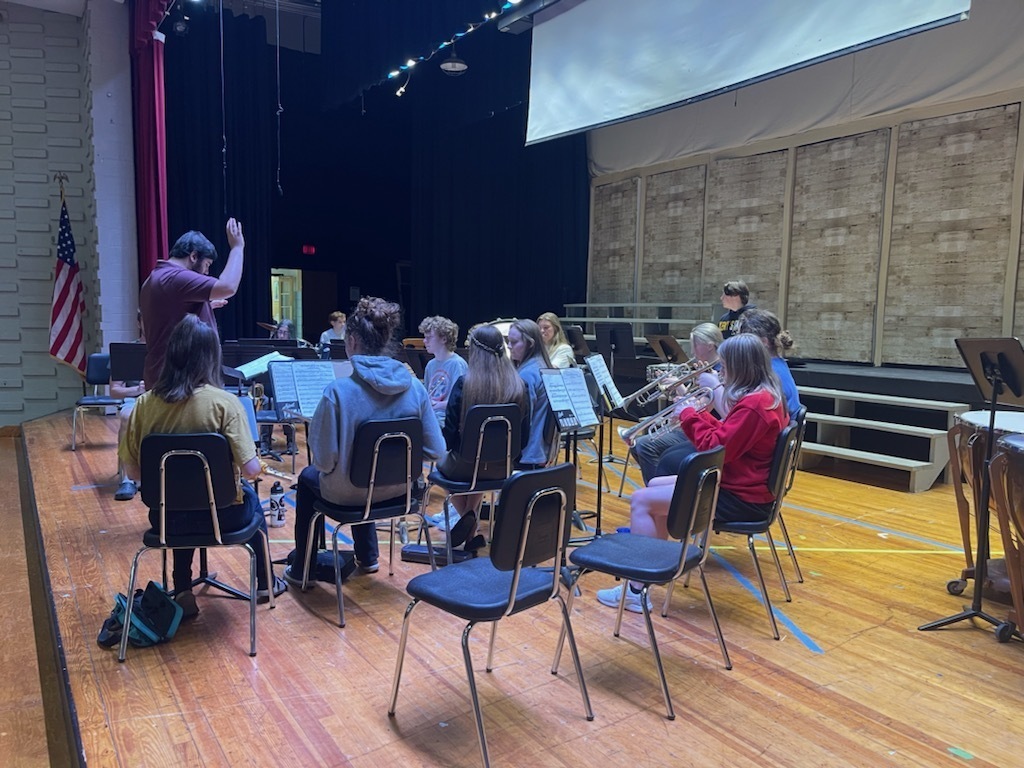 ​The following students were chosen by the sixth-grade staff at Southern Columbia Middle School as March's SoCo Stars of the Month. These students were chosen because they have displayed self-control, tolerance, academic integrity, and resilience within the school setting. Congratulations to each student and their families! April 2022: Lily Thomas, Isabella Hoffman, Dallas Swartzlander, Nyah Johnson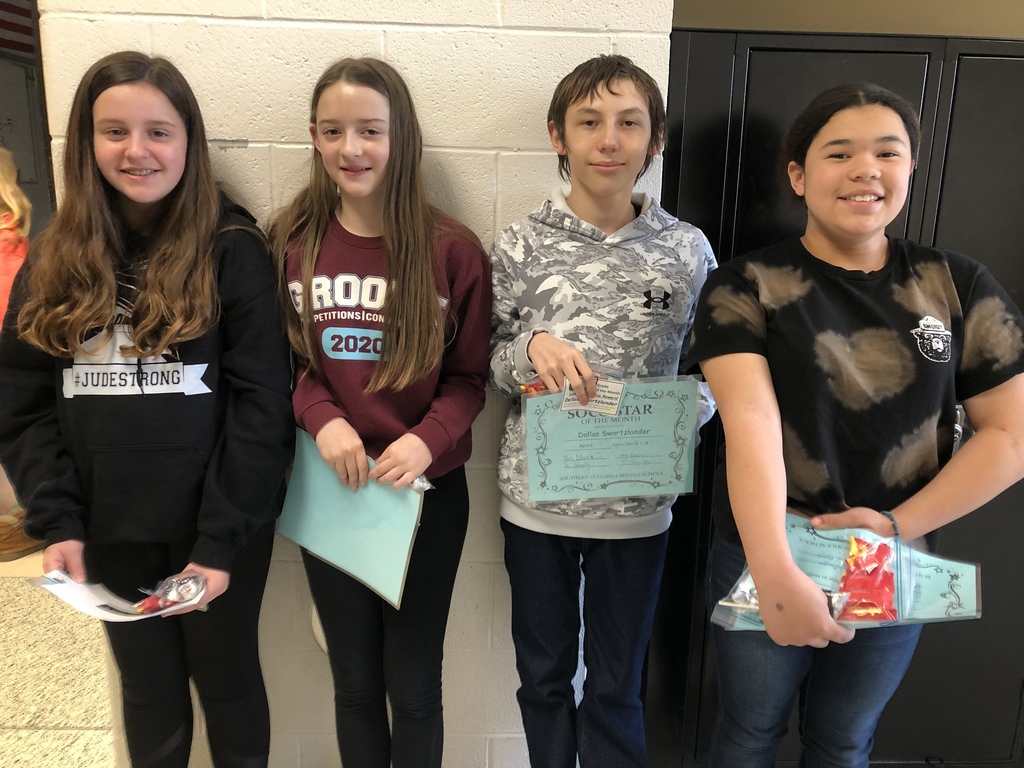 Tonight's SCA ESports Rocket League Match against Danville will be live-streamed at 6:30 pm. Please click on the link to watch our team play! Good luck tonight SoCo ESports!
https://www.youtube.com/watch?v=zPIwPDrH9M8