Don't forget to get your RSVP in for the Tea for Mom & Me Night for girls in grades 7-12! We are excited to have mom and daughter teams here on May 18th! Any questions, email
sziegmont@scasd.us
.


Second Grade students finished a unit about LIGHT. Here, students are studying refraction. They are using a triangular prism to see light bending, creating a rainbow.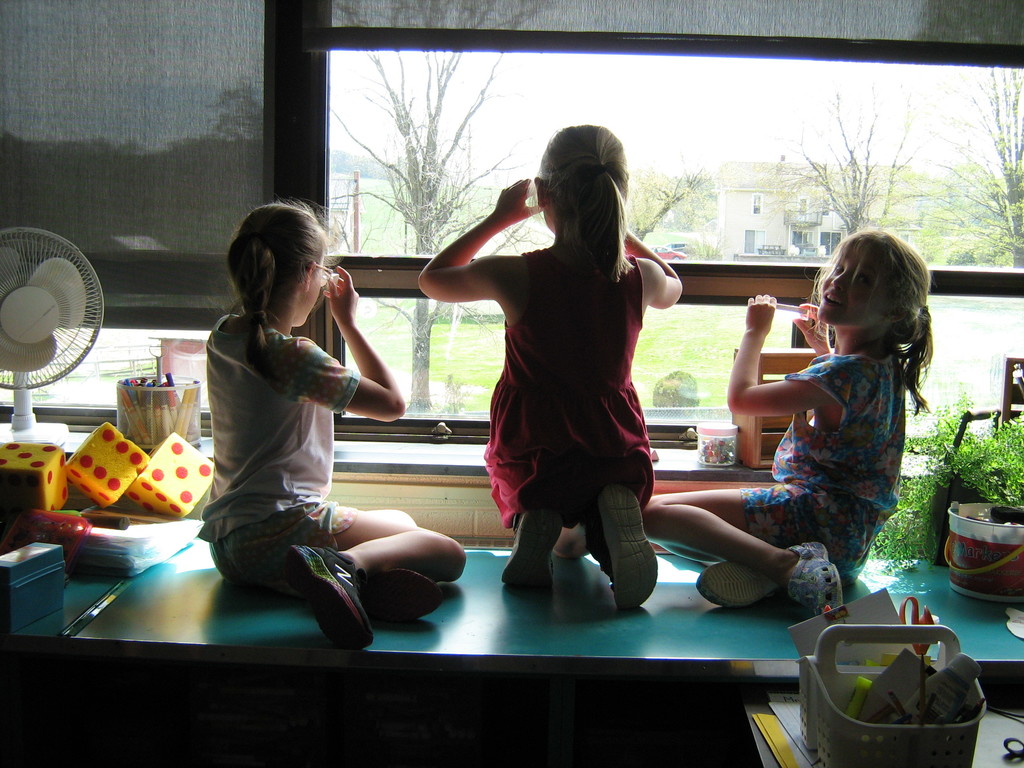 Caroline Collison is concluding her student teaching experience with Mrs. Higgins, working with students in Kindergarten through 4th Grade. Learn more about her below!

The Spring BOGO fair is here! Elementary Students will shop the fair during their library times starting on Monday, May 15 and ending on Friday, May 19. The Fair will continue online through our school's book fair link through May 28th. Day 4 will be scheduled at different times throughout the week. A packet is being sent home for families. Students can pay with cash, check (written to Southern Columbia Area School District), or eWallet through Scholastic. Members of Hart are encouraged to sign up to help as long as they have up-to-date clearances on file in the office. Volunteers can sign up through this link:
https://www.signupgenius.com/go/30E0E4FAFAB2CA5FE3-book1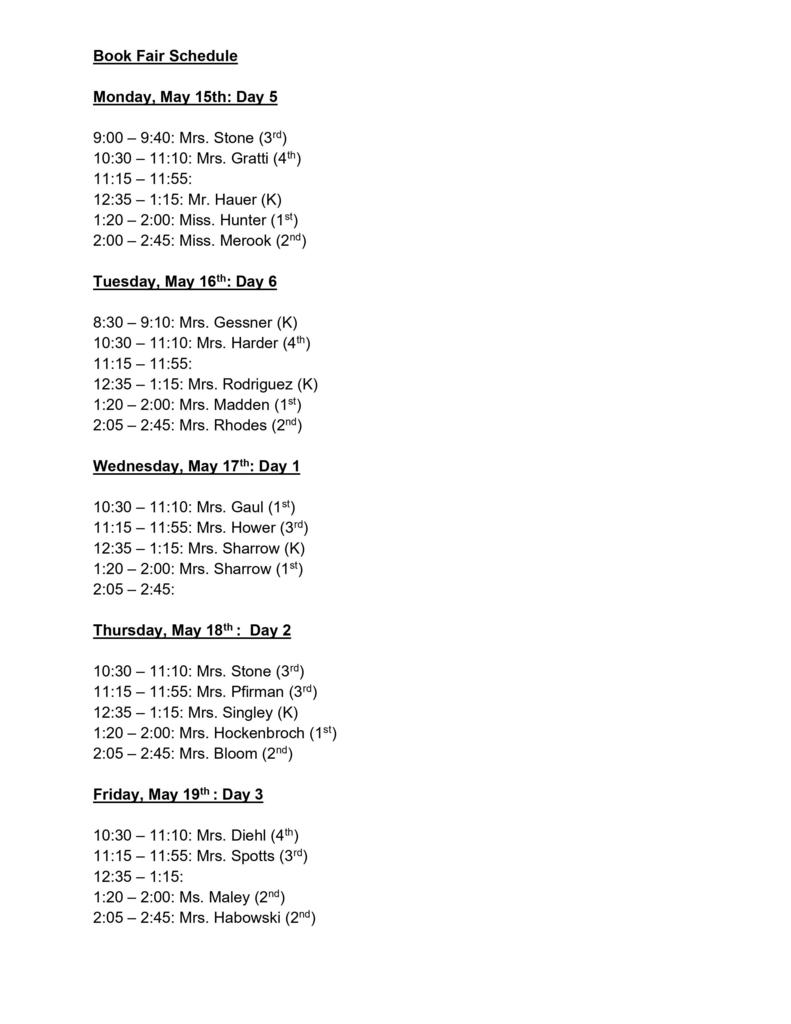 Congratulations to two cast members from ENCORE! These two performers have been nominated for a Ray of Light Award. The Ray of Lights is an Awards Ceremony honoring excellence in High School Theatre! This year two students were nominated and they are Sarah Eyer and Alaisa Gaines. Sarah was nominated for an Outstanding Performance in a Featured Role for her part of "Mama Peterson" in this year's musical "Bye Bye Birdie." Alaisa was nominated for an Outstanding Performance for a Supporting Role as "Rosie Alvarez" in "Bye Bye Birdie." Congrats to both nominees! The Awards Ceremony will be held at the Williamsport Community Arts Center on May 27th at 4:00 pm. There will also be a taped version via WNEP of the event as well!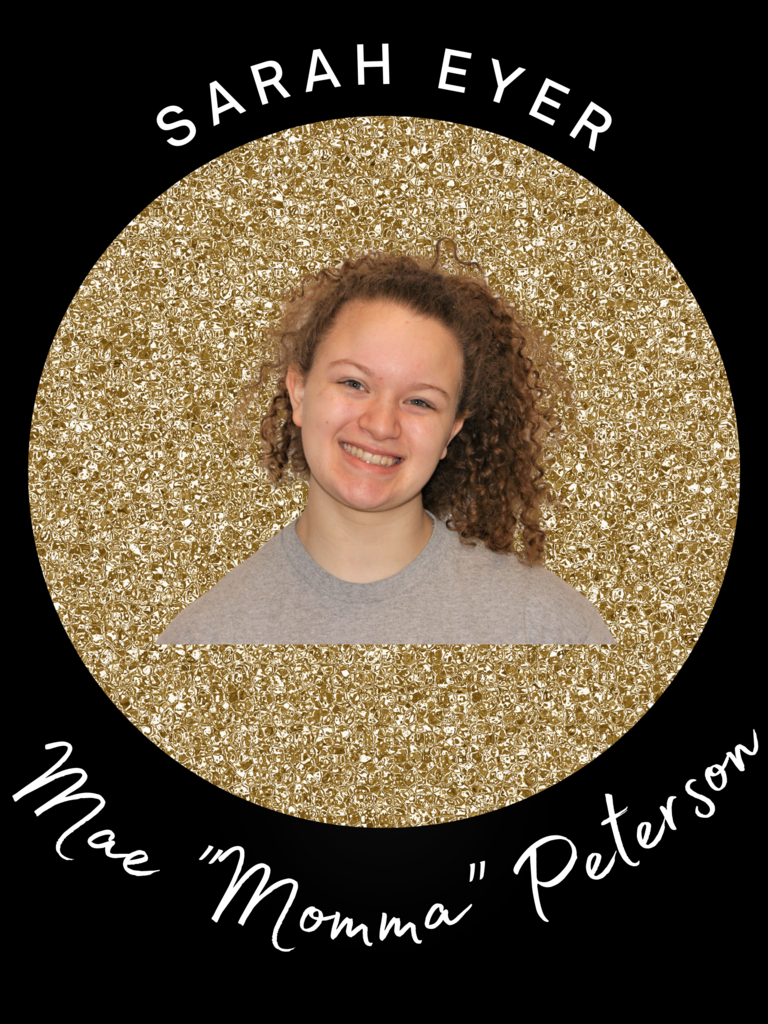 Thank you to all the parents who took time to bring their child to the Title I Family Night at G. C. Hartman. We had a fabulous turnout! If you "escaped the school" and took a picture, please email it to
sziegmont@scasd.us
so your child can be part of the video!

The SCA Senior Prom Court was recently named. Seated- Sophie Shadle, Ava Yancoskie, Ava Rosko, Grace Sacharczyk, Taryn Betts, Macie Buhay, and Madelyne Glasgow. Standing- Eli Madara, Tyler Arnold, Connor Dunkelberger, Brett Horton, Ryan Kerstetter, Jimmy Bender, Eddie Zuber. The king and queen will be announced at promenade. Promenade will be held on Saturday, May 6th at the Bloomsburg Town Park at 5:00pm. The SCA Junior Prom Court was recently named. Seated- Quinn Johnston, Sagel McGinley, Kate Moncavage, Anesa Brown, Jadyn Jankowski, Peyton Wisloski. Standing- Garrett Garcia, Gavin Krebs, Louden Murphy, Isaac Carter, Mason Barvitskie, Jacob Hoy, Sean Buhay. The prince and princess will be announced at promenade. Promenade will be held on Saturday May 6 at the Bloomsburg Town Park at 5:00pm.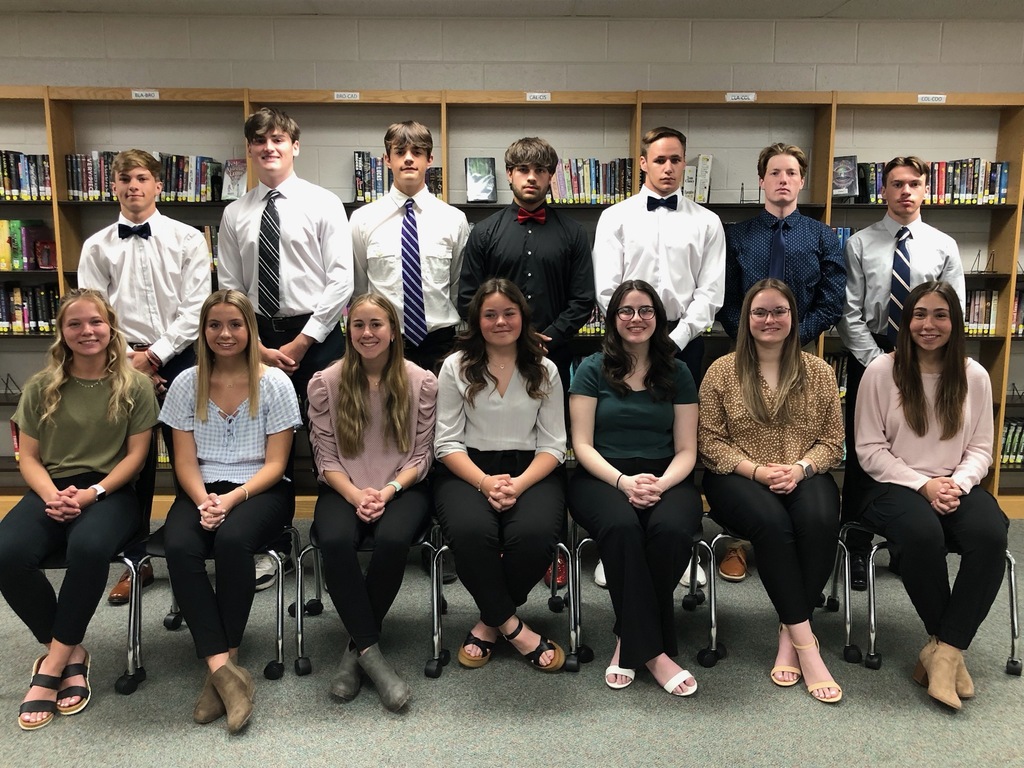 Students in Mr. Roughton's Aviation class are learning about aircraft electrical systems. They are working on building a model electrical system containing a main bus, a master switch, an avionics bus, an avionics master switch, and a starter motor with its own switch.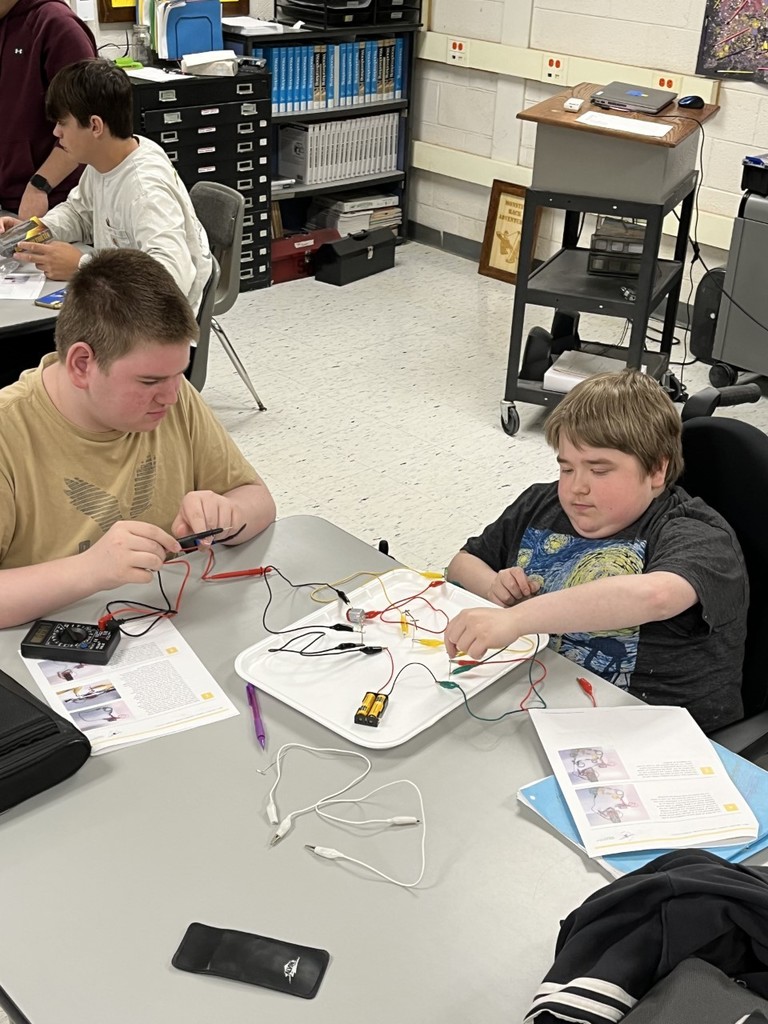 Elementary students helped to set up their work for the Art Show.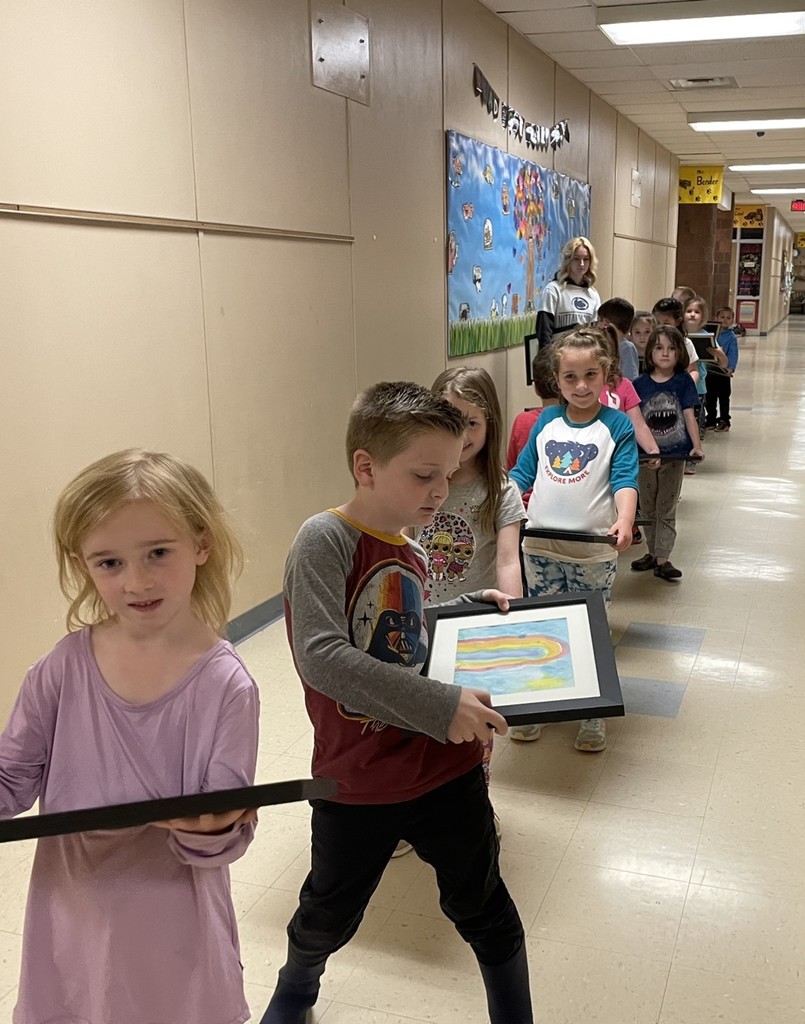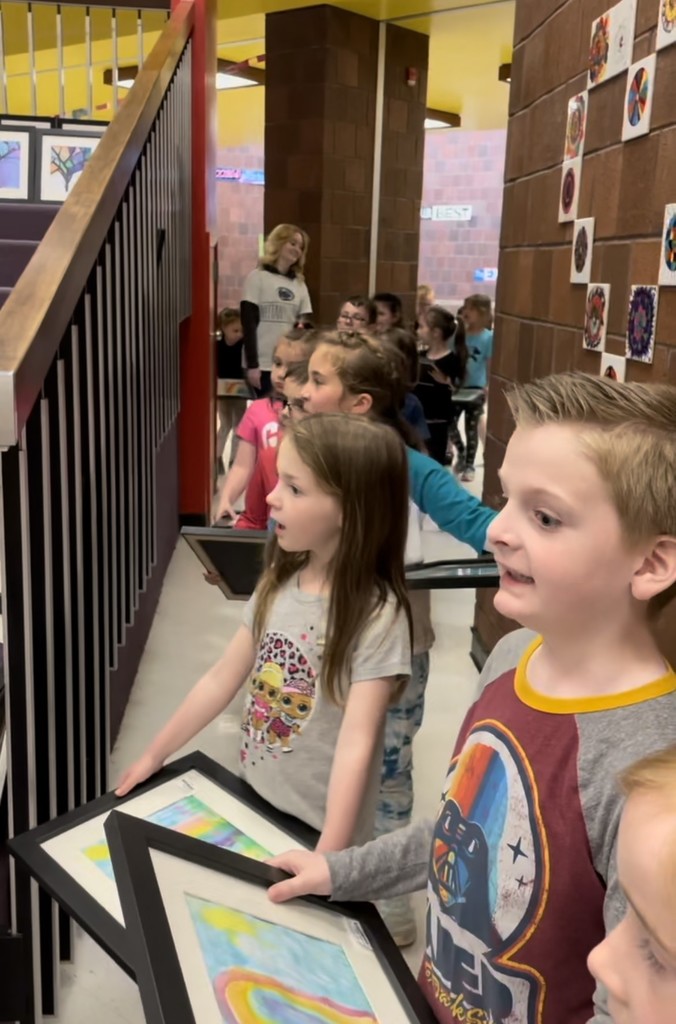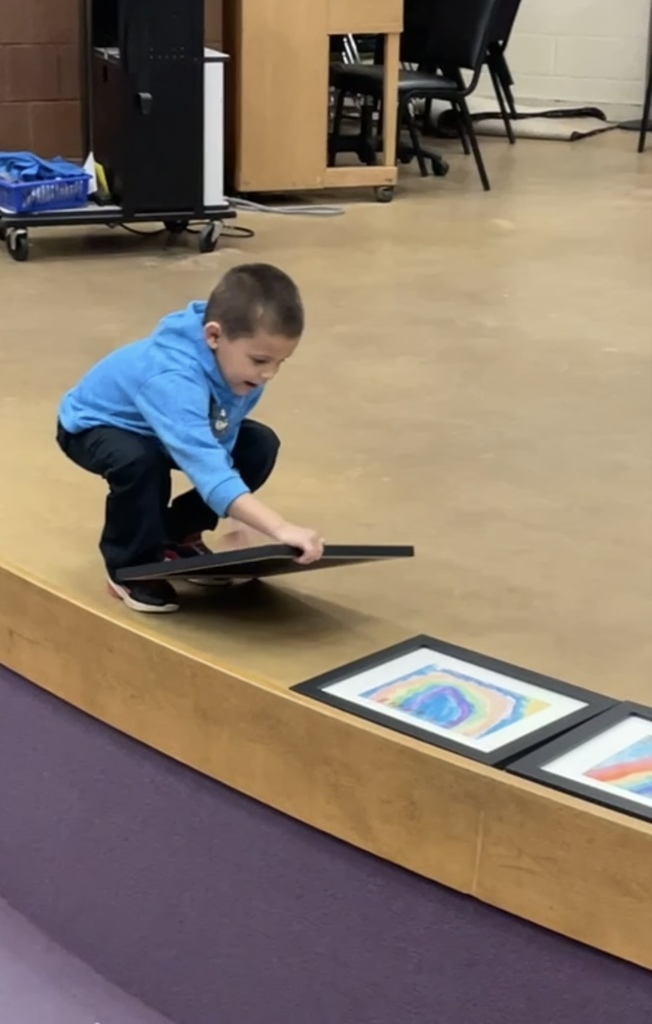 The following students were chosen by the Sixth Grade staff at Southern Columbia Middle School as April's SoCo Stars of the Month. These students were chosen because they have displayed self-control, tolerance, academic integrity, and resilience within the school setting. Congratulations to each student and their families! April 2023: Brooke Knoebel, Isabella Snyder, Arya Welch, and Kaylee Shingara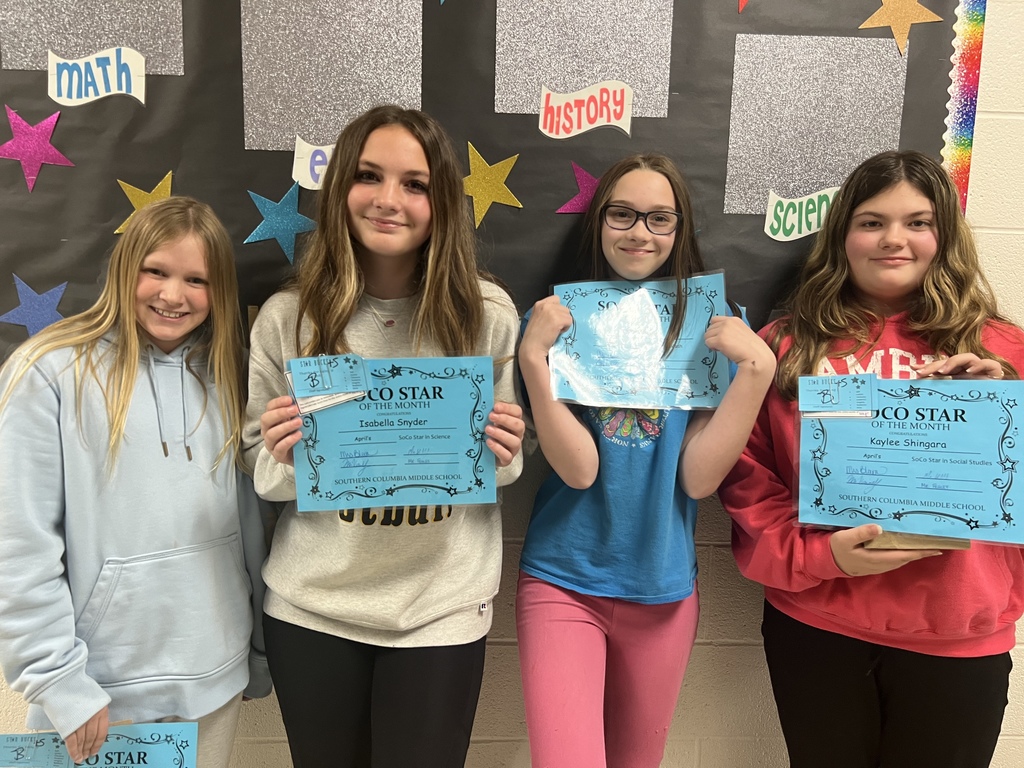 After-School Tutoring/Homework Program Participants: parents...if your child stayed for the program, you should have received an email today with a link to a parent survey. Also, participating students in grades 5-12 were sent an email with a link to a student survey. We would appreciate you taking the time to complete the survey so we have information for future use. Students in grades K-4 will complete the survey paper/pencil in their computer classes.

Girls Night Out! Tea for Mom and Me! Female students in grades 7-12 received an email today with details for this evening on May 18th with Megan Miller (2002 SCA Graduate). The evening will focus on female participants and the hustle culture in which we live giving intentional micro-steps to help women survive this culture. If you have a daughter in grades 7-12 and are interested in attending this evening event on campus, please have your daughter check their SCA email! Hope to see you!

Jonna Reigle, paraprofessional, found this empty yellowjacket nest around her home and showed the second graders the intricate and delicate workmanship of their habitat. These students are learning about insects and were amazed by the ability of the bees to create this nest.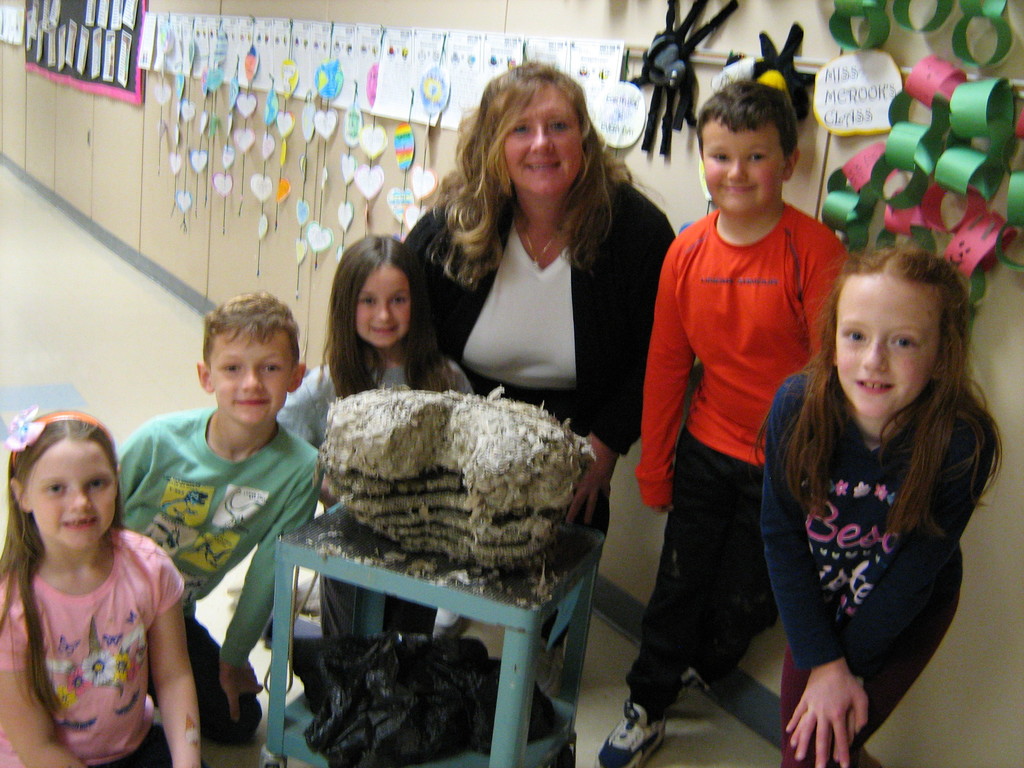 Hailey Stein is finishing her student teaching experience in Mrs. Hower's 3rd Grade classroom. You can get to know Miss Stein a little better by reading the graphic below. Our student teachers are done next week, but we still have three more of them to spotlight before our "Teachers of Tomorrow" feature concludes.

Class of 2023 Parents, The Press Enterprise is offering the opportunity to purchase additional yard signs for graduates. If you are interested, please see the attached order form for instructions. Order, payment, and pick-up are all arranged through the Press Enterprise, not the school. *Every Senior will still receive their free yard sign courtesy of Villager Realty.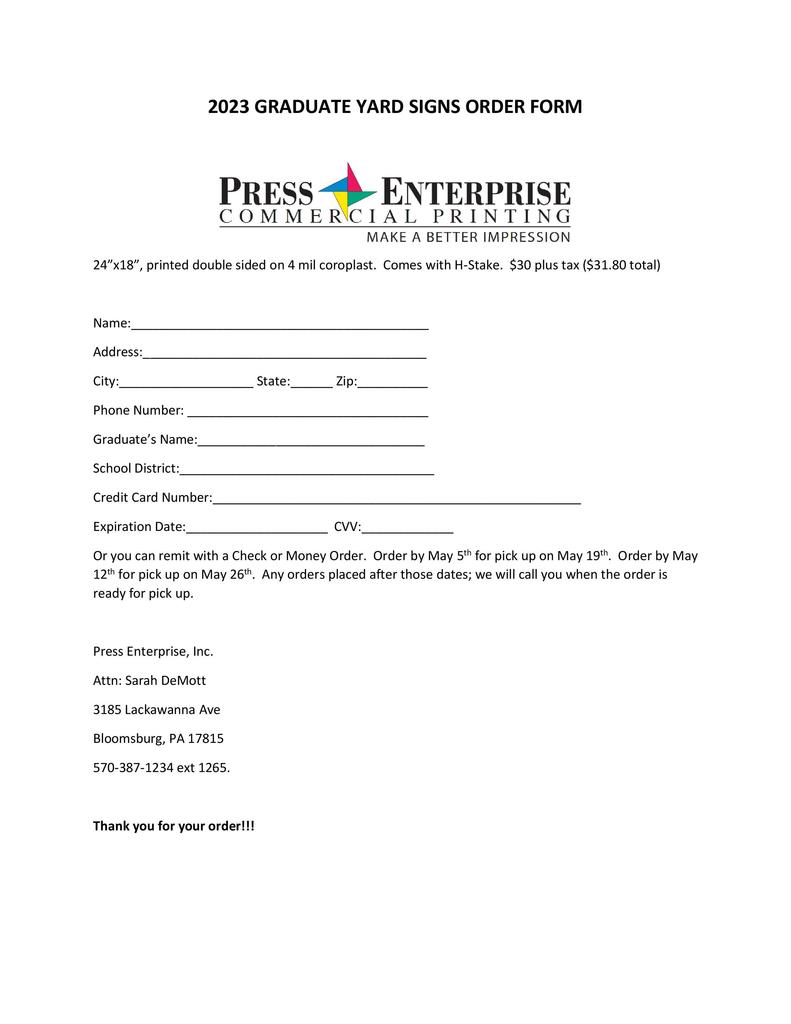 Miss Stine's Geometry classes recently completed a lesson on Trigonometric Ratios. At the conclusion of the lesson, students engaged in a Virtual Reality simulation through Prisms. This allowed the students to learn math through movement, experience, and meaningful discovery.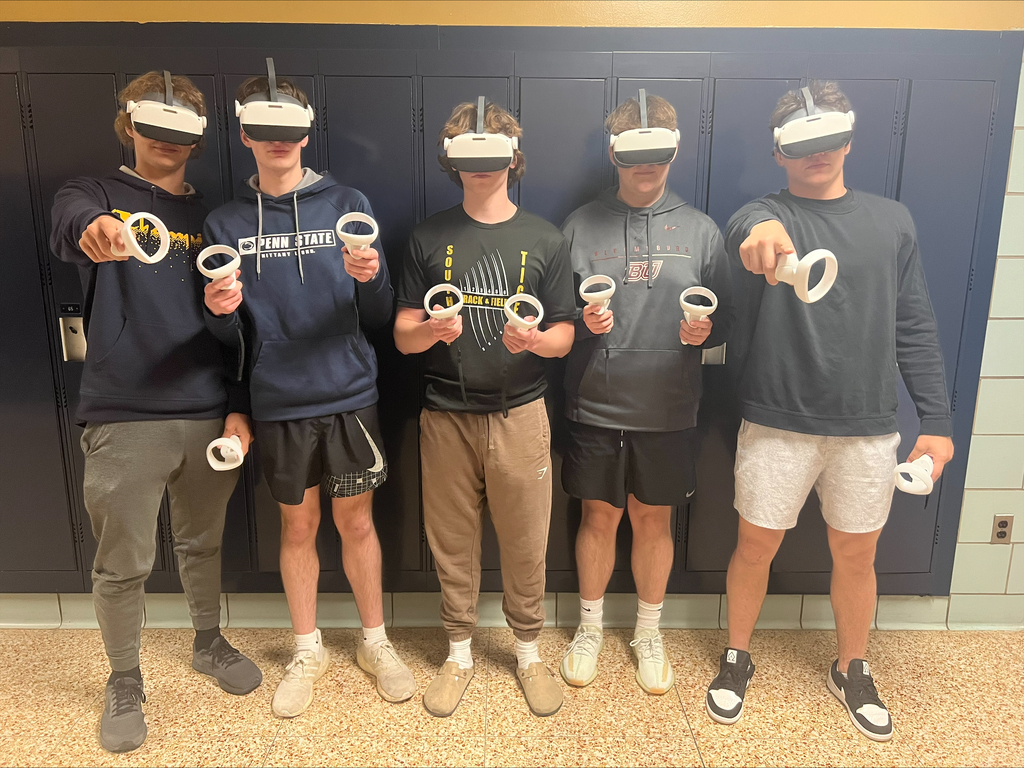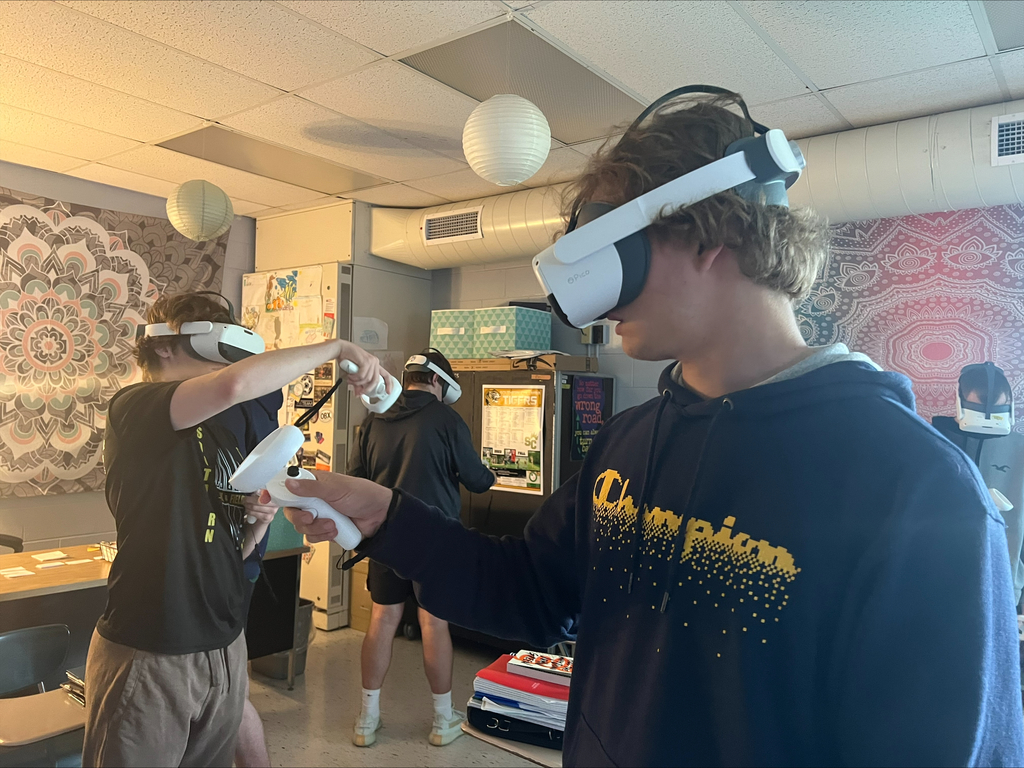 The Daily Item will again be creating a keepsake graduation edition for our 2023 Seniors. All of the information needed for Seniors, or their parents, to submit their bio and picture is on the attached graphic.