The Southern Columbia Area School District will be Closed today 12/23 due to weather conditions.

5th grade students learn the meaning of Christmas by wrapping gifts they bought at the holiday shop for a special person in their lives.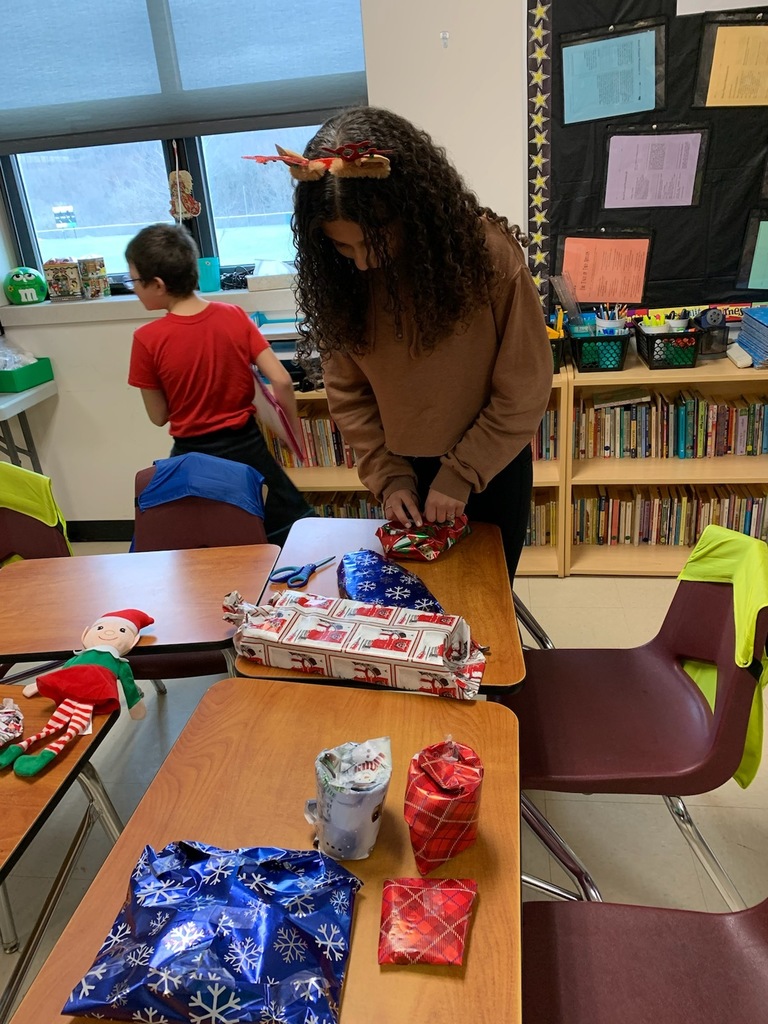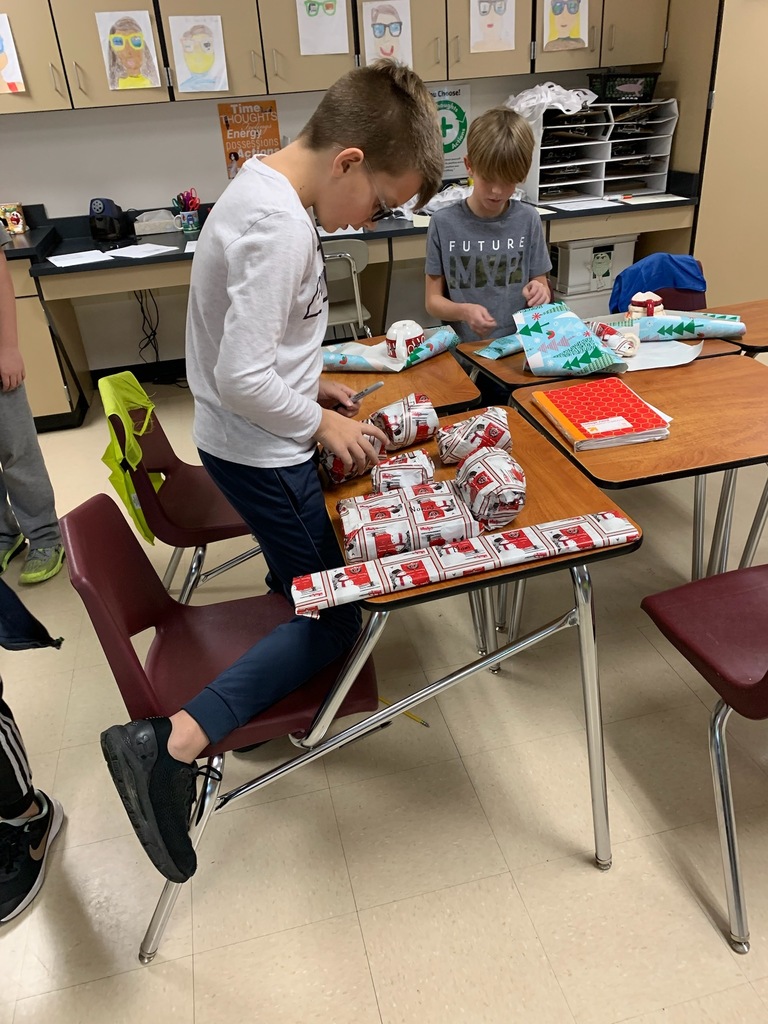 In Mrs. Bloom's and Mr. Visnosky's social studies classes, students have been learning about the first civilization, Ancient Mesopotamia. After learning about the first writing system ever recorded, cuneiform, they were able to experience how they wrote using what they had learned. They all agree that without this writing system, we wouldn't be able to write today!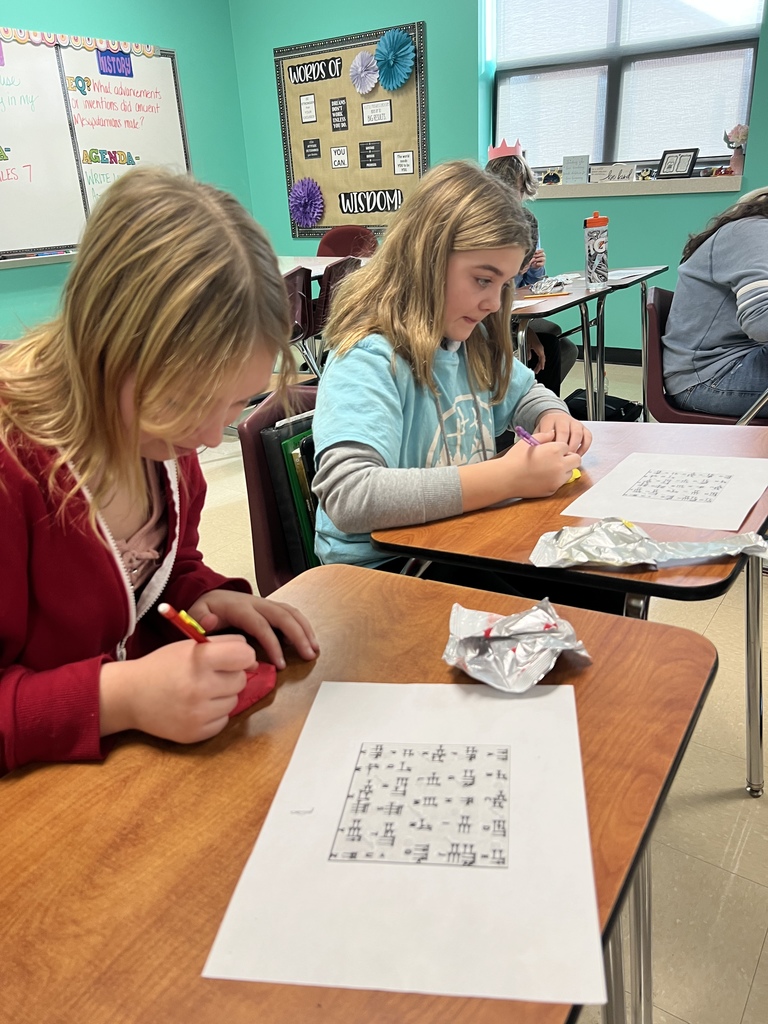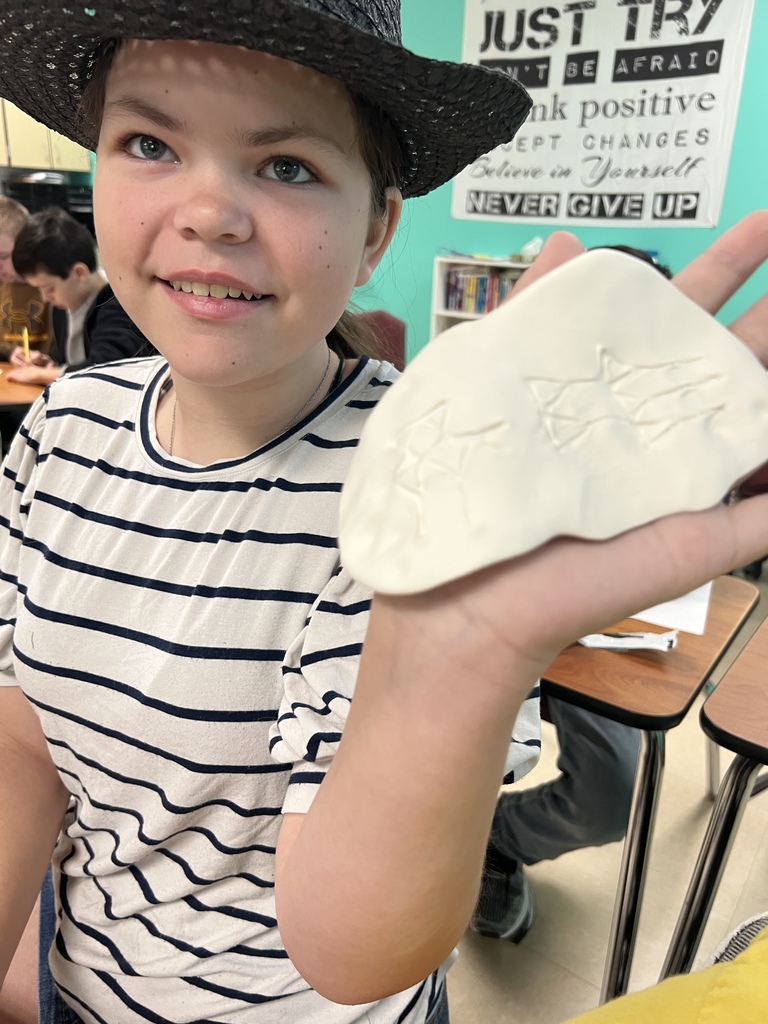 Mrs. Roulin's Foundations of Art students were in the spirit this week while practicing blending techniques with colored pencils. As a result, they created Christmas bow drawings that depict the illusion of form through the use of light and shadow.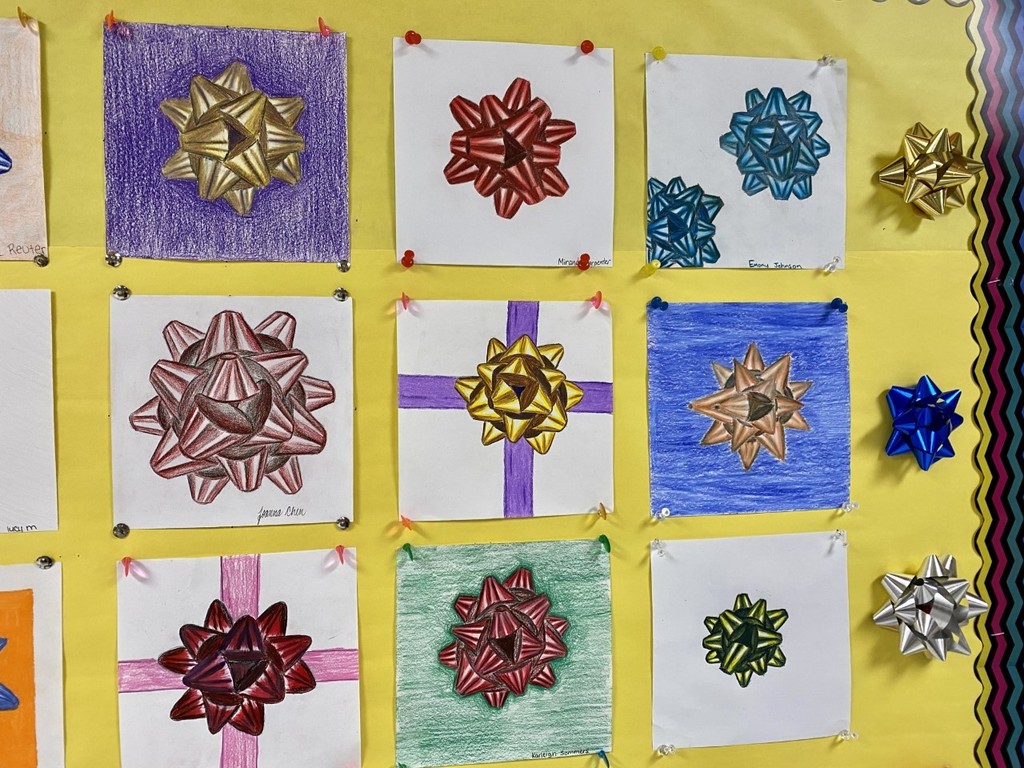 Student Council officers delivered blankets donated by school and community members for the Covers for Kids Drive. The donations usually go to Janet Weis Children's Hospital, but overwhelming support and a surplus of donations allowed them to also deliver extra blankets to AGAPE.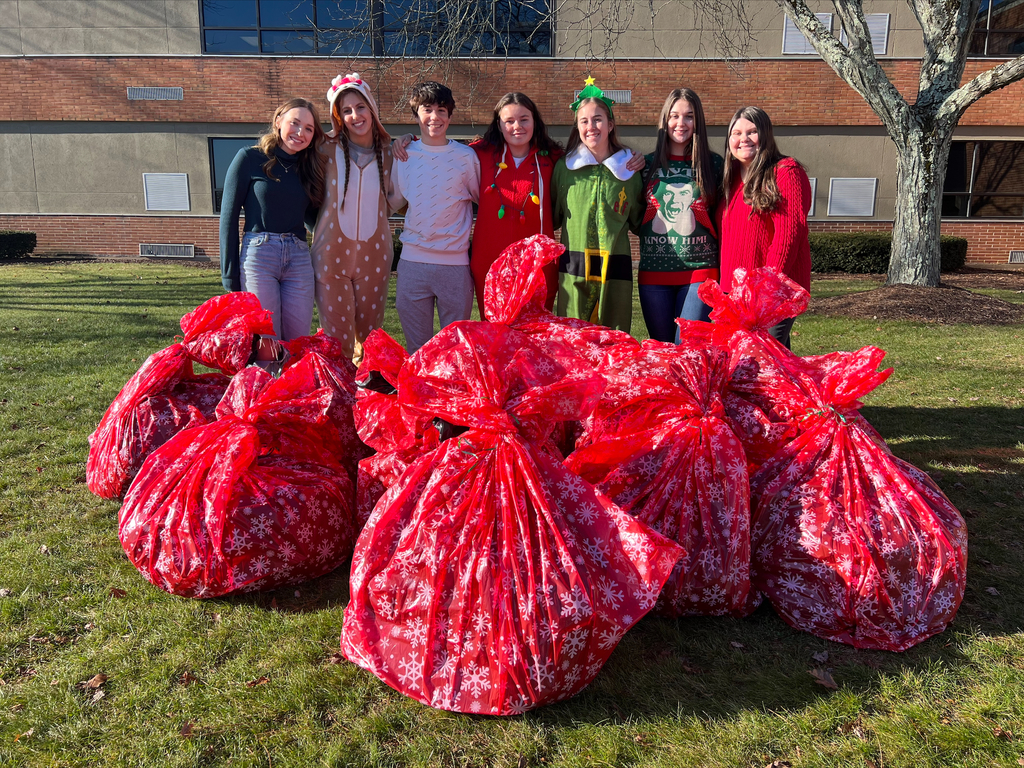 The holiday season is about giving to those in need, as illustrated by FBLA members Gracie Keller, Anesa Brown, and Elizabeth Hodder. These students hosted a food and supplies drive for homeless veterans. They received hundreds of donations from students and staff and delivered these items to veterans in-need.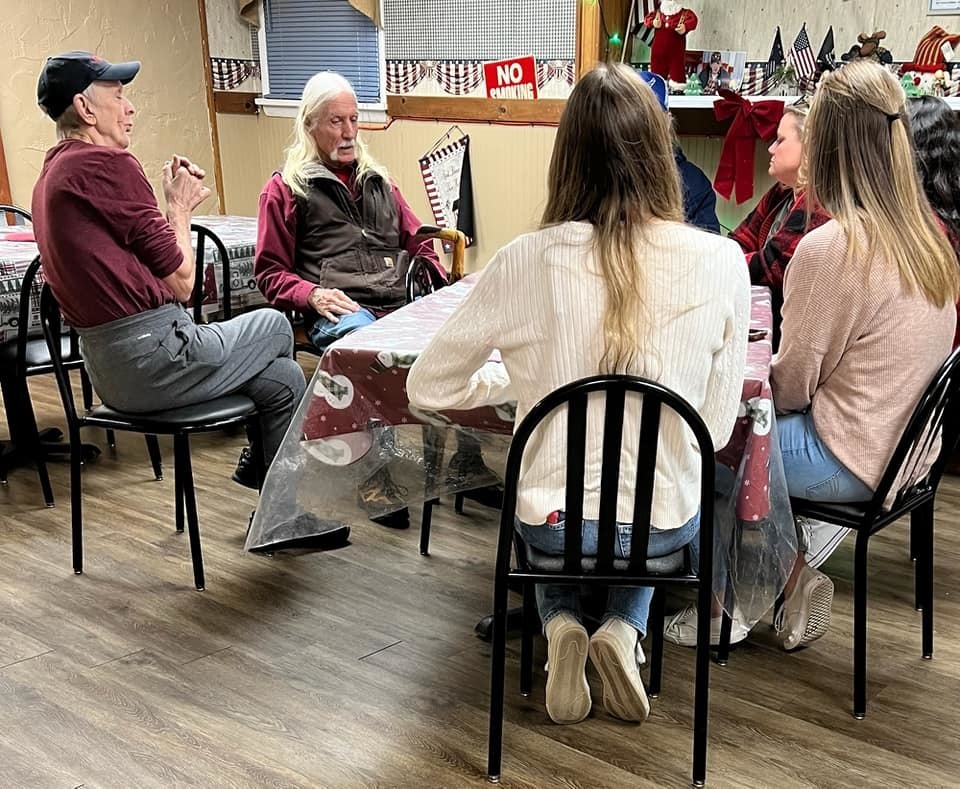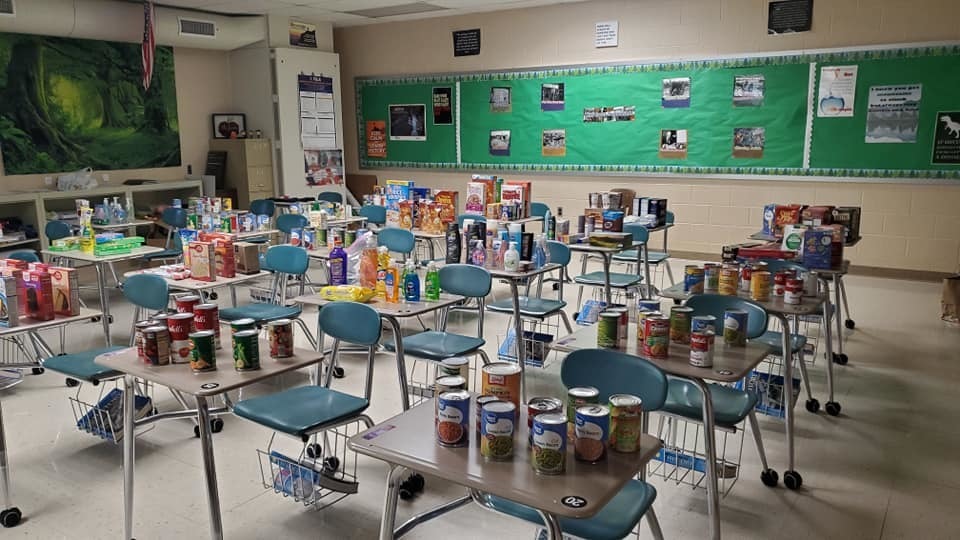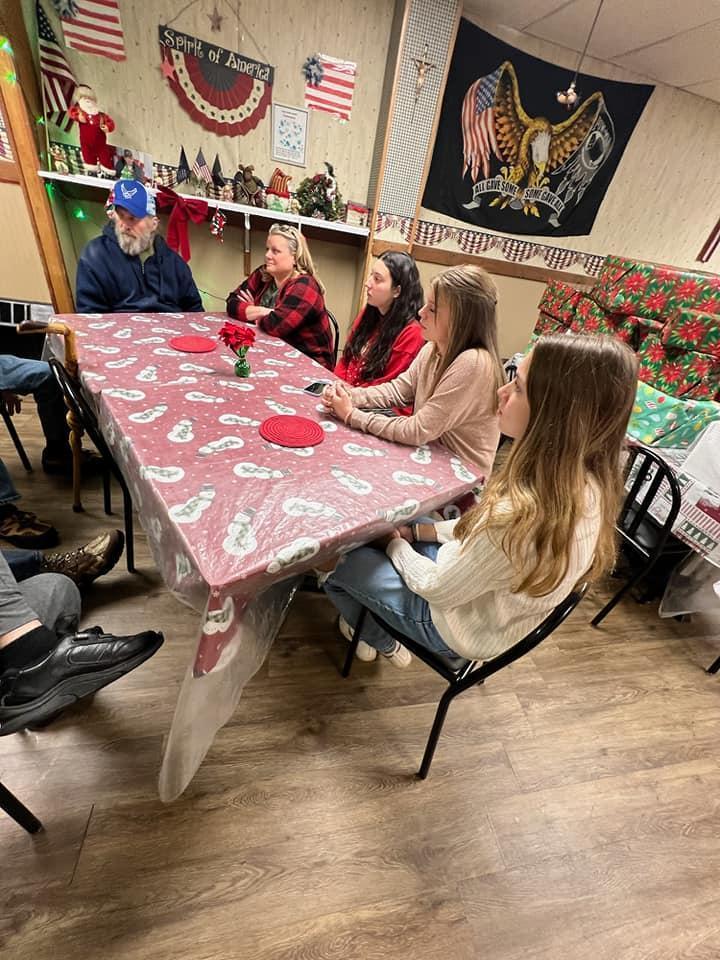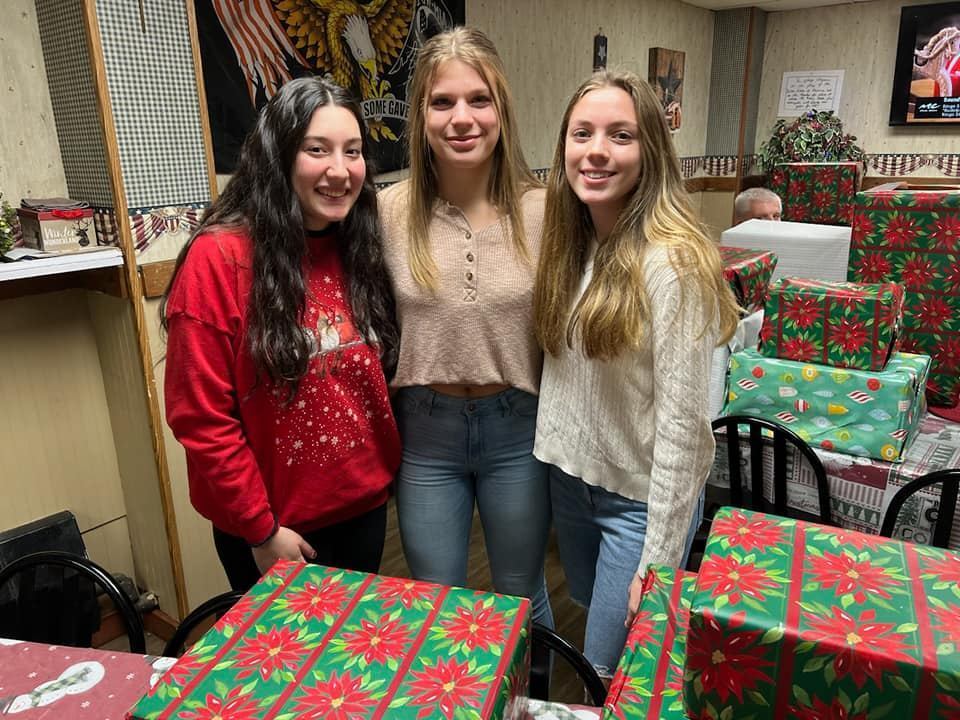 Holiday cheer is running high at G.C. Hartman Elementary School this week. From "Clash of the Carols" to "Holiday Chaos," students and adults alike have enjoyed dressing up to celebrate the holidays. The week ends with "Silent Night" (wear your comfiest pajamas) on Thursday and "Holiday Cheer" on Friday (dress in Christmas from head to toe).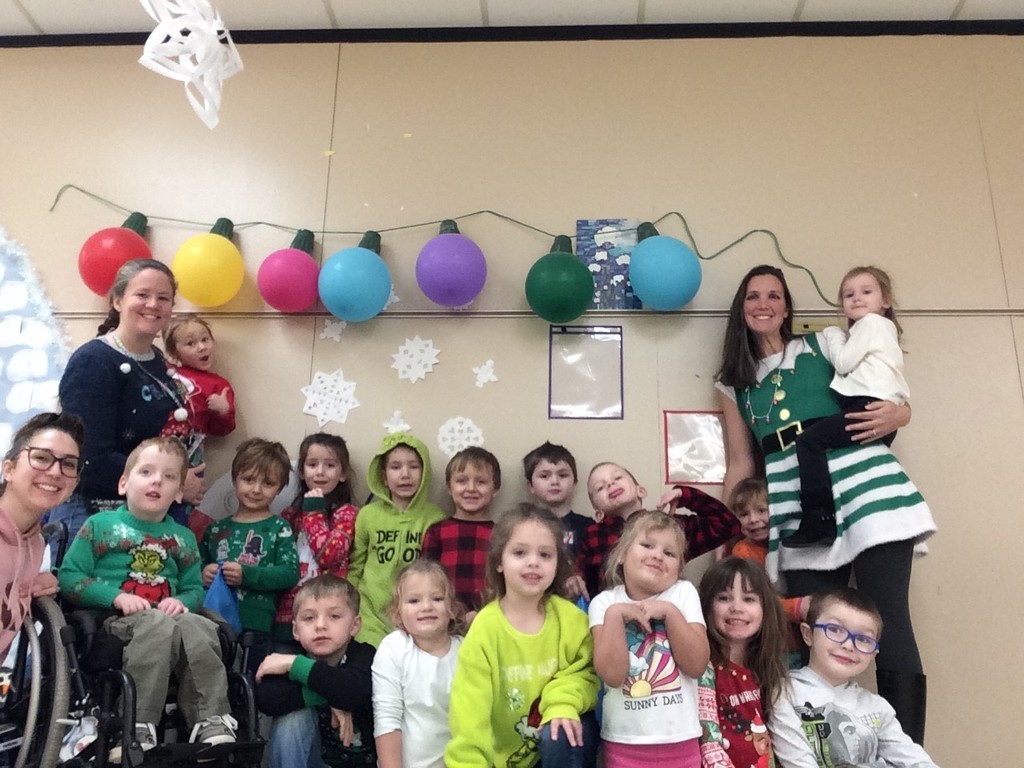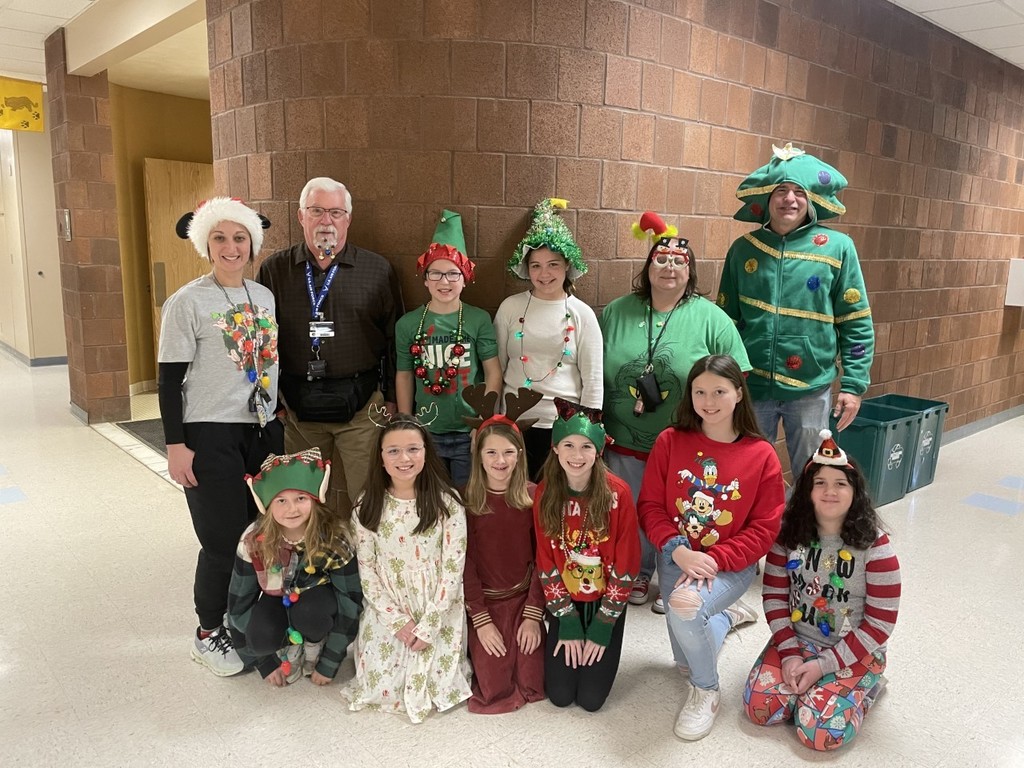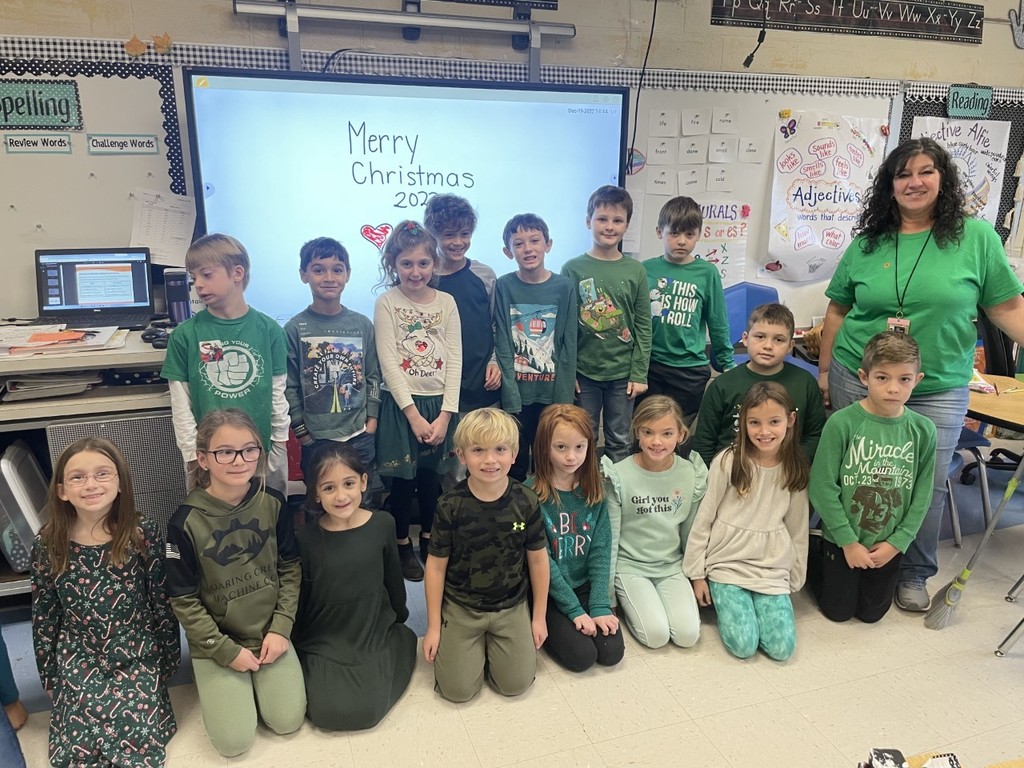 Elementary students collected over 1,000 food items during their Grinch for Good Food Drive. All donations will be divided between Elysburg and Catawissa Food Banks. Thank you to elementary students and families for your generous donations!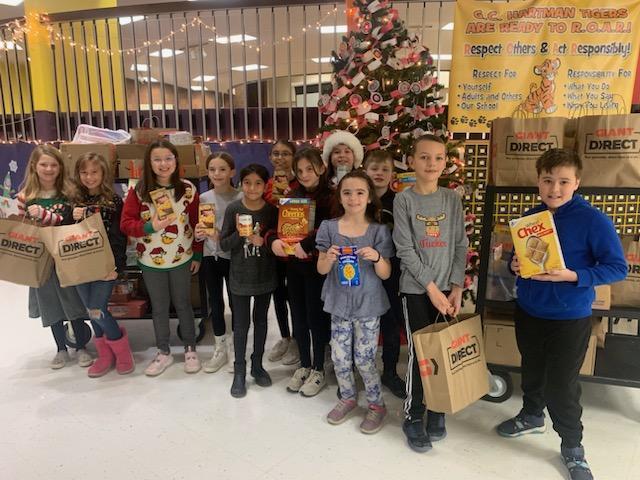 Happy Holidays from Miss Hunter's class! These students had the opportunity to get creative and make their own tree village.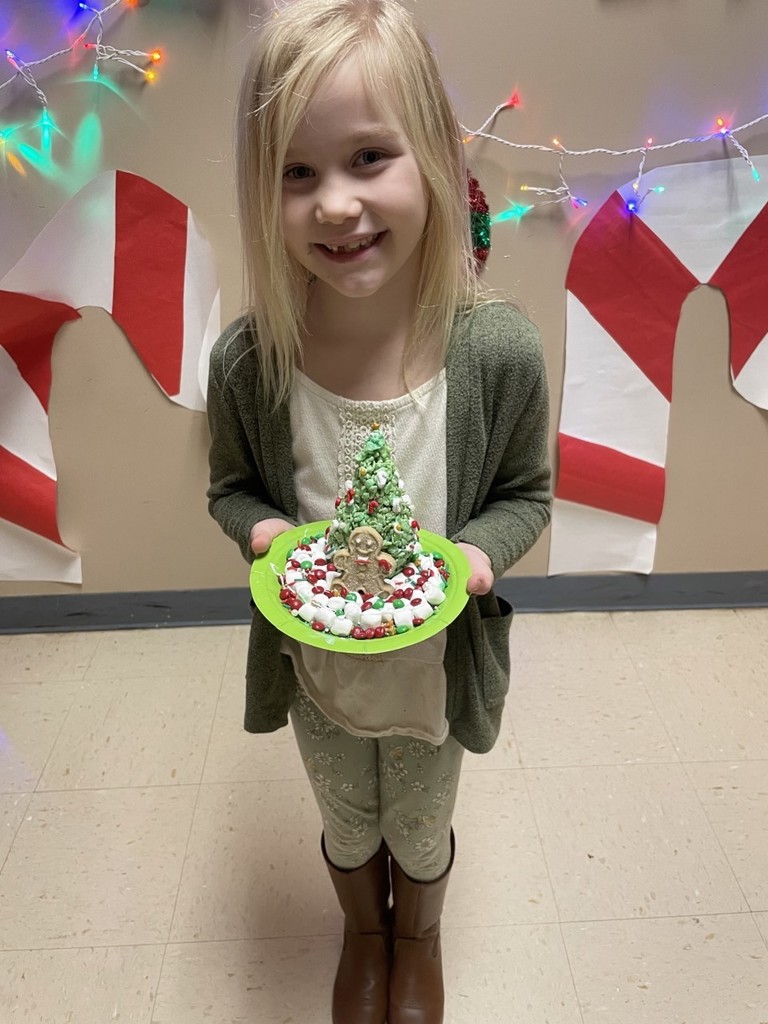 Kiera Wargo, Destiny Deeter, and Declan McGinley have been named 8th Grade SOCO Stars for the month of November. Congratulations to these stellar students!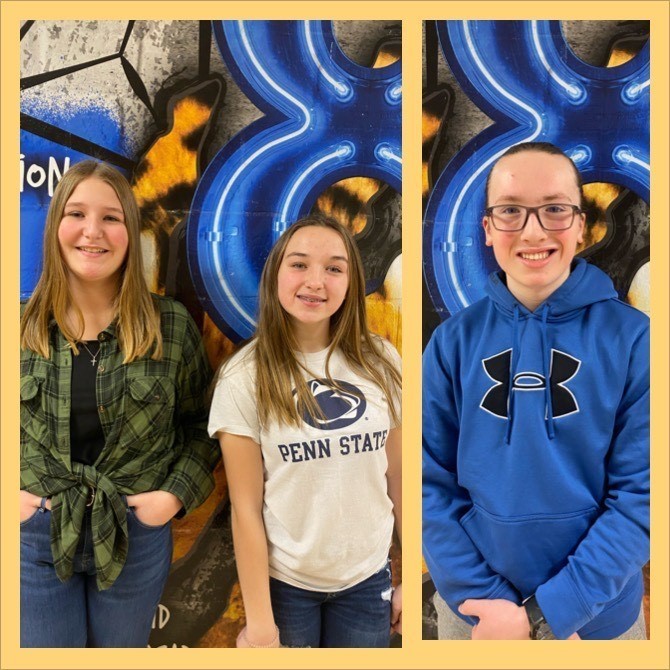 The American Rescue Plan - Homeless Children & Youth is offering a series designed to promote well-being, growth, and educational equity to nurture the full potential of youth, families, educational practitioners, schools, and communities. Please check out the January topic and join if you are able.
https://ecyehpennsylvania.center-school.org/restorative-practices/

Bye Bye Birdie auditions are tonight at 5 pm in the auditorium. Please contact Miss Holtzman with any questions!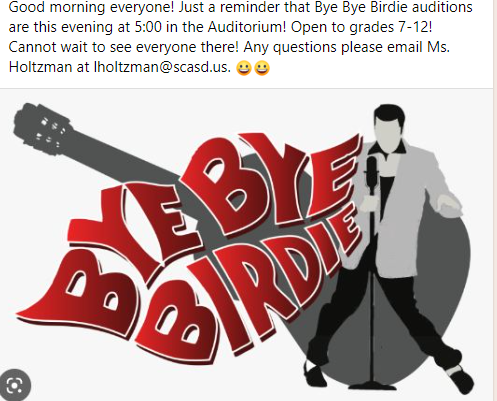 Students have been working hard on advanced spreadsheets in Mrs. Becker's Office Applications class. They are figuring out how to implement If functions, insert sparkline charts, and format detailed graphs in Excel.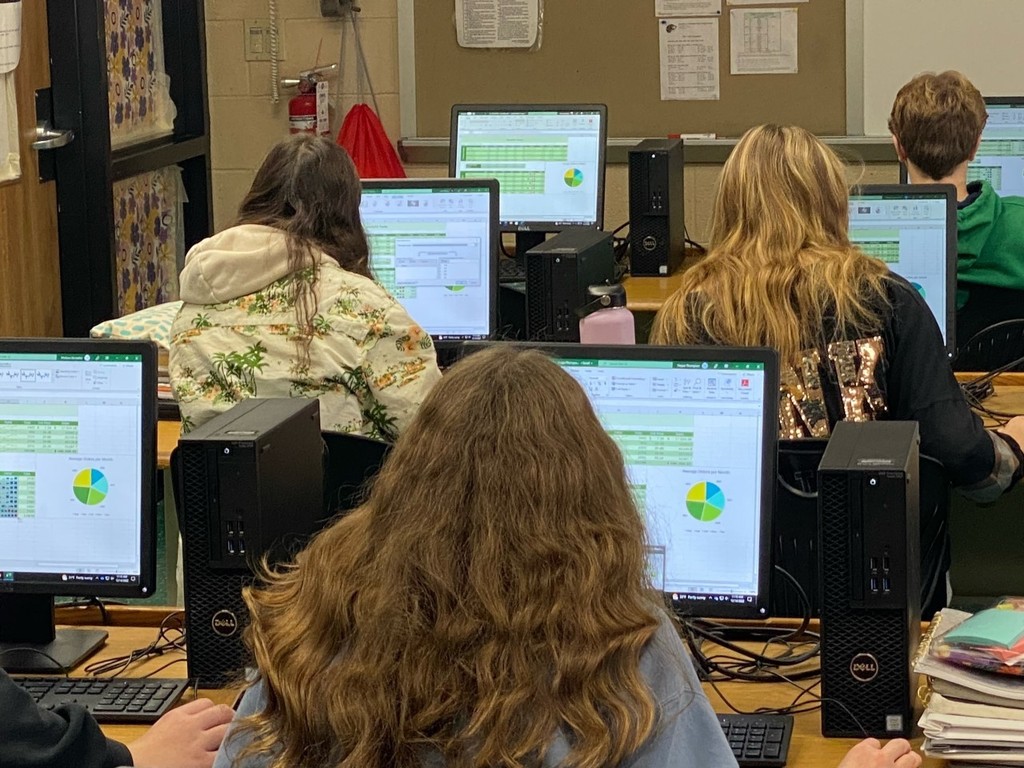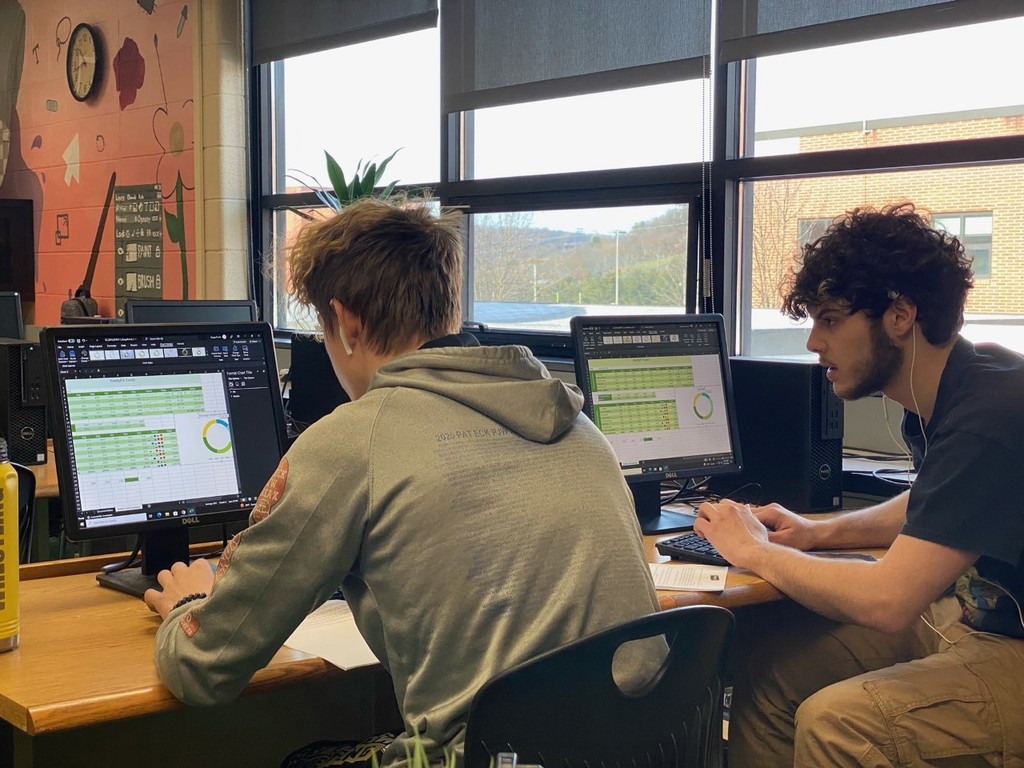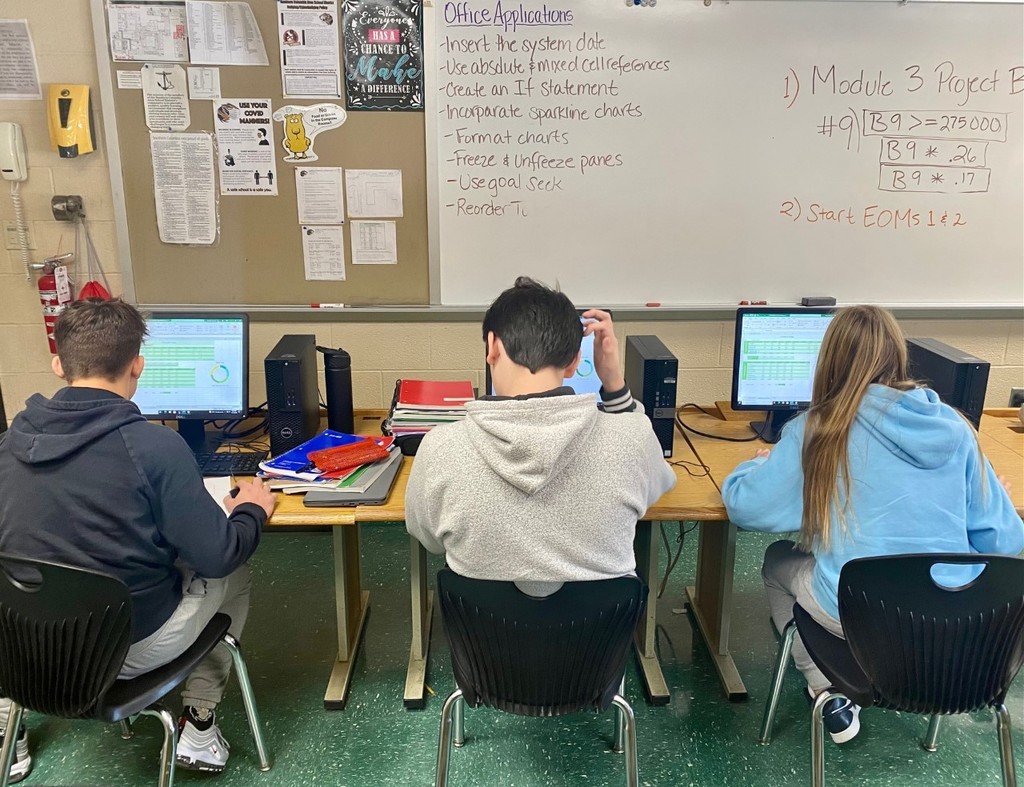 Due to weather conditions, all schools in the Southern Columbia Area School District will be operating on a 2-hour delay tomorrow, Friday, December 16th.

Good Morning. Due to the weather forecast, all schools and offices in the Southern Columbia Area School District will be closed today, Thursday, December 15th.

Due to the incoming weather, the holiday concert will be tonight for the High School music ensembles at 7 PM in the High School auditorium!

This is a message regarding the Angel Network Christmas gift pick-up. If school is canceled or delayed on Friday, December 16, the gift pick-up will be moved to Monday, December 19, from 10 am until noon. Thank you.

SCA High School Student Council Trivia was enlightening last night! Thanks to all the participating teams...hope to see you back in the spring!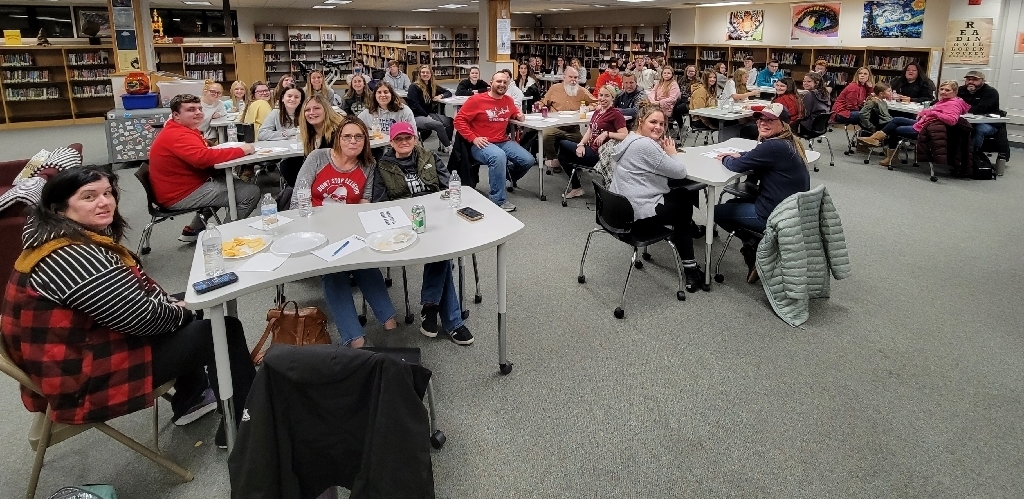 This is a reminder to all Southern Columbia Area School District Winter Sports Fans that all winter sports will be using the HomeTown Ticketing online app. No cash sales!