G.C. Hartman Elementary Center recently announced Fourth Grade Students of the Month for February. From left are, Addie Zimmerman, Logan Maschuck, Henry Lebo, and Landon Delgrippo. Students are selected based on character, leadership, academic performance and positive behavior.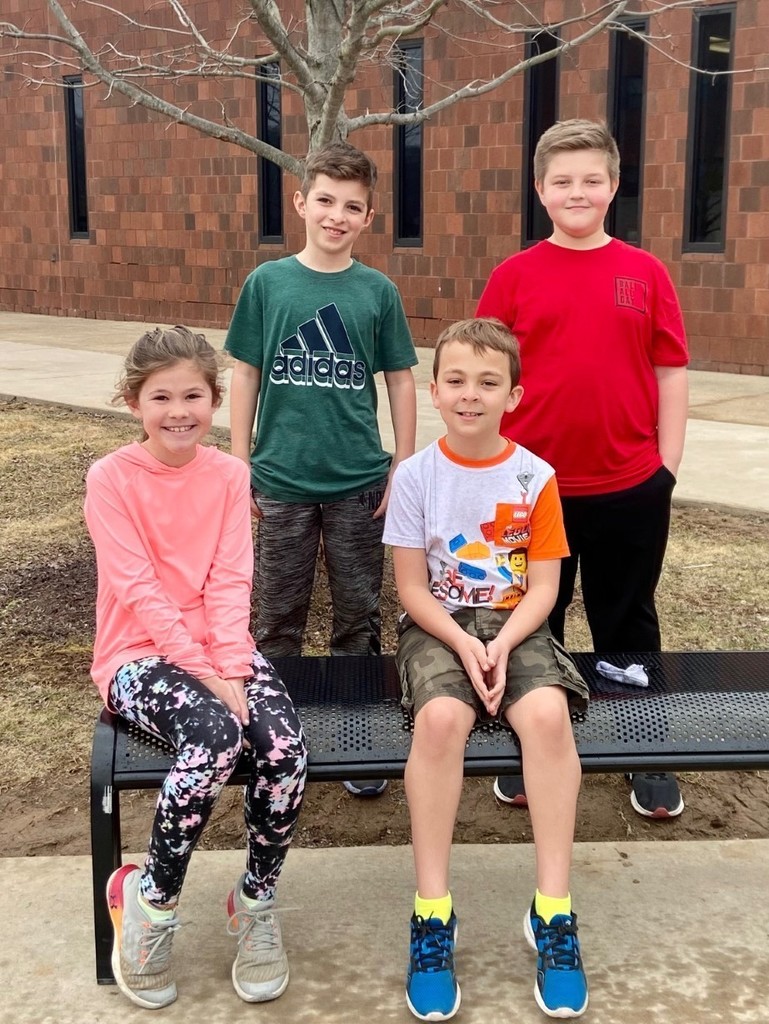 SCA Family Welcome to the new SCA Website (
www.scasd.us
). Looking for the updated academic school calendar on the new site follow these steps. 1. Menu option top right of the home page 2. Expand About us 3. Select Academic School Year Calendars

We had yet another fantastic Read Across America Week at G.C. Hartman Elementary. Thank you to everyone who made this possible.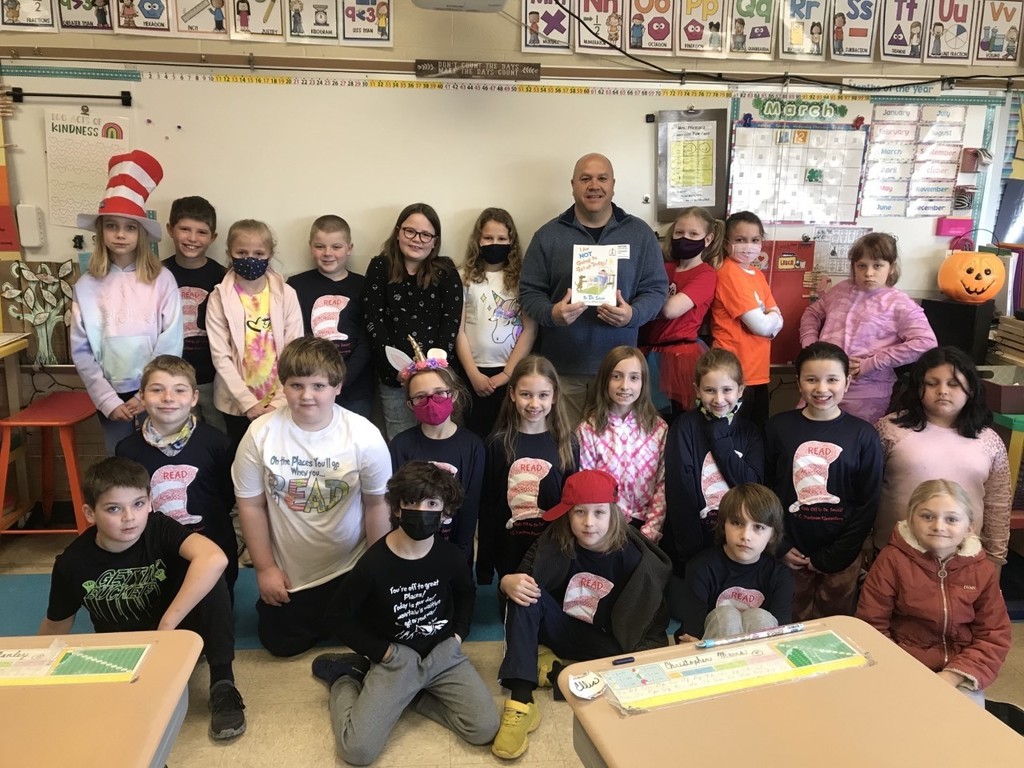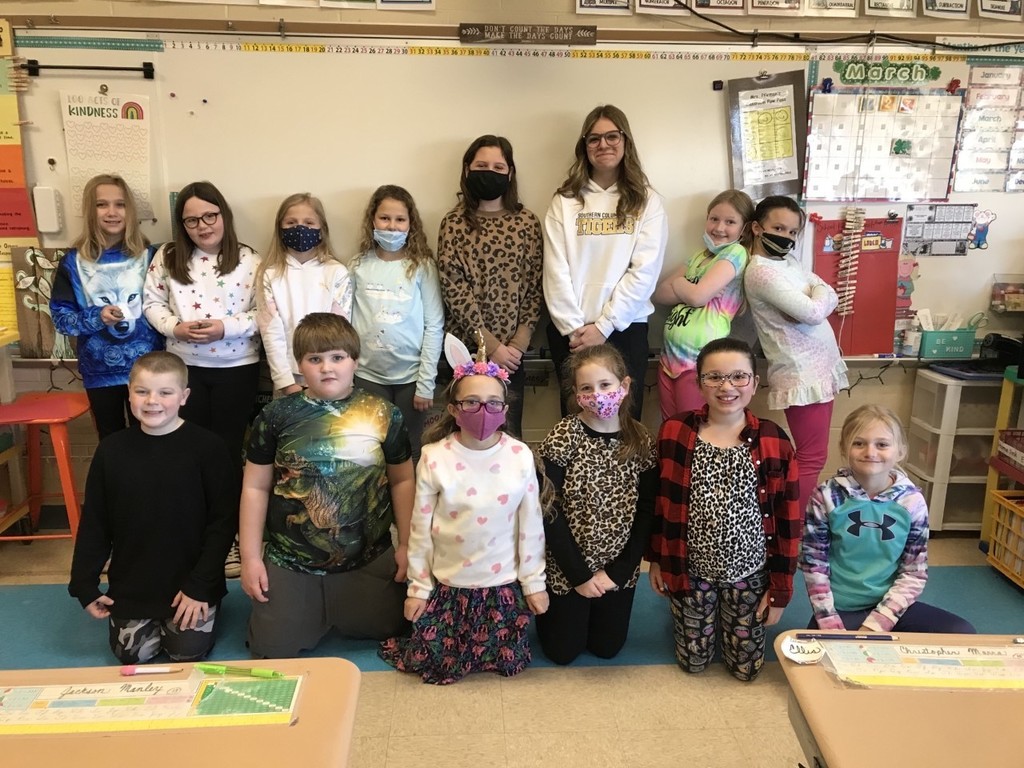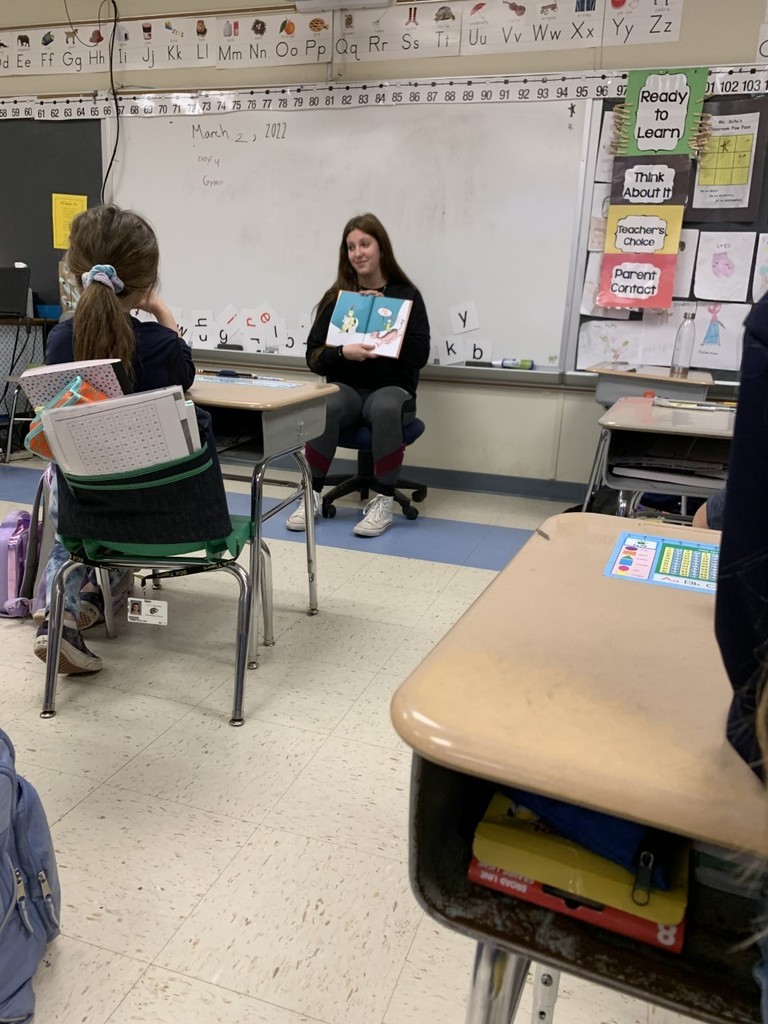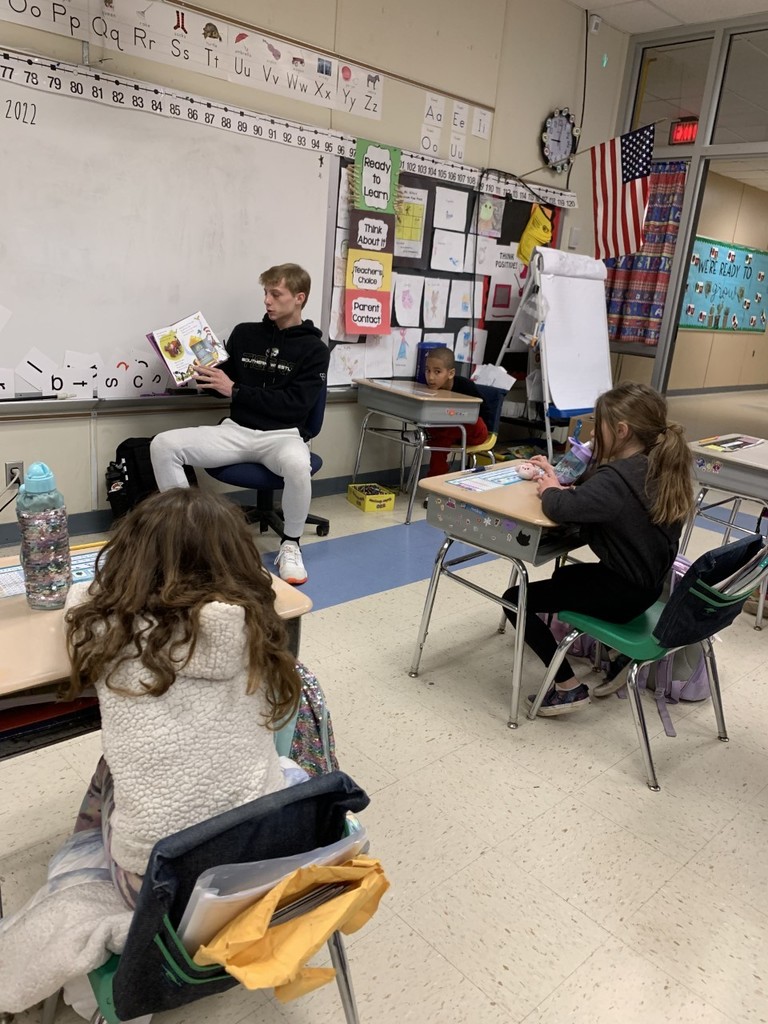 Under the guidance of Mr. Rarig, 6th Grade STEM students were challenged to build towers with limited supplies of spaghetti, tape and marshmallows in this learning exercise .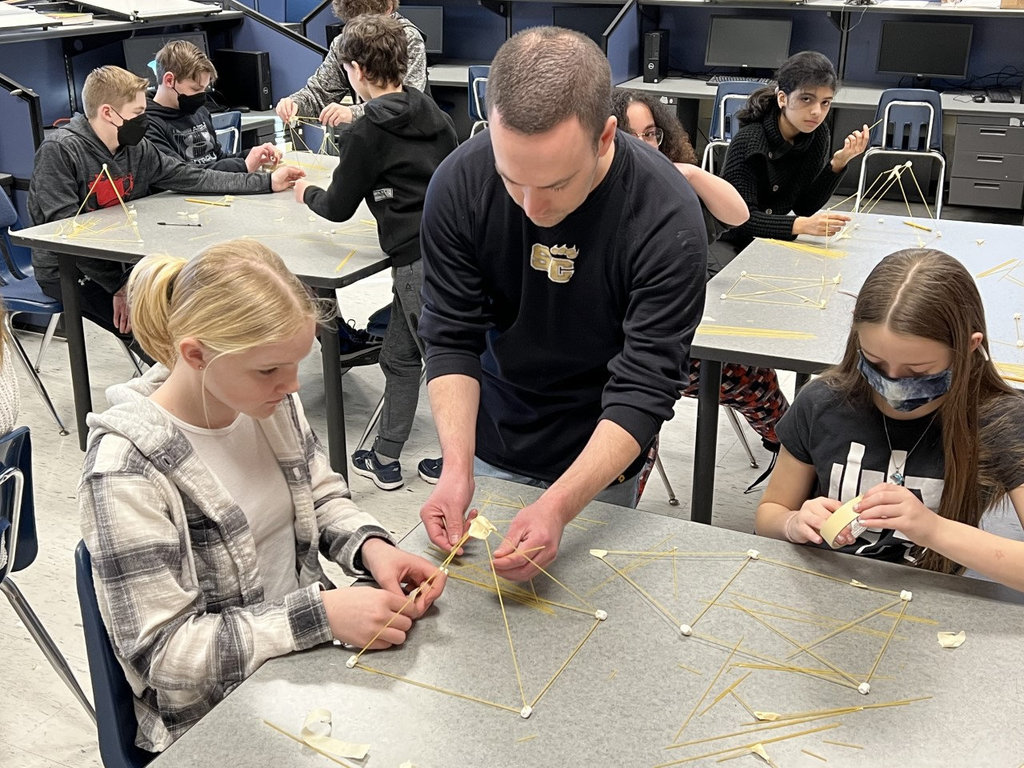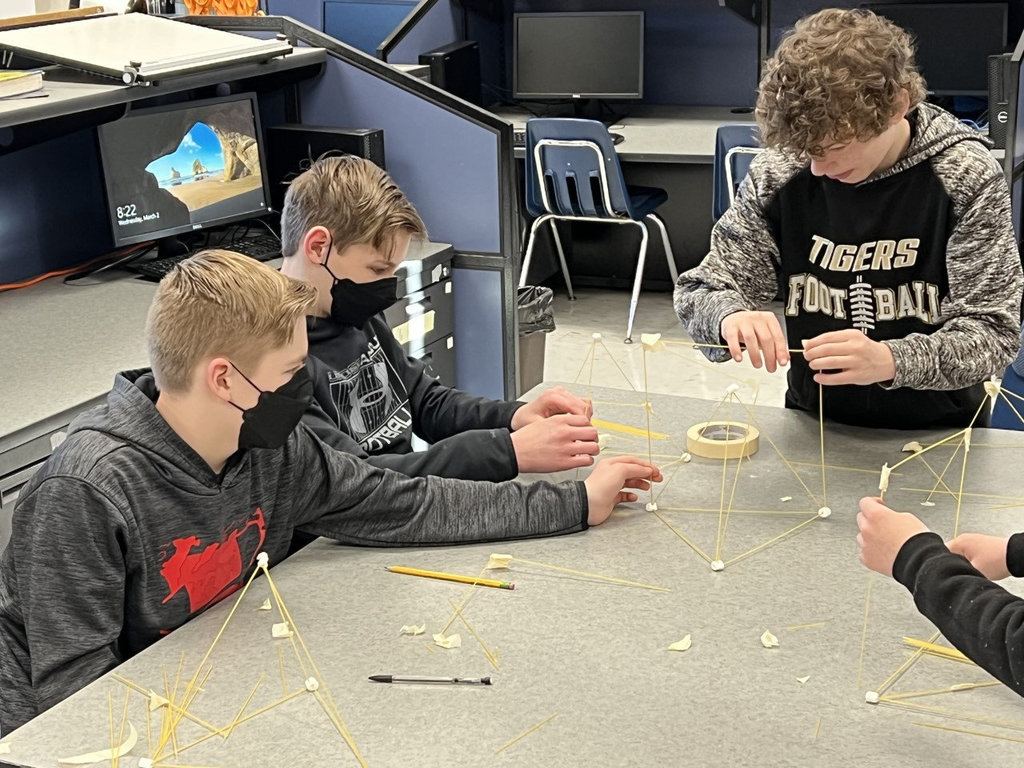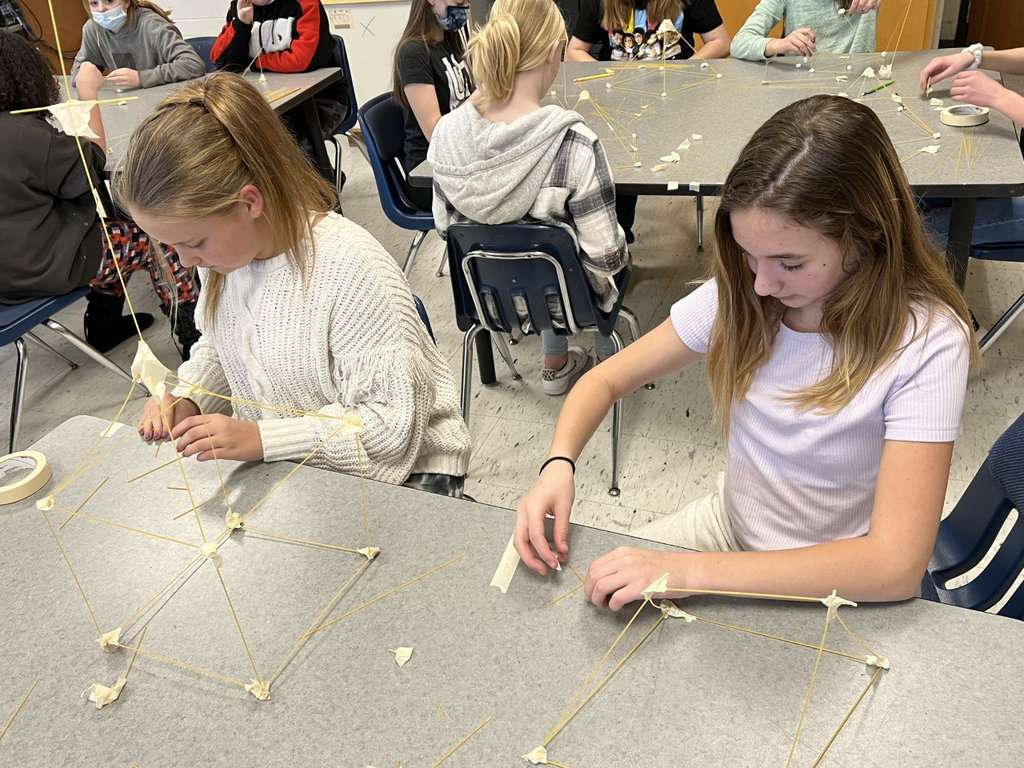 Thank you to our Superintendent for being a Super reader!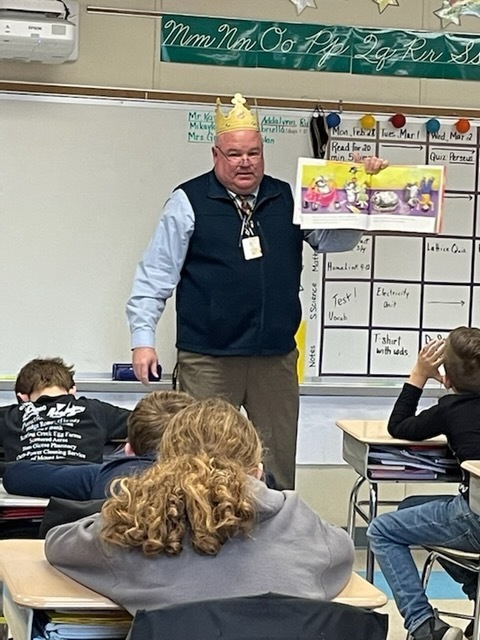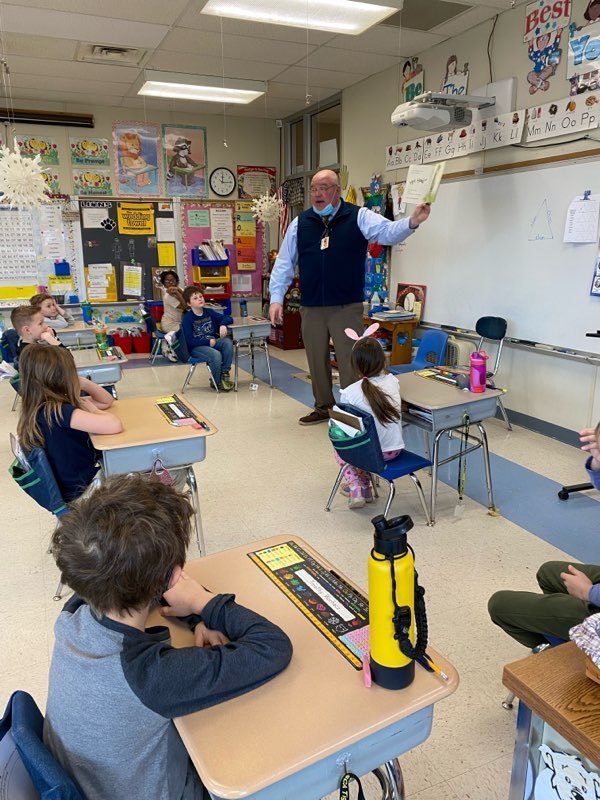 Officer Breech visited us today for Read Across America.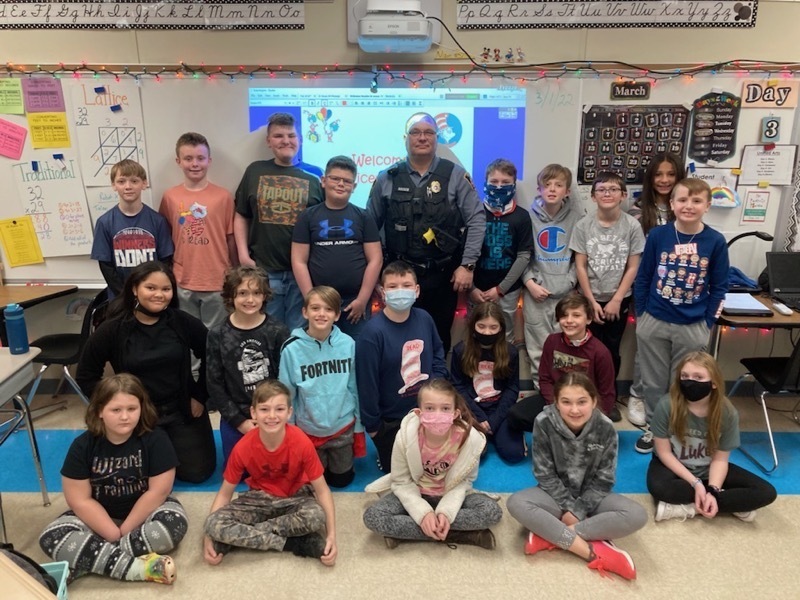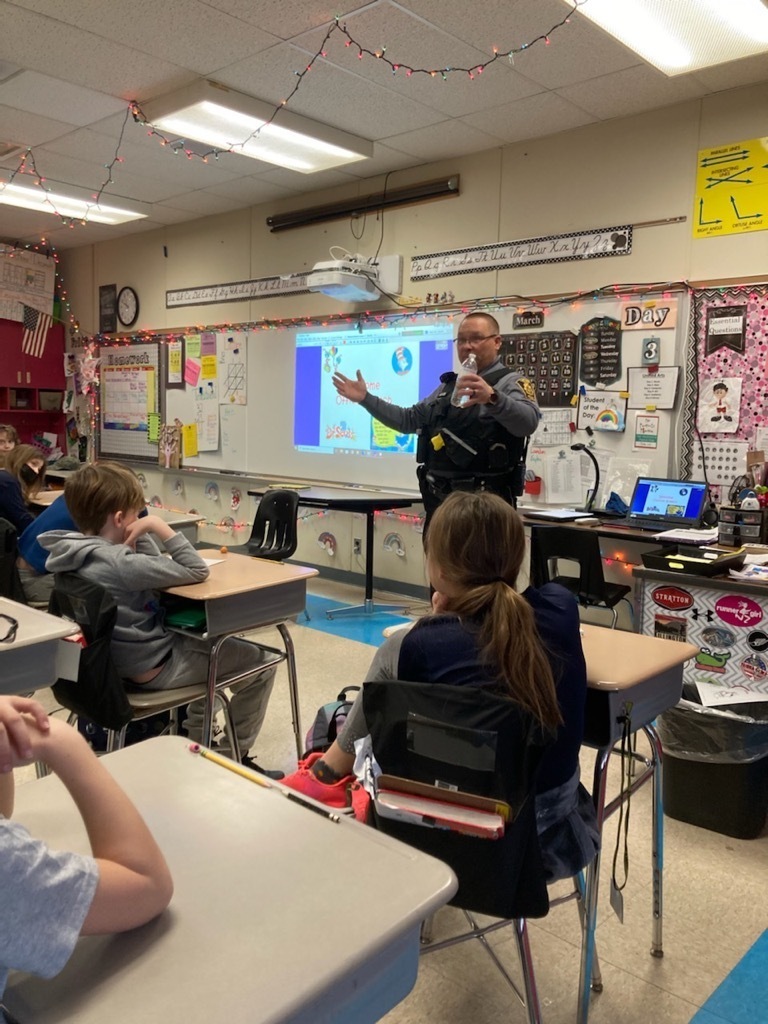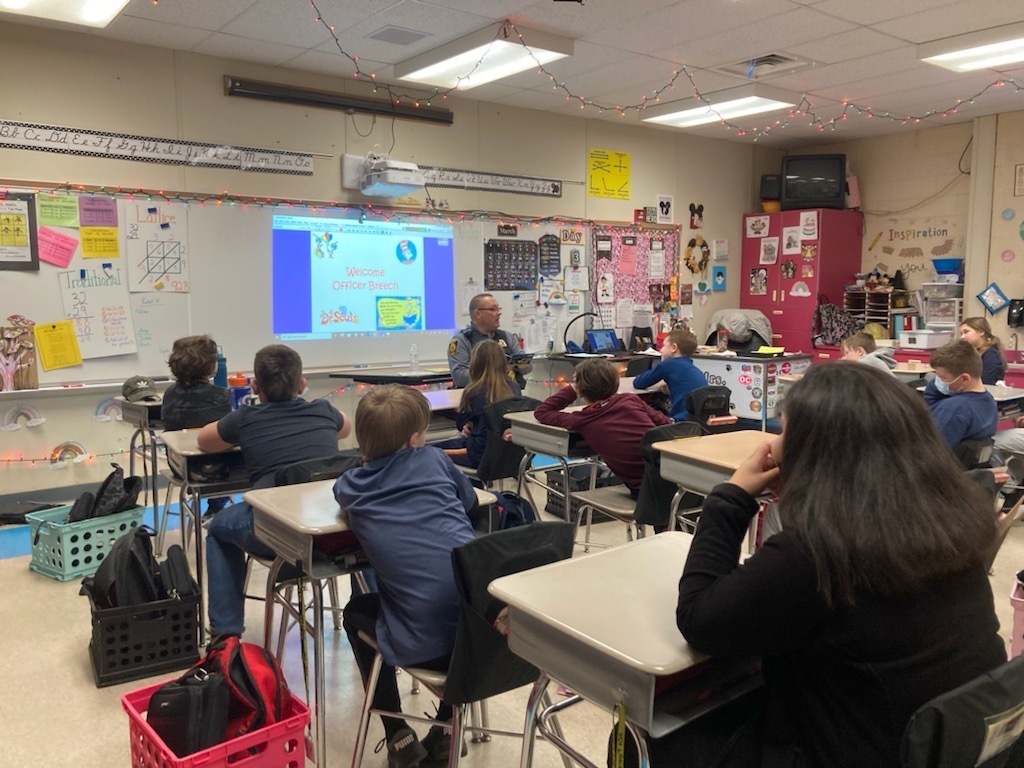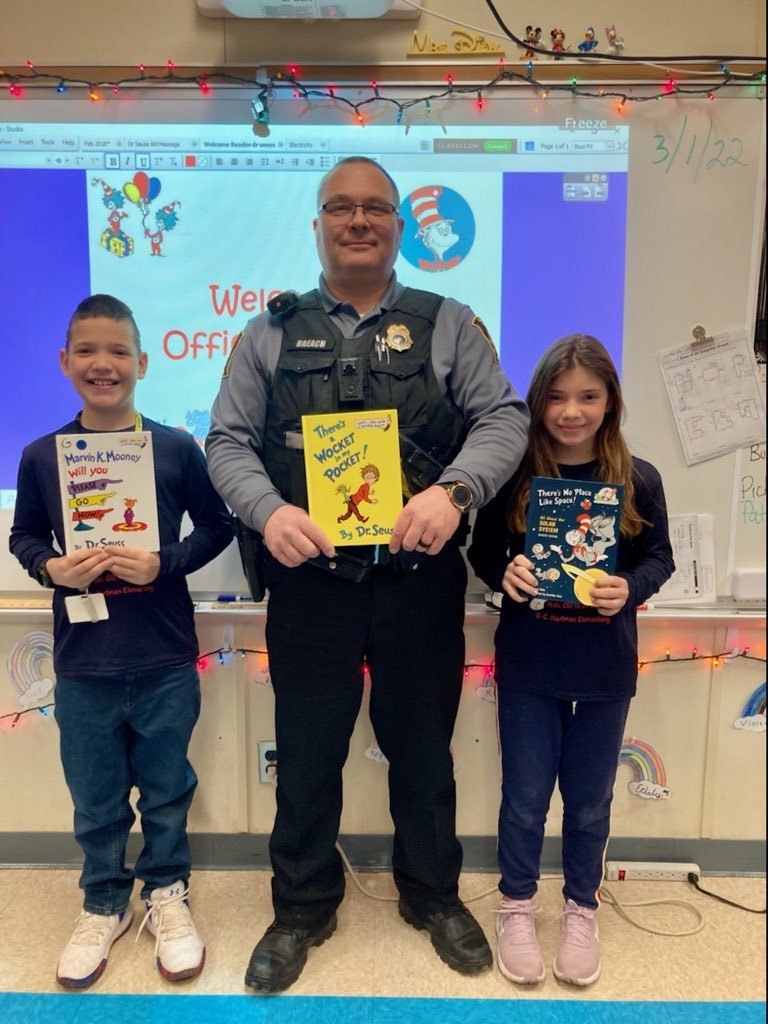 Order your Elementary, Middle and High School Yearbooks by visiting jostensyearbooks.com today!


Reminder: No School on Monday 2/21/22

Don't forget if you plan to order SCA Girls Soccer State Championship Gear the store will close at midnight tomorrow 2/11/2022.

SCA VS CC in Bocce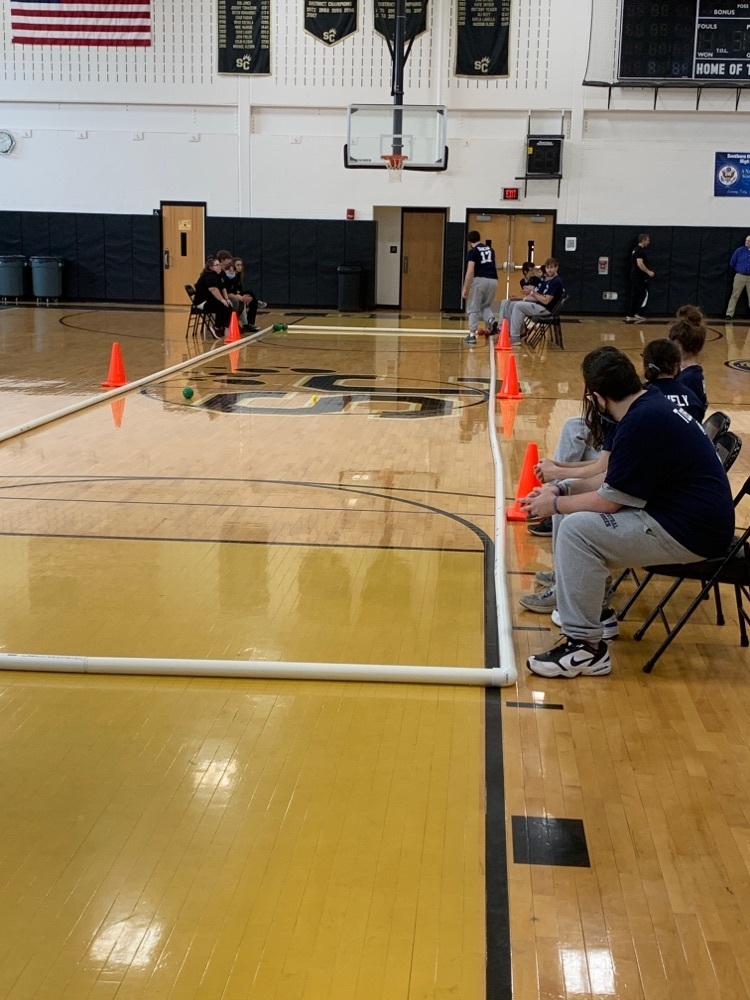 SCA vs CC BOCCE!!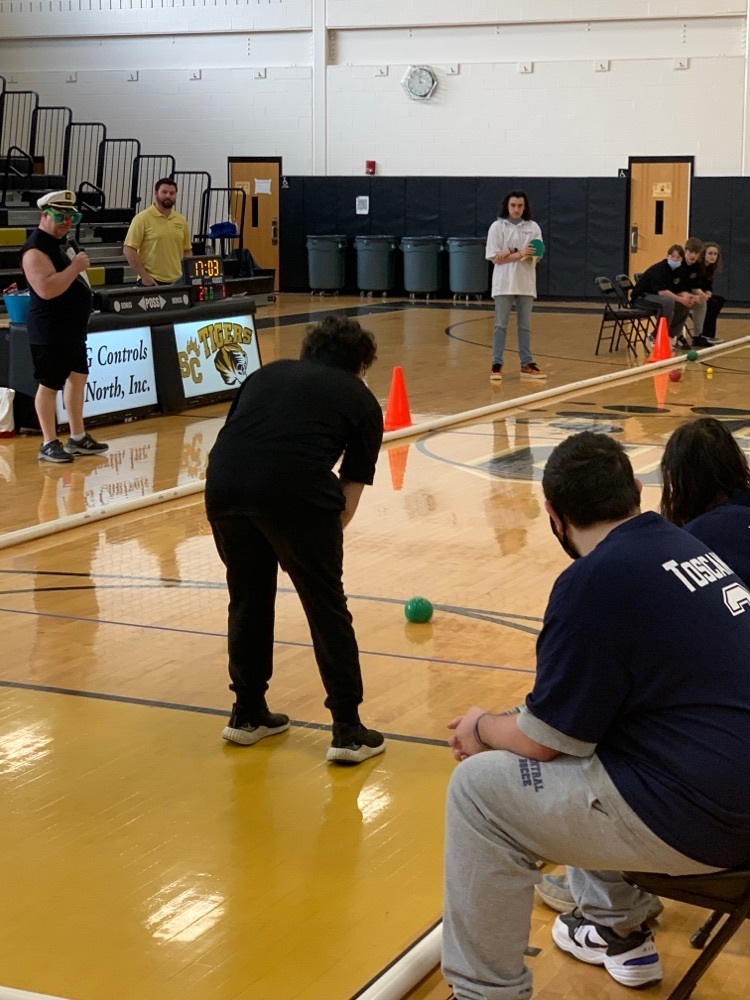 Pre-registration is now available for Kindergarten in the 2022-2023 school year. Click HERE for the Pre-registration Form. By filling out this brief questionnaire, you will be the first to know about all the exciting happenings for the SCA Class of 2035!  Pre-registering will allow you to be notified of the opening of online registration, as well as booking your in-person registration appointment before this information is released to the general public. Please be aware that registration for the 2022-23 school year is not currently open online.  The available online registration is only for the current school year. If you fill out this registration for the 2022-23 school year, it will be deleted, and you will have to begin again, so pre-register today and watch your inbox for exciting Kindergarten news!

Students in Mr. Lindenmuth's Contemporary Issues class created Truth Posters on different topics associated with drugs. The objective of the assignment was to raise awareness on the impact drugs have on our society by showing alarming statistics and facts about that drug.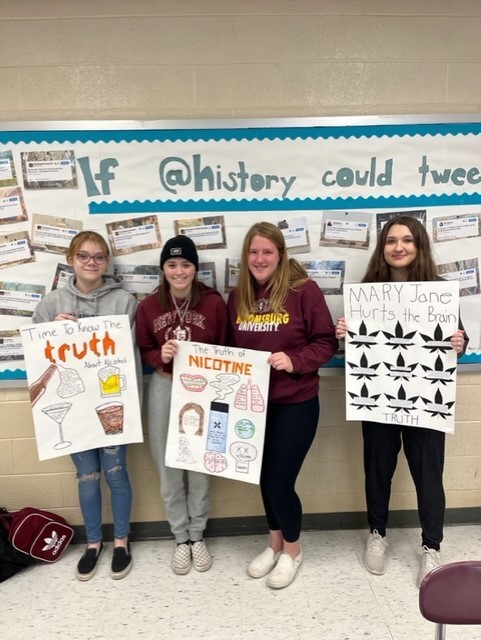 For the next month, the High School History Department, FBLA, and the Field Hockey team will be sponsoring a food drive. All food will be distributed to local food banks within our district. Anyone willing to donate or have a box placed in their classroom, please let me know and I will get you one. There will also be a box in each office.

High School Students Listen to a presentation about the appropriate use of Social Media in the High School Auditorium Sticks & Stones is a program for middle and high school students that explains what is expected of you while online and appropriate use of social media. We explore the consequences of improper use of the internet, dangers online, cyberbullying and your "digital footprint." We all need to be good digital citizens as part of our cyber community.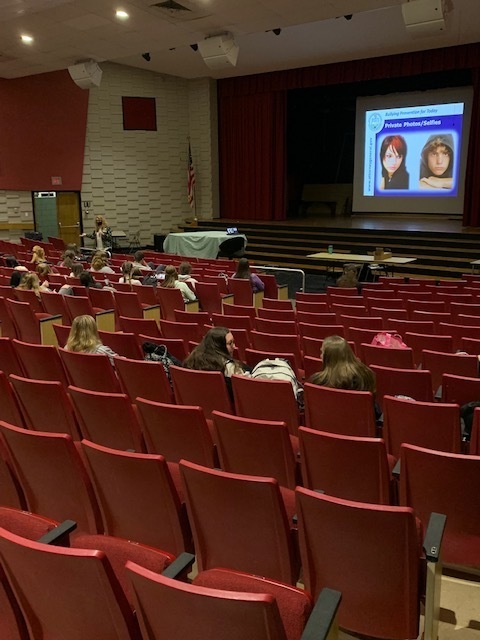 Girls Soccer District 4 Champions For the 3rd time in 4 years… Introducing your PIAA DISTRICT IV CLASS A CHAMPIONS!!

Keystone Testing begins on Monday December 6.